IKEA Wants You To Use More Smart Products With New DIRIGERA Device Hub
Controlling all of IKEA's smart products through an app.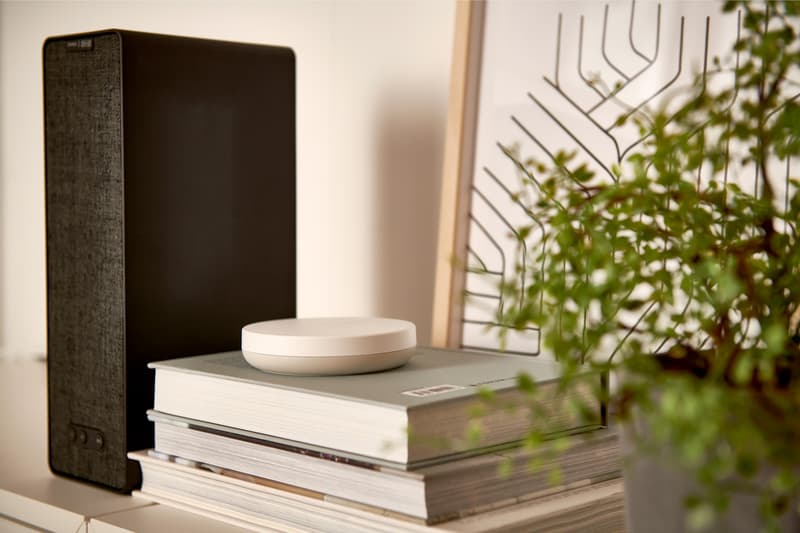 IKEA has designed a new hub to integrate smart devices into homes as part of its push to promote its growing lineup of smart technology. Debuting alongside a new IKEA Home smart app, the DIRIGERA enables users to seamlessly add a variety of smart tools to their homes in a functional and organized manner.
Potential buyers should note that the DIRIGERA is compatible exclusively with current and future IKEA smart home technologies. After connecting their smart devices to the DIRIGERA, users can control how the devices operate through the home app, setting triggers for individual devices or grouping them together.
For instance, users could synchronize their smart window blinds to open at the same time their morning alarm goes off. In the background, a speaker could be streaming a motivational wakeup anthem, while the smart coffee maker brews coffee before the user even gets out of bed.
Other IKEA smart devices compatible with the DIRIGERA cater to sound, lighting and even air purification. By rolling out the DIRIGERA, IKEA wants customers to gradually incorporate smart devices into their everyday lives, using them for even the simplest of tasks.
The DIRIGERA and the IKEA Home smart app are available at IKEA in-store and online now. Both the smart hub and app will be continuously updated with new functions.
In other tech news, Apple has a new way to keep your smart home secure with an Apple-exclusive level Lock+.