Tommy Jeans and the NBA Partner Up on New Team-Oriented Merch
Blending '90s nostalgia and sportswear into a limited-edition drop.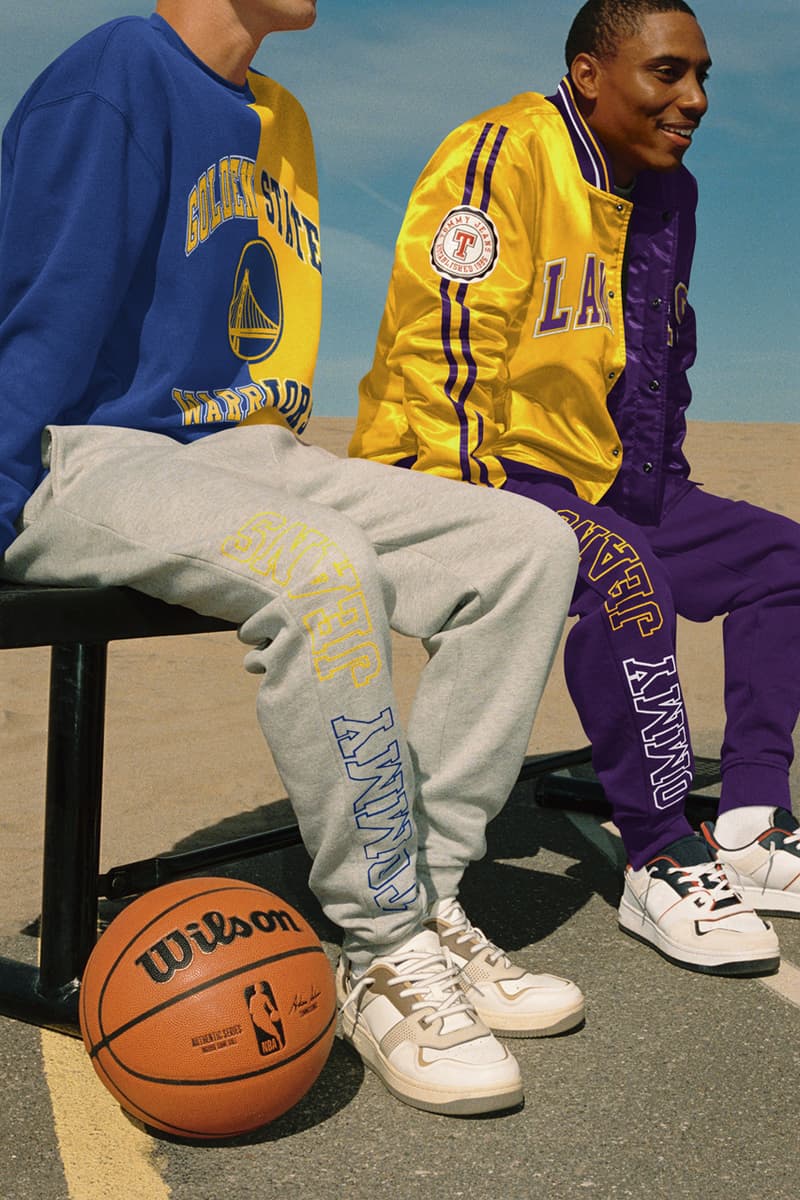 1 of 10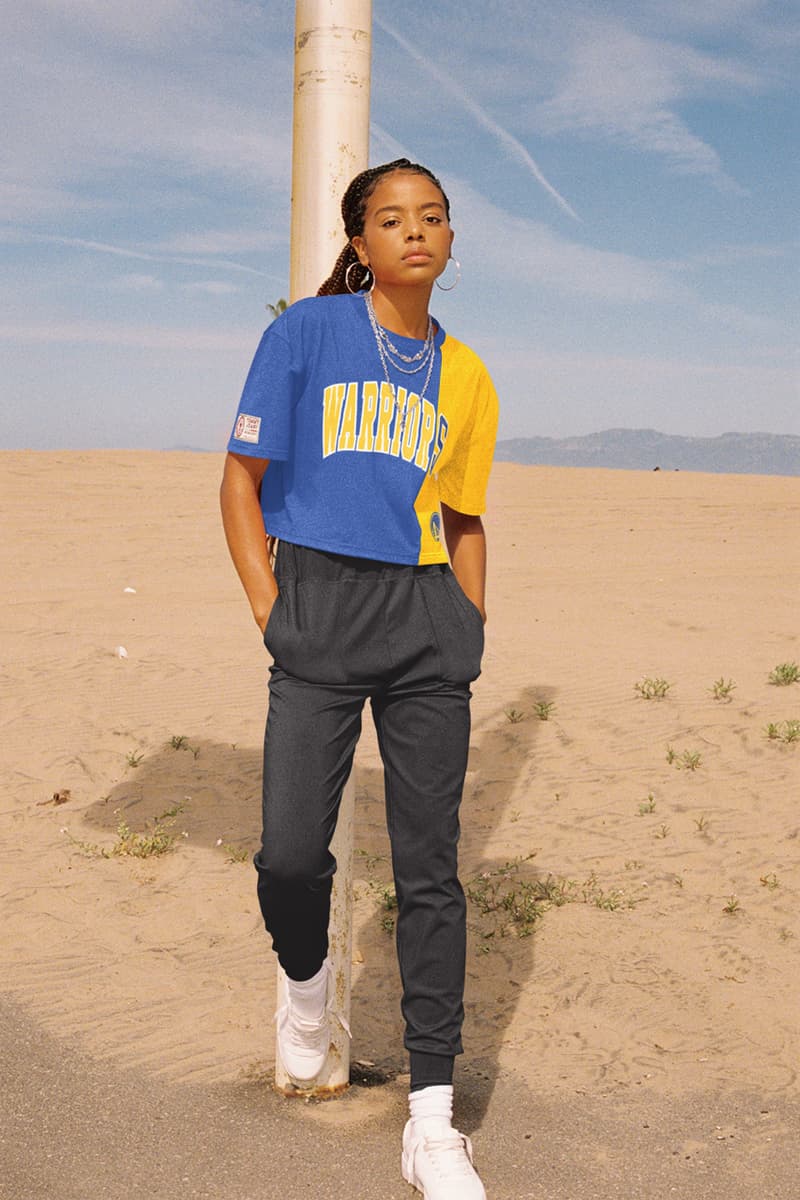 2 of 10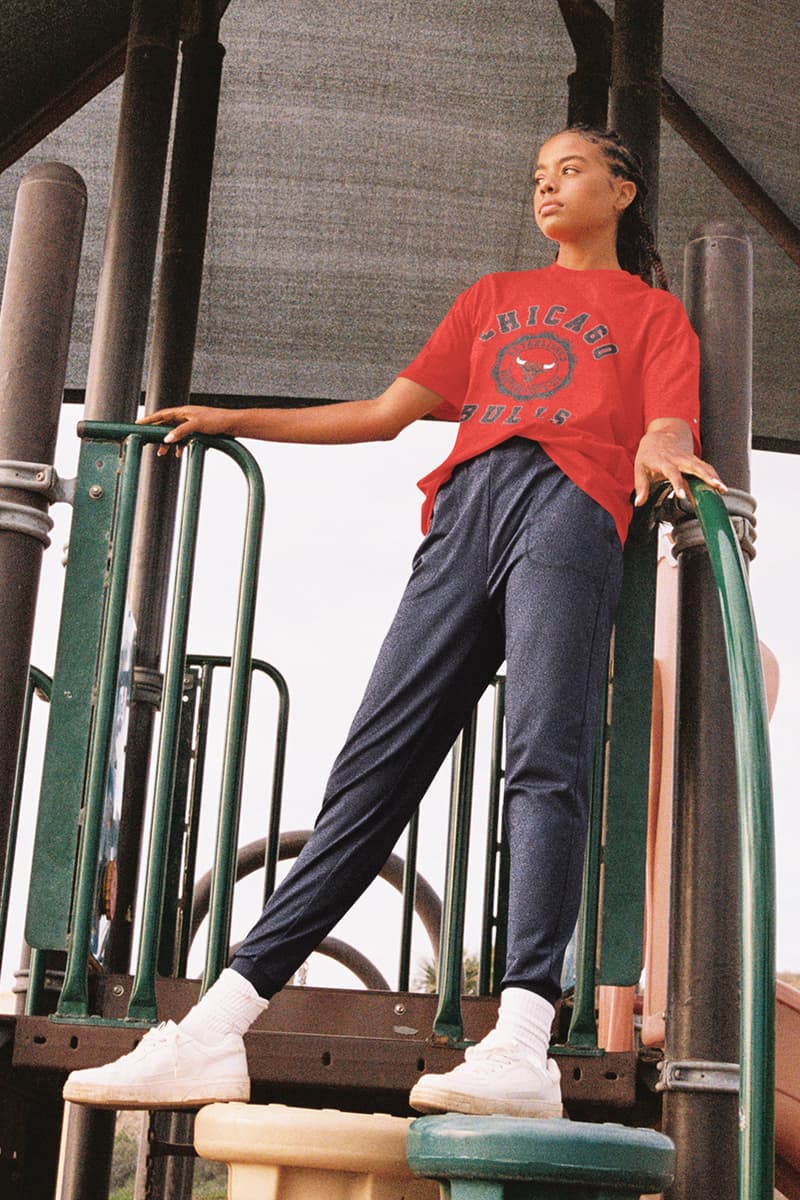 3 of 10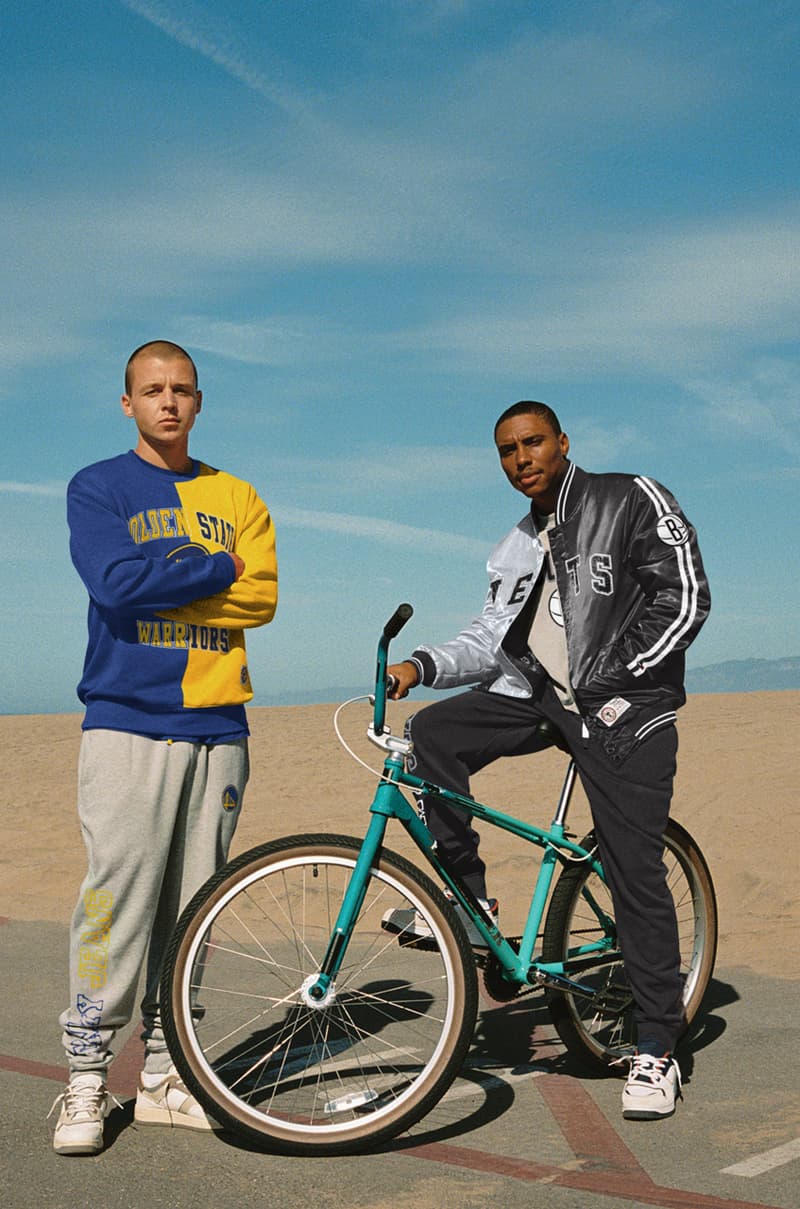 4 of 10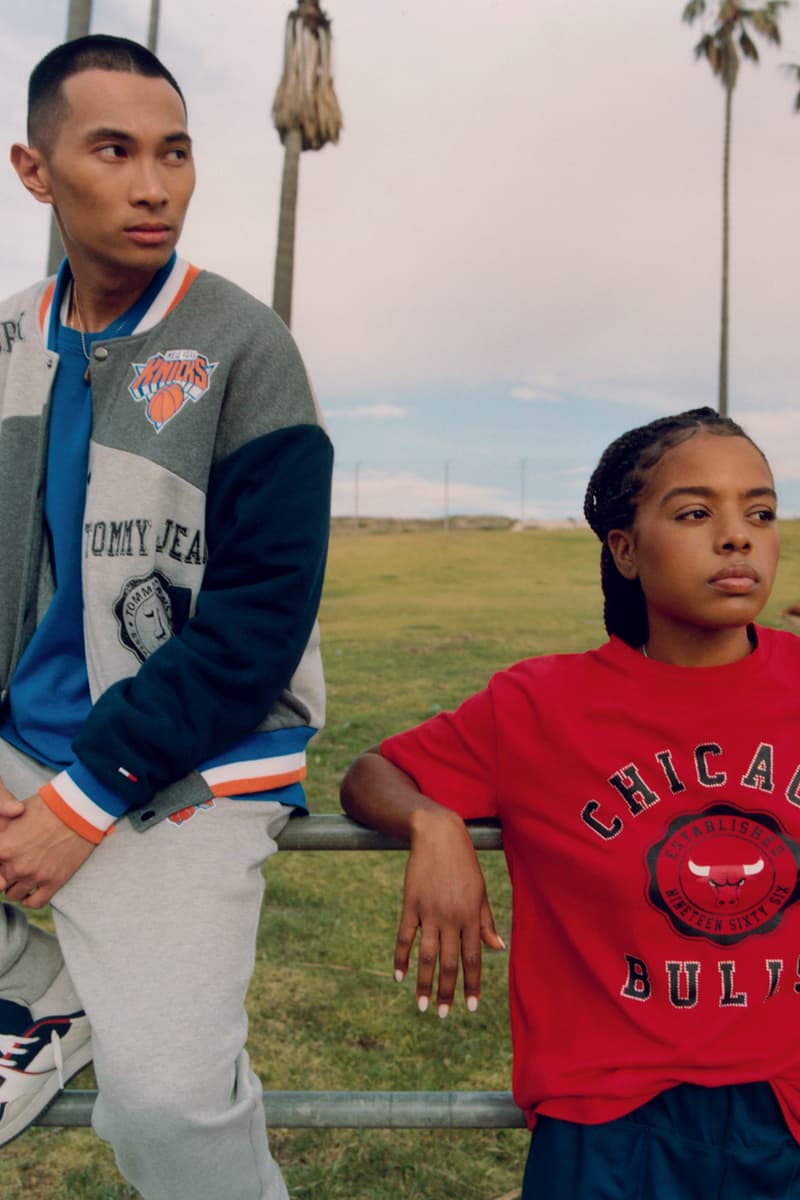 5 of 10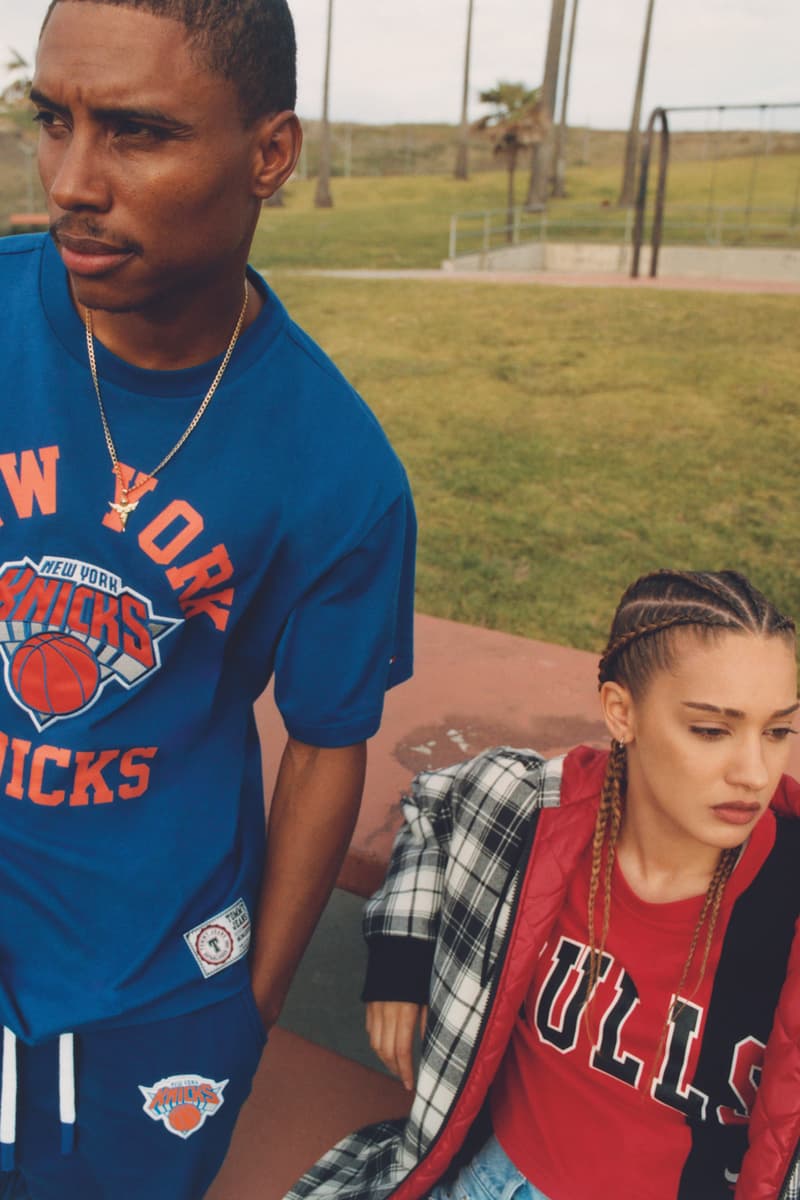 6 of 10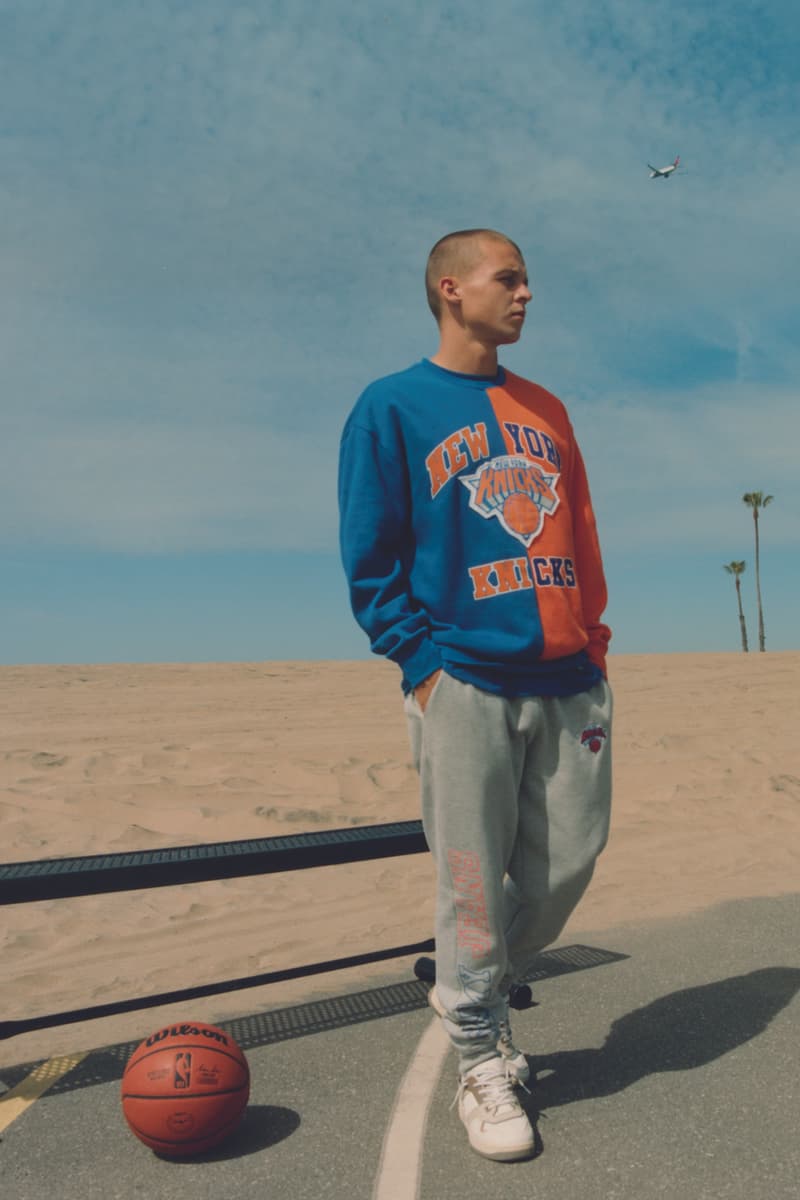 7 of 10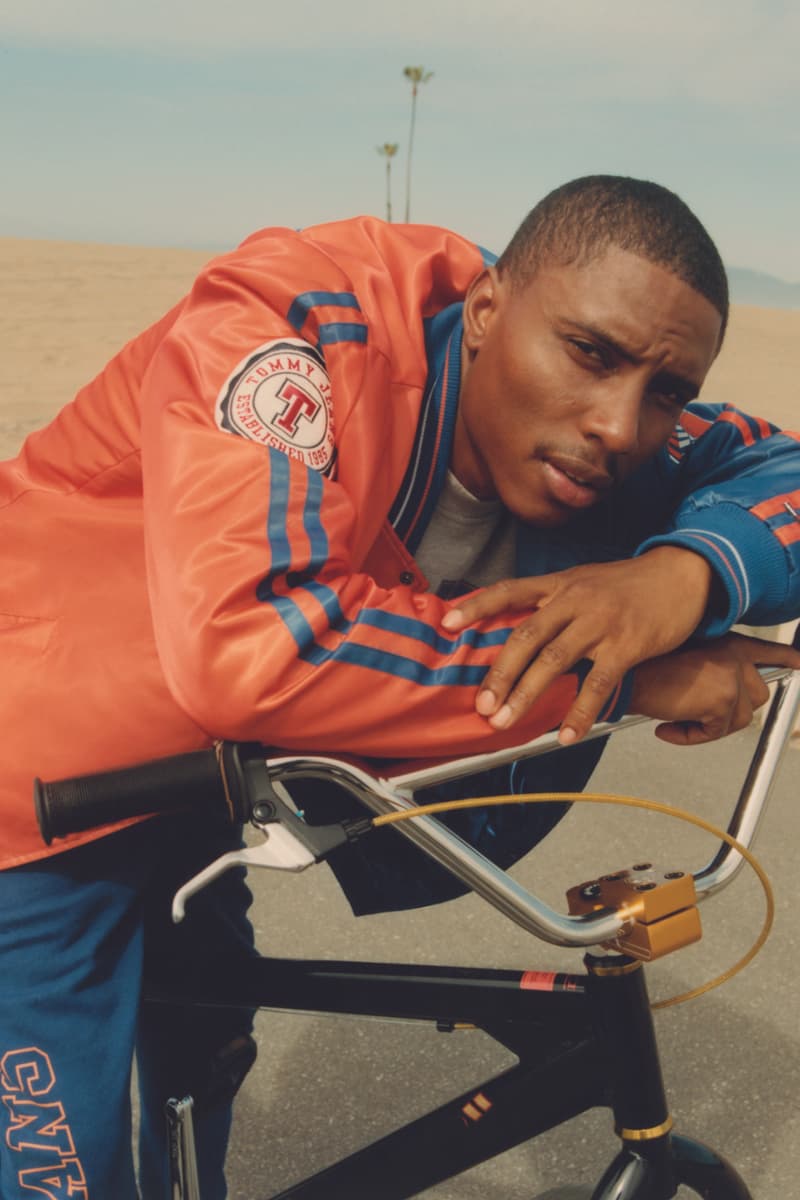 8 of 10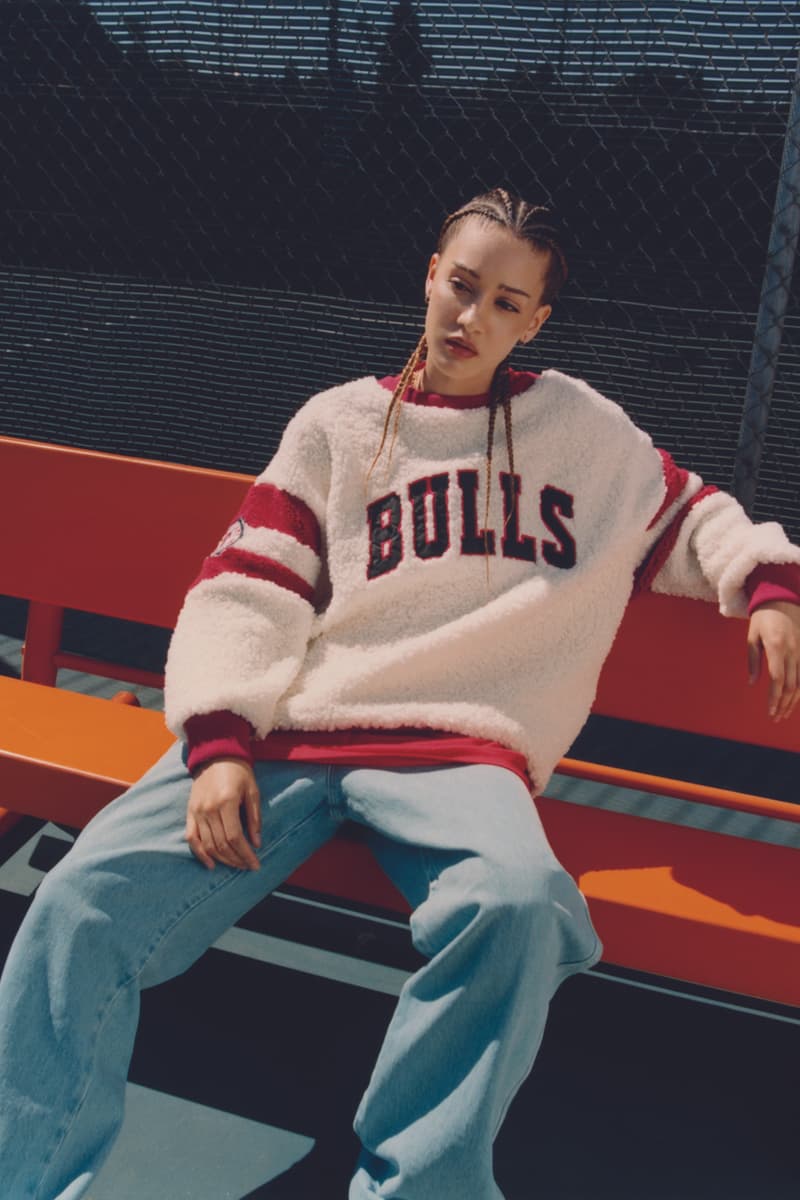 9 of 10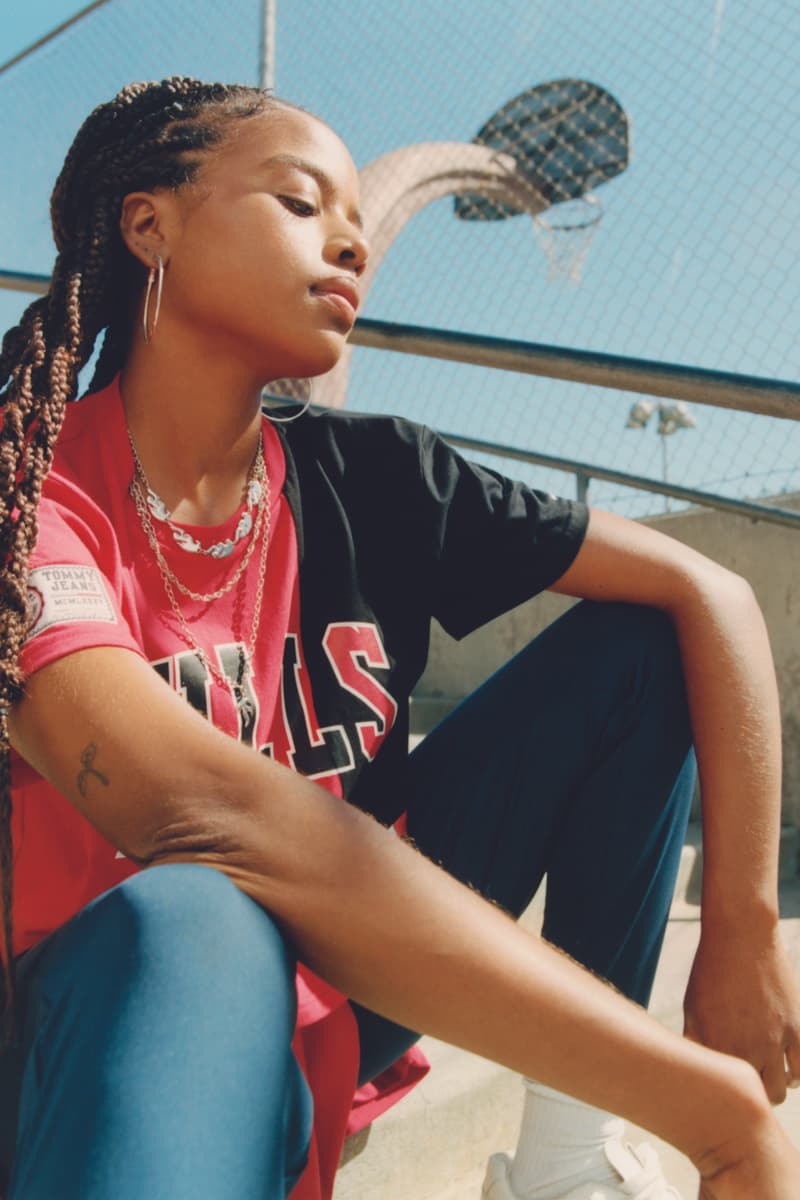 10 of 10
Just in time for the start of the NBA game season, the league has partnered with legendary fashion label Tommy Jeans, to launch a new team-oriented merch collection.
The gender-inclusive collab blends '90s nostalgia and sportswear into a limited-edition drop that features colorful bomber jackets, plush zip-ups, fleece pullovers, contrasting sweatshirts and sweatpants, and T-shirts. Highlighted NBA branding includes league teams like the Chicago Bulls, the Brooklyn Nets, the Golden State Warriors and the Los Angeles Lakers' iconic logos appearing on the collection's licensed merchandise.
Team-oriented colors appear on jackets with contrast-color sleeves and front panels, such as the LA Lakers bomber with satin fabrication and half-yellow/half-purple jacket sides, and the Golden State sweatshirt with half-blue/half-yellow graphic logo detail.
The new Tommy Jeans x NBA collection is available now on the brand's website, in addition to the NBA Store and Fanatics website.
Elsewhere in fashion, Brooklyn-based jewelry brand Personal Fears crafted unconventional new unisex styles.