Wasted Paris Digs Into the '80s Punk Archives for Fall 2022
The collection, dubbed "Damaged Goods," offers boxy jackets, baggy pants, graphic knitwear and more.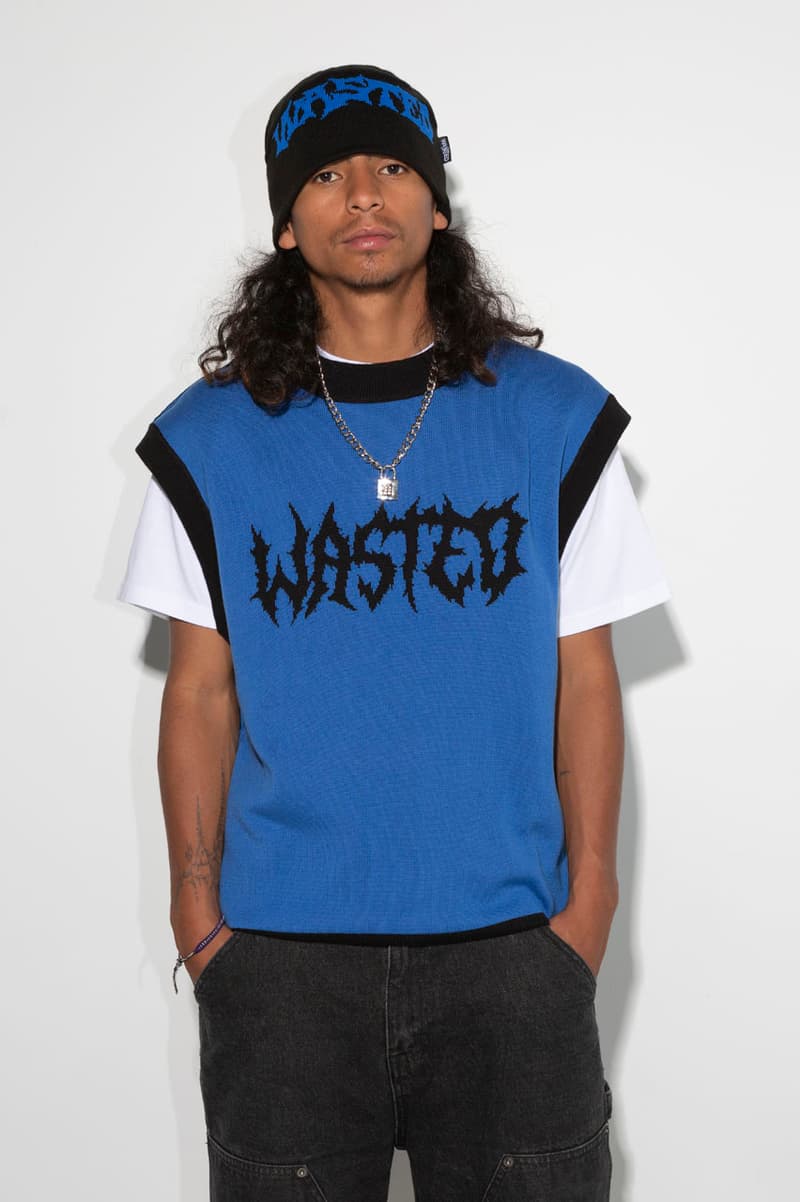 1 of 24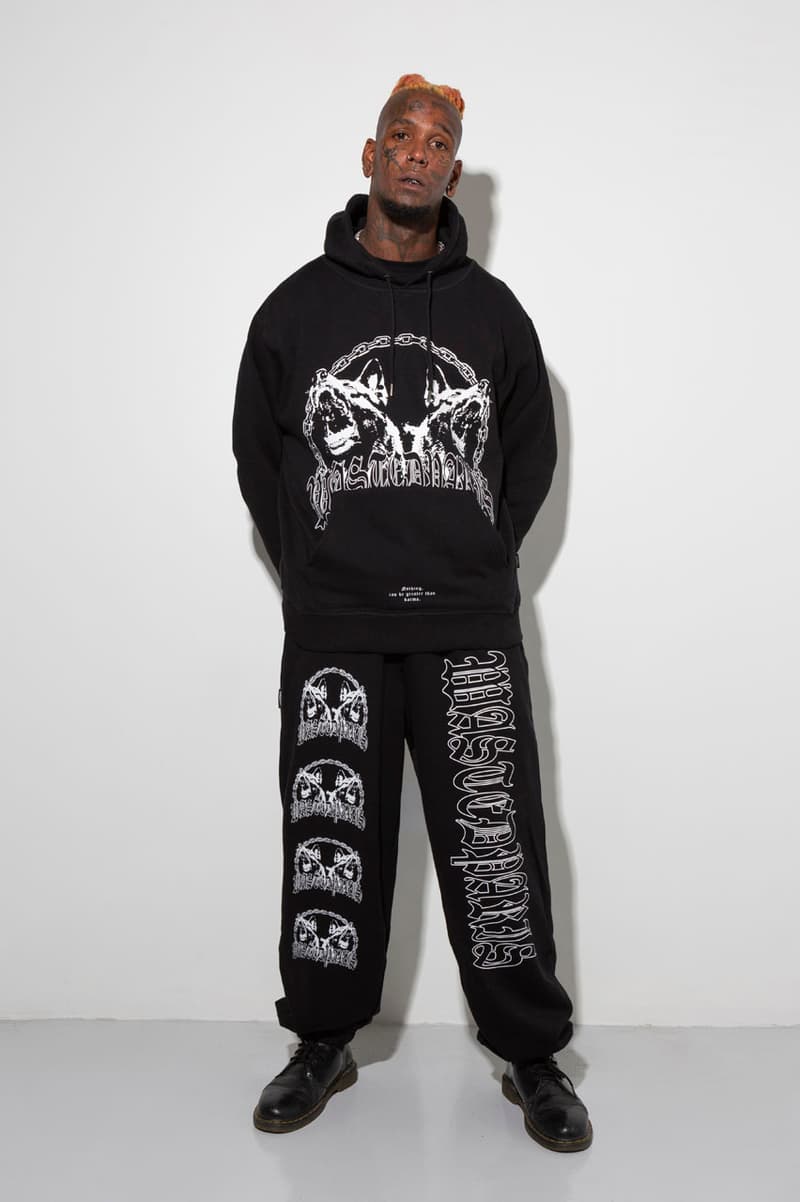 2 of 24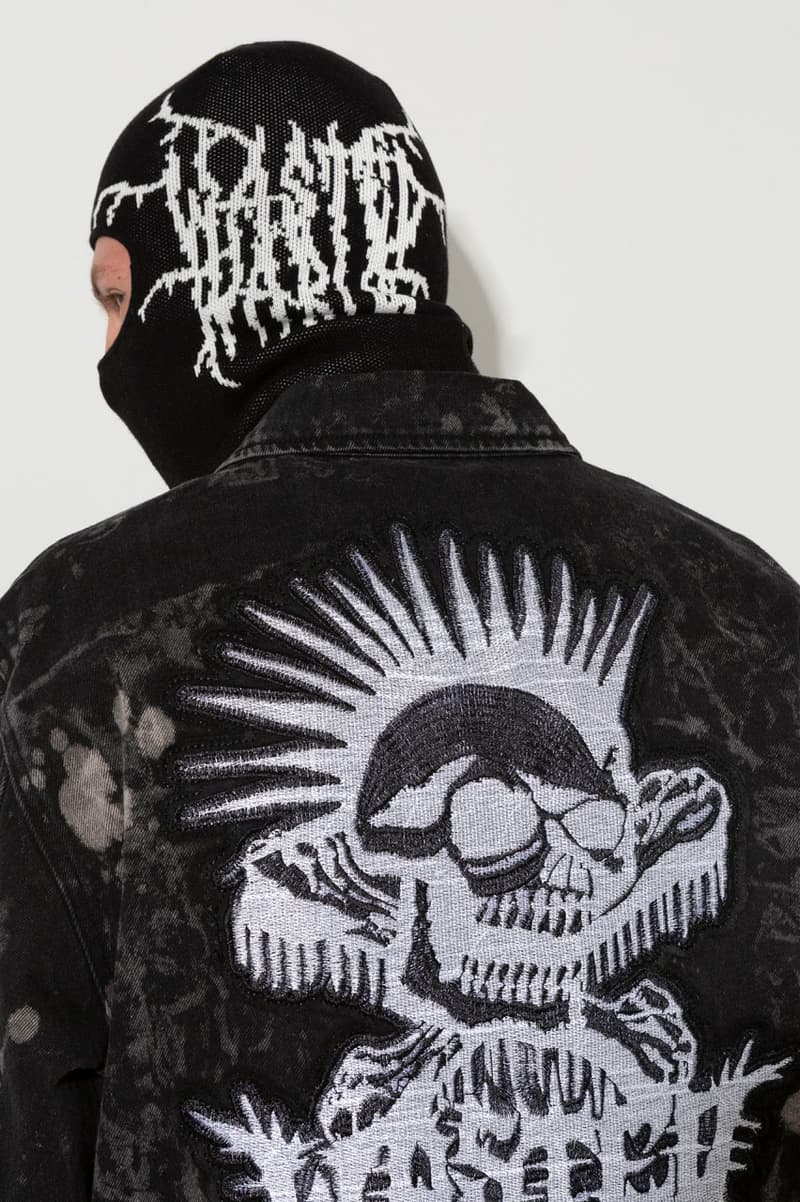 3 of 24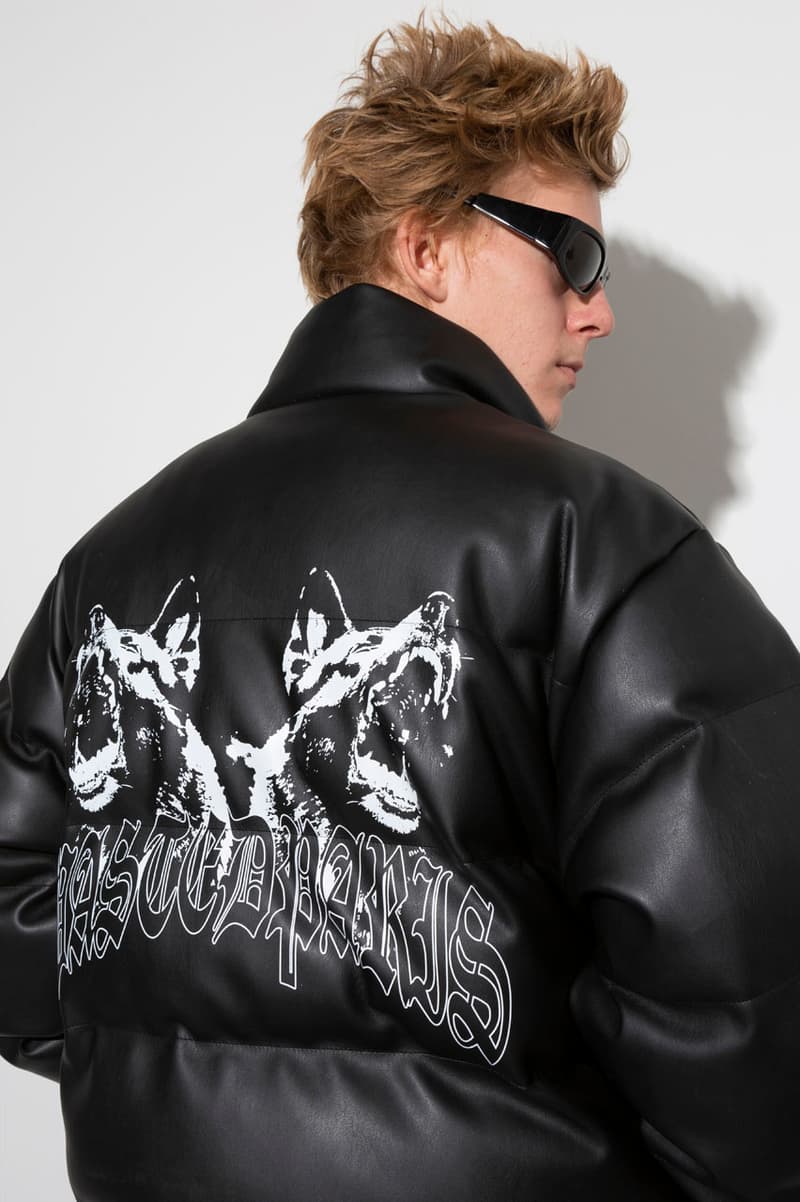 4 of 24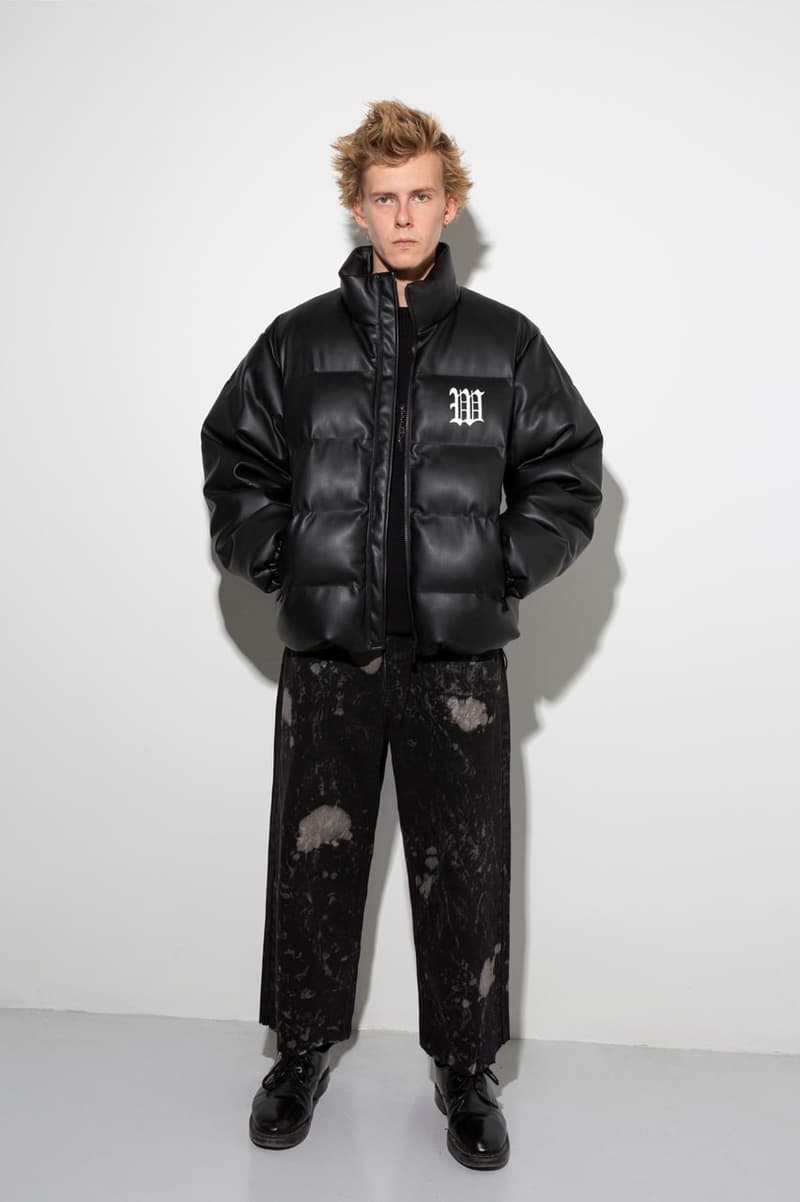 5 of 24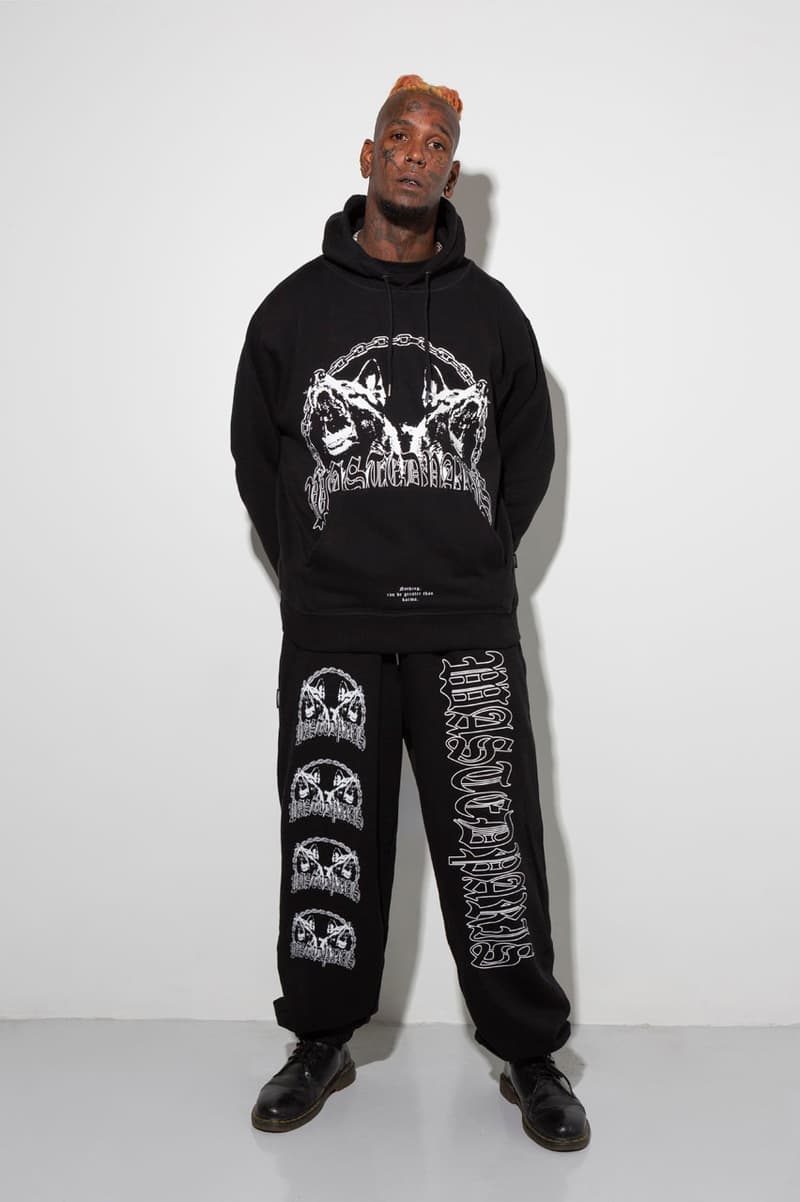 6 of 24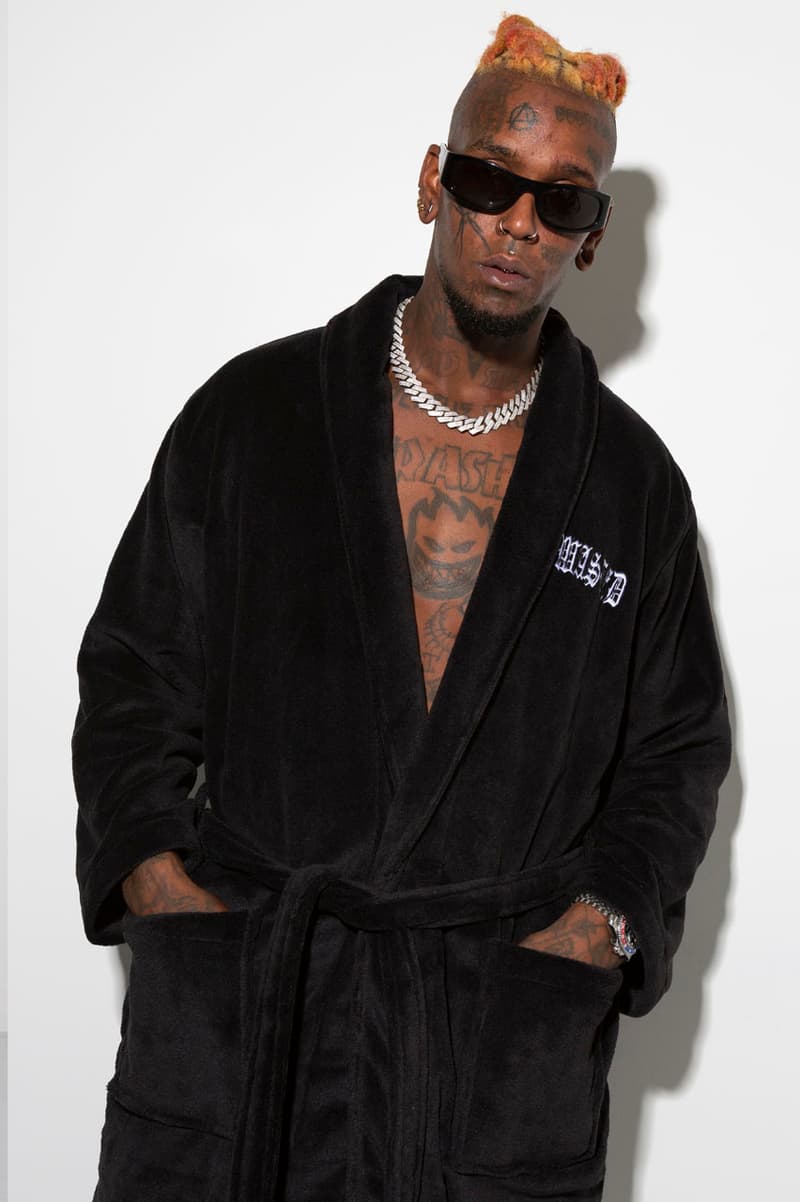 7 of 24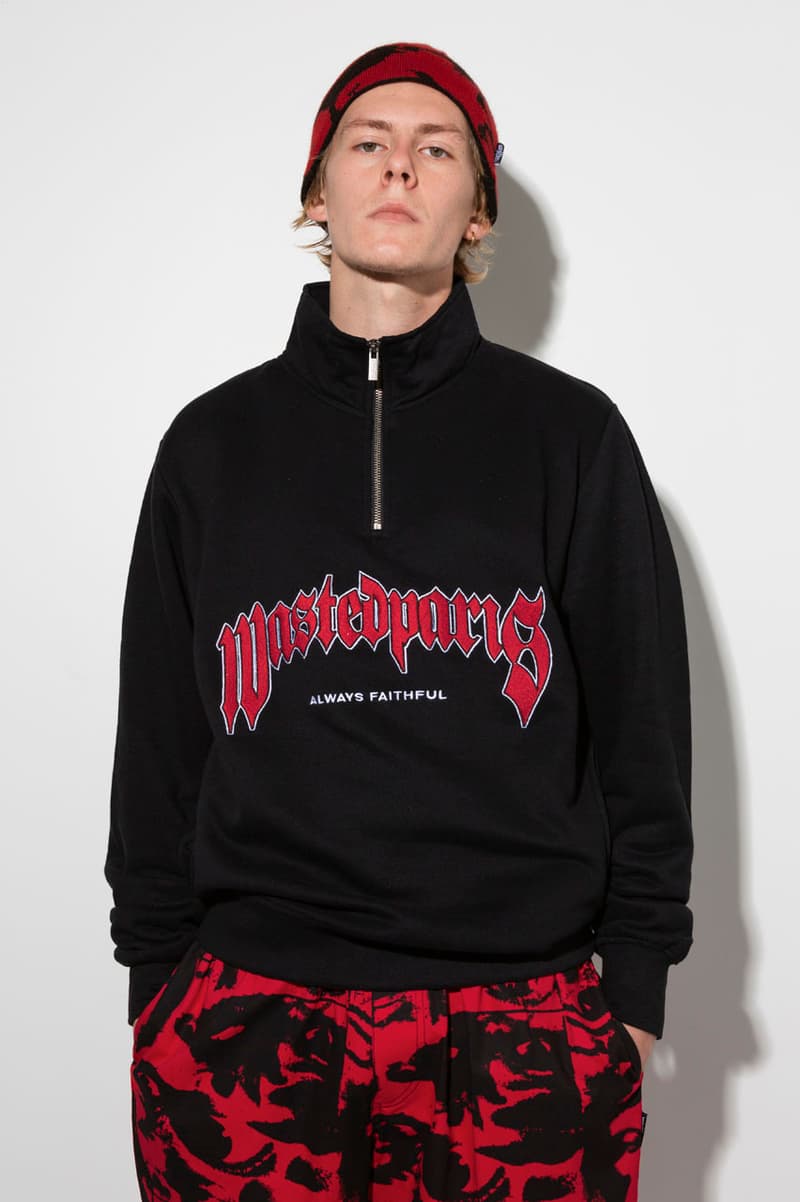 8 of 24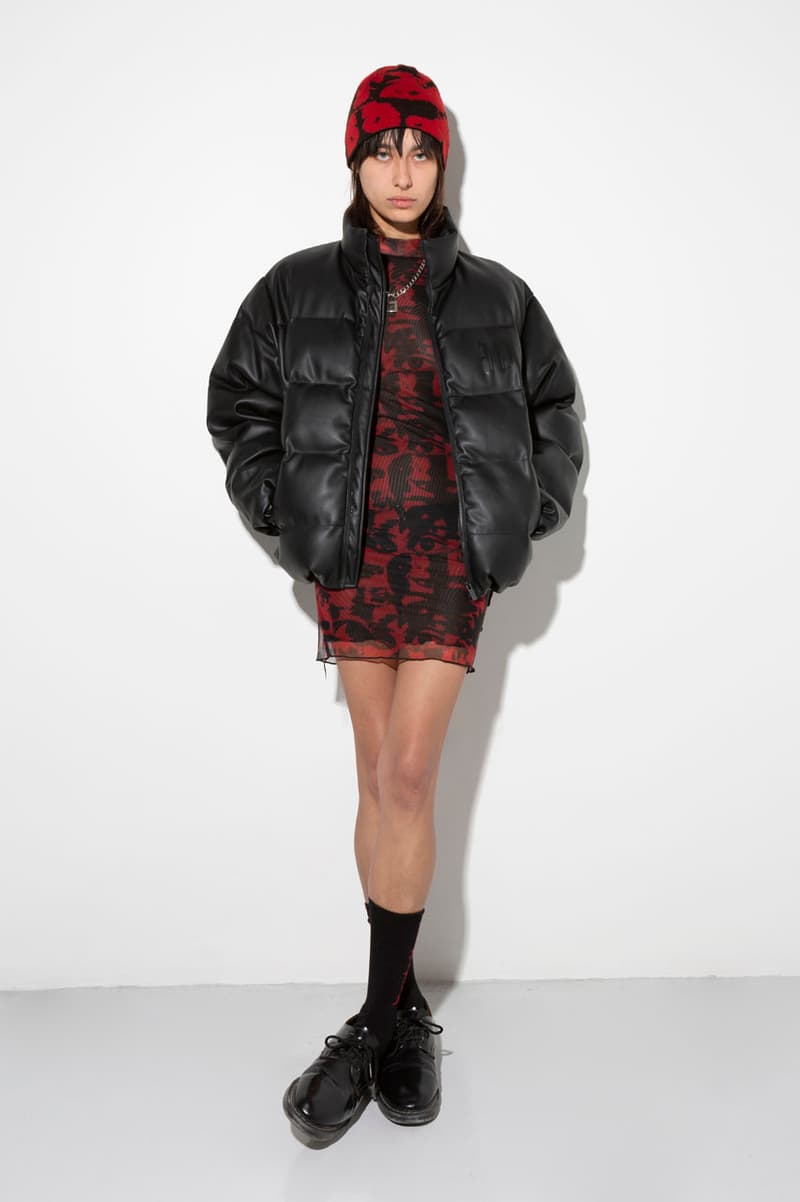 9 of 24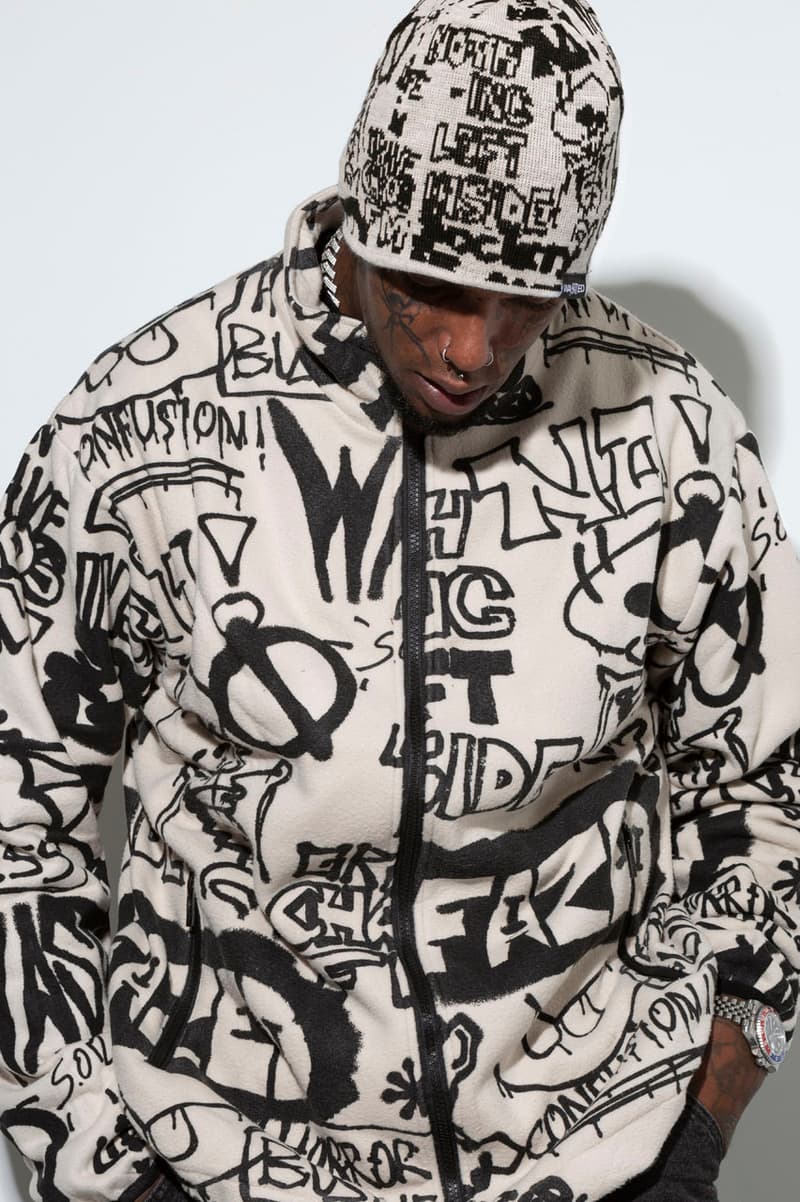 10 of 24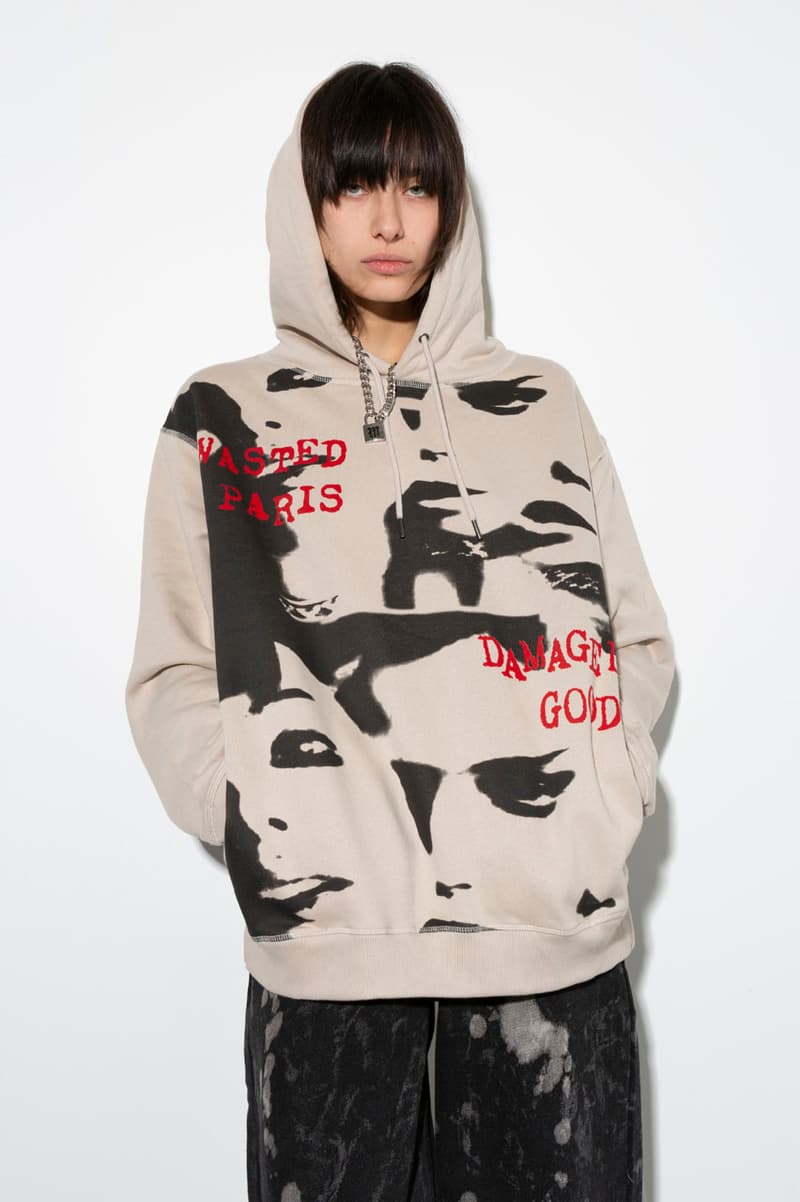 11 of 24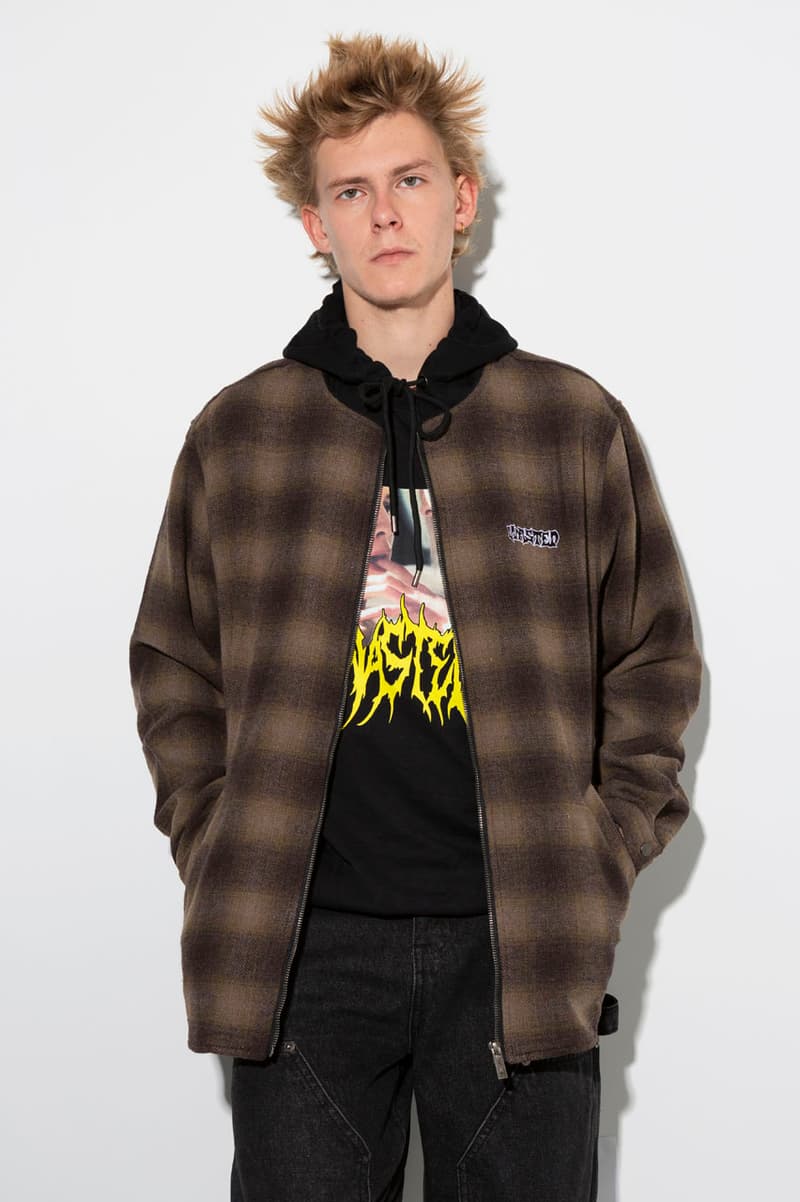 12 of 24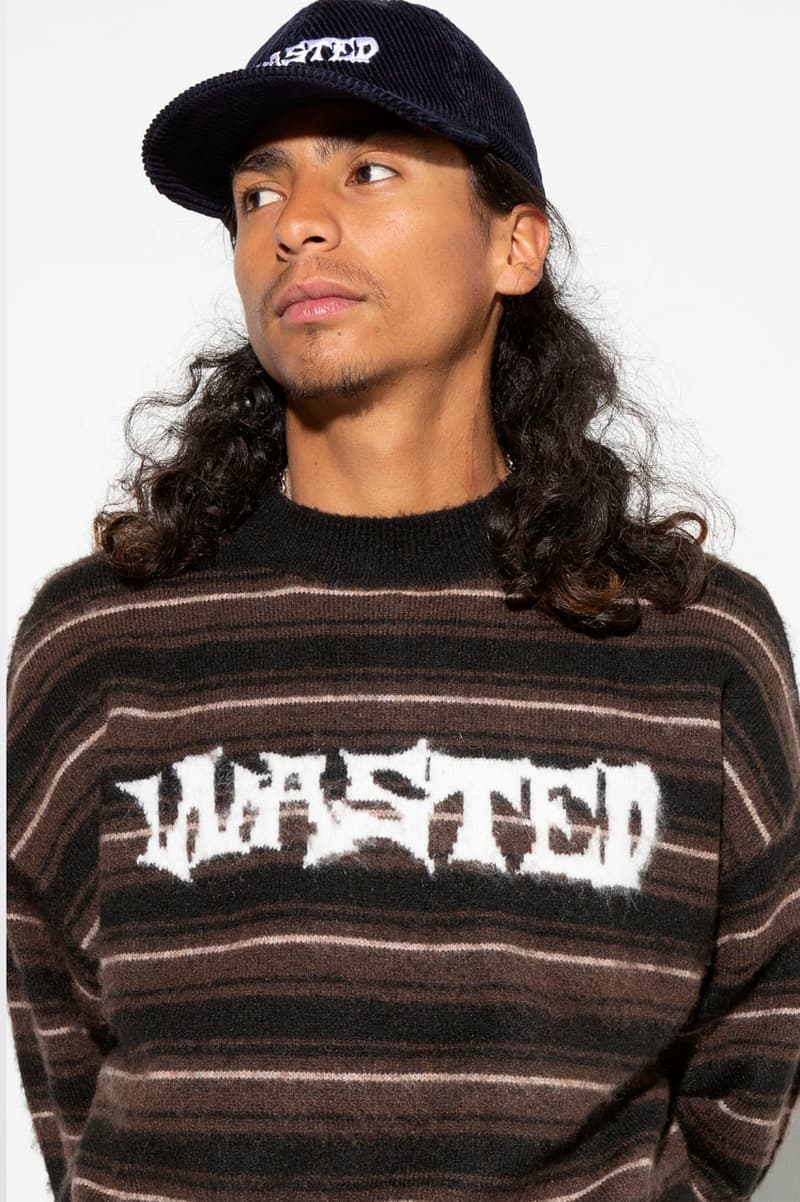 13 of 24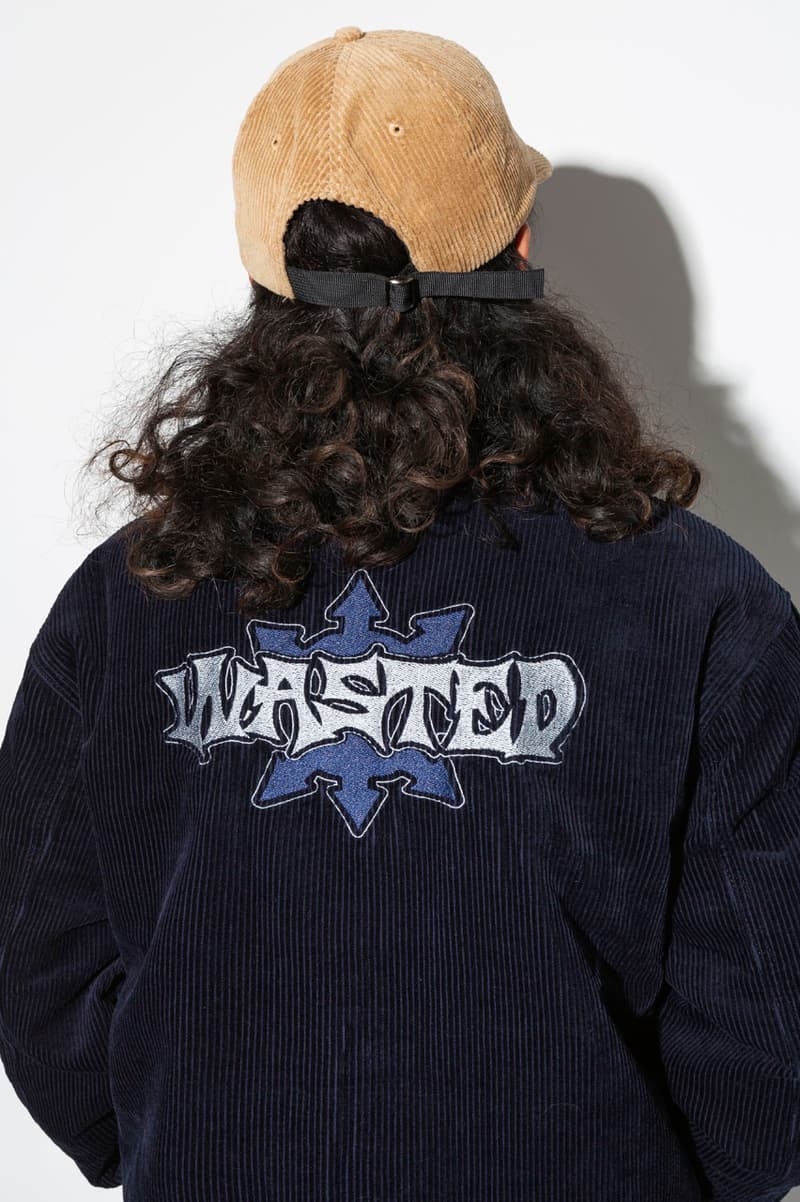 14 of 24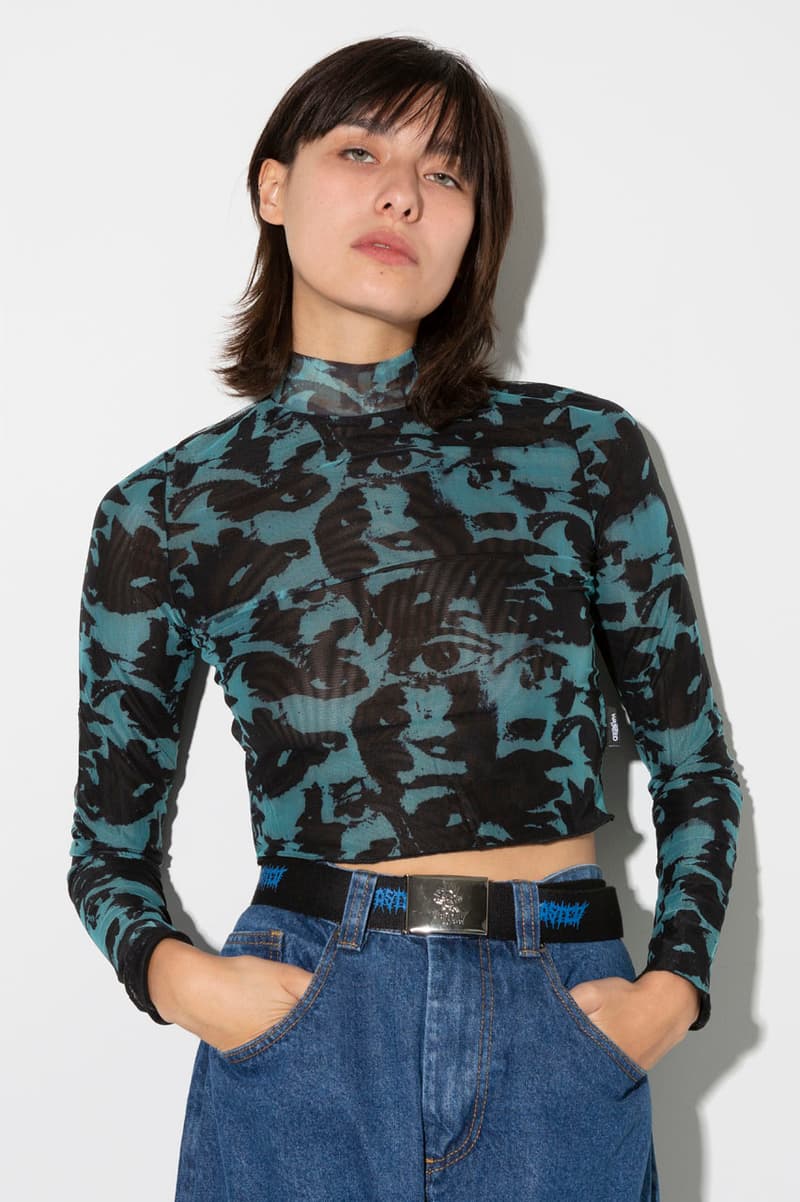 15 of 24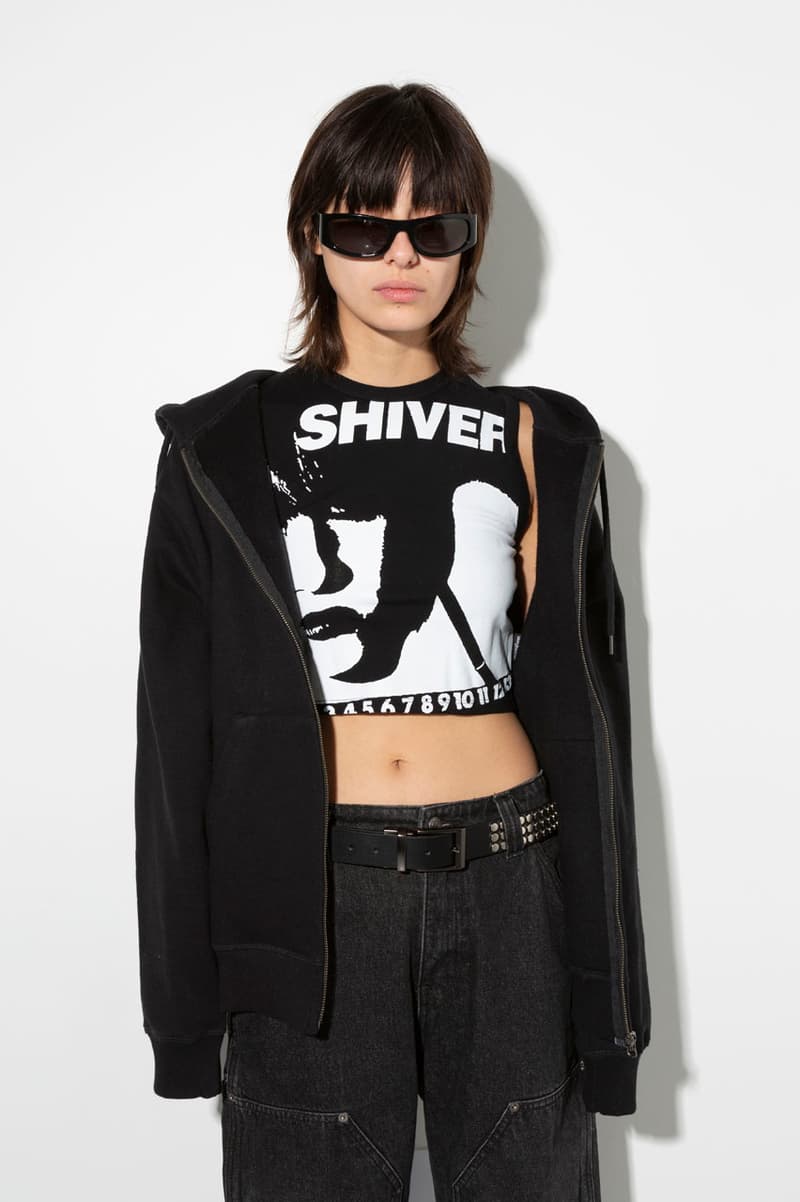 16 of 24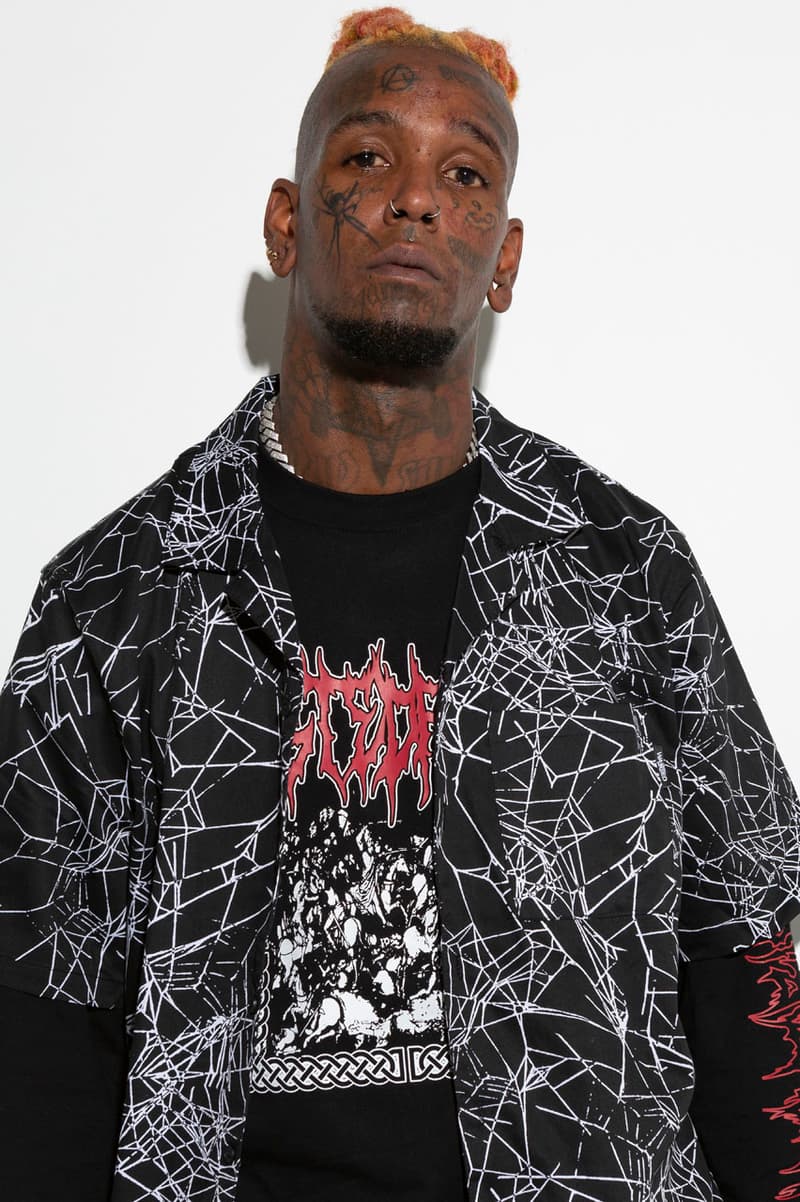 17 of 24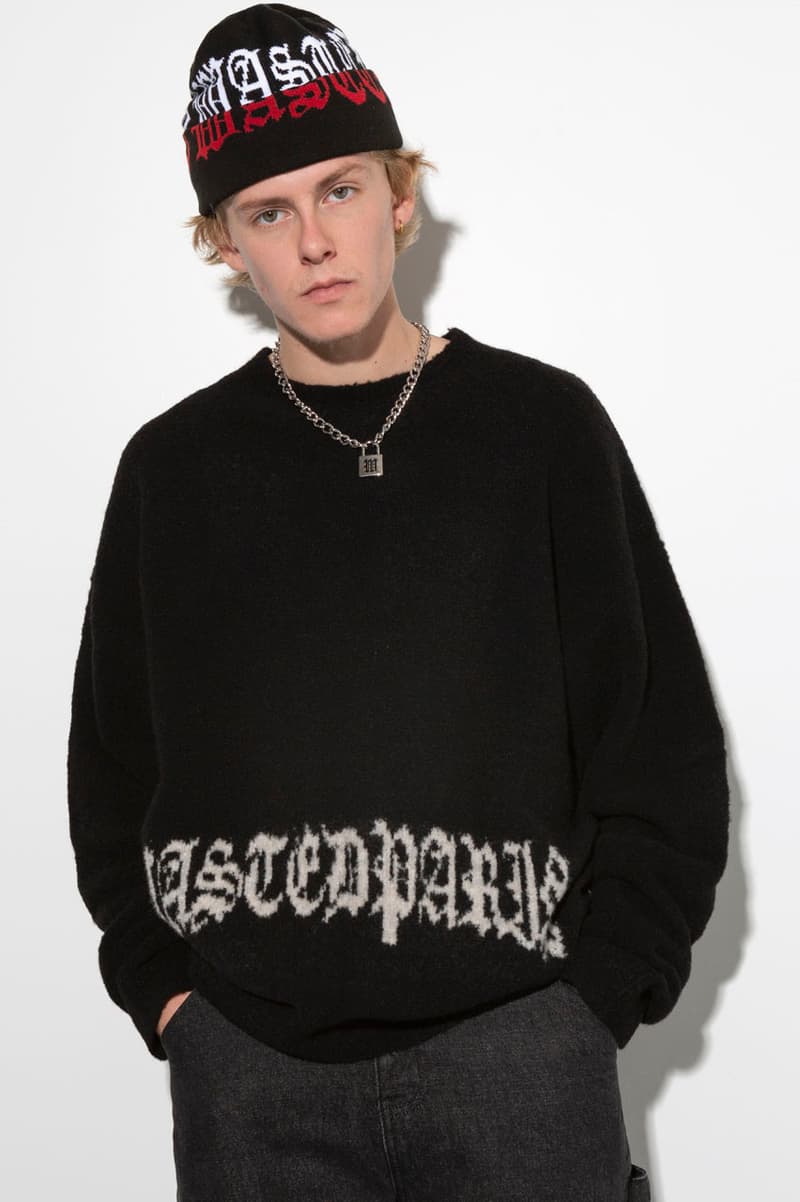 18 of 24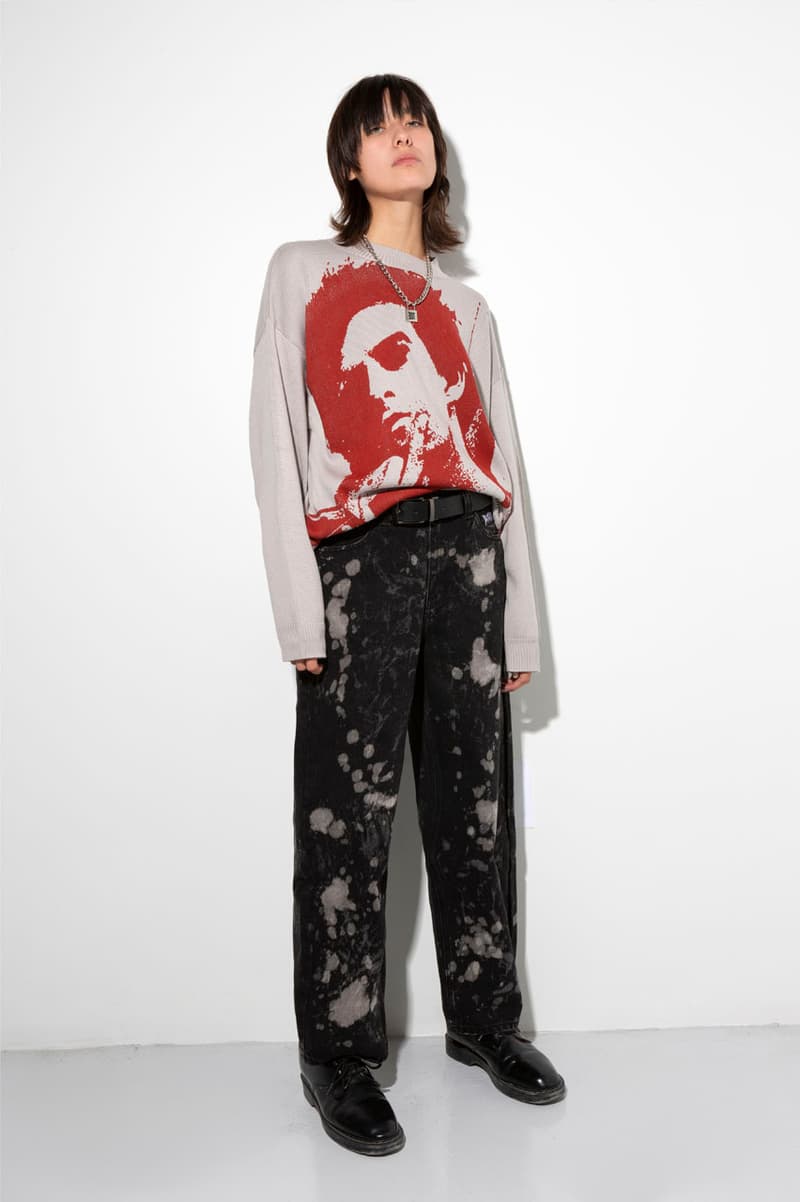 19 of 24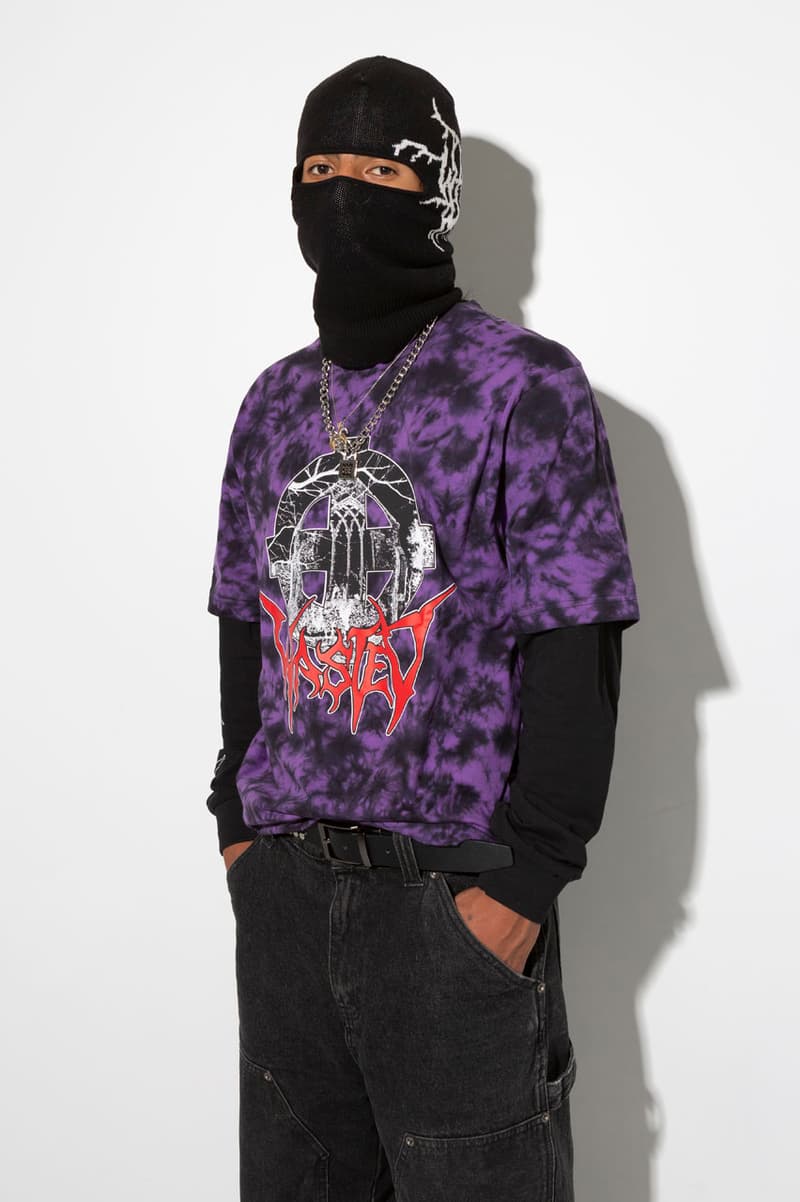 20 of 24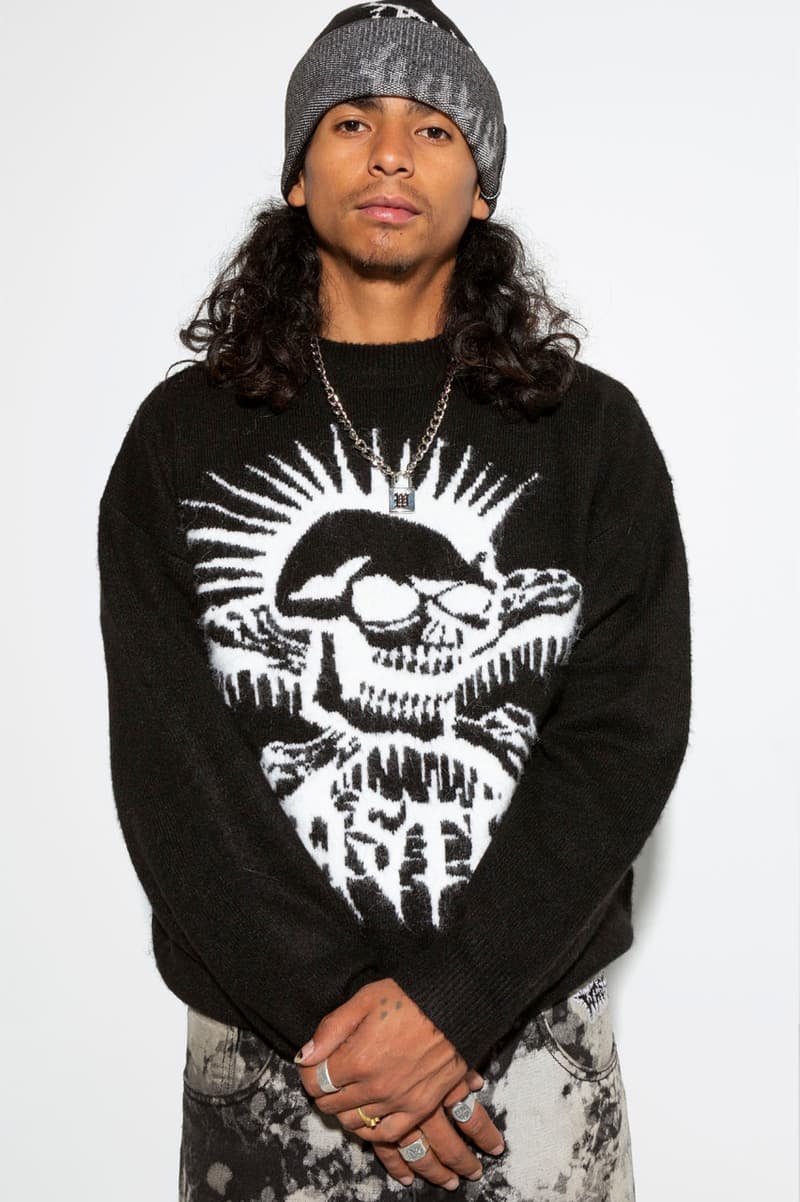 21 of 24
22 of 24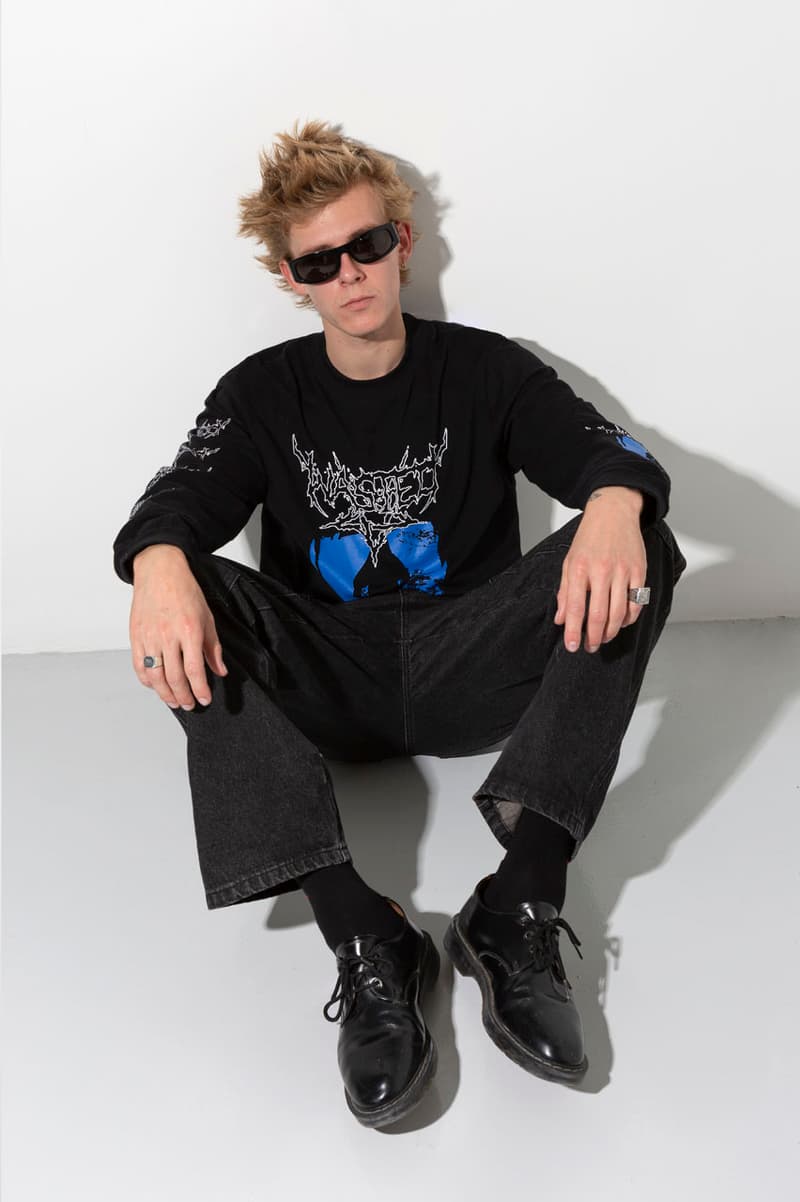 23 of 24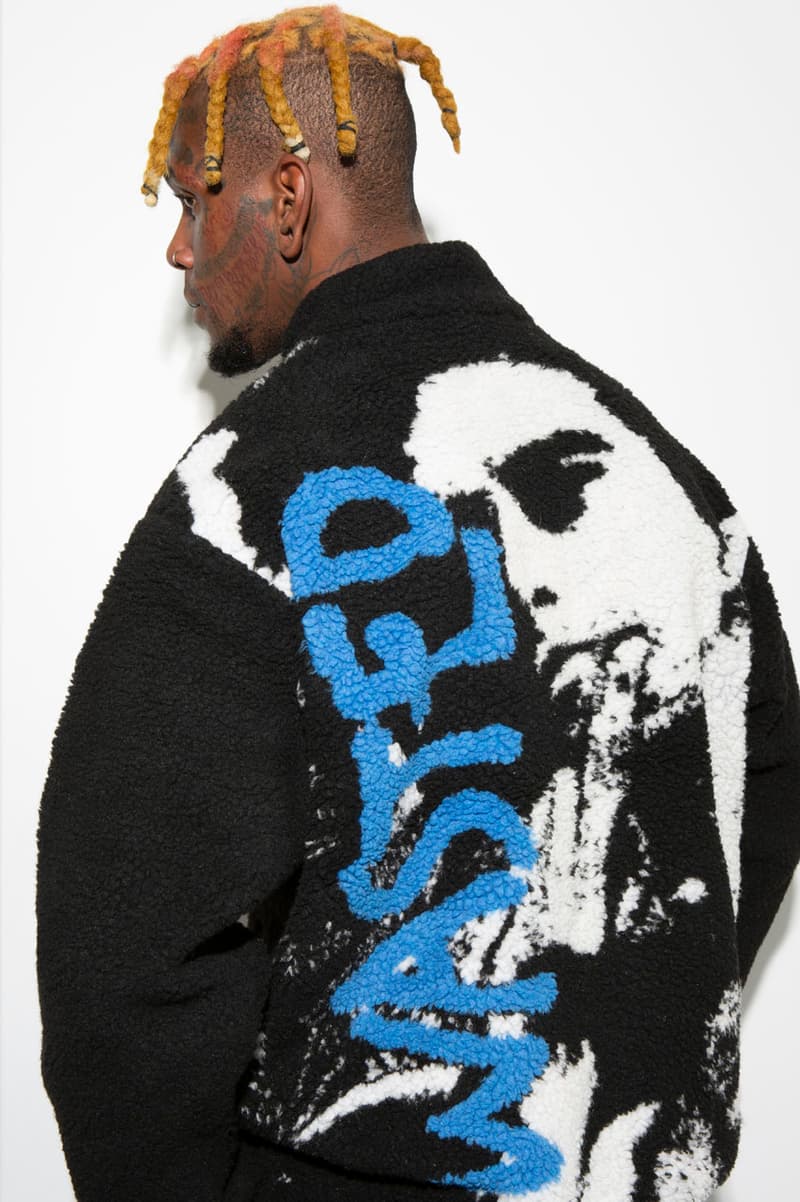 24 of 24
For Fall 2022, Wasted Paris stylistically chronicled the evolution of the skate-punk scene through the '70s and '80s, with a bevy of nonchalant silhouettes inspired by bands and protagonists that trailblazed through those years.
The collection, titled "Damaged Goods," in reference to the Gang of Four's popular debut single, exudes grunge with spiked skeleton motifs and gothic typeface across a slew of boxy jackets and baggy pants. A shiny black puffer boasts the letter "W" on its front-left chest, and on its back, there's an illustration of two howling wolves above the imprint's iconography. That same graphic plants itself on hoodies and sweatpants alike, while quarter-zip iterations see the logo turn red alongside a slogan reading "Always Faithful."
On the statement-making front, one jacket is plastered with branding-infused graffiti, and another features an all-over back graphic with massive "WASTED" signage on fleece. Knitwear has a sizable presence, with both sweaters and sweater vests incorporating punkish emblems into their DNA. Among them, a long-sleeved silhouette is emblazoned with a tribute to skateboarder-turned-actor Justin Pierce, who played the role of Casper in Larry Clark's 1995 film Kids.
Peruse the full collection for yourself in the gallery above. To shop, head to the Wasted Paris website.
In more fashion news, PANGAIA and VICTOR VICTOR have launched an earth-friendly capsule collection.