Unknown Is Sparkling in Rhinestone for FW22
The full Fall/Winter 2022 collection will consist of 98 pieces.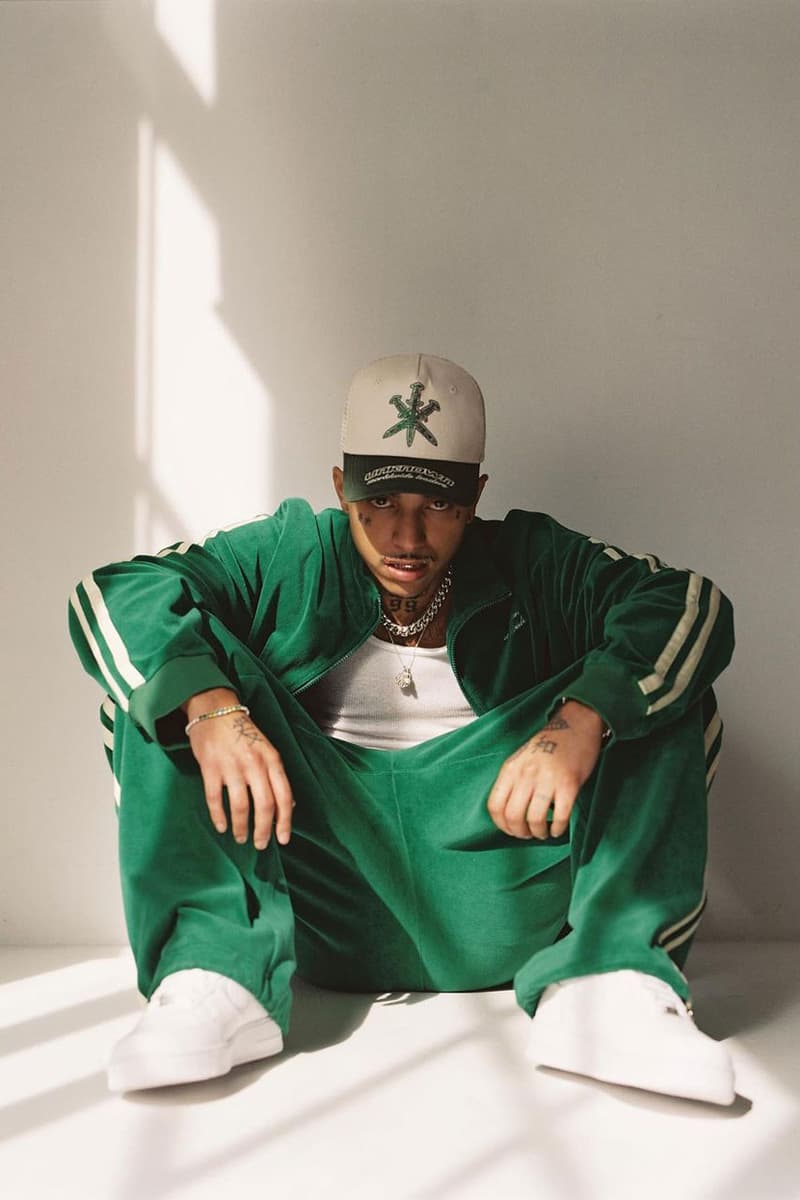 1 of 3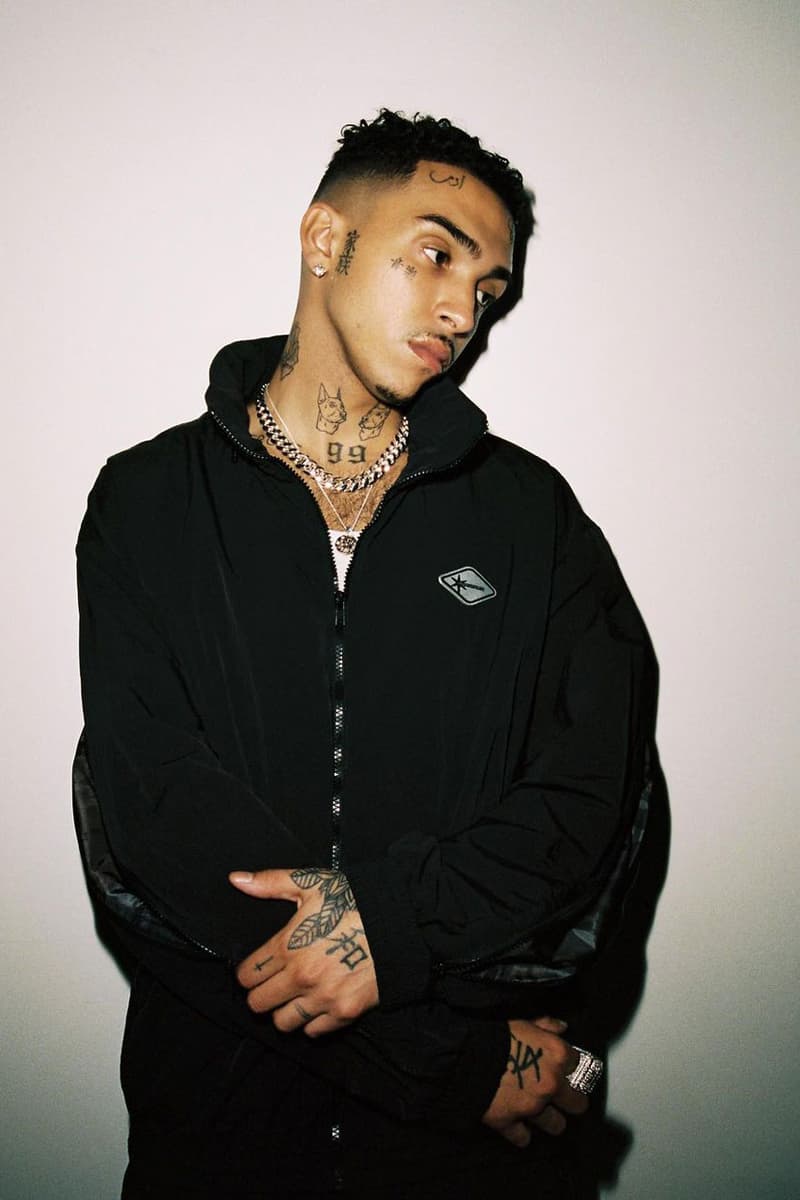 2 of 3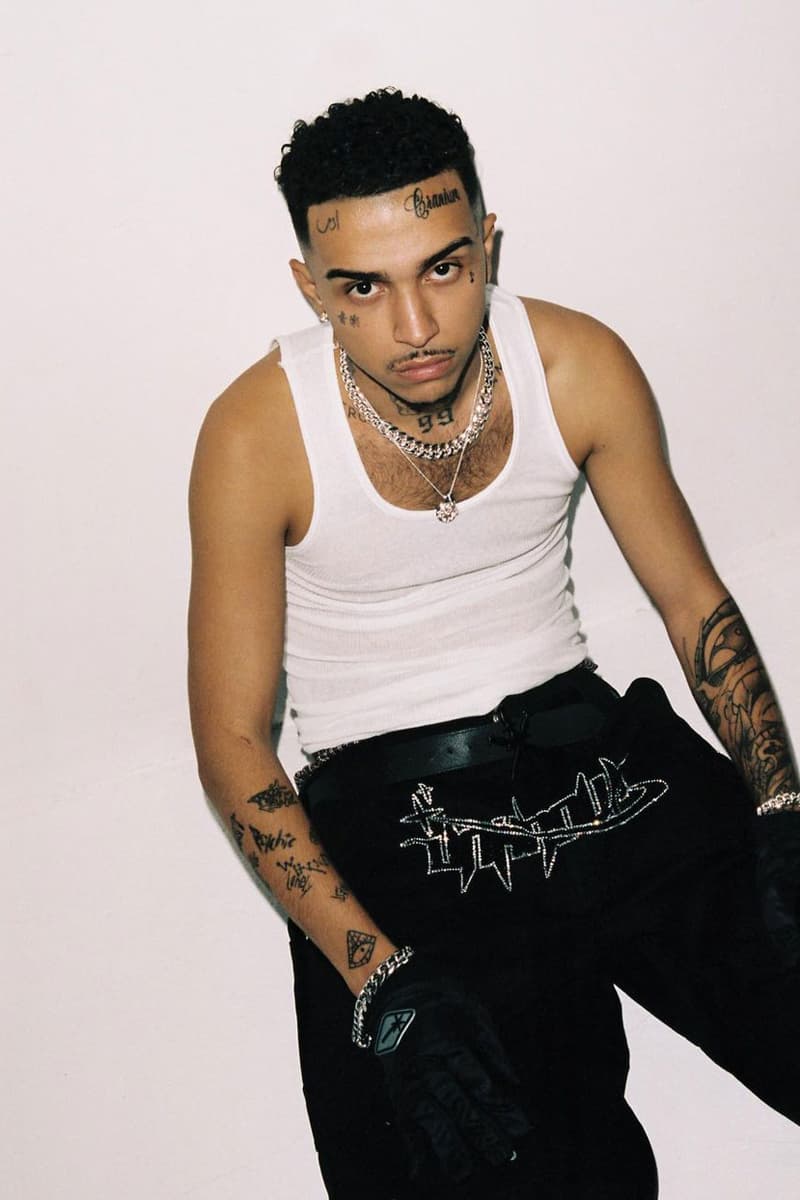 3 of 3
While the U.K. is bursting with aspiring designers who are striving to dominate the streetwear market, there are only a select few that have managed to acquire brand recognition that garners thousands of social media followers and international attention. However, thanks to brands such as Corteiz, Clints, and Trapstar, these U.K.-based labels have proven that it's possible to do so, and the gateway for more designers to follow suit is only becoming more accessible. Another British brand that is representing U.K. streetwear on an international scale is London-based Unknown and the imprint has just teased its latest collection for Fall/Winter 2022.
Recently, Unknown has been keeping its followers engaged by supplying regular raffles that allow fans to get their hands on Unknown's previously-released rhinestone-centric tracksuits and punky, skate-ready attire. Now, the brand has announced that Fall/Winter will bring 98 new pieces throughout the collection, ranging across a selection of denim, tracksuits, T-shirts, and accessories. So far, Unknown has unveiled a new velvet tracksuit that comes in a dark green hue with white tapered detailing along the side of the trousers and jacket arms. The tracksuit is also recommended to be partnered with a matching cap that comes with an off-white base and green peak with a rhinestone-designed logo. Other teased styles come in the form of a black shell suit that comes with customary Unknown branding on the jacket chest. Finally, Unknown has also presented an early stand-out of the collection with a pair of black denim jeans that are customized with rhinestone branding across the crotch area. The distressed jeans appear to be a straight-leg fit and also come with low-riding pockets on each leg.
You can take a closer look at the first FW22 installments from Unknown above and the full collection, and the first drop from the 98 pieces will be available on the brand's official website from October 30.
In other fashion news, take a look at the latest "CARVED" collection from MAXIME.