Cartoon Network as You Know It Is Coming to an End
Merging with Warner Bros. Animation as part of Warner Bros. Discovery's restructuring.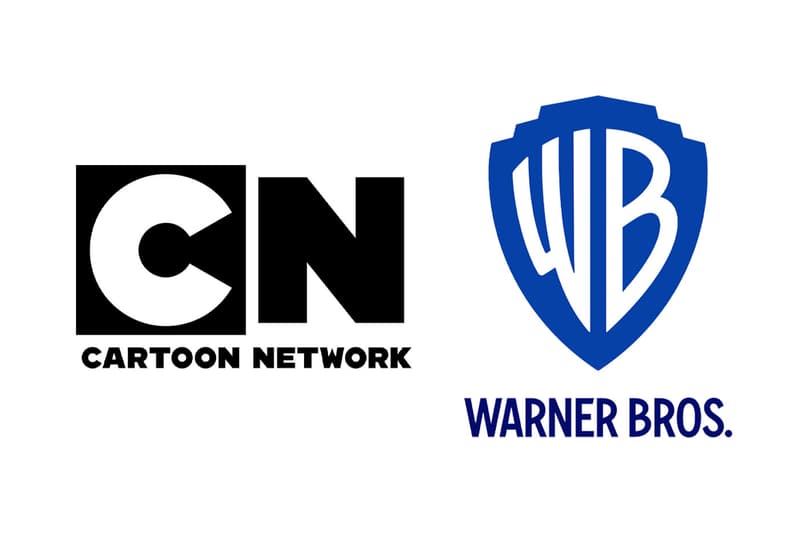 While the entertainment world continues to reel from the Warner Bros. Discovery merger, Cartoon Network as you know it is now coming to an end. Founded by Ted Turner October 1, 1992, the cable television channel is beloved for its animated television series, mostly children's programming, ranging from action to comedy.
Cartoon Network will be going through an overhaul, merging with Warner Bros. Animation, as part of the media and entertainment conglomerate's restructuring of its properties. The Warner Bros. Discovery "strategic realignment" announcement comes after another round of major layoffs at Warner Bros. Television Group.
It is currently unclear what the merging of Cartoon Network and Warner Bros. Animation will result in, as Cartoon Network still has series ongoing with no word of cancellations.
For more entertainment news, Shang-Chi's Tony Leung is rumored for Squid Game Season 2.