'Tokyo Revengers' Announces Series Finale Date
Ending in five chapters later this year.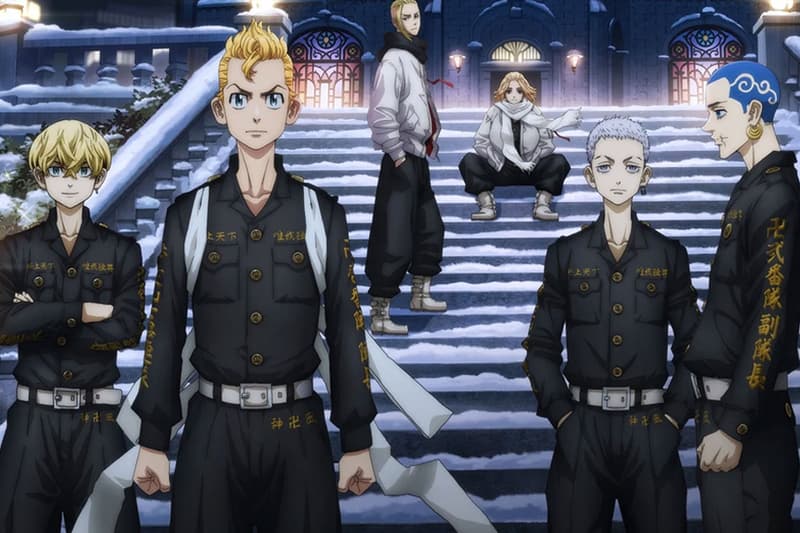 After more than five years, the popular manga series Tokyo Revengers is set to end in five chapters on November 16 as announced by manga artist Ken Wakui's official Twitter account which displays an image of "Revenge Completed" printed in red.
The manga series currently has 274 chapters and is expected to end on chapter 278.  With many questions still left unanswered, Wakui looks to tie up loose ends in the final arc. Looking forward, a second anime season based on the "Christmas Showdown Arc" is set to premiere next January. A live-action adaptation also debuted back in 2021 with a sequel set to release in 2023. For those that have yet to catch the time-travelling biker gang series, below is a brief synopsis from Crunchyroll.
Takemichi Hanagaki is a freelancer that's reached the absolute pits of despair in his life. He finds out that the only girlfriend he ever had, in middle school, Hinata Tachibana, had been killed by the ruthless Tokyo Manji Gang. The day after hearing about her death, he's standing on the station platform and ends up being pushed over onto the tracks by a herd of people. He closes his eyes thinking he's about to die, but when he opens his eyes back up, he somehow had gone back in time 12 years. Now that he's back living the best days of his life, Takemichi decides to get revenge on his life.
これまで、
阿離我拓(ありがとう)
ございました。
2022年11月16日発売
週刊少年マガジン51号にて#東京卍リベンジャーズが
最終回を迎えます!
本日よりカウントダウン開始! pic.twitter.com/R0S1lU1fti

— 東京卍リベンジャーズ【公式】 (@toman_official) October 18, 2022
In other news, Netflix releases trailer for Teletubbies reboot.