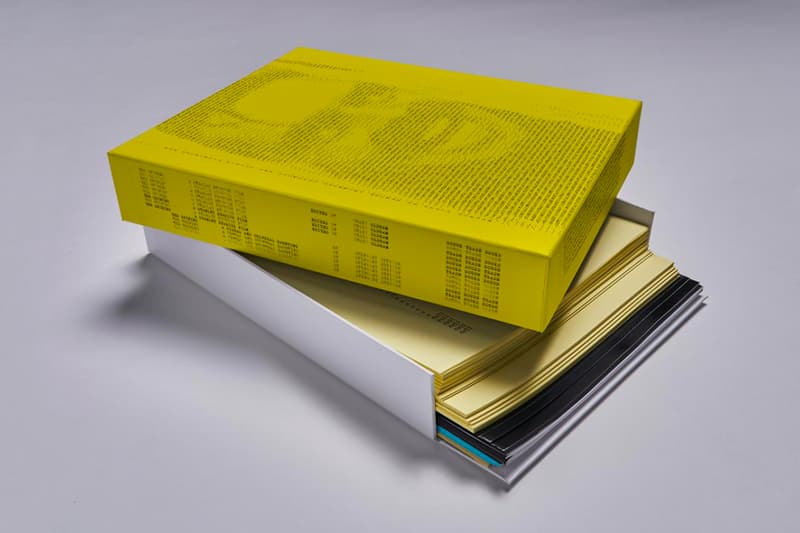 1 of 6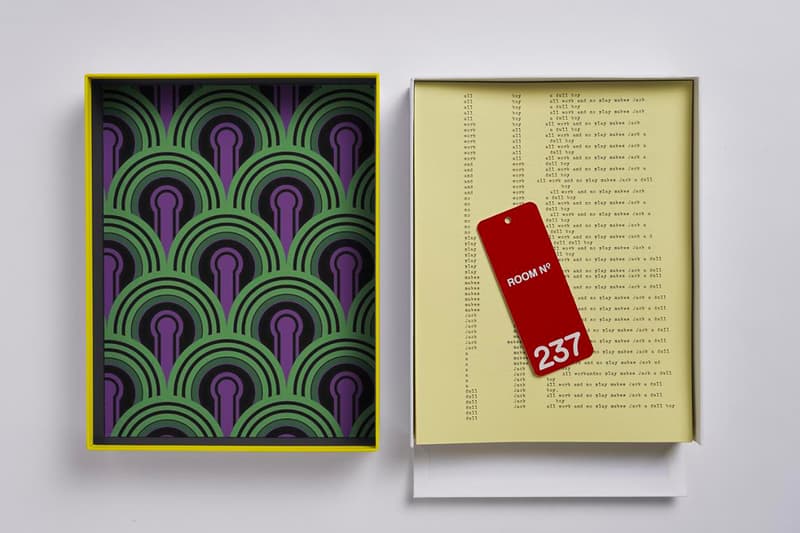 2 of 6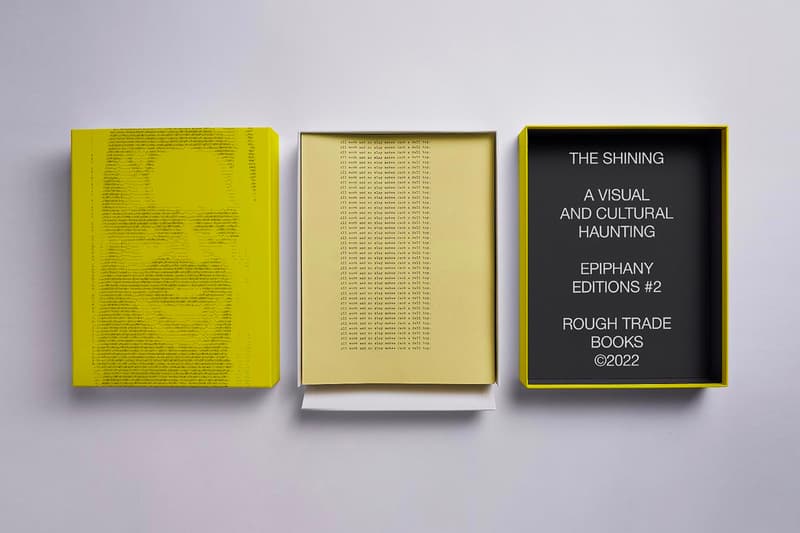 3 of 6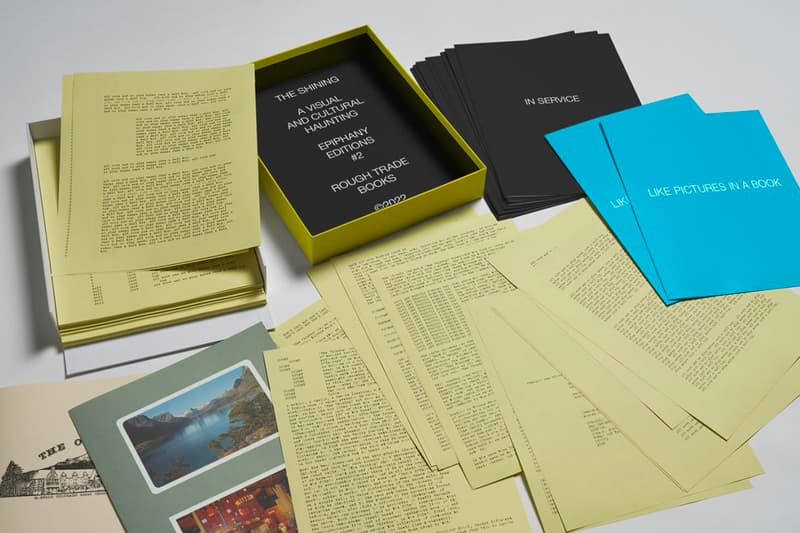 4 of 6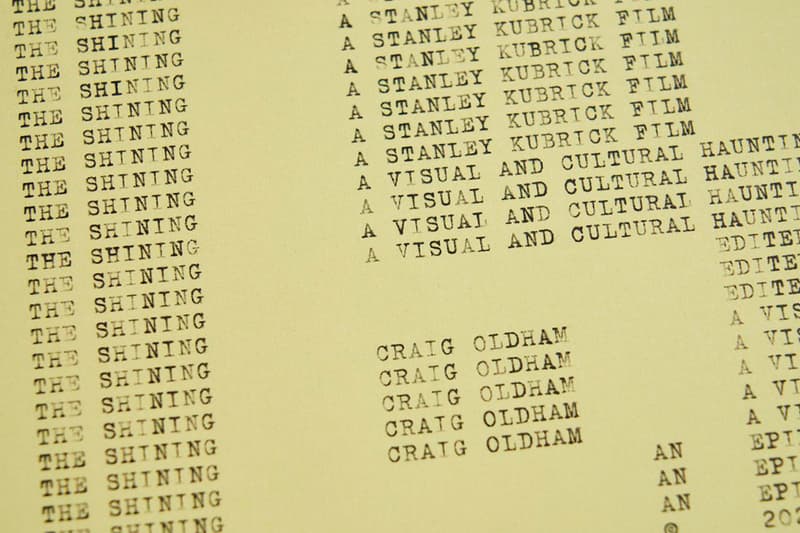 5 of 6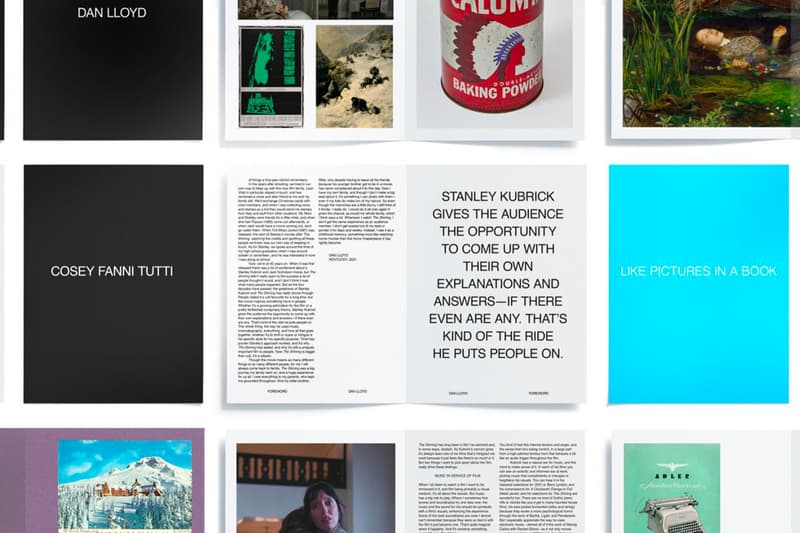 6 of 6
New Book Examines the Cultural Legacy of Stanley Kubrick's 'The Shining'
Filled with archival images, exclusive interviews and much more.
---
Arguably more than any of his films, Stanley Kubrick's The Shining continues to terrify and inspire droves of moviegoers over 40 years on. There have been countless articles and even documentaries investigating the conspiracy theories pertaining the film and its ambiguous set of meanings. To add to the list, Rough Trade Books is set to release a beautifully packaged book that chronicles The Shining's cultural legacy through the lens of music, art, mythology, fashion, gender, and more.
Edited and designed by Craig Oldham, The Shining: a Visual and Cultural Haunting is replete with artwork and ephemera, along with rare and exclusive interviews with original cast members, such as Shelley Duvall (Wendy Torrance) and Dan Lloyd (Danny Torrance), as well as artistic figures, from Cosey Fanni to Gavin Turk, amongst others.
The book, if you choose to call it that, doesn't follow a normal case-binded format. Rather, the 400 individual pages appear as typewritten manuscripts similar to the endless pages written by the film's antagonist, Jack Torrance (Jack Nicholson).
"We want the book to be a platform to showcase unheard or ignored views."
While Kubrick is often held amongst his fans and contemporaries as a 'genius,' Oldham noted in an interview with Wallpaper* that he was a "masculine director and made movies and stories fundamentally and primarily concerned with men." As such, the book serves as both an homage and a critique at the film's many tropes, such as domestic violence and mental illness. "We wanted to know what women might think about that. Or even men that didn't necessarily fit the hyper-masculine boxes present in Kubrick's films. I'd be remiss if I didn't acknowledge the fact that I am indeed a white male editing this book, but the difference is that we want the book to be a platform to showcase unheard or ignored views," Oldham added.
As previously stated, art played a major role in The Shining, both in an empirical sense, as well as metaphorically. The boxset aptly contains reproductions from many of the striking and subtle artistic references — from Alex Colville and Francisco de Goya, to Agnes Denes, Carl Andre and more. Additionally, the set includes reproductions of archival postcards and promotional material for the film, the Overlook Hotel and much of the rigorous research the influenced Kubrick along the way.
The Shining: a Visual and Cultural Haunting will be available in a standard and Overlook edition. Both sets will be available to purchase for $57 USD and $80 USD, respectively, and will ship starting on October 10.
For more on art books, creative agency Kamp Grizzly is celebrating 16 years.