It's a West London Thing as Soho Yacht Club Presents Chelsea's New Third Kit
Chelsea will wear the jersey for the 2022/23 Premier League season.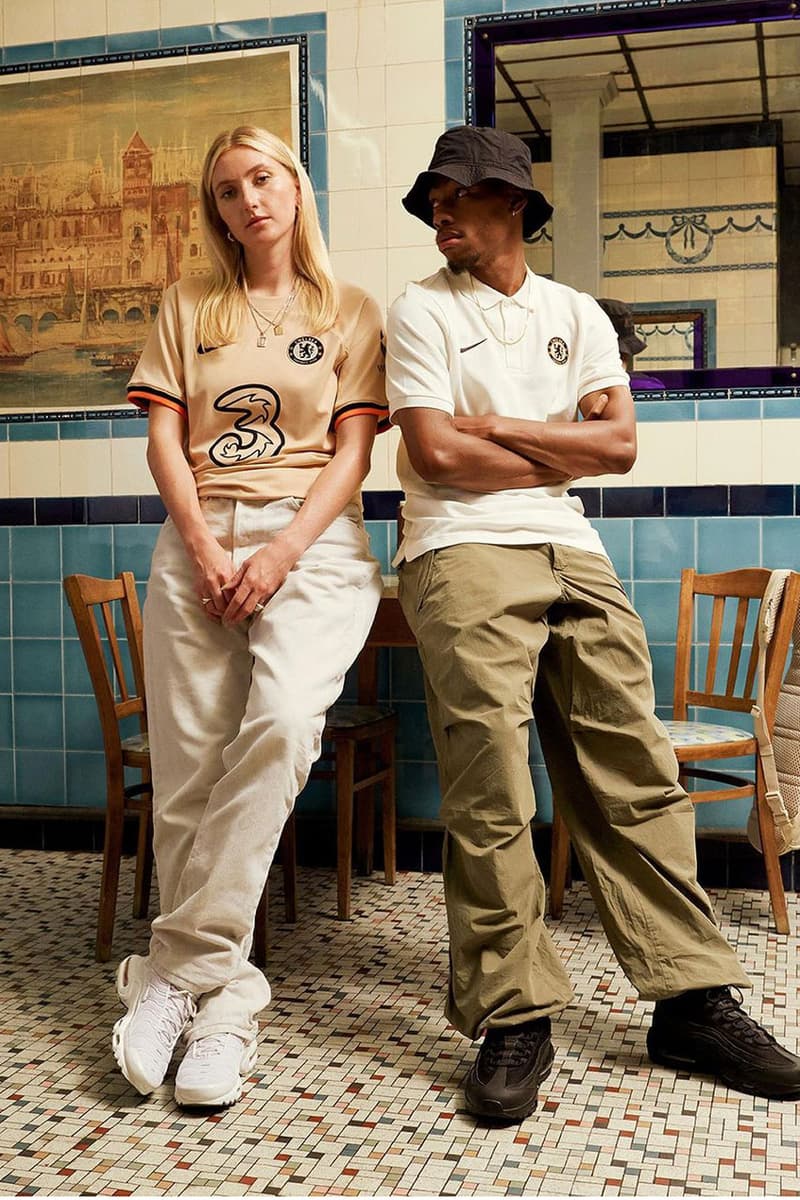 1 of 4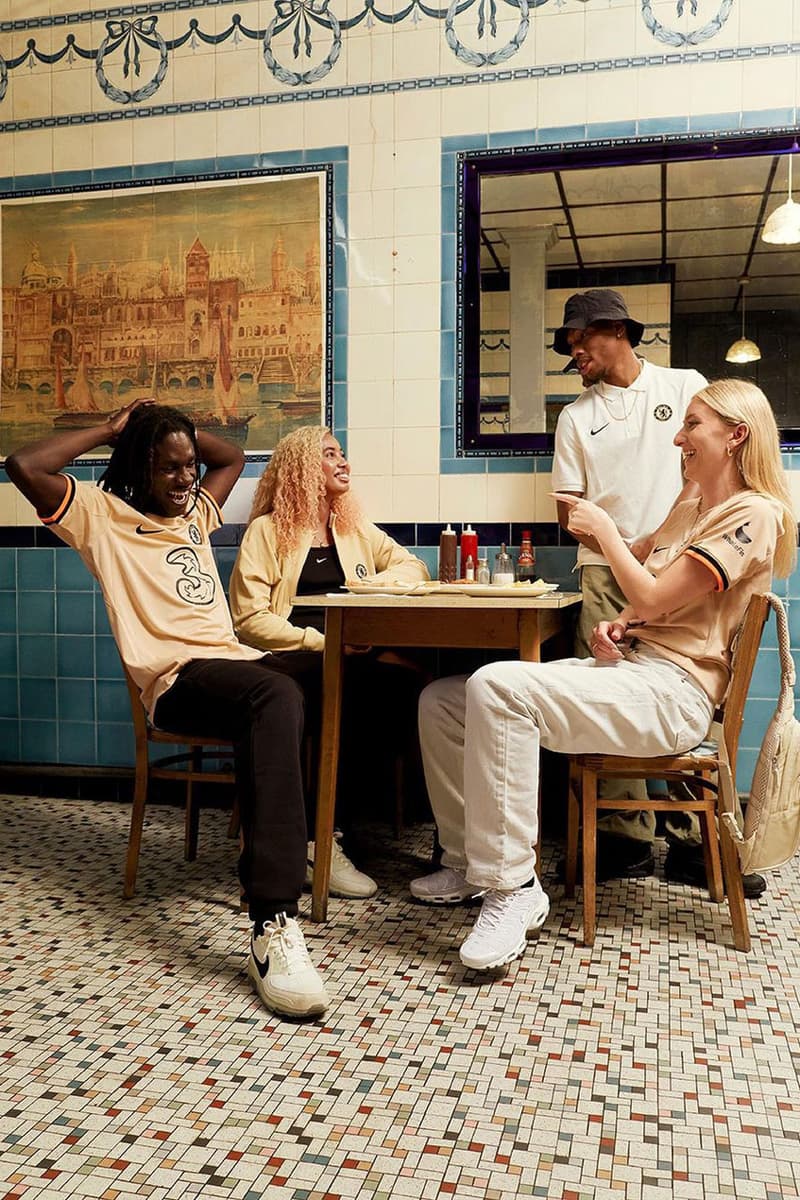 2 of 4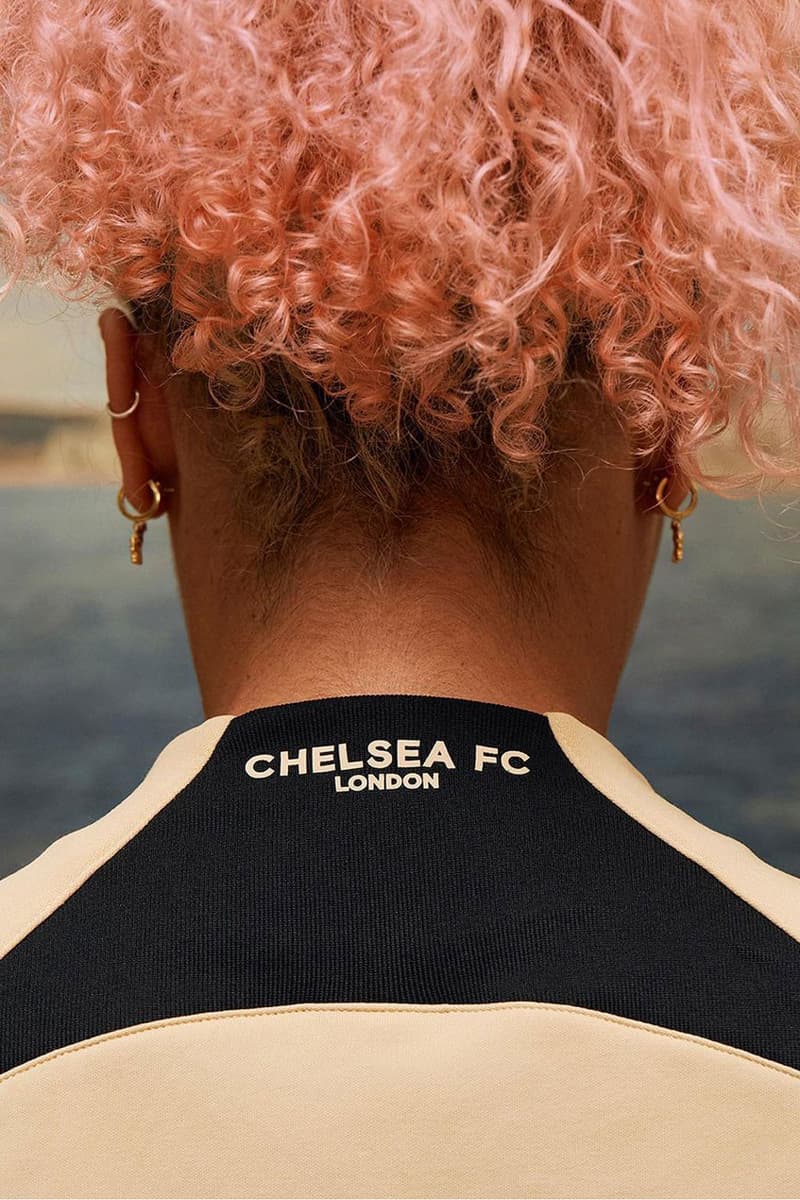 3 of 4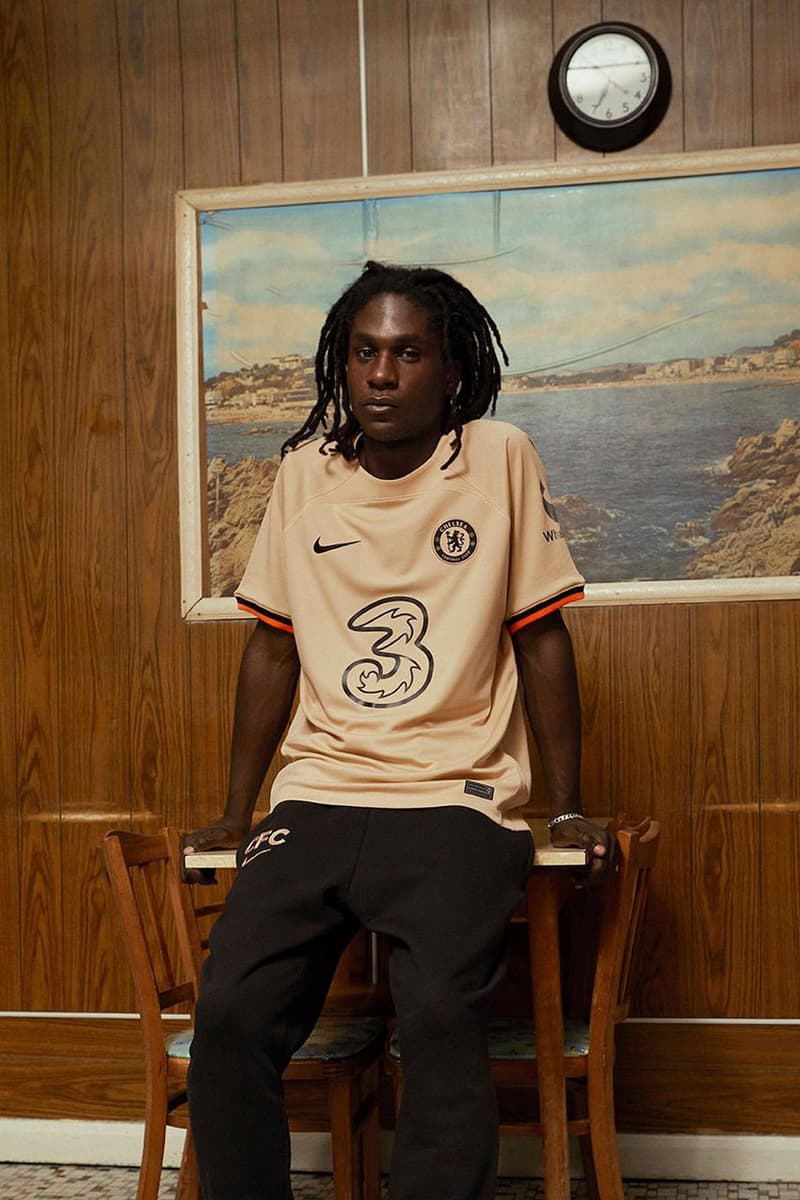 4 of 4
The synergy between football and fashion is continuing to grow and it isn't going to slow down anytime soon. This season alone, Daily Paper and Ajax have released a new third kit and pre-match jersey, Off-White™ became the new Style and Culture Curator for AC Milan and now Chelsea F.C. and Nike Football have just presented their latest third kit in collaboration with Soho Yacht Club.
Known for its corduroy, racing-inspired headwear, and relaxed-fit cozy tracksuits, Soho Yacht Club has brought a breath of fresh air to London's streetwear scene. And while the brand tends to hold back on the number of capsules it releases, it hasn't failed to create a loud buzz throughout the capital's underground fashion scene and its community with its individual drops and hot-on-the-block collaborations with the likes of Corteiz.
With this being said, Soho Yacht Club is continuing to stand up for its community by presenting Chelsea F.C.'s new third kit in a local snack bar in Fulham, West London. The jersey takes inspiration from West London and its unique connection with style and is designed with a crewneck silhouette. Coated in a gold hue, orange tapered detailing is also included on the sleeve cuffs, while a black panel is included on the shirt's back with an inscription that reads "Chelsea F.C., London." Rounding off the design, the customary Chelsea logo is embroidered on the right side of the chest, while the Nike branding is on the opposite side. Speaking to Hypebeast, Soho Yacht Club founder Ellis Gilbert said:
"I'm glad to have done something my dad will be proud of — he grew up loving Chelsea and still does. Even though there has been a terrible stigma attached to the club, I'm glad to be breaking the boundaries as a young Black Chelsea fan."
View this post on Instagram
You can have a closer look at the official Chelsea F.C. third kit presented by Soho Yacht Club above and it is available to purchase on the official Chelsea F.C. webstore now.
Elsewhere in fashion, check out the new Song for the Mute collaboration.