Moncler Takes a Trip Down Memory Lane With 'Extraordinary Forever' Campaign
An expedition into the brand's seven decades of heritage.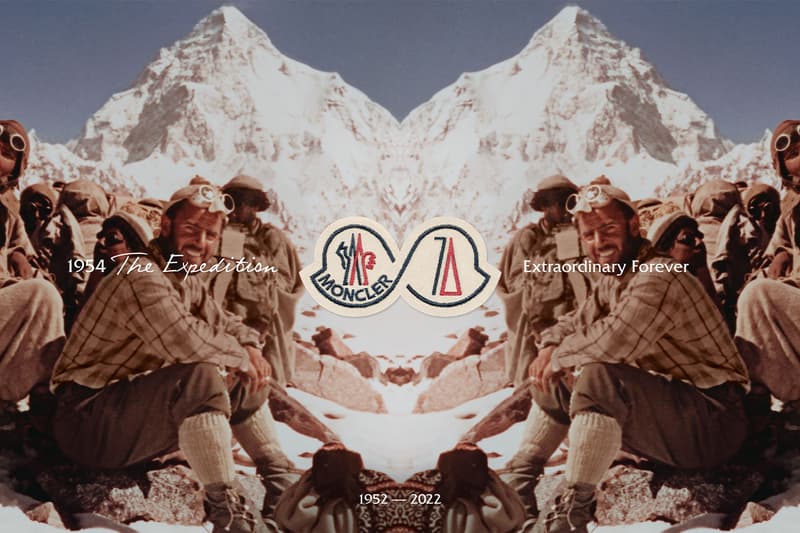 1 of 16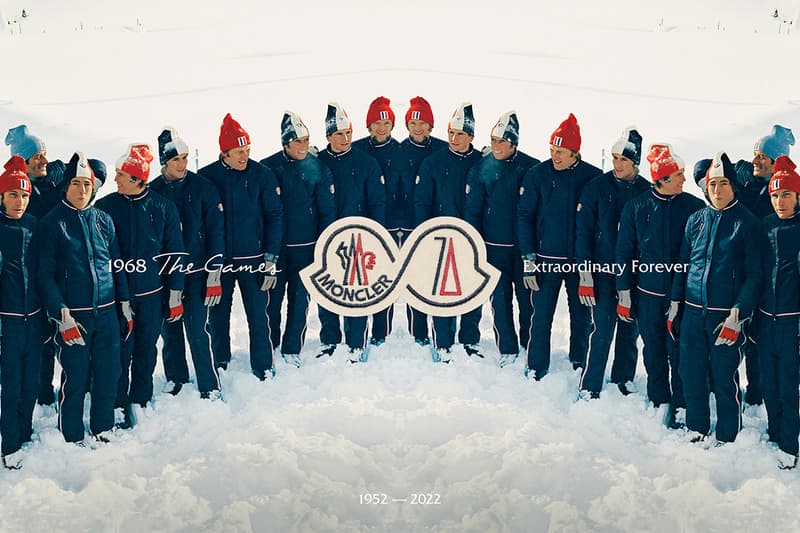 2 of 16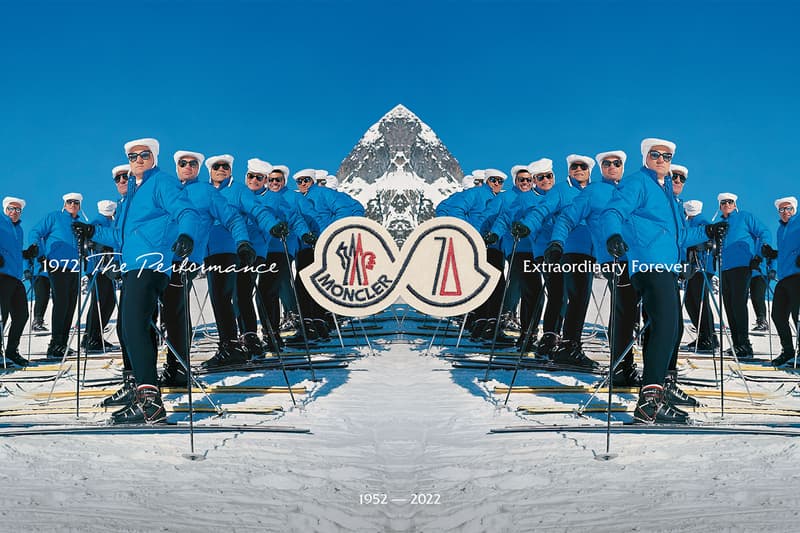 3 of 16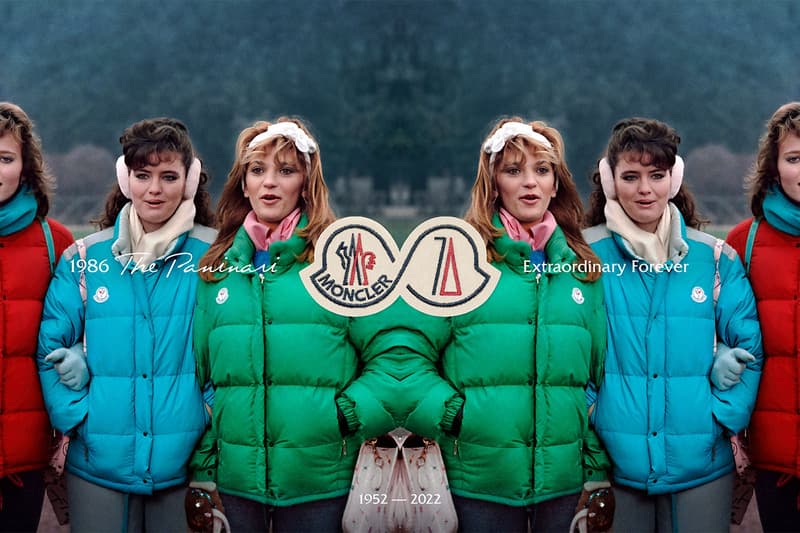 4 of 16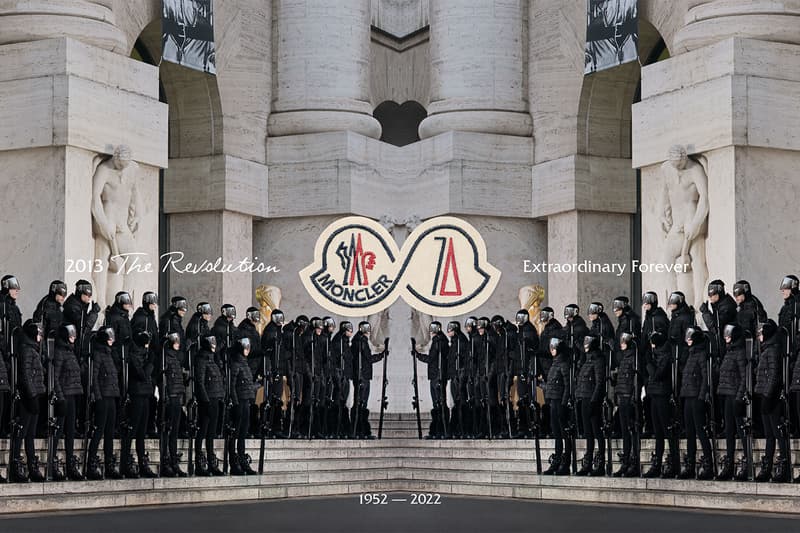 5 of 16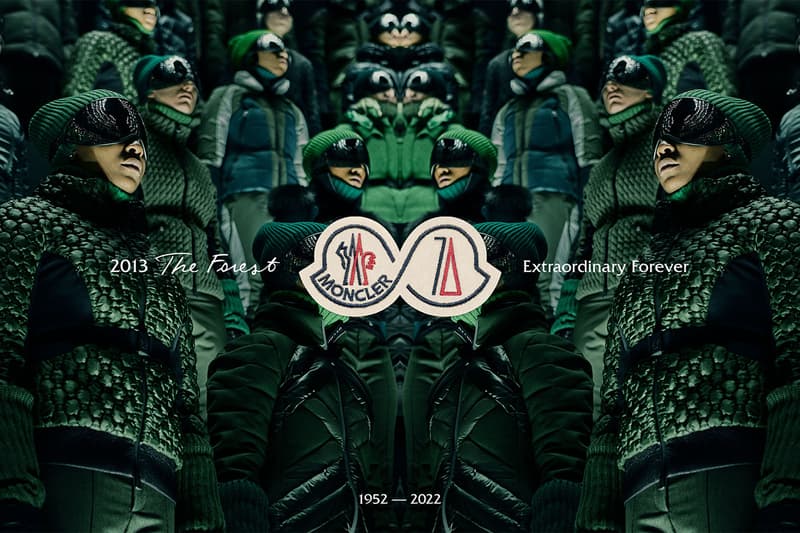 6 of 16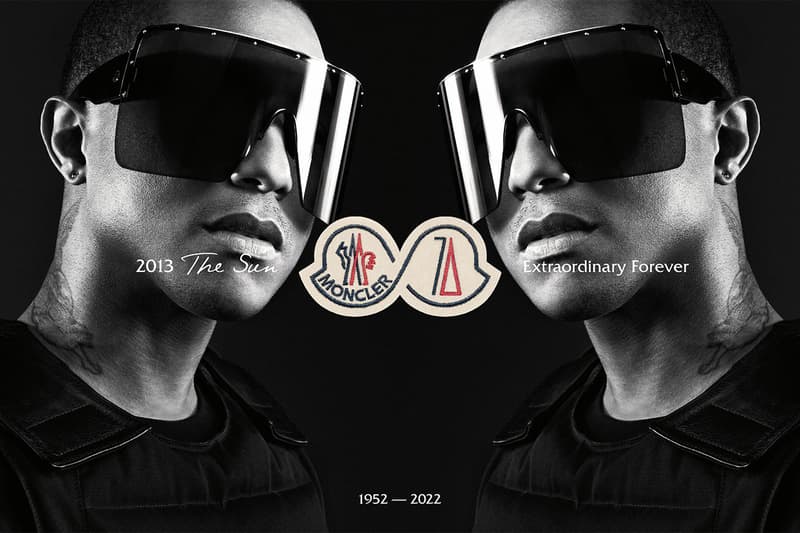 7 of 16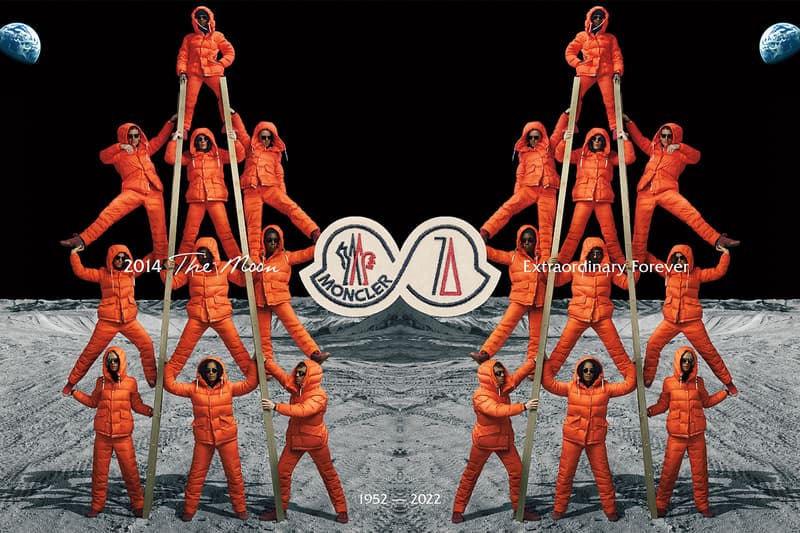 8 of 16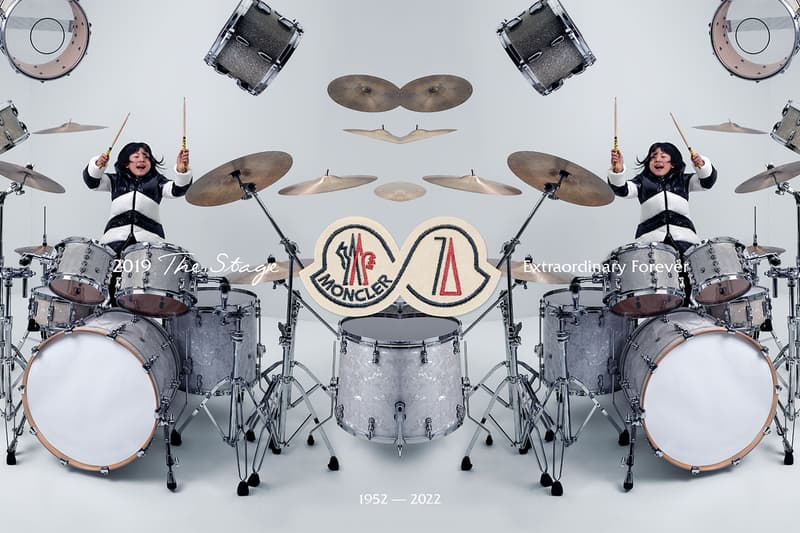 9 of 16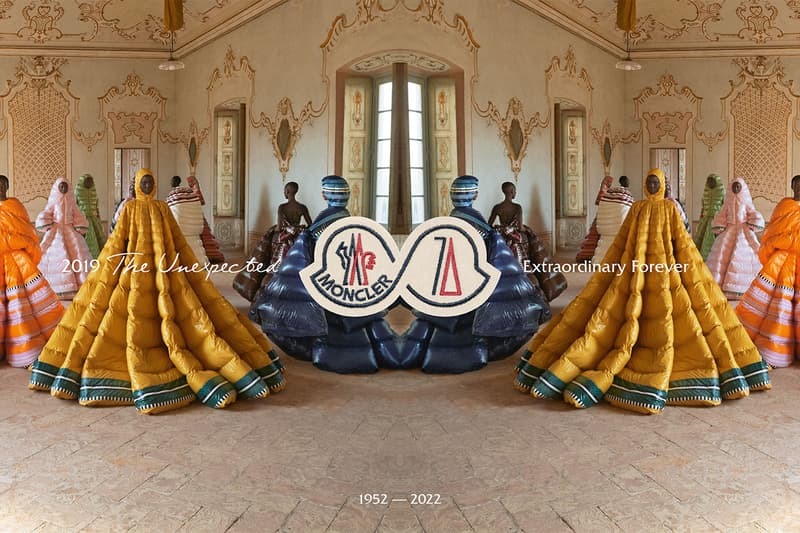 10 of 16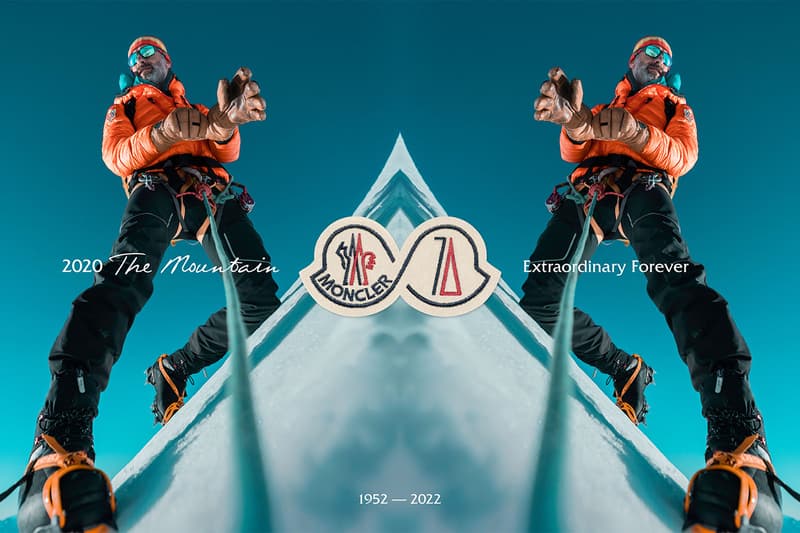 11 of 16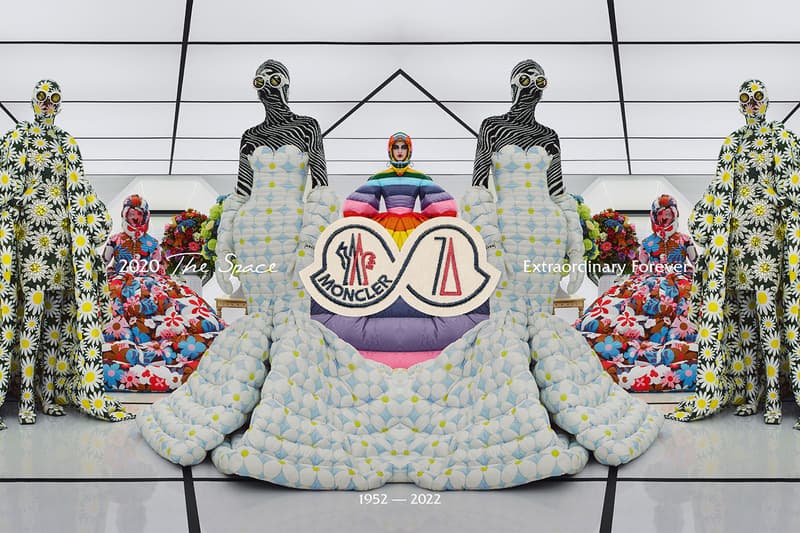 12 of 16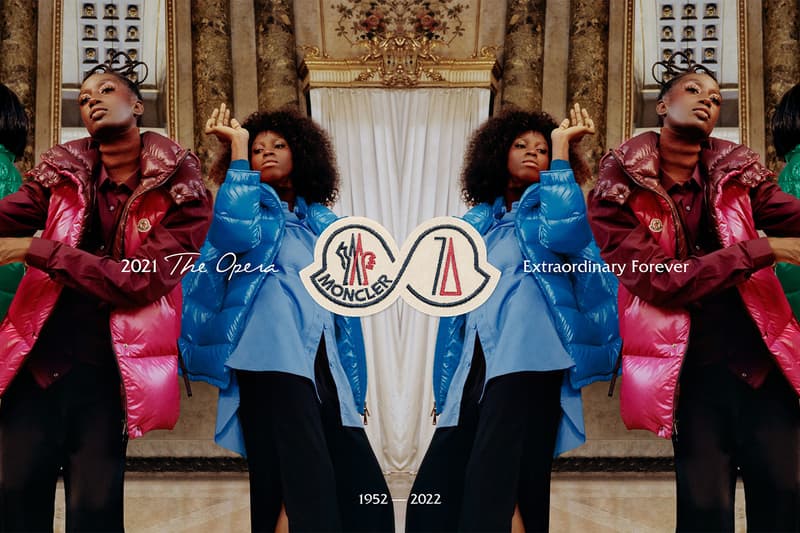 13 of 16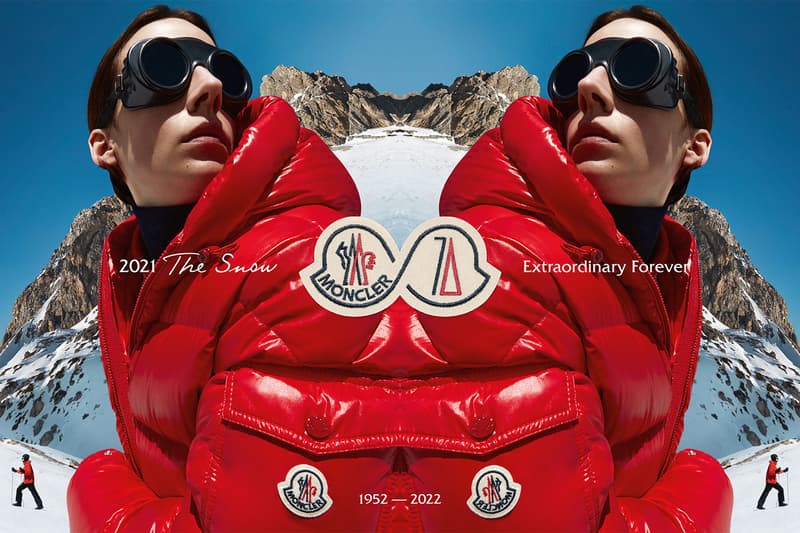 14 of 16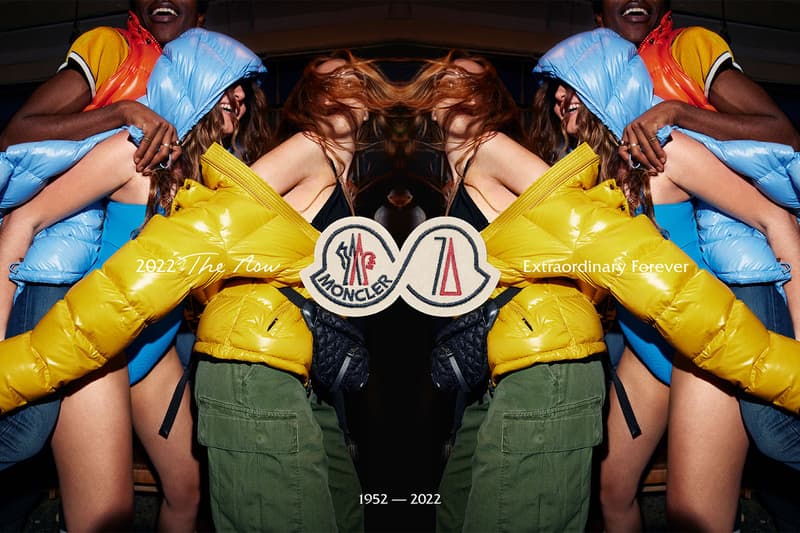 15 of 16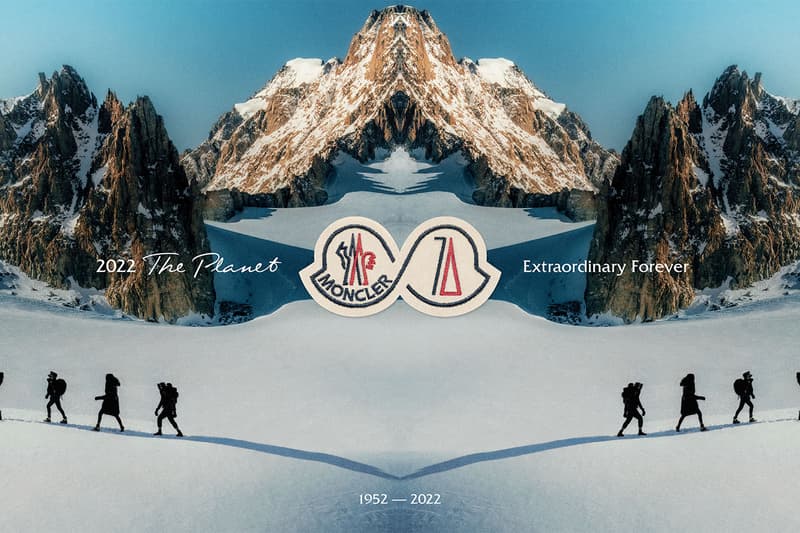 16 of 16
Moncler has been reveling in its 70th Anniversary celebrations with events after events, from its epic show at Milan's Piazza del Duomo to the recently-premiered film, The Brand of Extraordinary, narrated by Alicia Keys. Now Hypebeast has a first look at its global "Extraordinary Forever" campaign that takes viewers on an expedition into the brand's heritage.
The latest campaign chronicles the brand's seven decades of pioneering mountain history through highlights in its photographic archives. From Italian explorers on top of the world's second-highest mountain K2 and the French ski team at the 1968 Olympic Winter Games in Grenoble to the celebration of its listing with a show at the Italian Stock Exchange and the launch of its Genius campaign with Japanese drummer prodigy Yoyako Soma, the pinnacles of Moncler and the breadth of its far-reaching ideas are told through compelling visuals captured across the globe.
Other notable moments include the evolution of the iconic down jacket from its popularization by stylish young people in '80s Milan to its universal launch and couture debut, as well as recent social efforts, such as the empowering creative platform "Moncler Voices" and the environmentally-friendly "Born to Protect" campaigns.
Check out the full campaign in the gallery above for a trip down Moncler's key milestones over the years.
In case you missed it, check out Hypebeast's interview with Moncler's CEO Remo Ruffini.