Kendrick Lamar Unveils 'good kid, m.A.A.d city' 10th Anniversary Edition Reissue, Special Vinyl Release
Featuring an alternate cover art.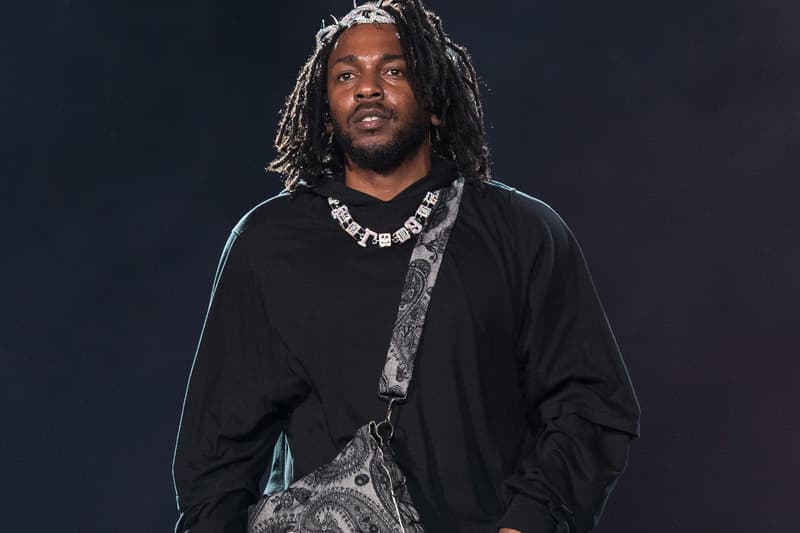 Kendrick Lamar is celebrating 10 years of good kid, m.A.A.d city a special 10th anniversary edition.
The upcoming release will feature a new cover art that sees the minivan in the original cover now set against a pure black background, however the specifics of the tracklist — including any previously unreleased or brand new tracks — were not revealed. The record will also be released as a double LP pressed on black vinyl with the alternate album art.
good kid, m.A.A.d city served as K-Dot's sophomore studio album and featured guest appearances and production from Drake, Dr. Dre, JAY-Z, Jay Rock, Anna Wise, MC Eiht, Just Blaze, Pharrell Williams, Hit-Boy, Scoop DeVille, Jack Splash and more. The concept album went on to peak and debut at No. 2 on the Billboard 200 and gave the rapper his first few GRAMMY nominations, including Album of the Year and Best Rap Album in 2014.
Kendrick Lamar's good kid, m.A.A.d city 10th anniversary edition is available for pre-order now on on the Interscope webstore and is scheduled to release October 21.
In case you missed it, check out Lamar's SNL medley performance.