Louis Vuitton Takes Fashion to the Max With Oversized Detail Proportions for SS23
Zippers, buckles, buttons and pockets come in XL for next season.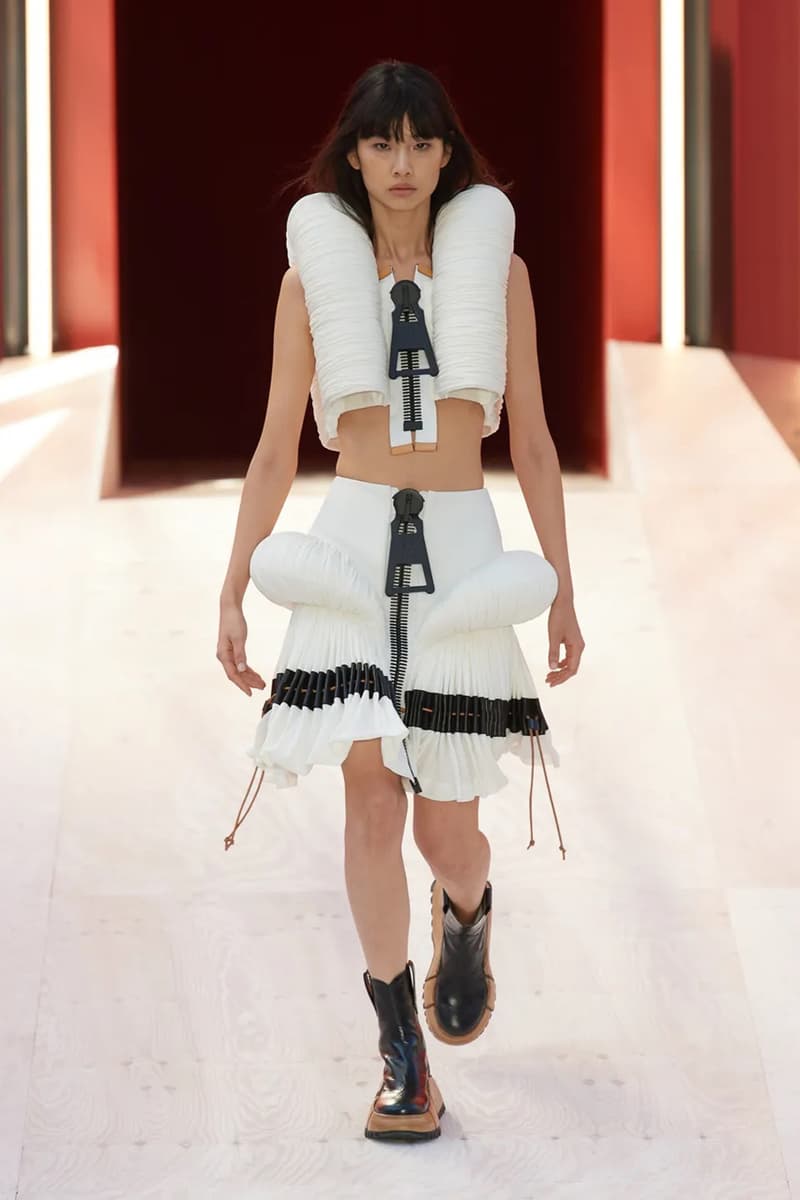 1 of 22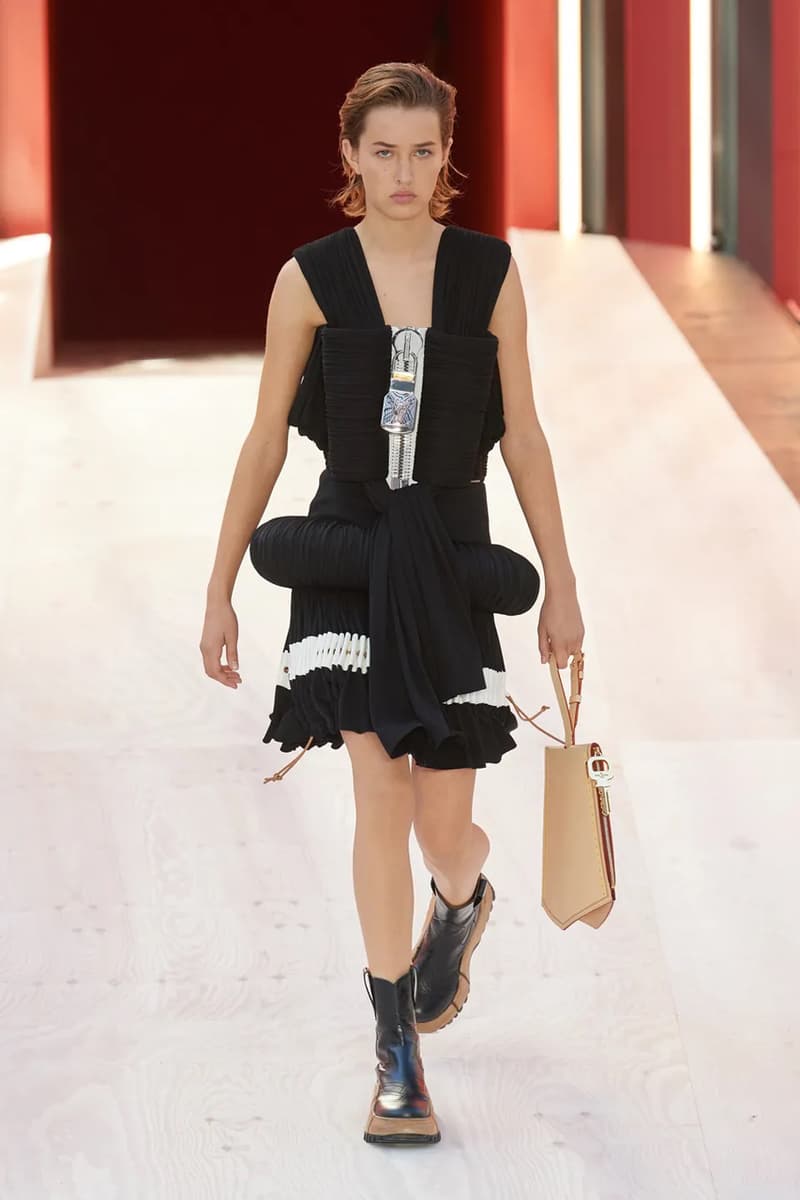 2 of 22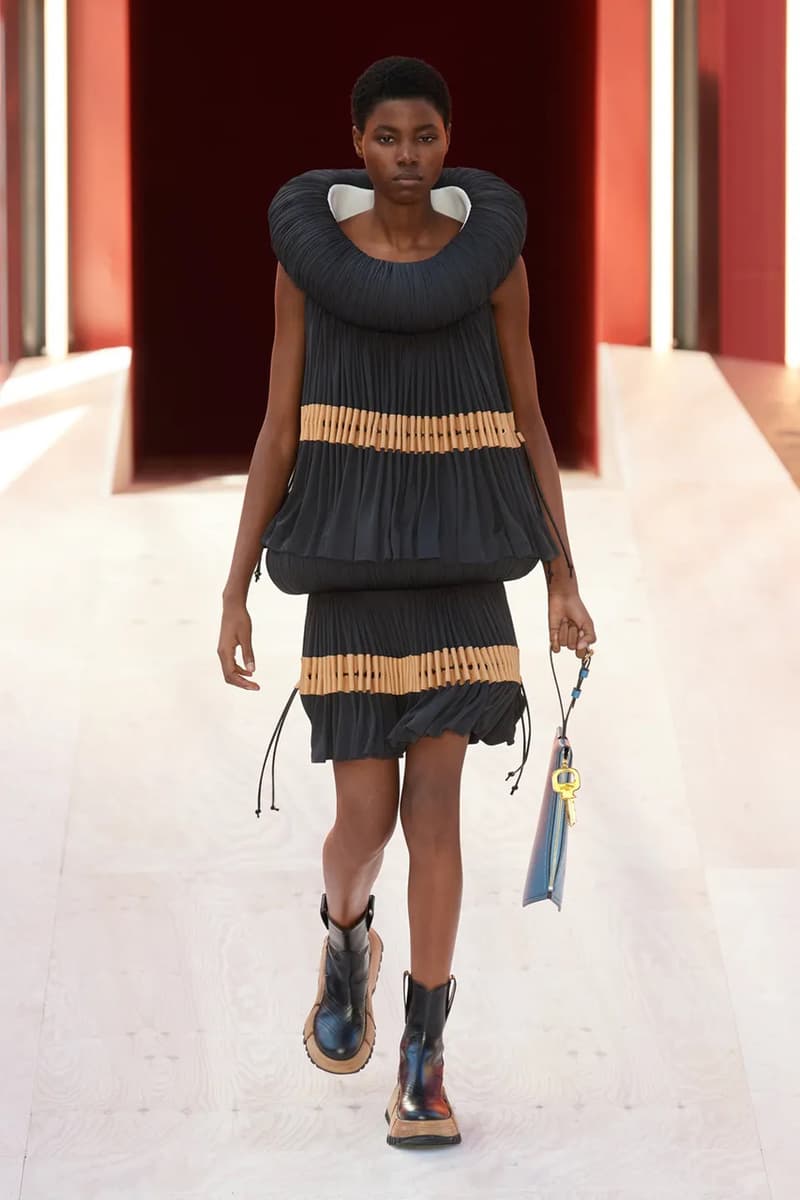 3 of 22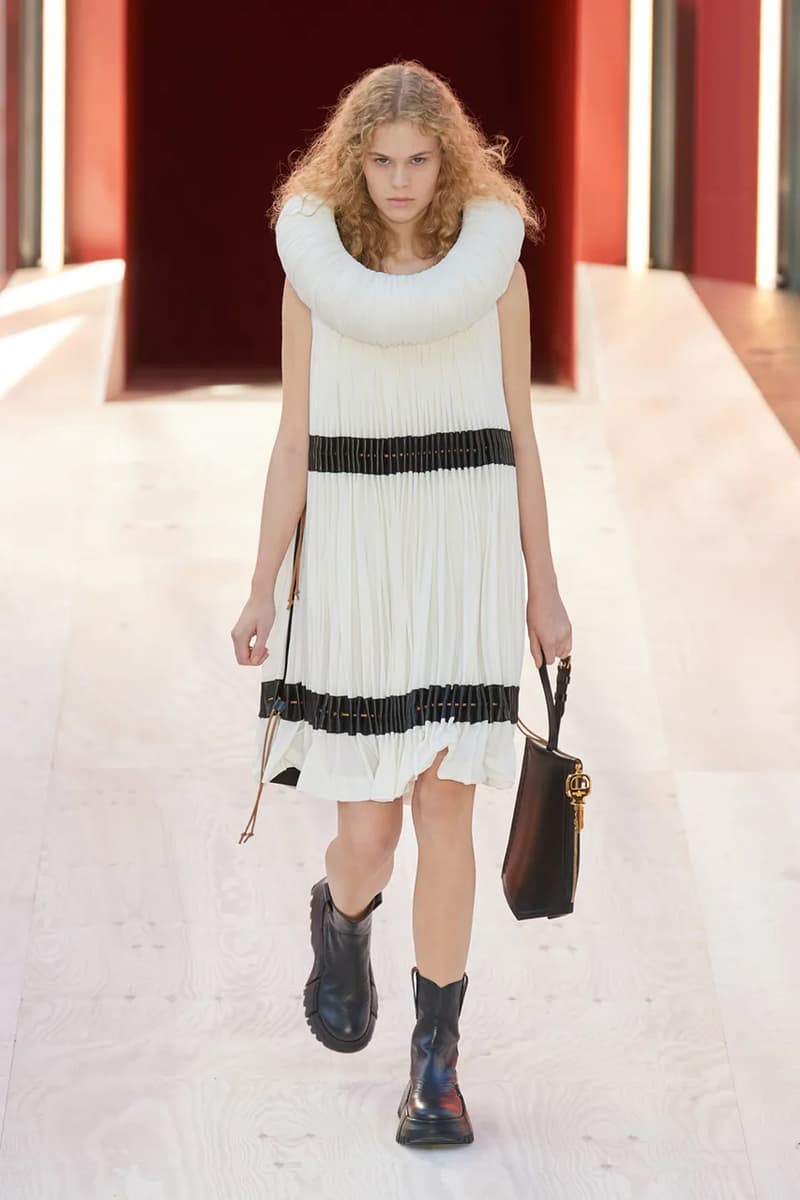 4 of 22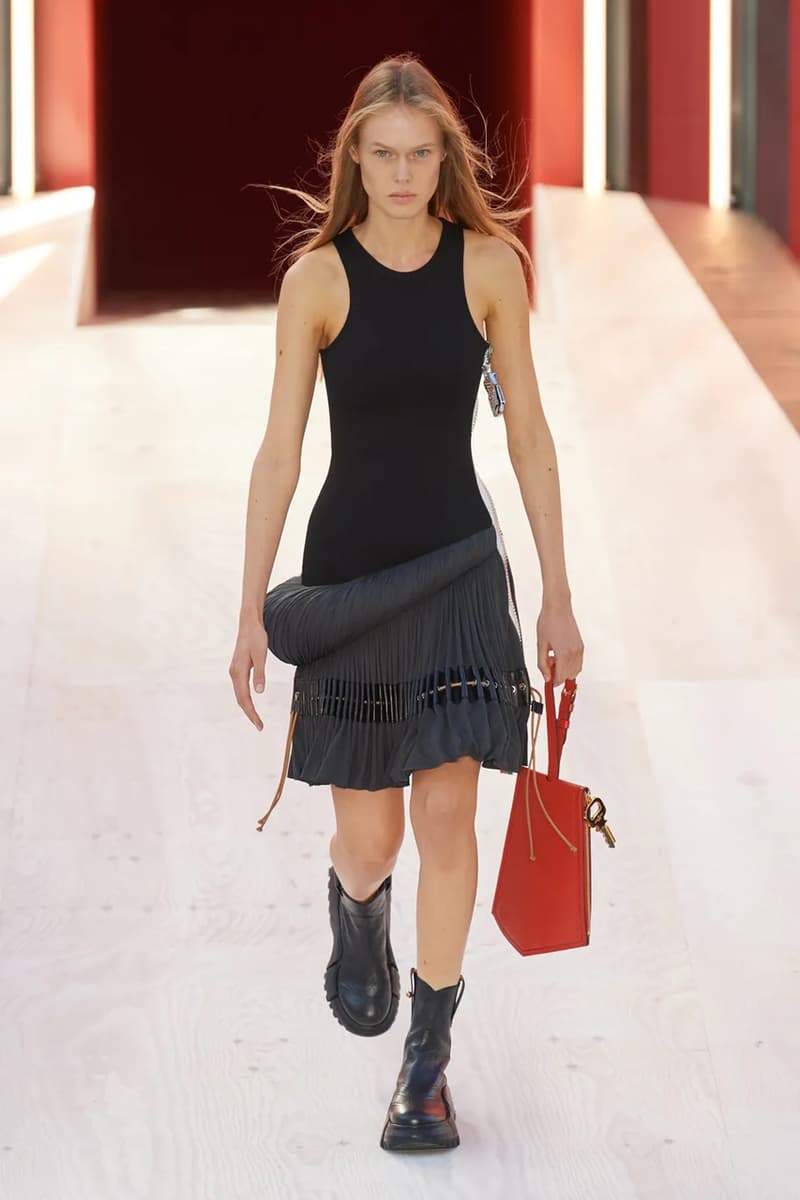 5 of 22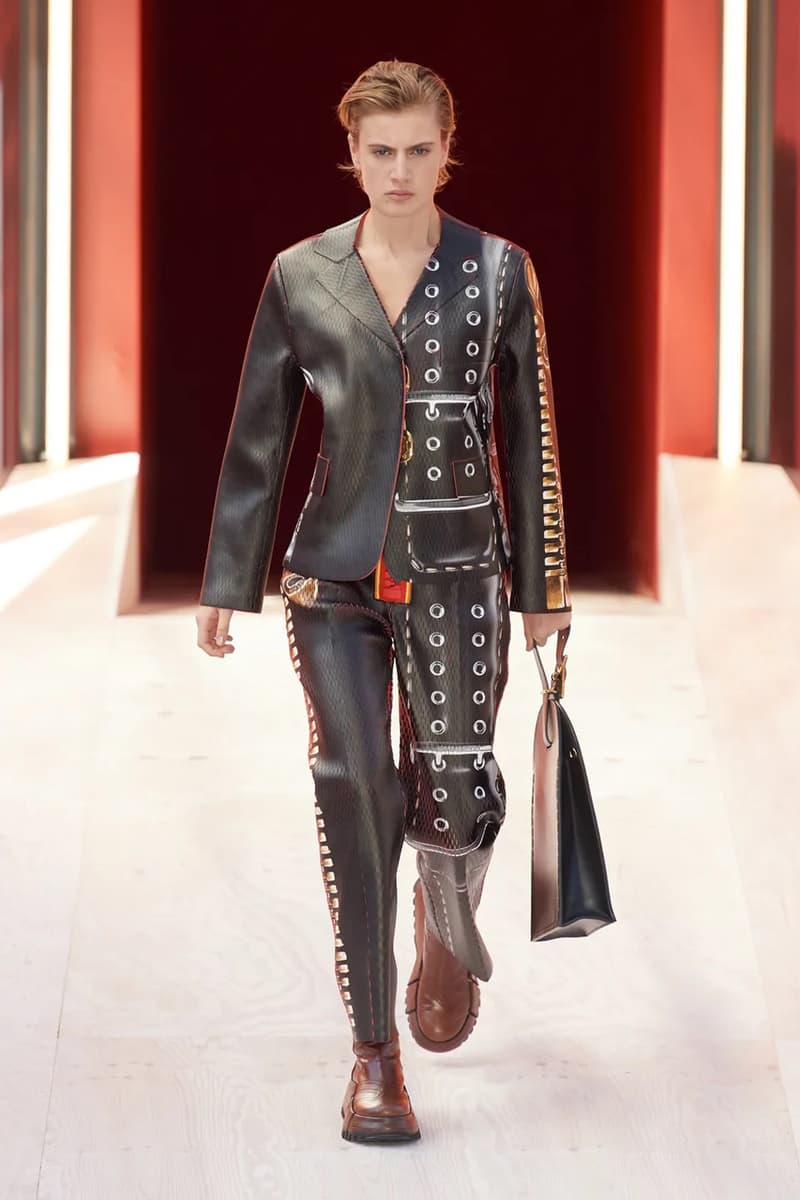 6 of 22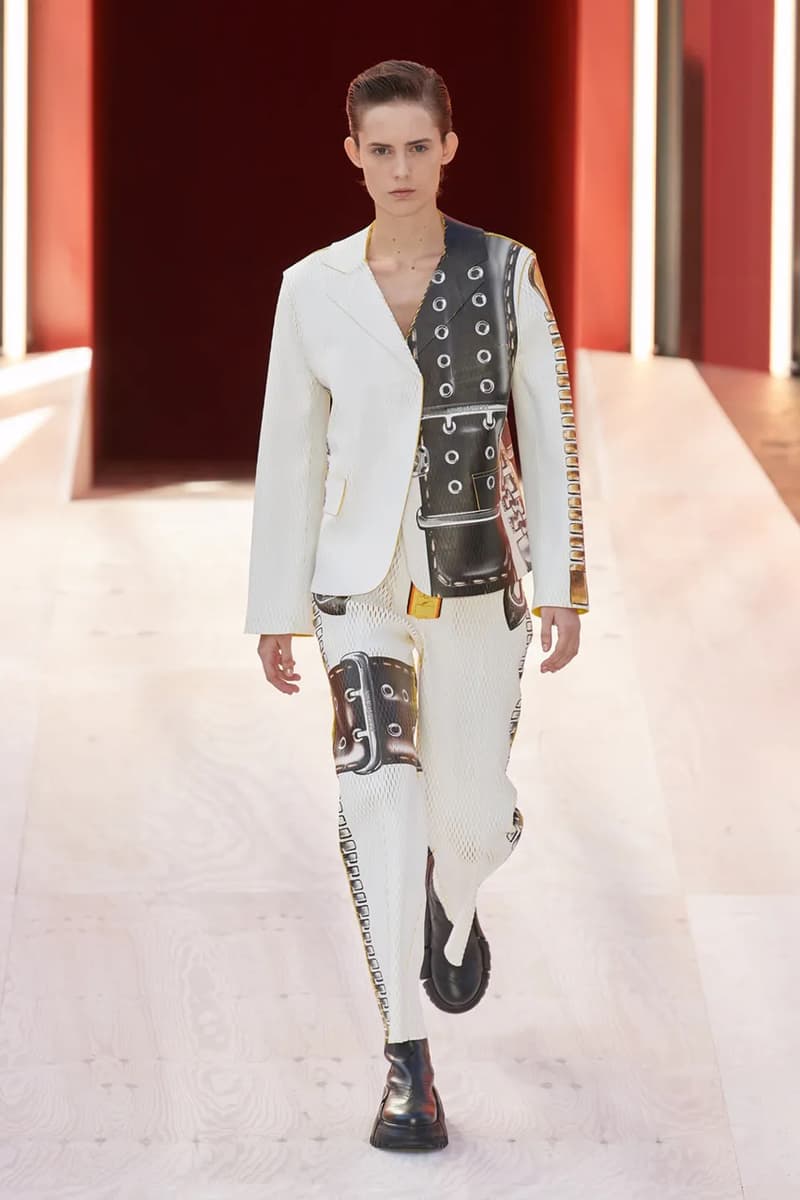 7 of 22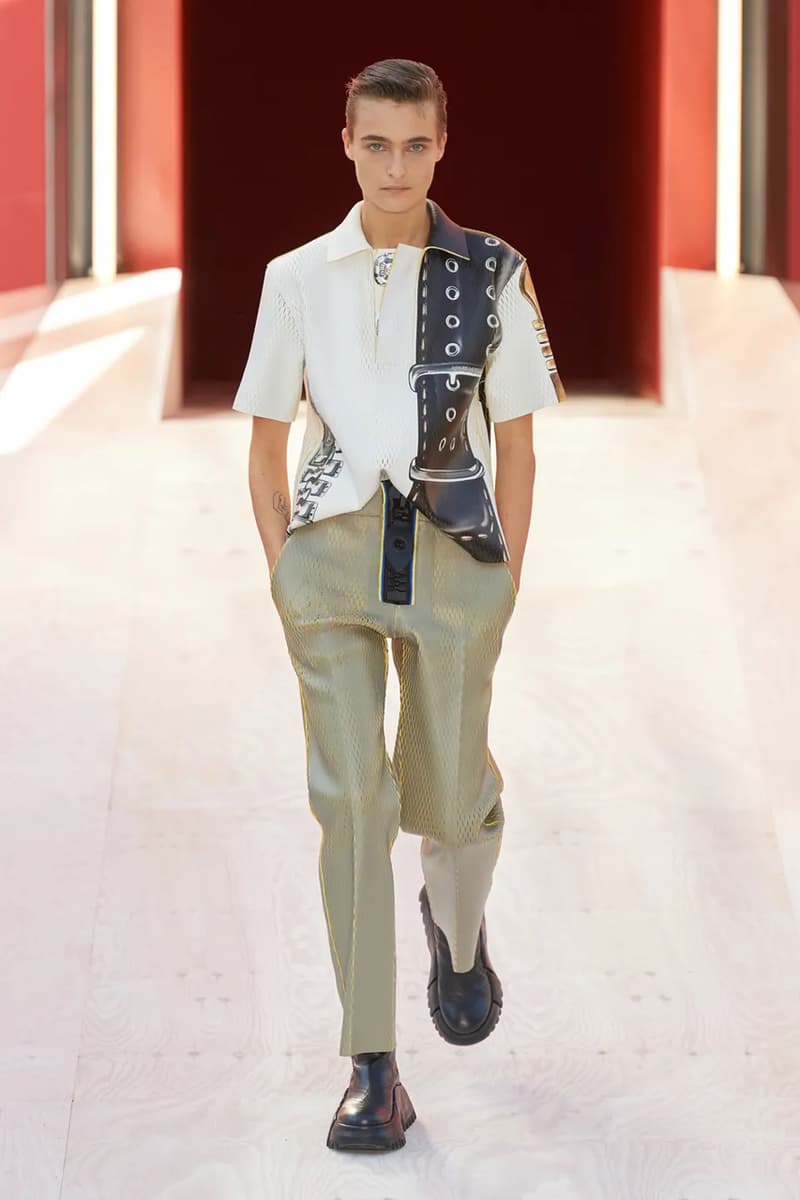 8 of 22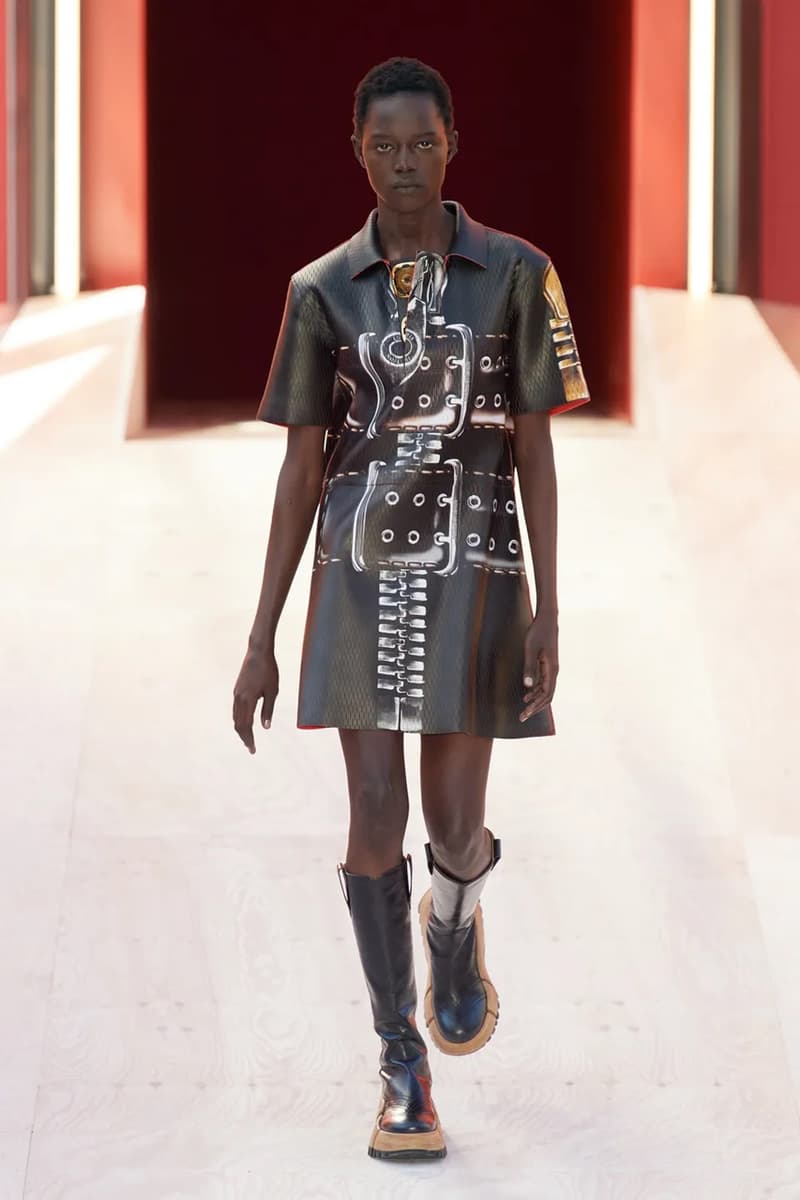 9 of 22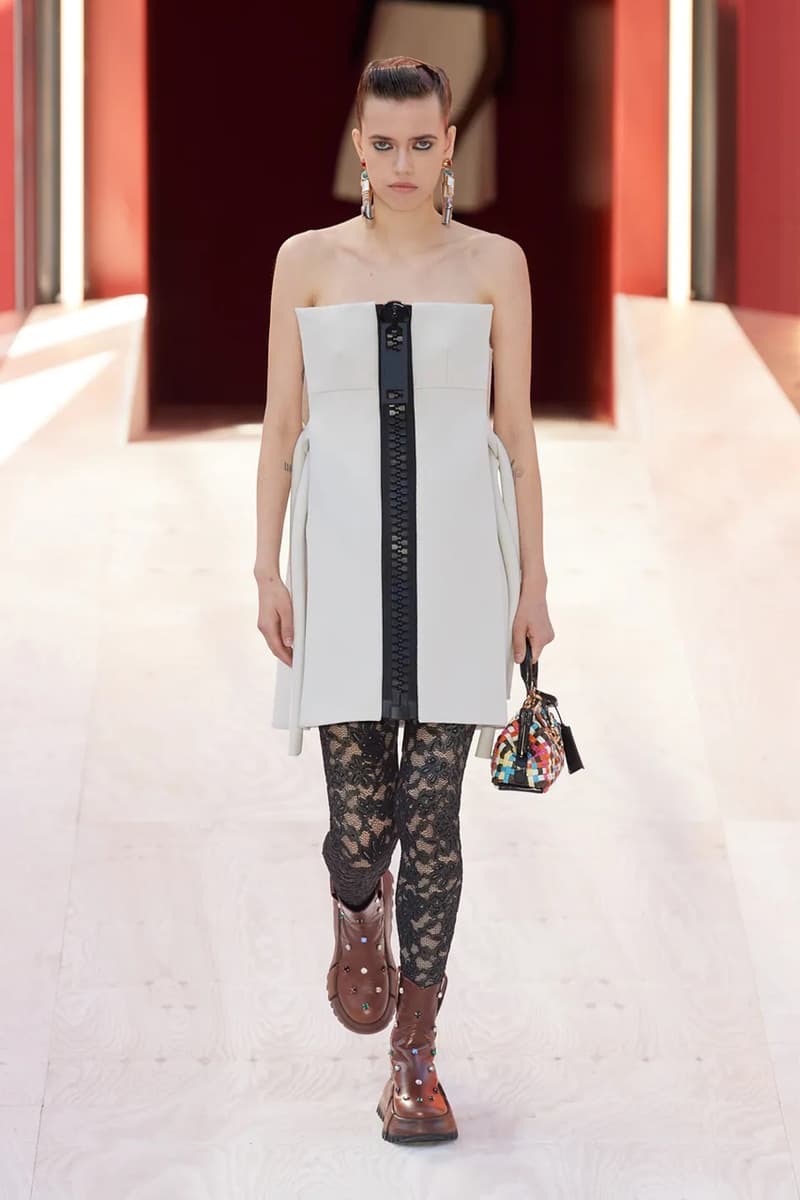 10 of 22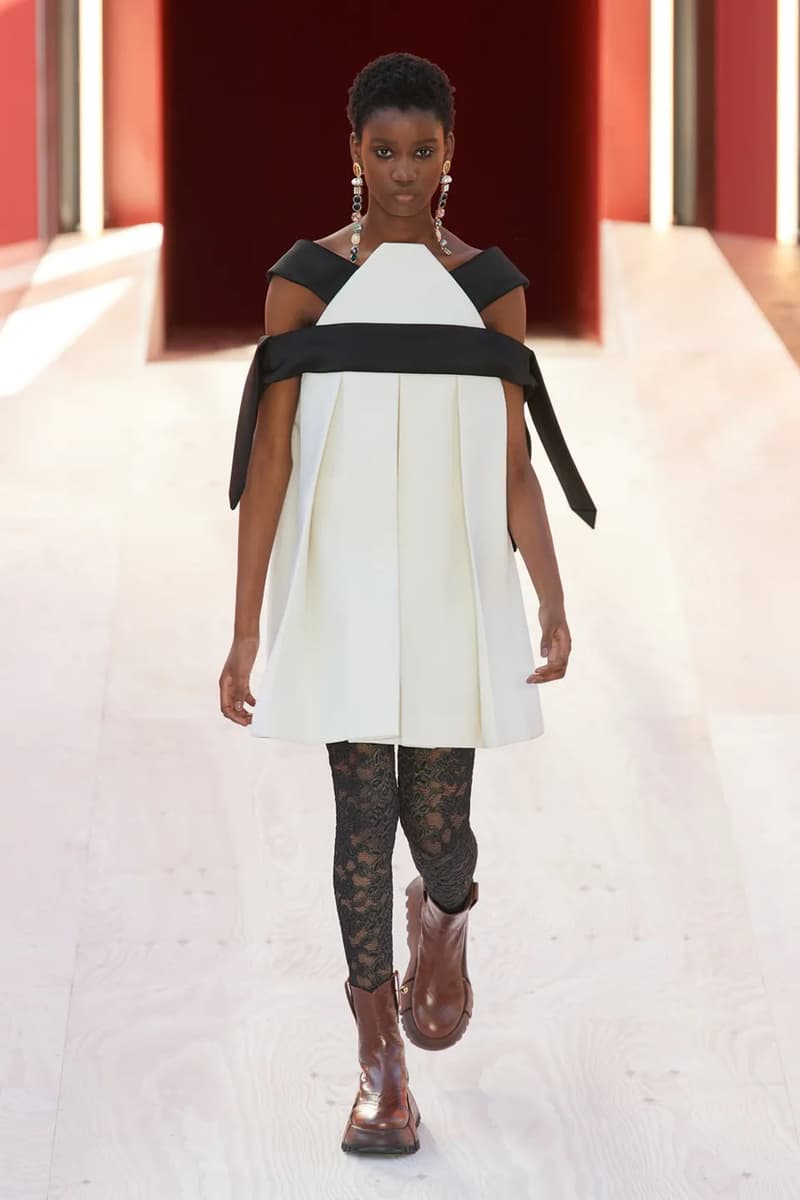 11 of 22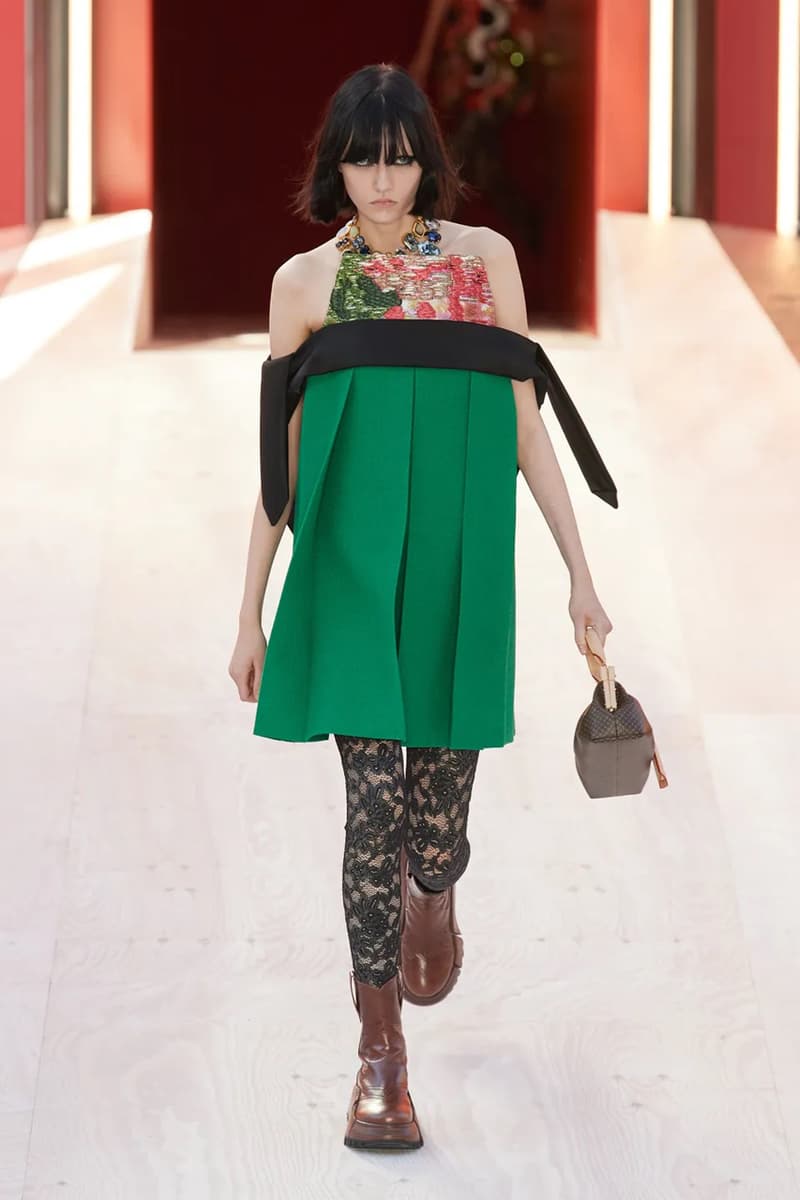 12 of 22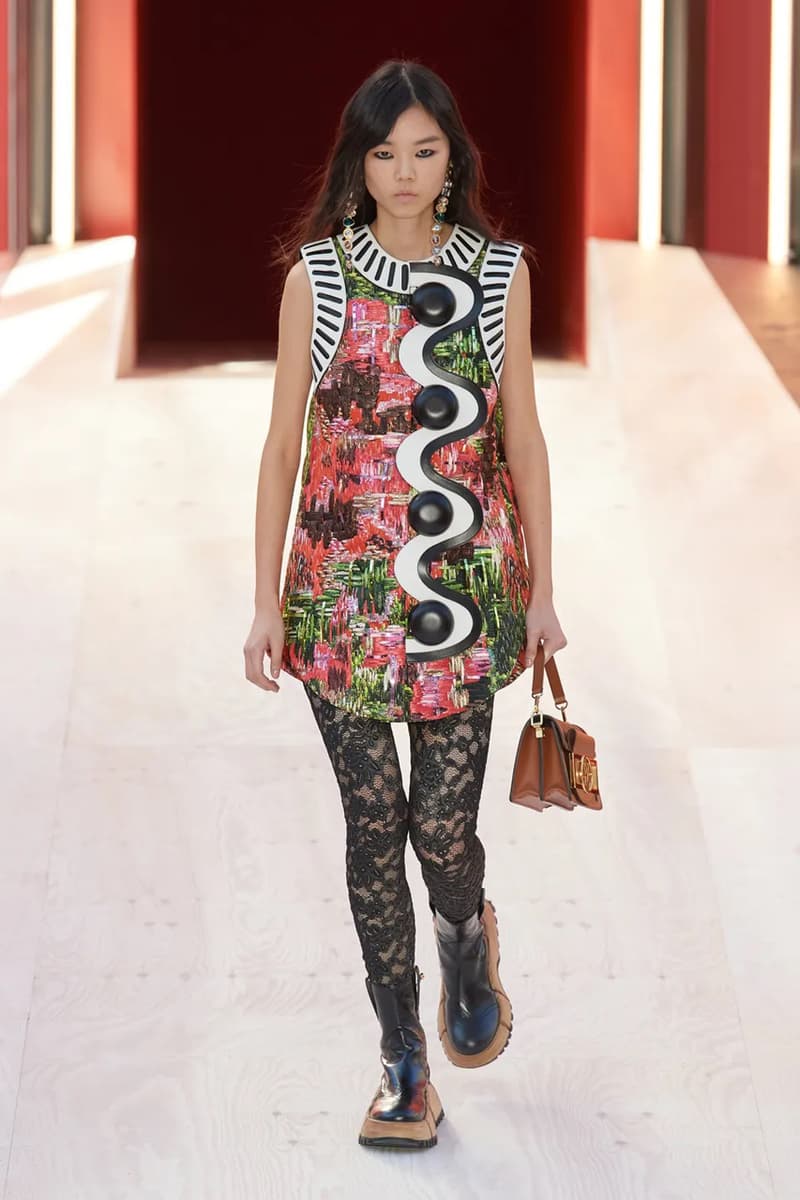 13 of 22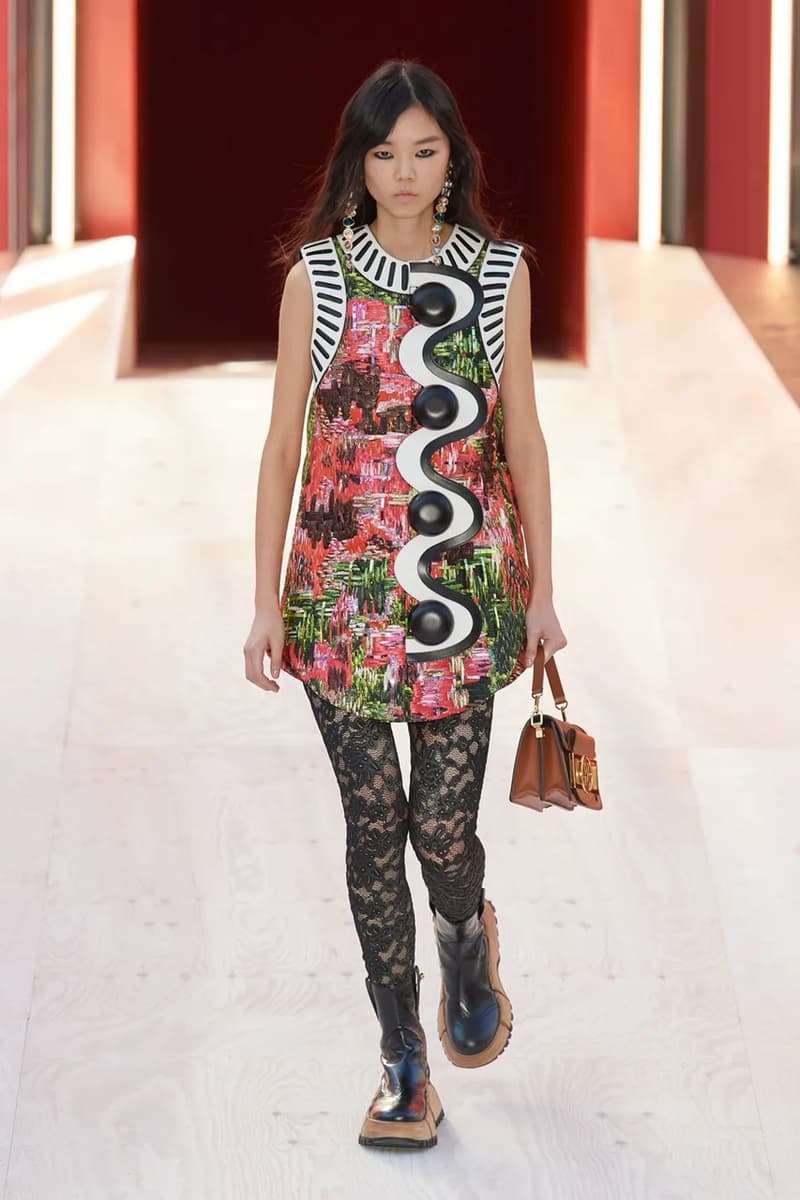 14 of 22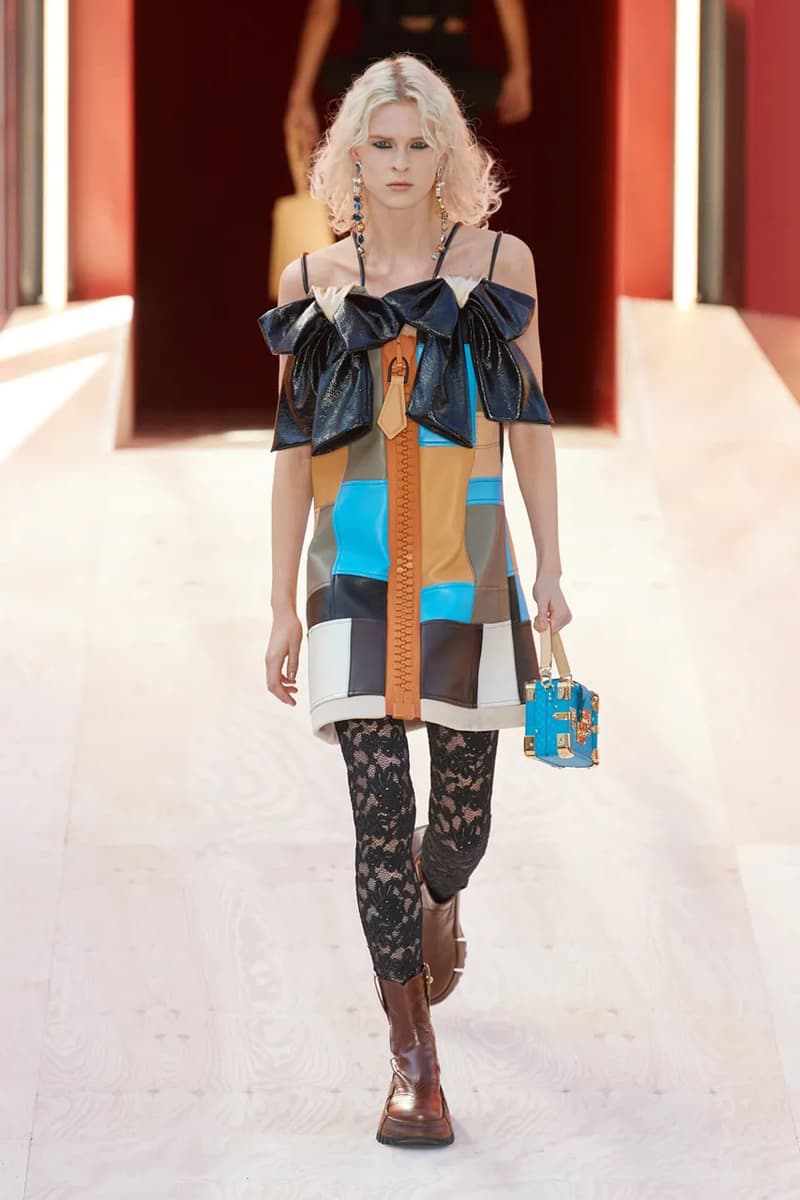 15 of 22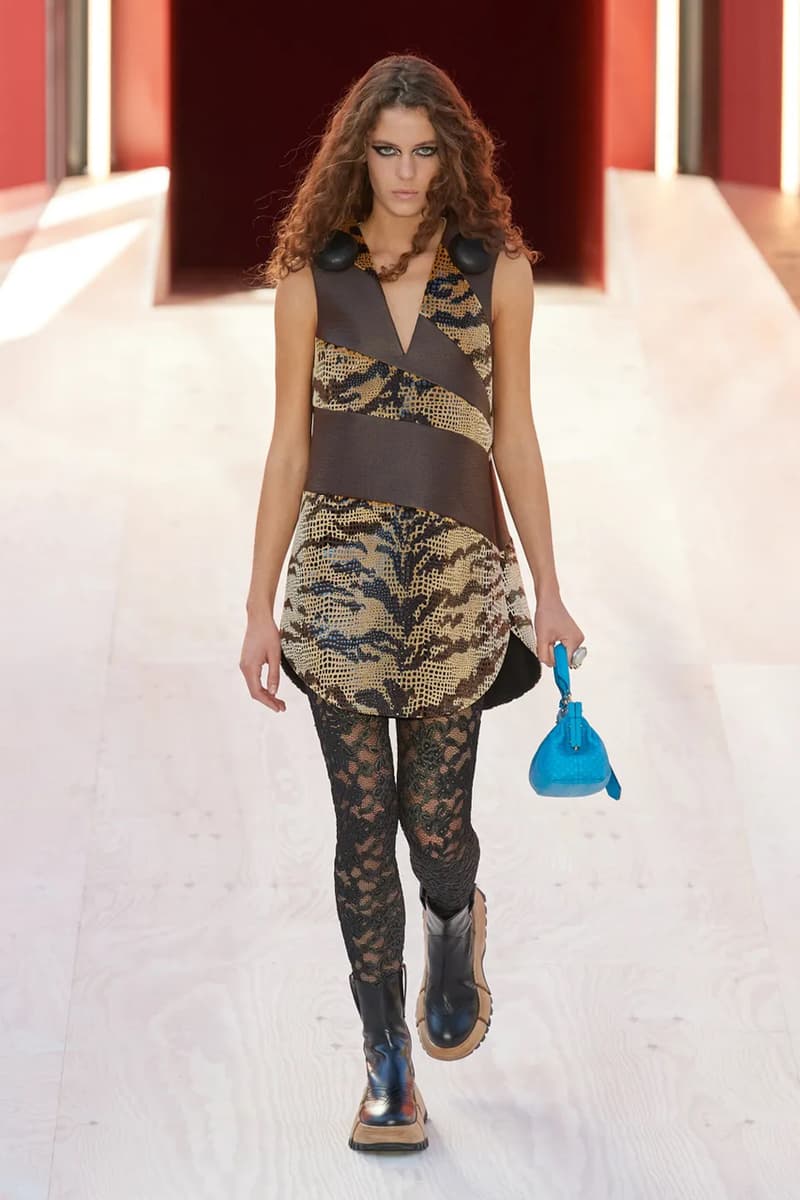 16 of 22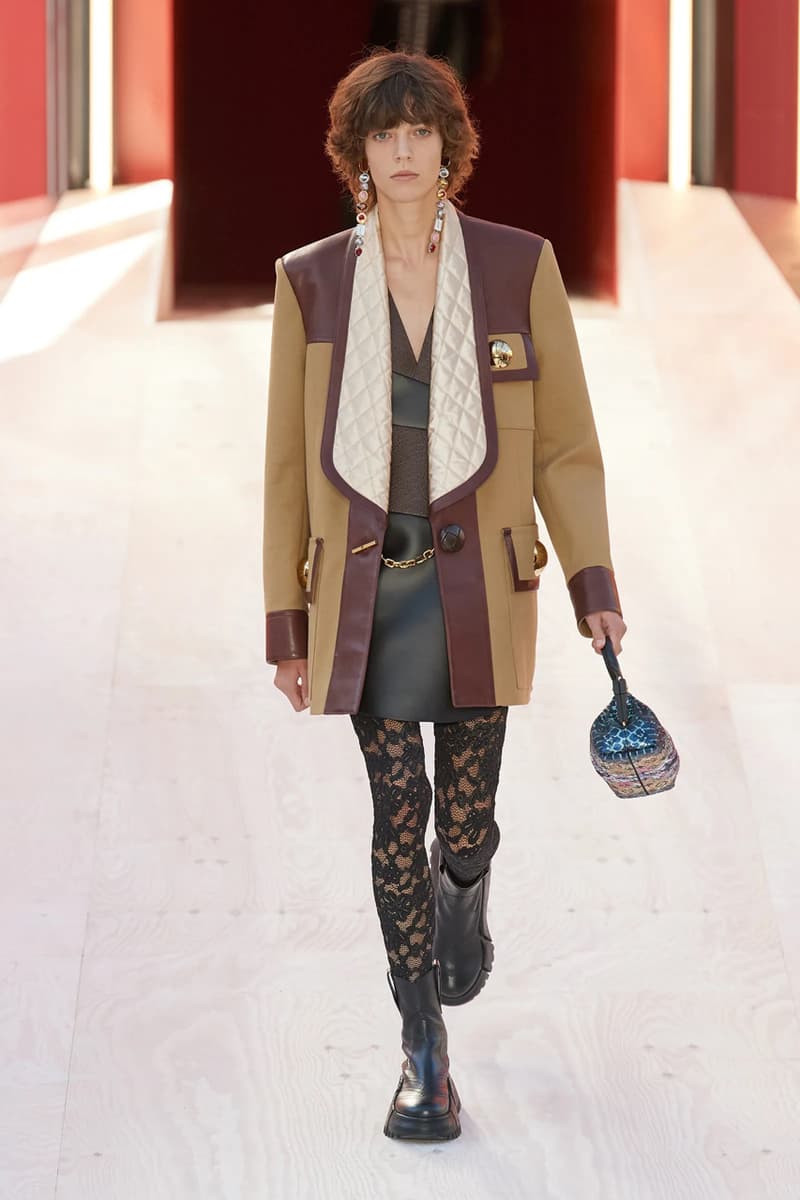 17 of 22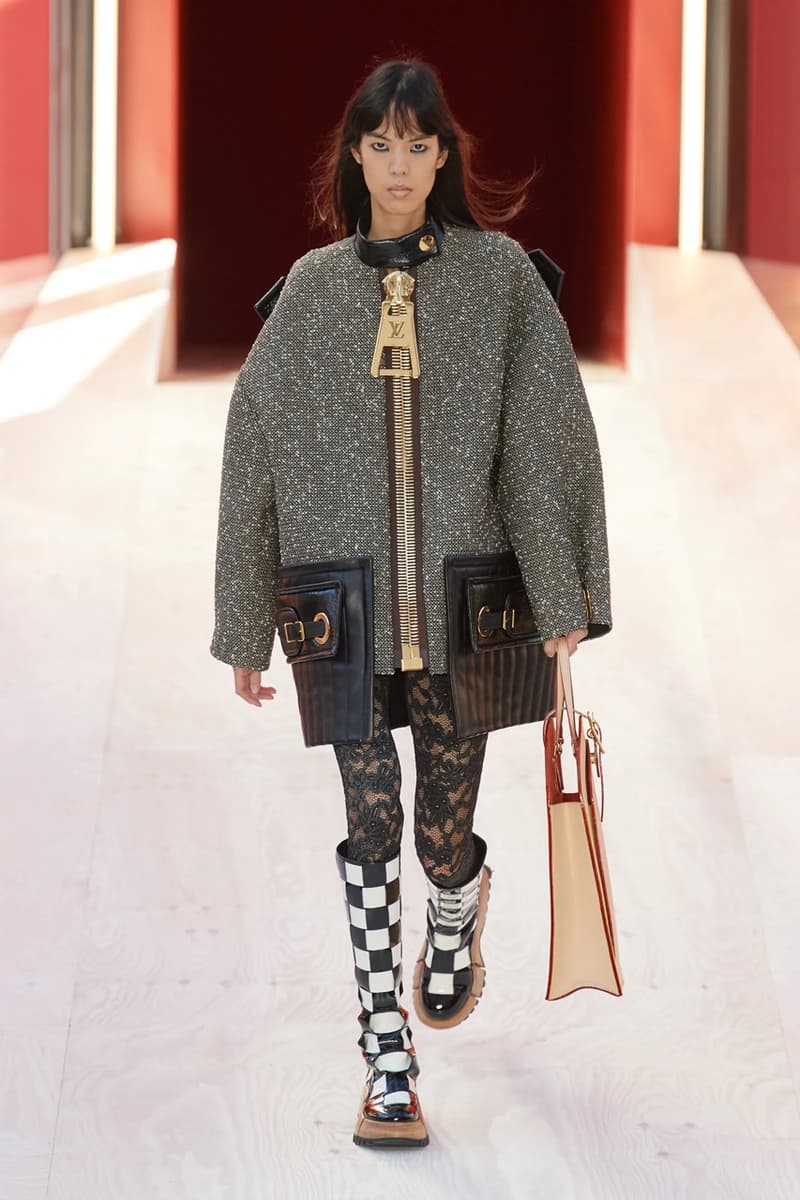 18 of 22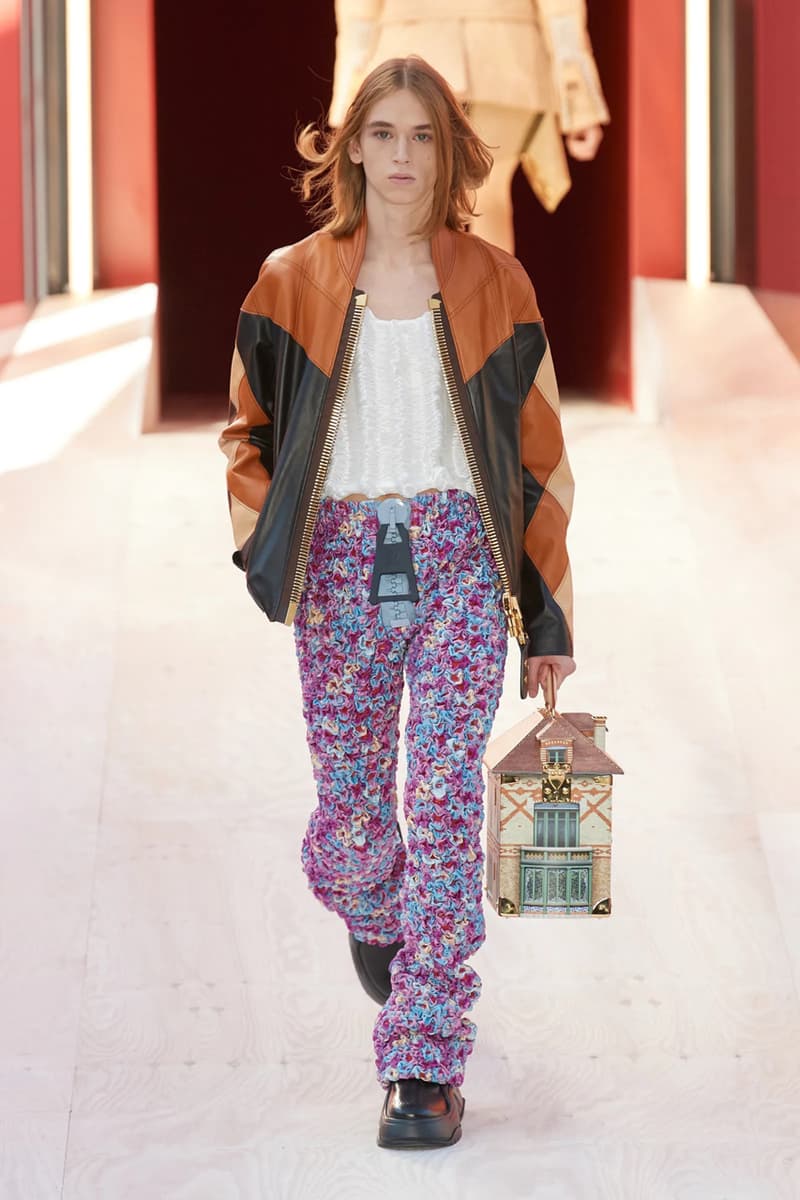 19 of 22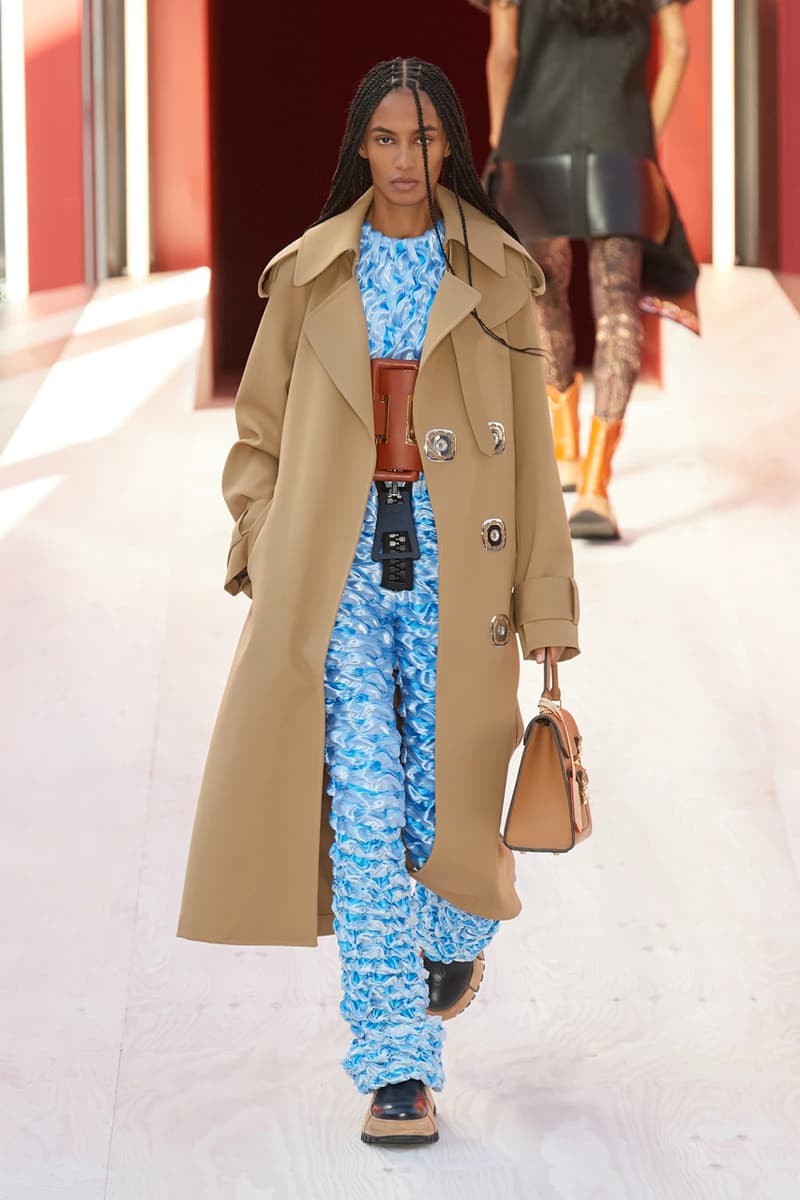 20 of 22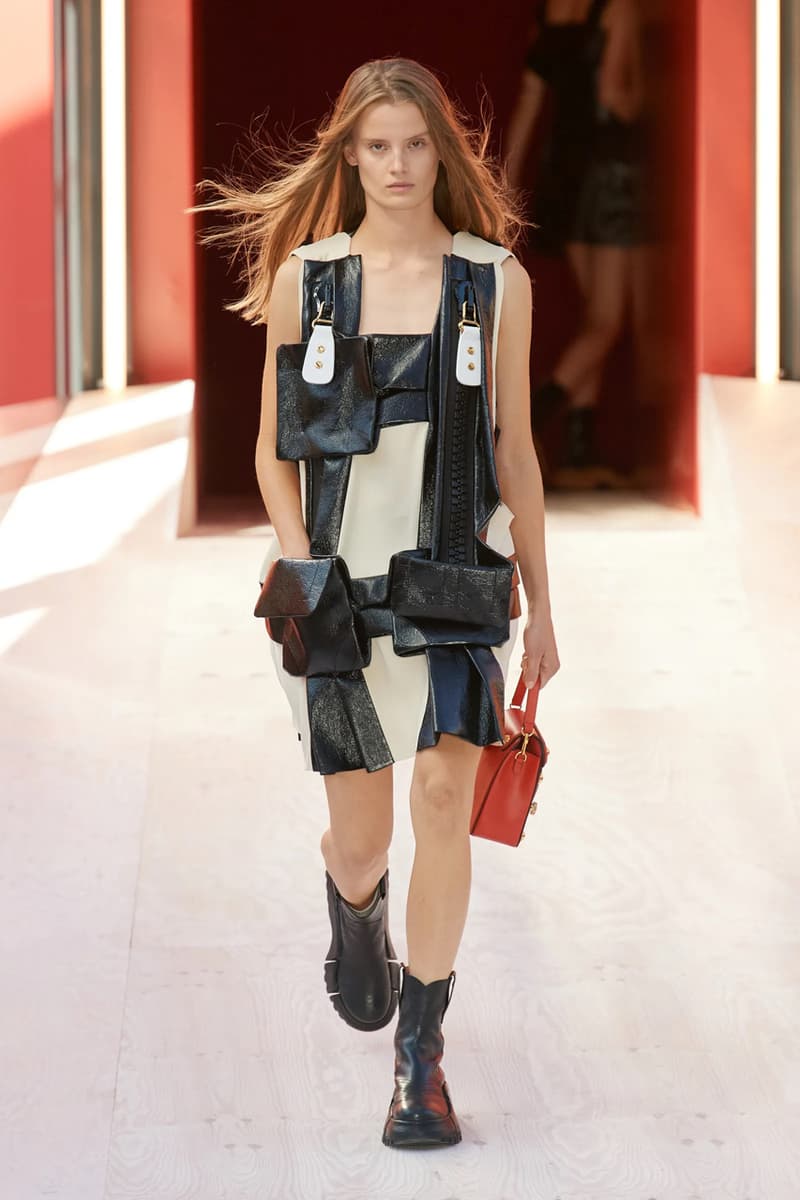 21 of 22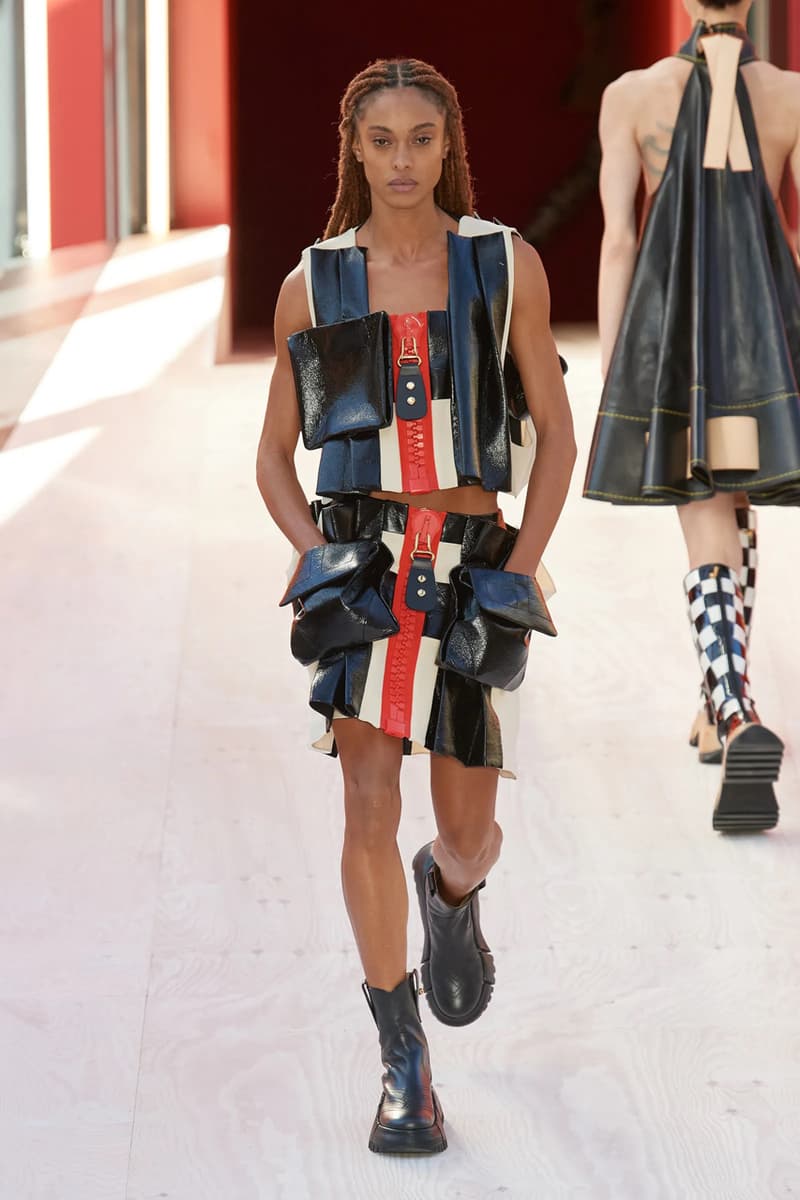 22 of 22
Nicolas Ghesquière's showcase of exponentially large ready-to-wear enhancements for Louis Vuitton's Spring/Summer 2023 collection, took fashion to the max for the last day of Paris Fashion Week.
For LV, next season's zippers, buckles and pockets will come in XL sizes for womenswear, as sleeveless tops, skirts, pants and jackets have been adorned with some of the largest-ever zipper sizes that have been manufactured and produced for a high-end clothing collection.
Opening the show with a contrasting white-and-black skirt set that featured blown-up shoulder straps and a bumped thigh line, Ghesquière unveiled a cadre of follow-up looks that contained the same exaggerated detailing in the form of zip-up dresses, fitted trousers, jackets and blazers. Wool and leather fabrications provided a plush backdrop for the gigantic zipper pulls that appeared in a range of colors from white to black, red, taupe and blue.
Accessories also indulged in the large-sized adaptation, with handbags – and monogrammed "LV Key" rings – containing enlargened pull tabs also making an appearance on the runway. Pockets, too, received the oversized treatment, as a flurry of leather zip sets closed out the show with multi-placed utilitarian chic pocket swaths placed on the chest and thigh areas.
Elsewhere in PFW, clean lines and crisp tailoring paved the way for Lanvin's SS23 showcase.