Harrison Ford Joins MCU for 'Captain America: New World Order'
In the role of General Ross.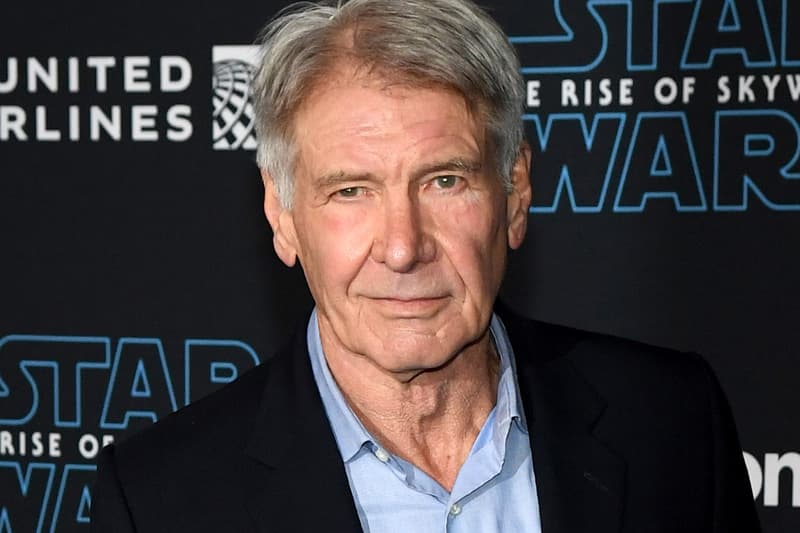 Following rumors that he would enter the Marvel Cinematic Universe earlier this month, Harrison Ford has officially joined the cast of Captain America: New World Order, according to The Hollywood Reporter. The top-shelf actor will appear in the role of General Ross, which was previously played by the late William Hurt.
The film, directed by The Cloverfield Paradox's Julius Onah, stars Anthony Mackie reprising his character of Sam Wilson. Following the events of last year's The Falcon and the Winter Soldier, which concluded with Wilson accepting the revered Captain America shield, the forthcoming movie will see Mackie's character sporting the red, white and blue uniform.
In addition to Captain America, Ford will also depict Ross in Marvel's Thunderbolts film, which is slated to follow a posse of supervillains. Presently, the cast includes Valentina Allegra de Fontaine, Bucky Barnes/Winter Soldier, Ava Starr/Ghost, John Walker/U.S. Agent, Yelena Belova, Alexei Shostakov/Red Guardian and Antonia Dreykov/Taskmaster.
Ford enters the MCU as a seasoned franchise-filmmaking star — over the course of several decades, he has played a leading part in both Star Wars and Indiana Jones. For the latter franchise, Ford is slated to appear in his last stint as the famed archaeologist for Indiana Jones 5, which is scheduled to premiere on June 30, 2023.
Stay tuned for more information on Ford's role in Captain America: New World Order.
In more entertainment news, take a look at the first Little Mermaid poster starring Halle Bailey as Ariel.