Element and Millet Fuse Outerwear Aesthetics in New Collaboration
From the streets to the Alps.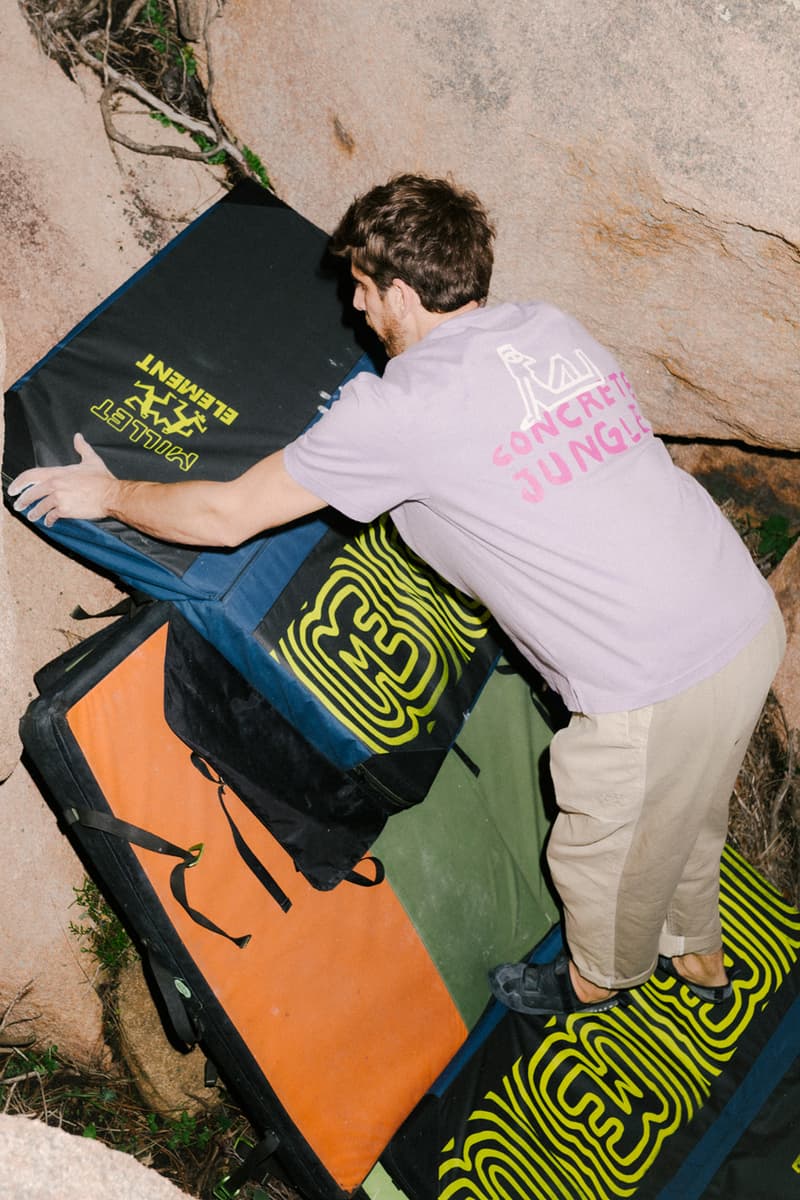 1 of 12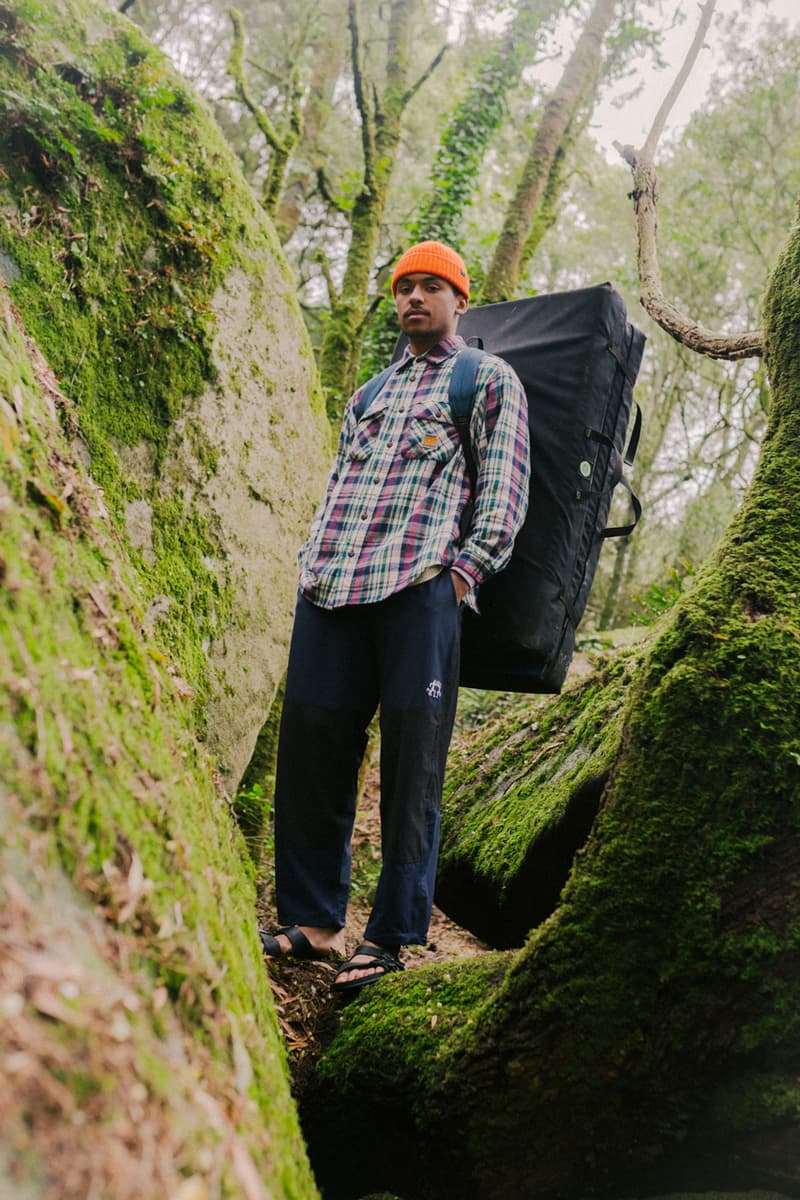 2 of 12
3 of 12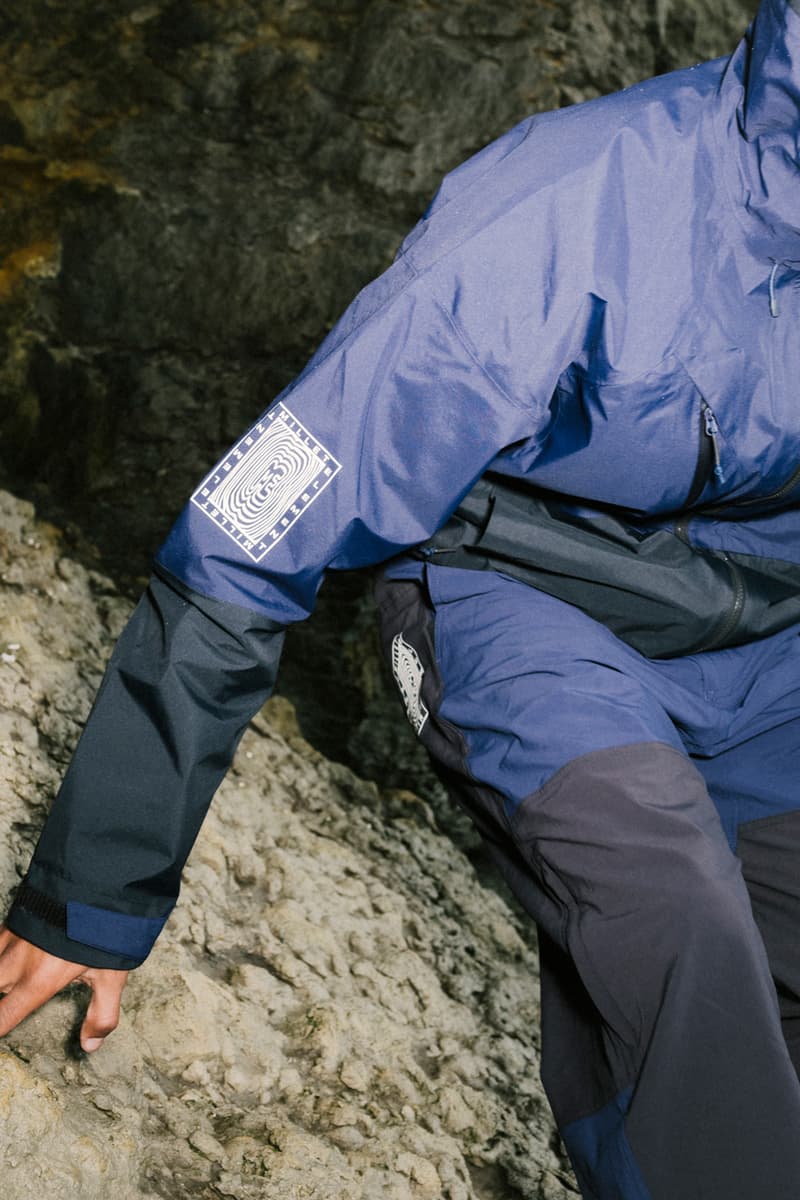 4 of 12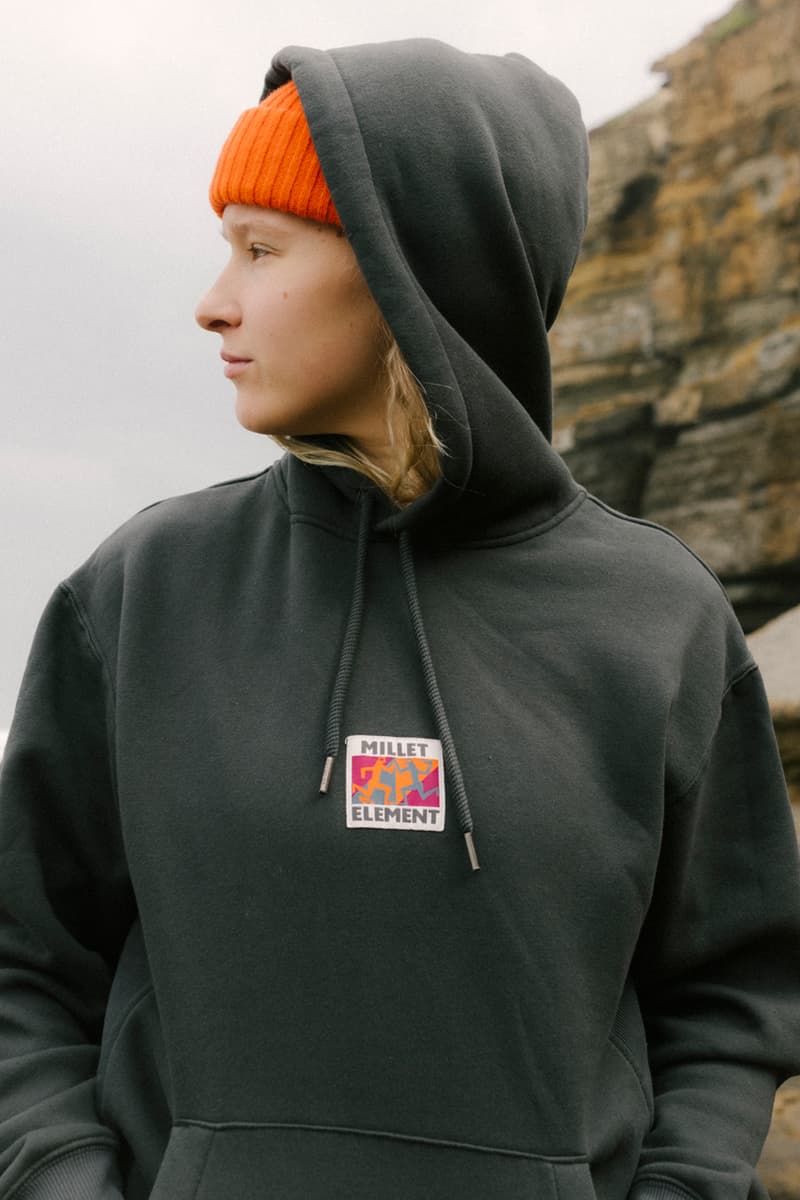 5 of 12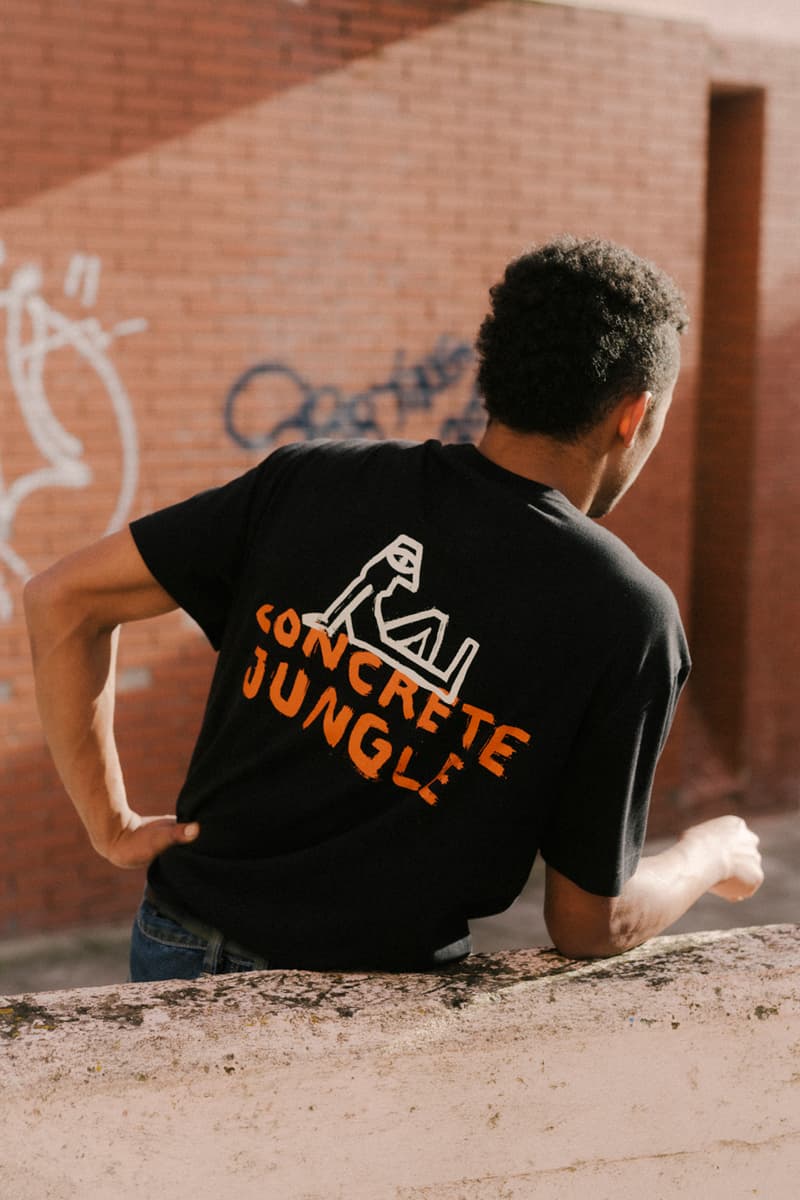 6 of 12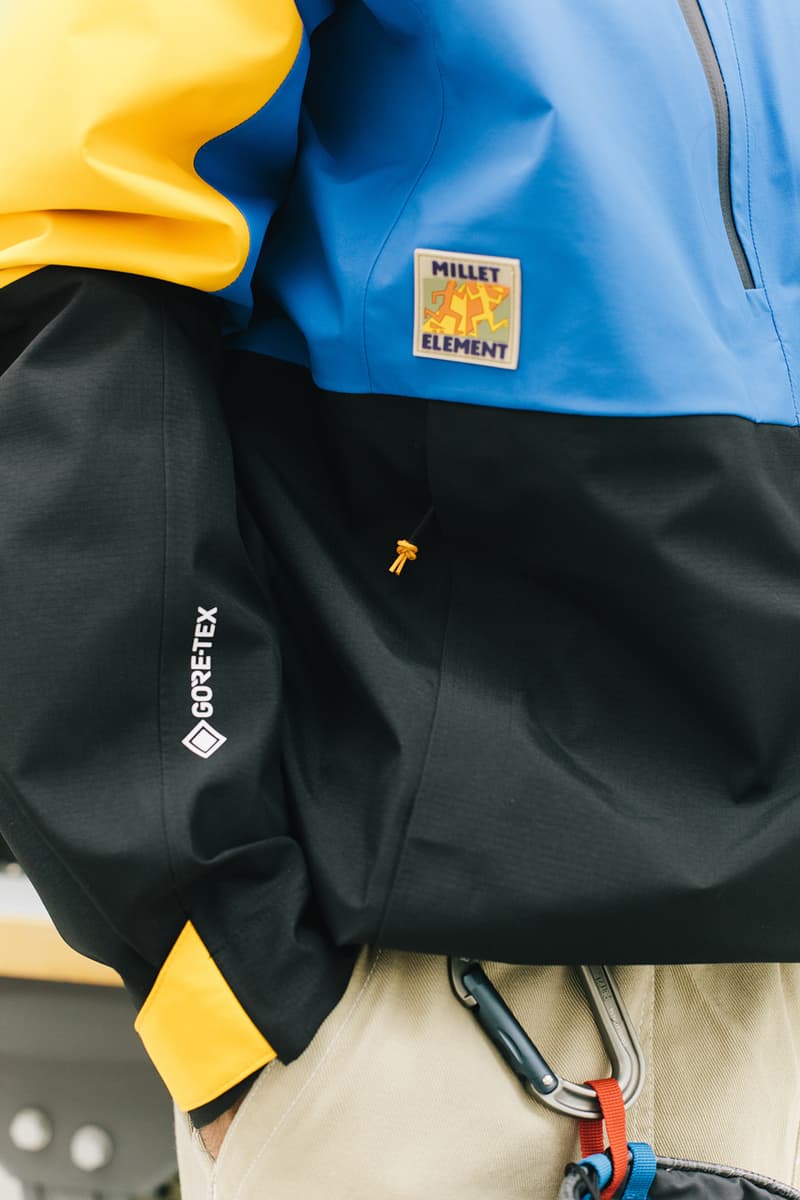 7 of 12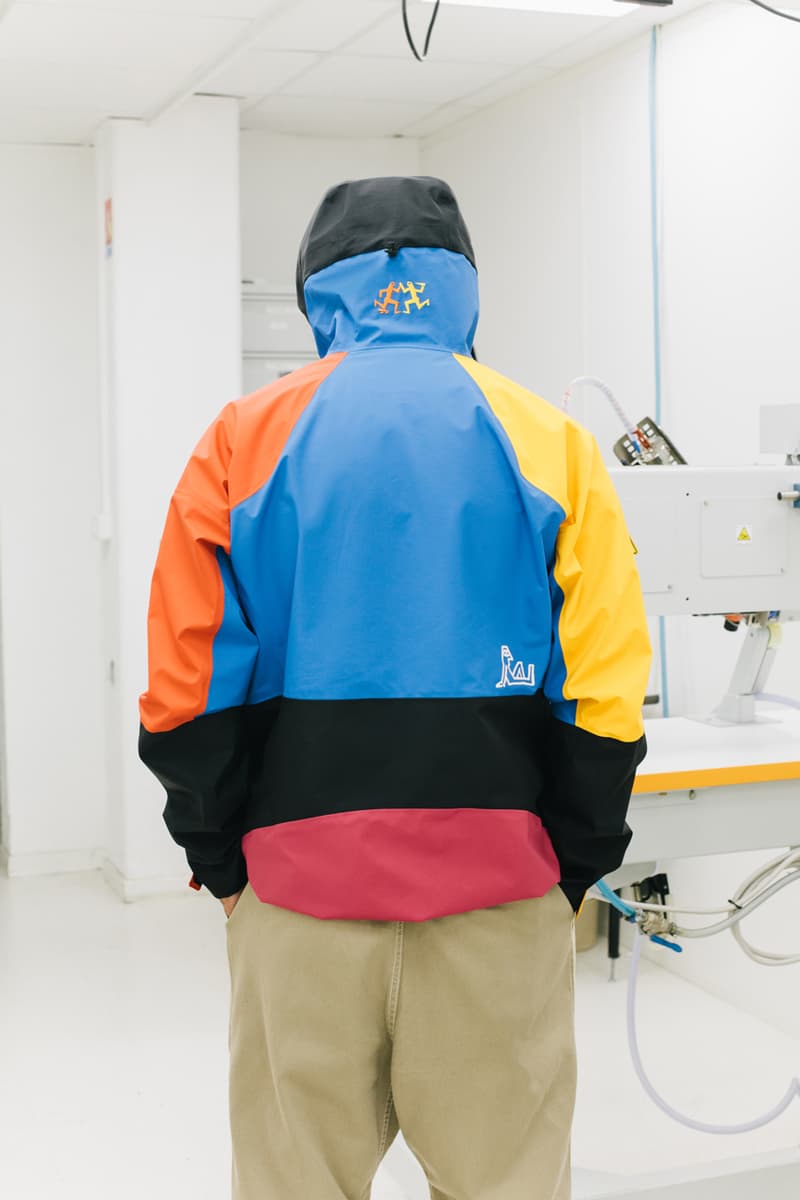 8 of 12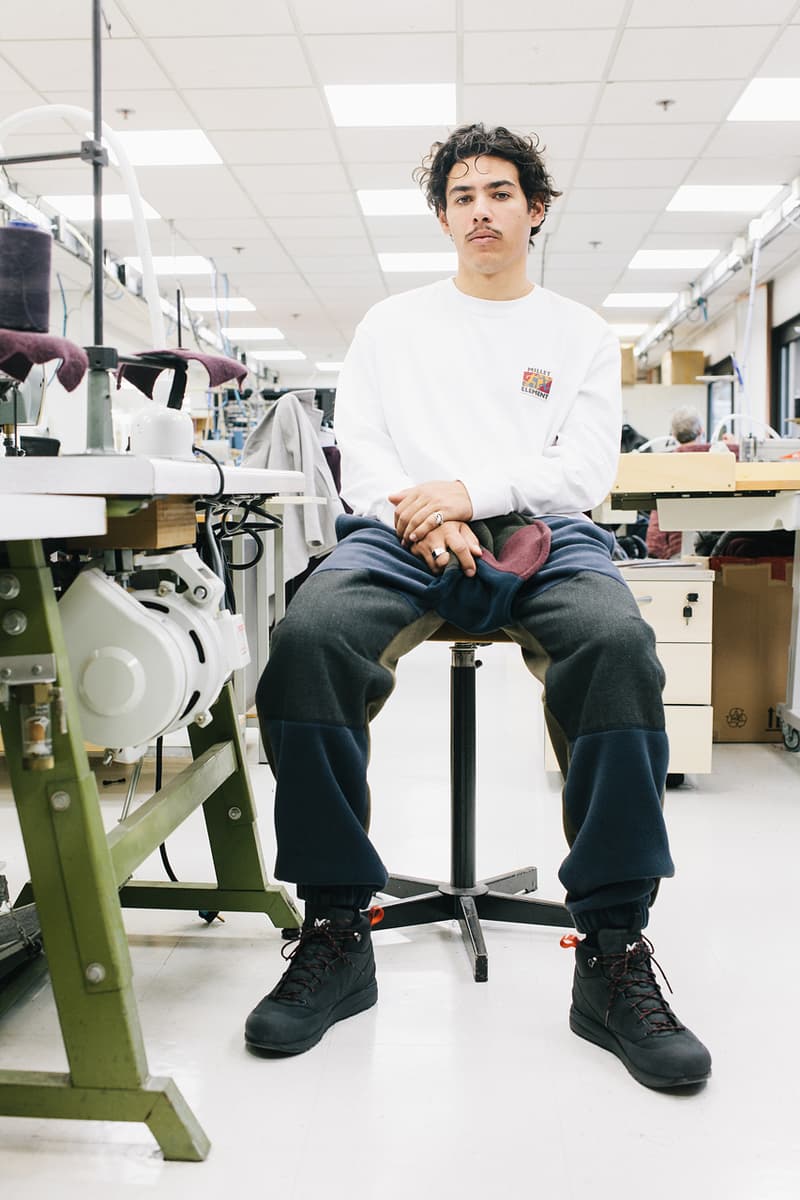 9 of 12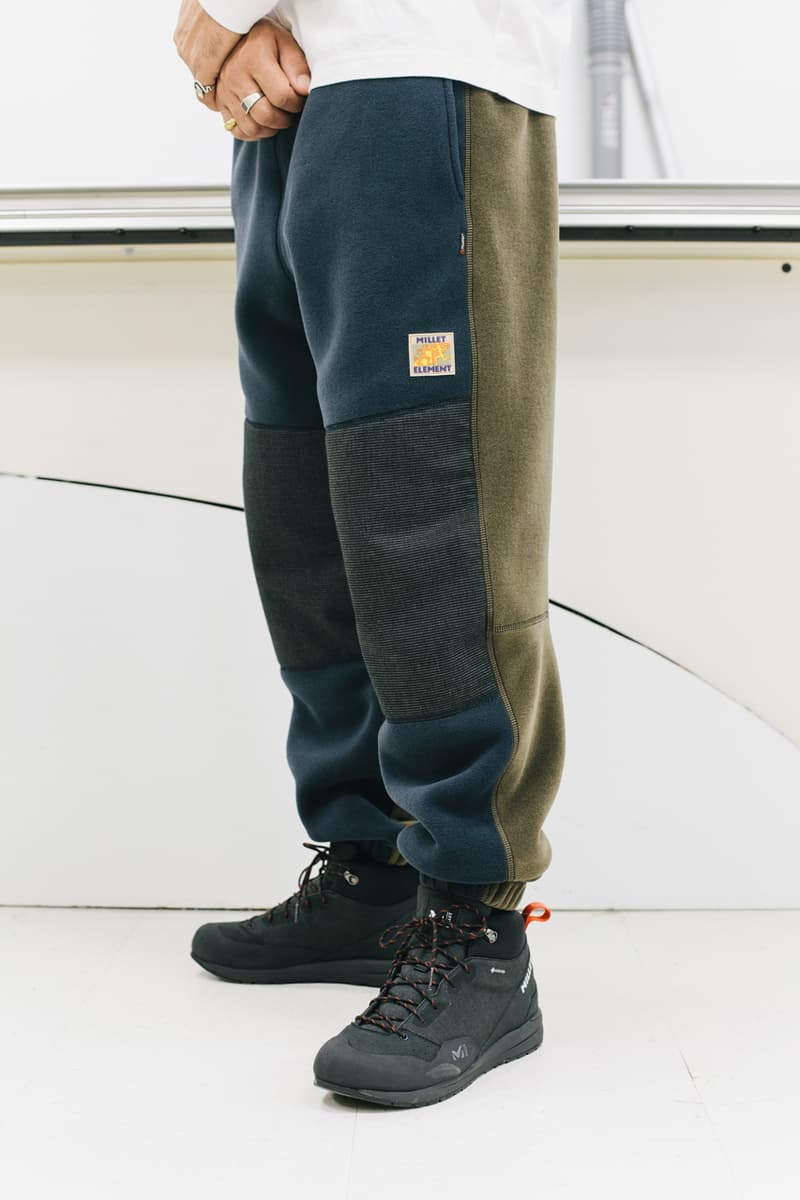 10 of 12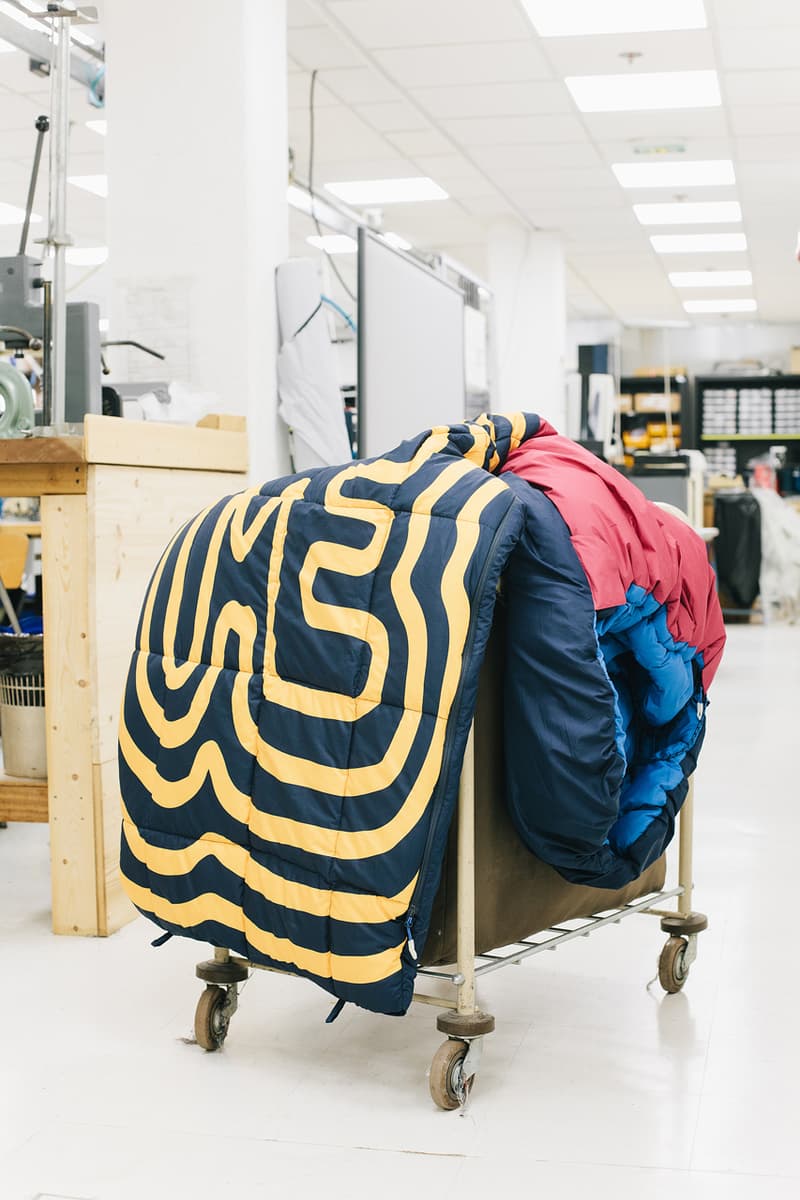 11 of 12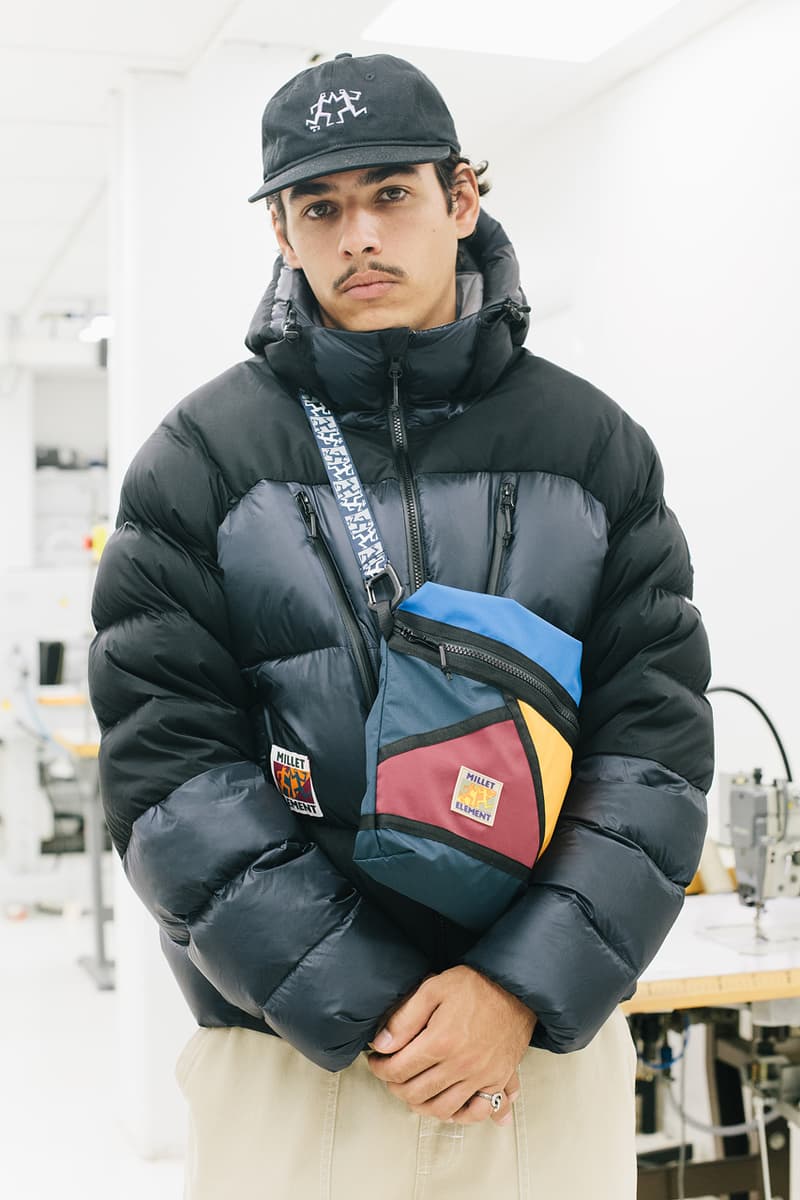 12 of 12
Element's latest collaboration with French-born Millet sees the brands come together to launch the "Concrete Jungle" collection crafted for nature-to-city adventures.
The Fall/Winter 2022 collection is broken down into two lines: the sustainably-focused "Pinnacle" line and the core main range. Both offerings combine Millet's experience in durable mountaineering gear and Element's classic skateboarding garments for a culmination of contemporary-crafted layering pieces and high-tech jackets.
Utilizing an abundance of deadstock fabrics, the "Pinnacle" range recreates premium-look sporting goods with expert tailoring techniques. This includes patchworked Gore-Tex® jackets and Polartec® fleece, neck warmers, bottoms and jumpers as well as bags. Meanwhile in the main line, staple pieces such as tees, hoodies, flannel shirts and lightweight gilets provide essential wardrobe fillers, suited to any climate and condition.
For their debut collaboration, the brands develop a dedicated logo which comes vibrantly stamped on a standout addition in the range – a sleeping bag. The unique logo and other graffiti-style art also feature on square patches that come embroidered across pieces in both lines.
To celebrate the release of the collection, Element calls on athletes from both brands' outdoor worlds for a new video series titled, "RUFF GRIPZ". Tapping into the explorative nature of the athletes, it follows them across a new journey where they discover each other's respective sports – simultaneously blurring the line between skating and bouldering. Watch the first episode above.
The "Concrete Jungle" collection is now available to shop on Element's website and global stores.