Brush up on Your Knowledge of Buenos Aires' Brutalist Buildings
Get your concrete fix with this new guide.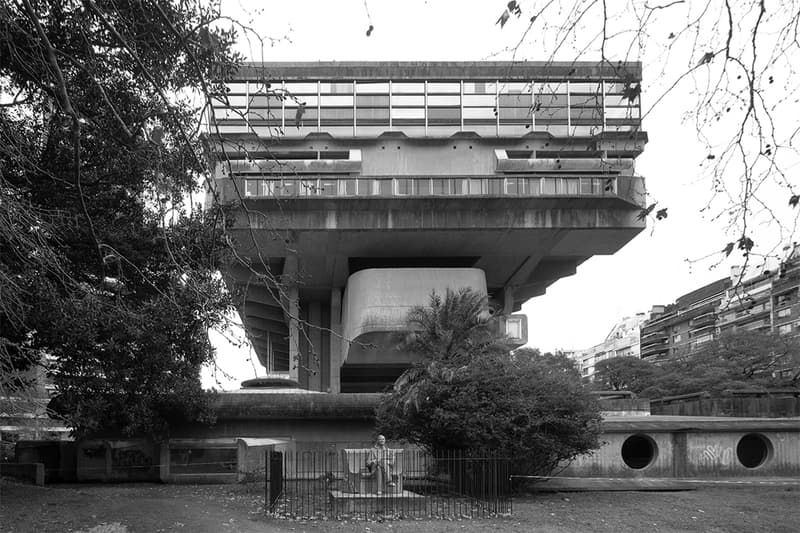 1 of 6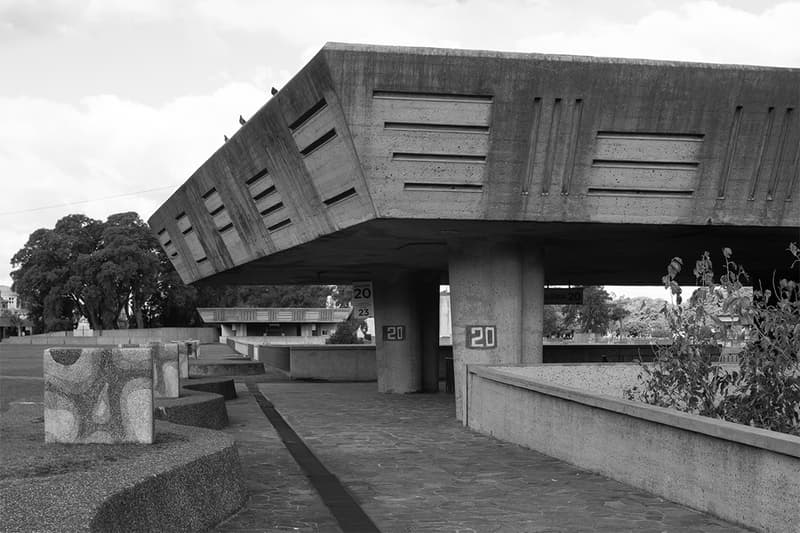 2 of 6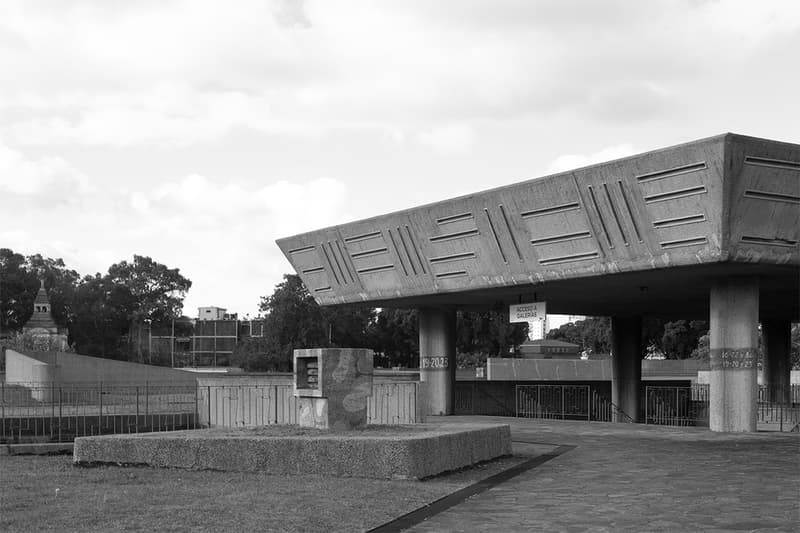 3 of 6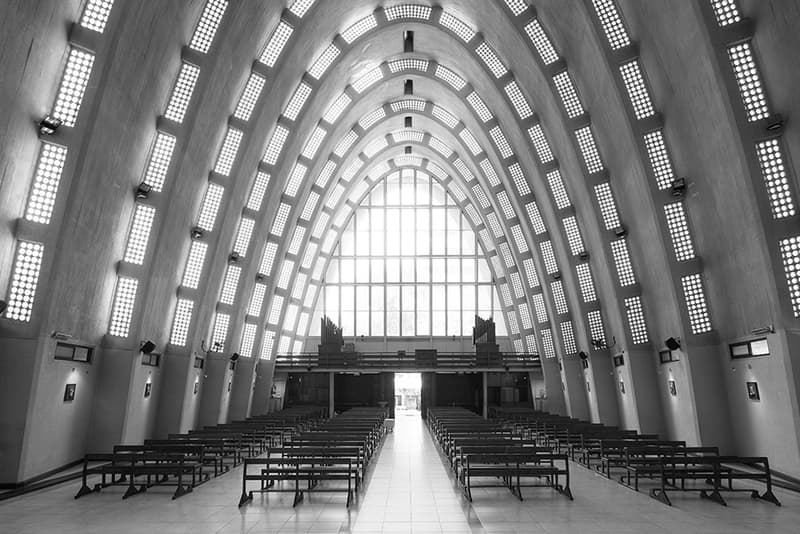 4 of 6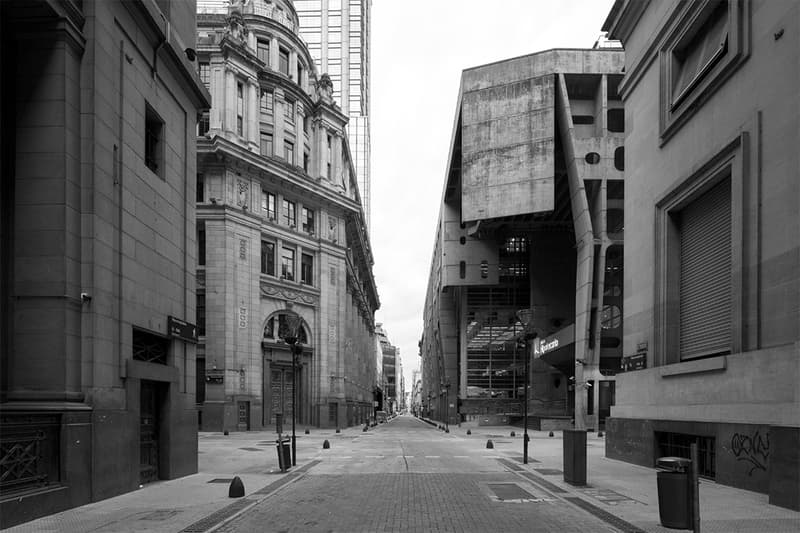 5 of 6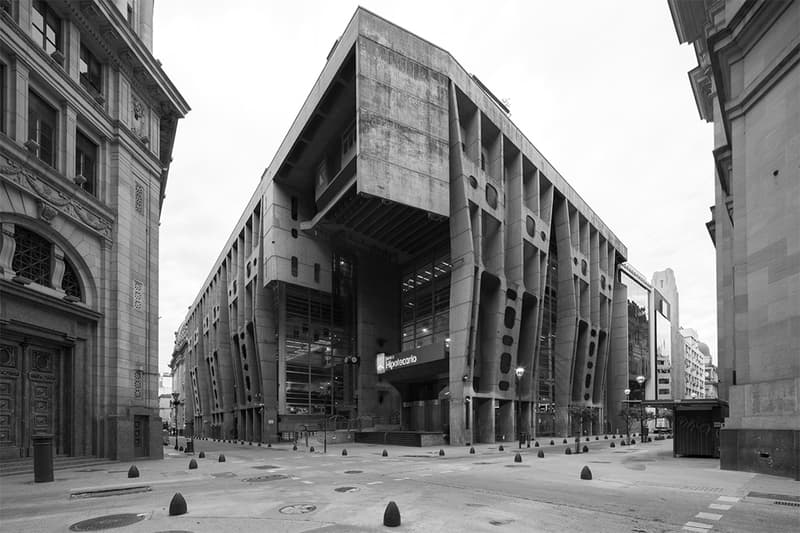 6 of 6
From towers to bus stations, and libraries to housing complexes – Buenos Aires is bountiful when it comes to Brutalist architecture. Now, you can take a tour of the city's most impressive examples thanks to an illustrated map from Blue Crow.
Brutalism's arrival in Buenos Aires is largely credited to architect Clorindo Testa, who is dubbed by map author Vanessa Bell as the "founding father of Argentine Modernism". From the 1950s and onwards, he added many a concrete creation to the city's landscape, and helped to popularise the style well into the early 1980s. Later, the likes of Mario Roberto Álvarez (designer of the Edificio SOMISA and IBM Tower) and SEPRA studio (designers of the National University of the Arts – Bartolomé Mitre Campus) came along and added to the vast collection of Brutalist buildings inhabiting the Argentine capital today.
The two-sided, bilingual map highlights architectural feats both famous and lesser-known. Unfortunately, a lot of the buildings are not protected – meaning that they are at constant risk of demolition – one listed on the map was actually demolished during the process of publication. Alongside an introduction by Bell, original photography by Javier Agustín Rojas features.
"The map supports recent progress in protecting and contributing to education around Brutalism in Buenos Aires," add the publishers. "In 2017, several key buildings were declared monuments and given protected status, raising awareness of their value from both an architectural and patrimonial standpoint."
The Brutalist Buenos Aires map is available to buy at independent bookstores and online at Blue Crow's website. For more architecture, check out this home in France, designed by Odile Decq as a "box of natural light"