An Ultra-Rare Nissan GT-R50 by Italdesign Appears For Sale
With just 19 ever made, expect this masterpiece to cost well into the seven digits.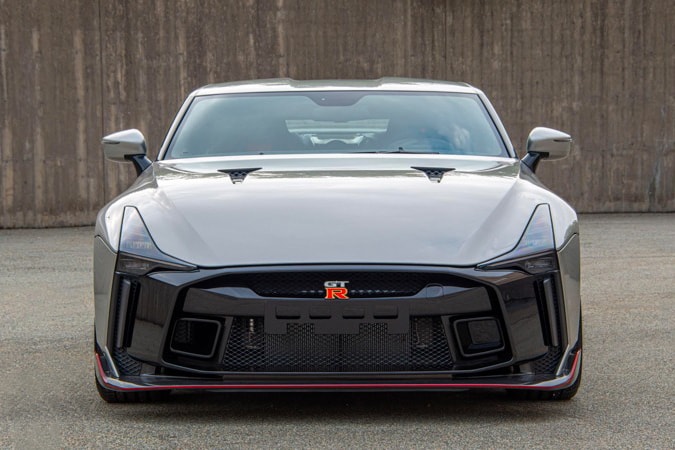 1 of 8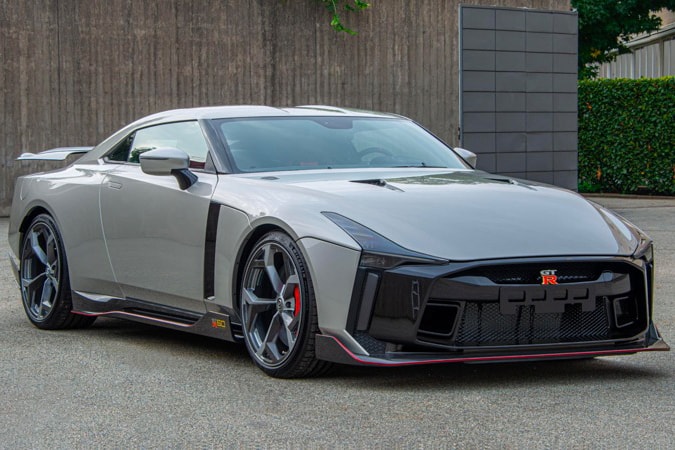 2 of 8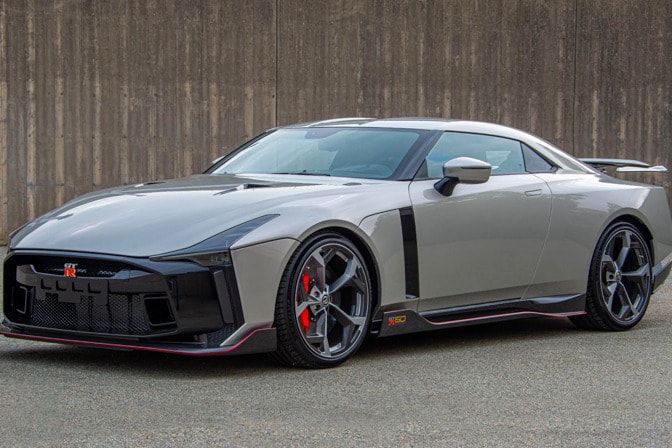 3 of 8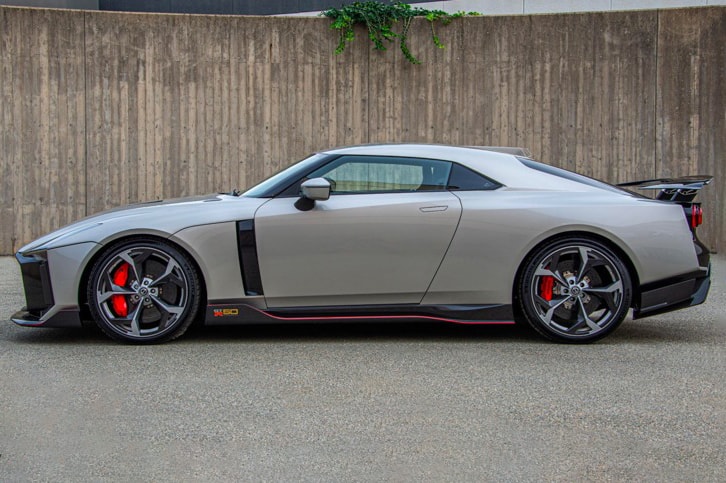 4 of 8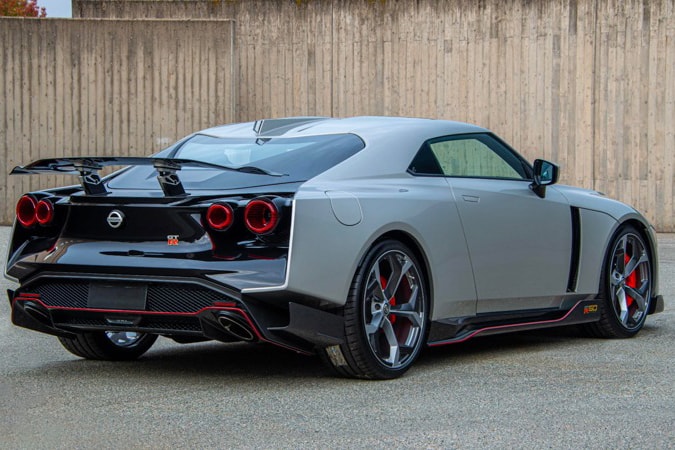 5 of 8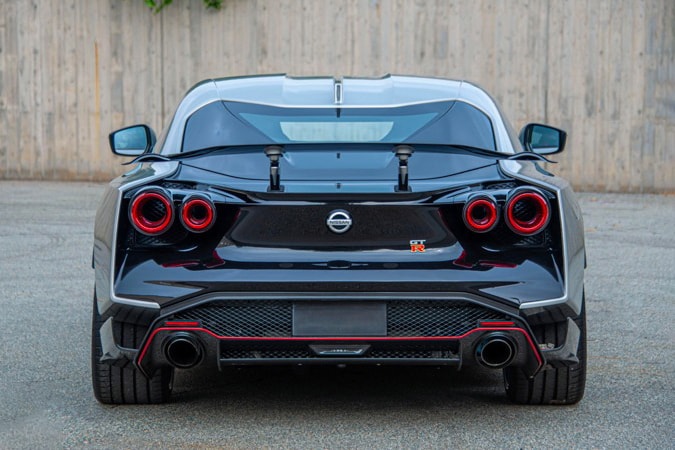 6 of 8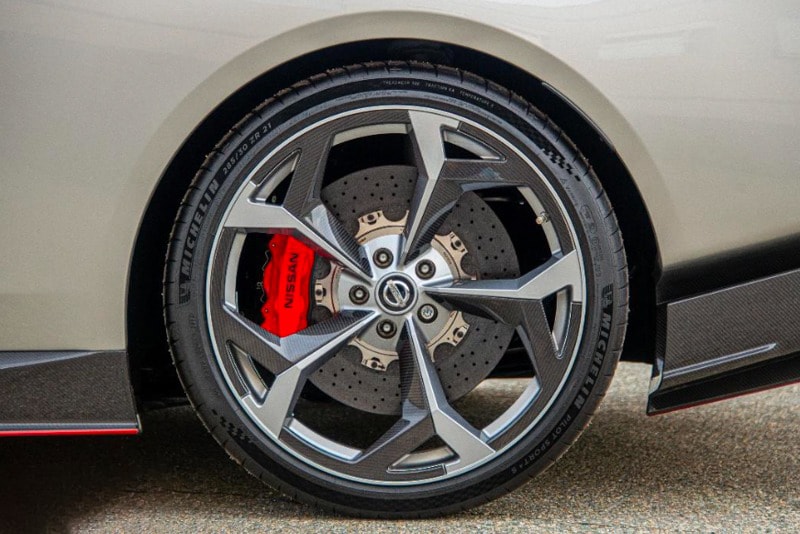 7 of 8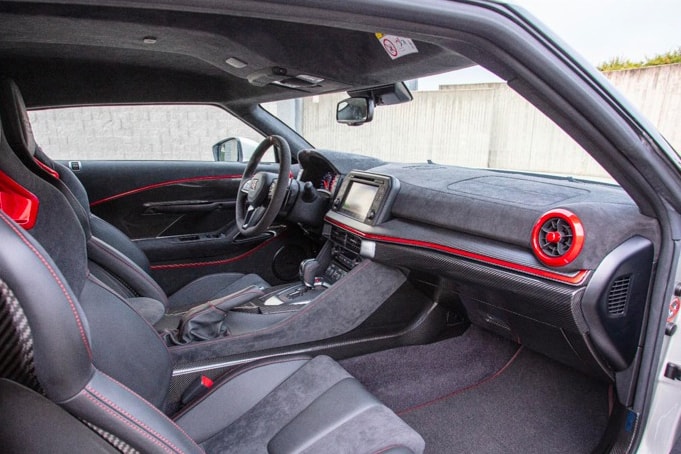 8 of 8
The Nissan Skyline and GT-R lineage is a piece of automotive history, defining multiple eras of engineering excellence before going on to become some of the most revered and sought-after cars in the industry. In recent years, we've heard news of the R35 being killed off in Europe, seen rarities like the R33 GT-R NISMO 400R appear for sale at $2.2M USD, and see the legendary Japanese car receive an oral history courtesy of Hypebeast. Now, one of the rarest GT-Rs has appeared on the market — the 1-of-19 Nissan GT-R50 by Italdesign.
Coming in at No. 11 of just 19 produced, this incredibly special coachbuilt masterpiece is based on the much-loved R35 model and features a complete overhaul inside and out. A new body kit brings Italian aesthetics to the Japanese Godzilla, while NISMO underpinnings and custom pieces make sure this is one formidable supercar. As such, it packs a 3.8-liter bi-turbo V6 engine that produces a staggering 711 BHP and 575 lb-ft of torque, which means the standard car's 0-60 MPH time of 2.9 seconds is assured to be considerably slashed.
Four-wheel-drive helps here, as does a set of 21" carbon fiber rims and custom bodywork that's lighter than the car it's based on, despite all the added drama. This particular iteration is spec'd in "Liquid Silver Metallic With Nismo Red Accents" and has the optional "Rear Hydraulic Rear Wing," and it comes with delivery milage.
New, the GT-R50 by Italdesign cost $1.1M USD. Rest assured, Legendary Motorcar is selling this example for much, much more. Take a closer look at the car above and find out more online.
Elsewhere in the automotive world, Hypebeast recently got behind the wheel of the $1.7M USD roofless, windowless, and utterly mad McLaren Elva.