This 1-of-40 Nissan Skyline GT-R NISMO 400R Is Worth $2.2M USD
Based on the R33, the 400R is one of the most sought-after '90s JDM cars in the world.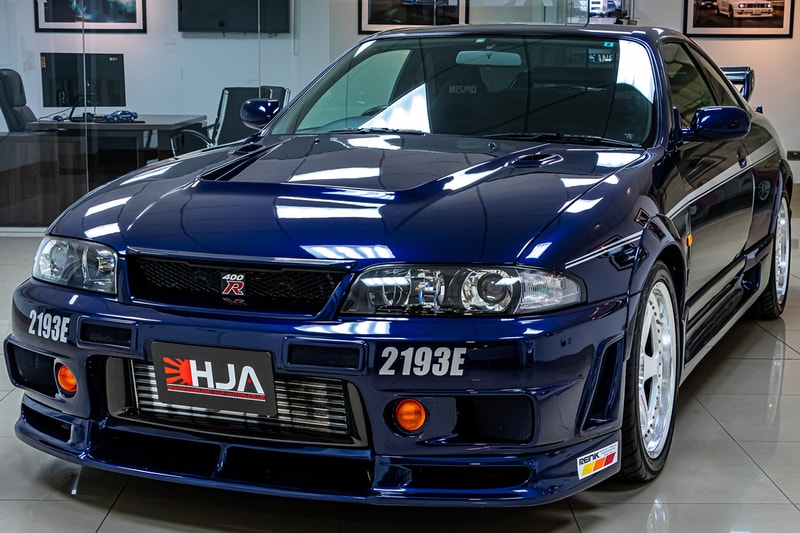 1 of 9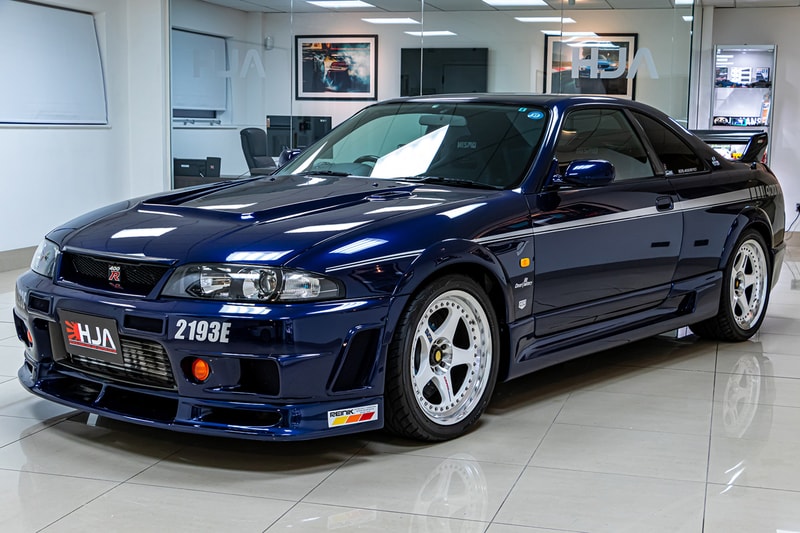 2 of 9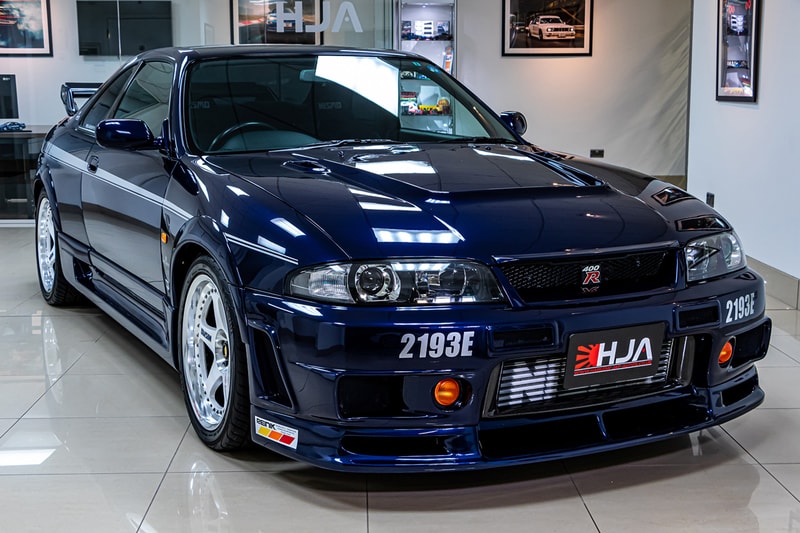 3 of 9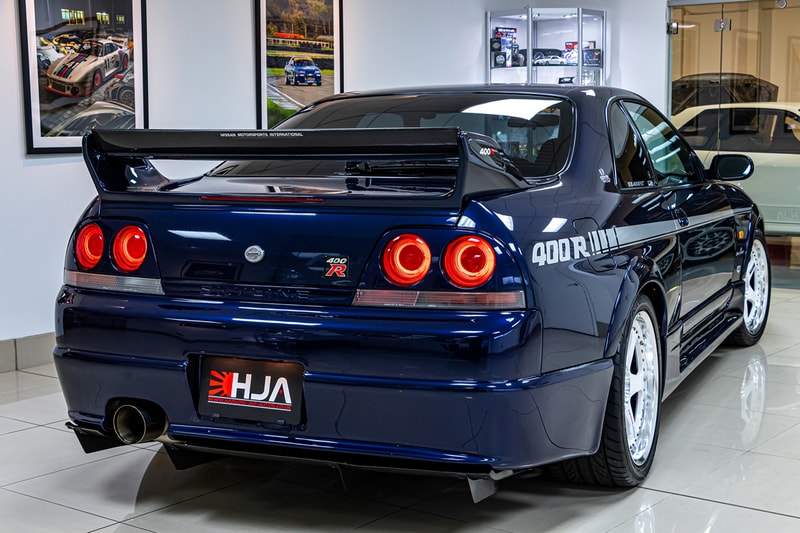 4 of 9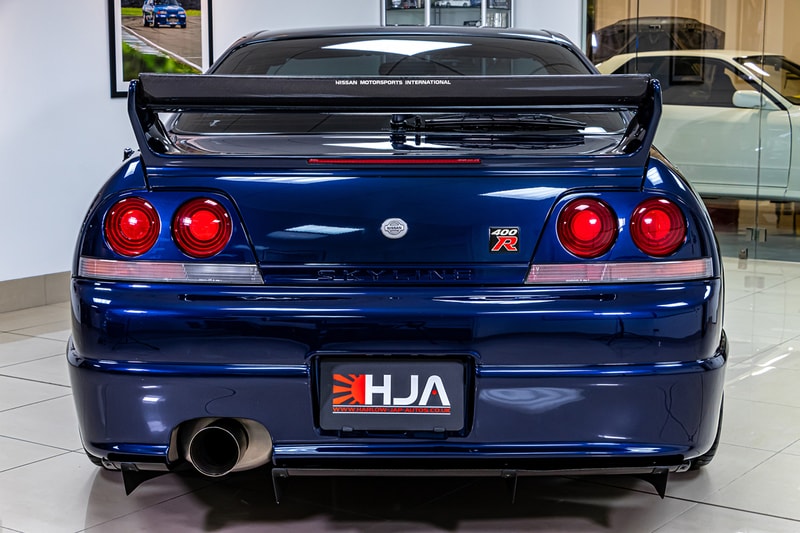 5 of 9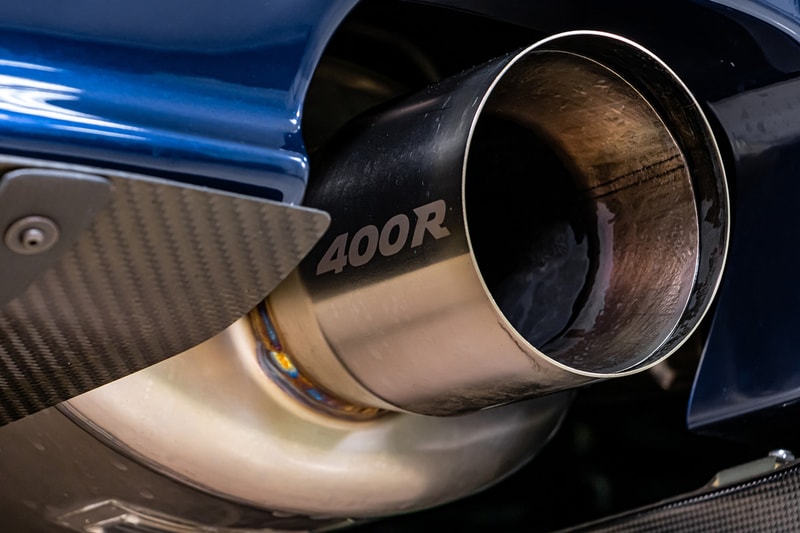 6 of 9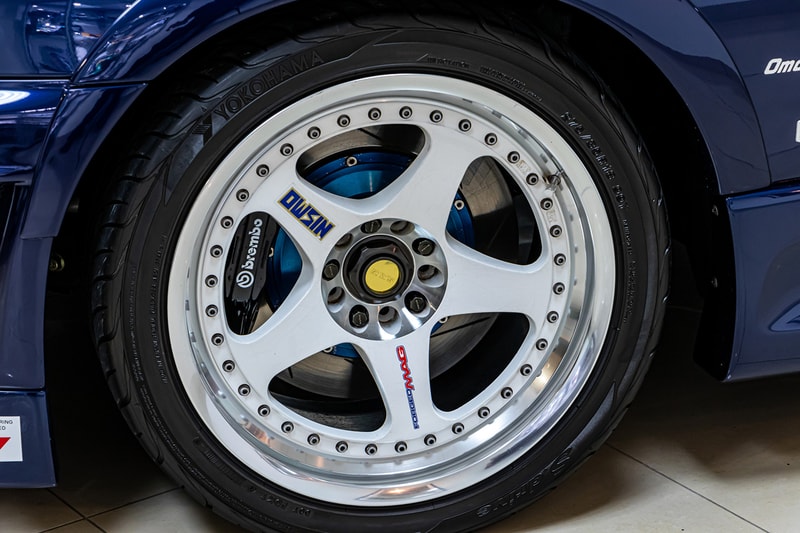 7 of 9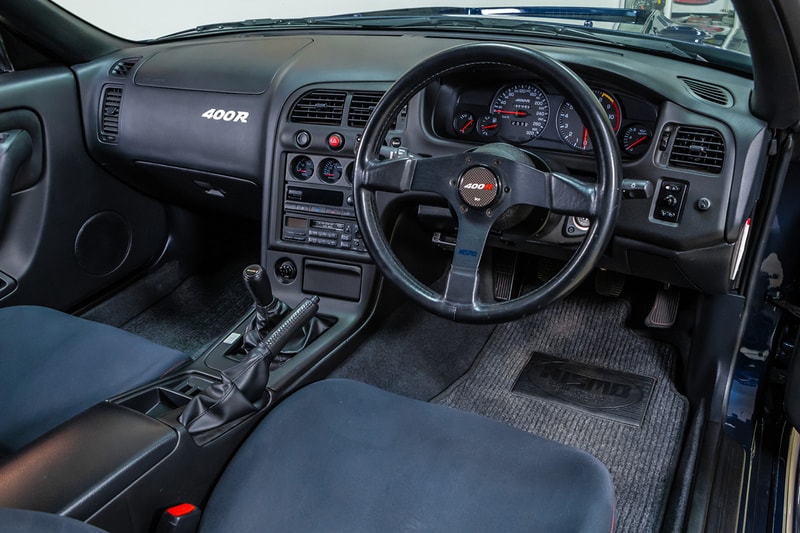 8 of 9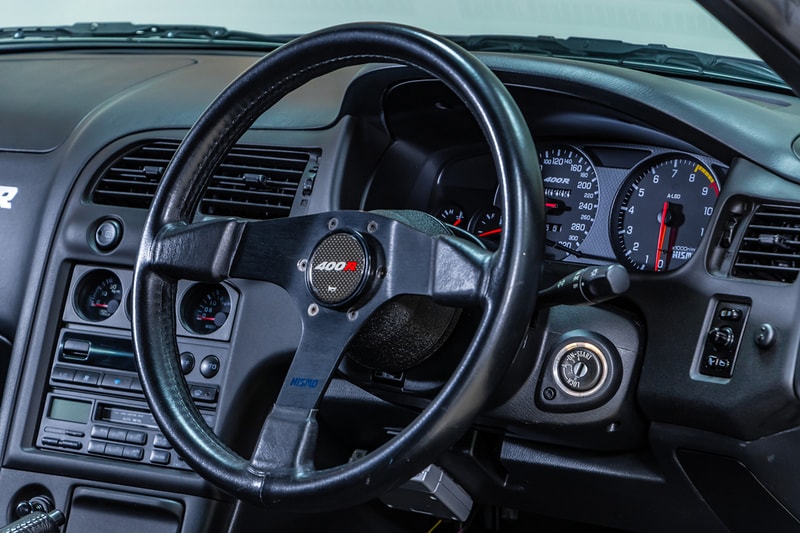 9 of 9
Nissan Skyline GT-Rs are some of the world's most revered cars, especially models in the R33 and R34 line-up, but none are more coveted and worthy of a unicorn status than the formidable R33 NISMO 400R.
Just 40 400Rs were built to commemorate the Japanese marque's Le Mans racing car, and now, Harlow Jap Autos has the 40th example up for sale. This pristine car is completely original, sporting a "Deep Marine Blue" paint job alongside all of the classic 400R touches, from the special badges and side stripes to all of the special edition NISMO goodies.
Packing a tuned version of the twin-turbocharged inline-six 2.8-liter engine, this rare GT-R offers 400 HP and 346 lb-ft of torque that's paired with a carbon fiber propshaft (which is only found on the 400R), a titanium exhaust, and various other modified and heightened performance parts to take the car to 60 MPH in four seconds, before hitting a supercar-killing top speed of 186 MPH, which is commendable for its period and power.
As for handling, the 400R features a rear-biased ATTESA E-TS Pro AWD system, while Brembo brakes sit behind 18" forged Nismo LM-GT1 wheels, which are also exclusive to this model. Further setting this GT-R apart from the rest is the aerodynamic package that adds plenty of downforce and gives the car a race-derived, aggressive aesthetic, sitting lower, wider, and squatter than any other production GT-R.
For its time, the car was incredibly advanced, sporting a front bonnet and adjustable rear spoiler made from carbon fiber kevlar, while NISMO-branded components decorate the entirety of the interior.
As expected, the 1998 Nissan Skyline GT-R NISMO 400R (R33) doesn't come cheap. Take a look at the car above, and find out more about the car on HJA's website, where it's listed for an astonishing £1.6M GBP (approximately. $2.2M USD).
Elsewhere in the automotive world, Noble has provided a better look at its upcoming M500 supercar.