Tesla Stocks Jump by 14%, Adding Billions to the Company's Market Value
A day after Tesla said it delivered nearly half a million cars in 2021.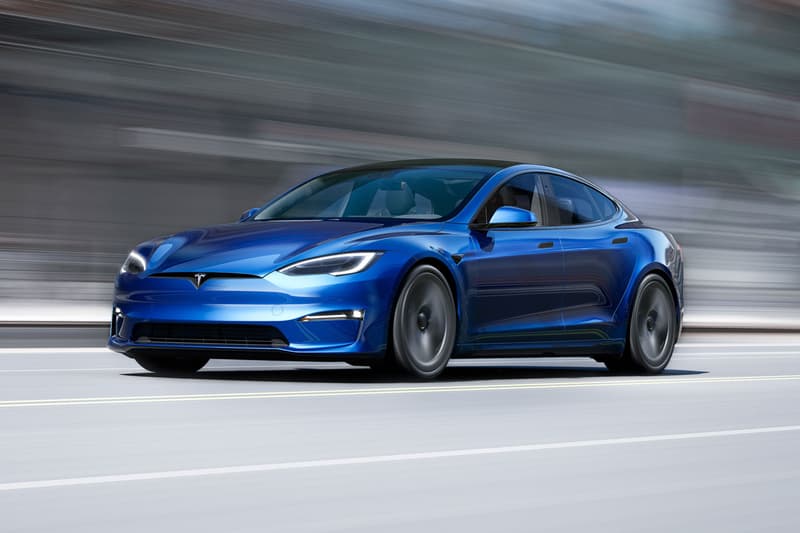 Tesla's stock price on Monday rose by 14%, boosting the electric carmaker's market value by billions of dollars.
According to Bloomberg, the company's shares increased by 14% during New York trading hours, their biggest gain since March. The outlet said that the company's market value rose by $144 billion USD.
The Wall Street Journal reports that stock prices hit $1,199.78 USD, ending just slightly below its record of $1,229.91 USD set in November.
The price fluctuation comes a day after Tesla reported its Q4 2021 vehicle production and deliveries, noting that it "achieved production of more than 305,000 vehicles and deliveries of over 308,000 vehicles." The company delivered 936,000 vehicles in 2021 — nearly double its number of deliveries in 2020.
The positive numbers are an accomplishment for the company marred by delays on several of its vehicles alongside numerous recalls across its models. Over the past few months, CEO Elon Musk has sold over $16 billion USD of his personal shares in the company.
In other news, Tesla's holiday update lets you turn your car into a megaphone.