Takashi Murakami Teases New "Murakami.Flowers" NFT Project
A Tamagotchi-like mobile game is expected to release by the end of this year.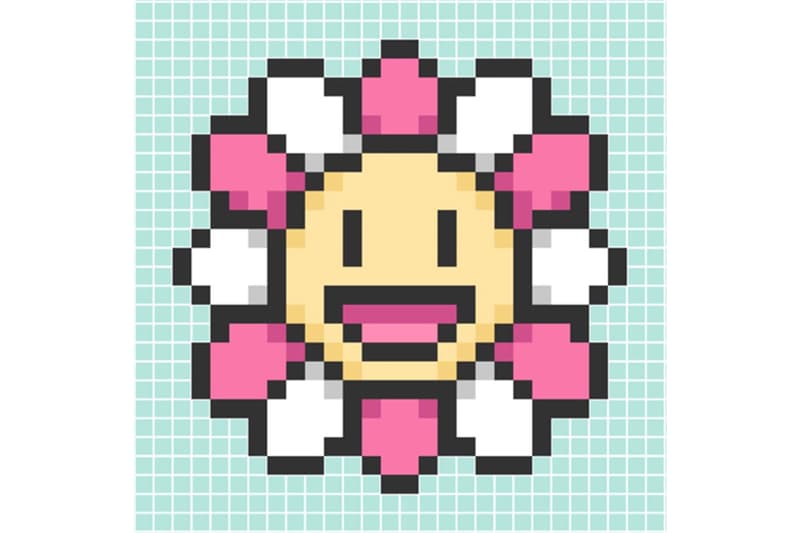 1 of 10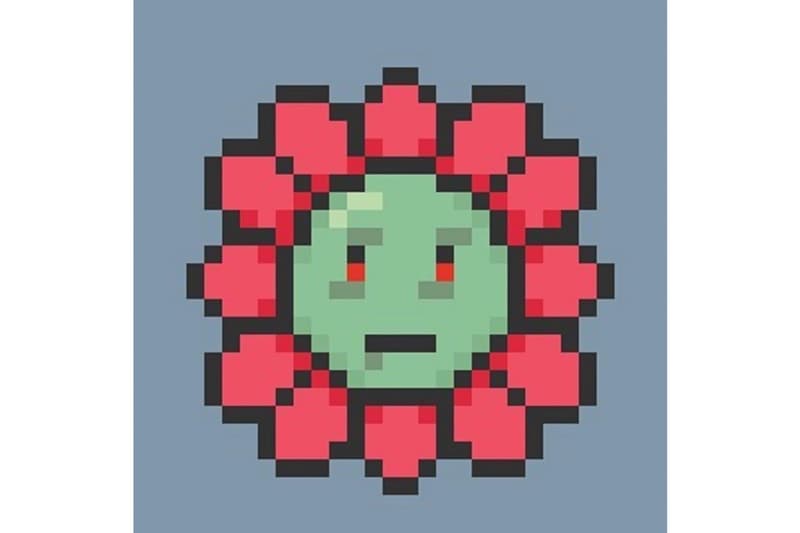 2 of 10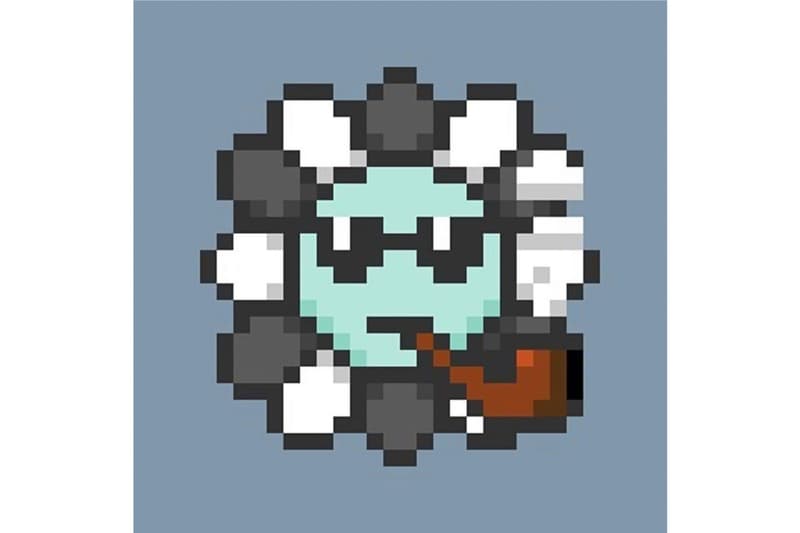 3 of 10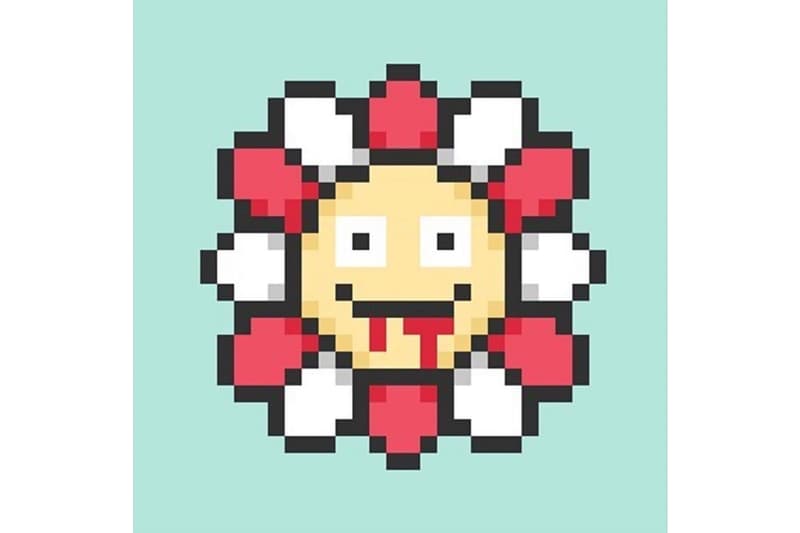 4 of 10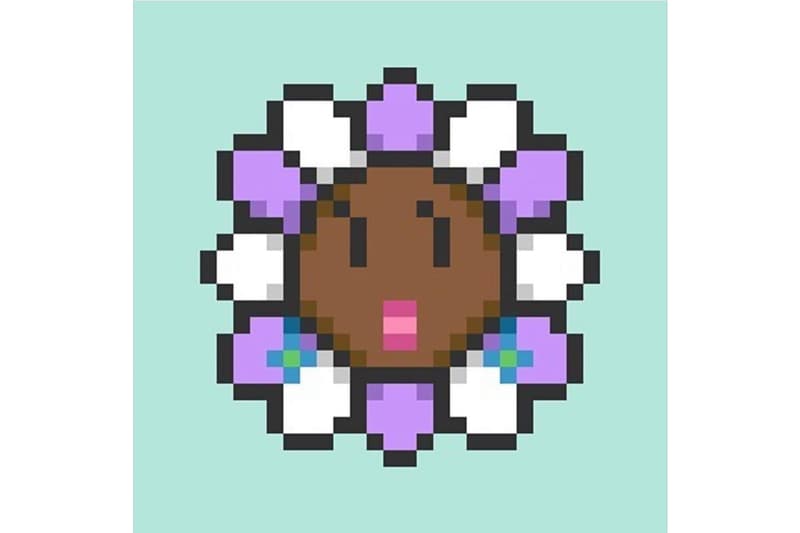 5 of 10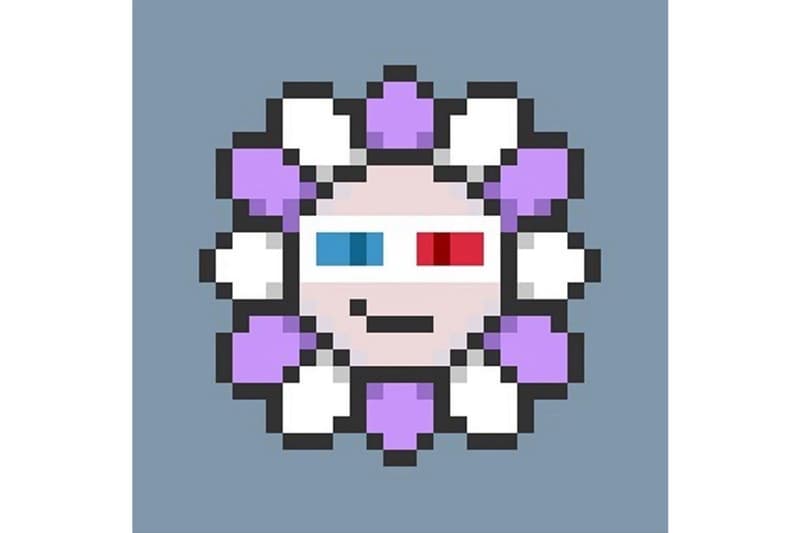 6 of 10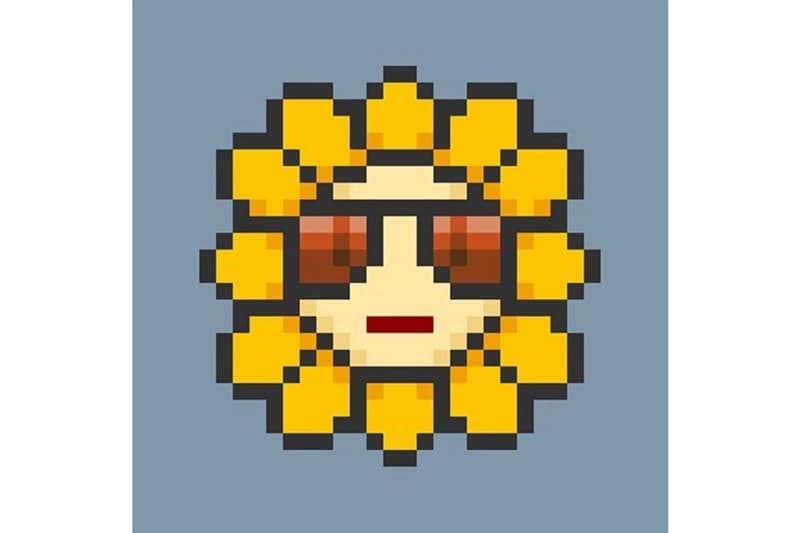 7 of 10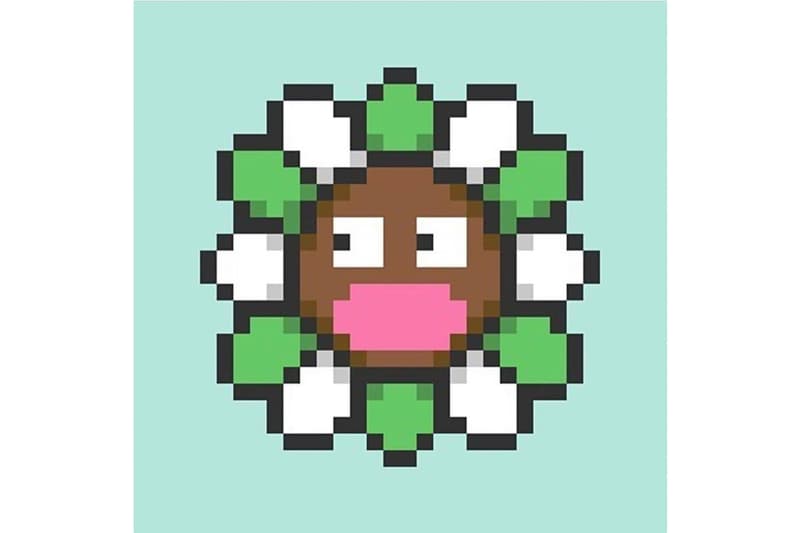 8 of 10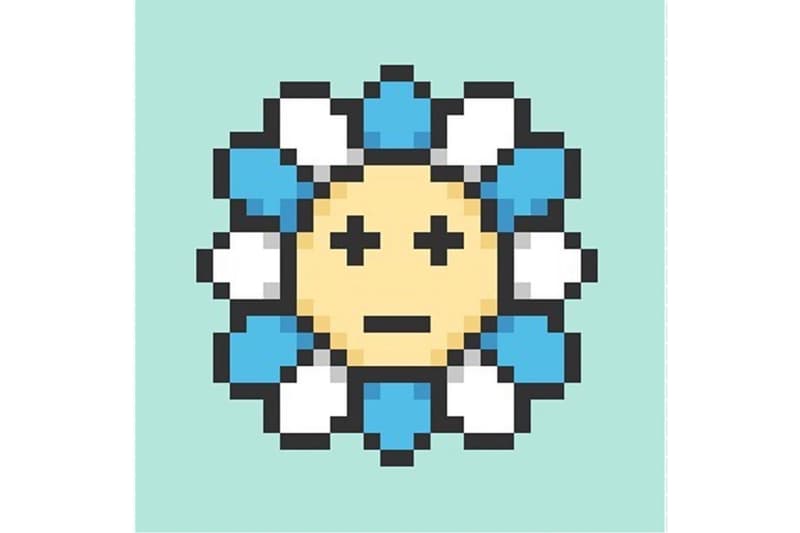 9 of 10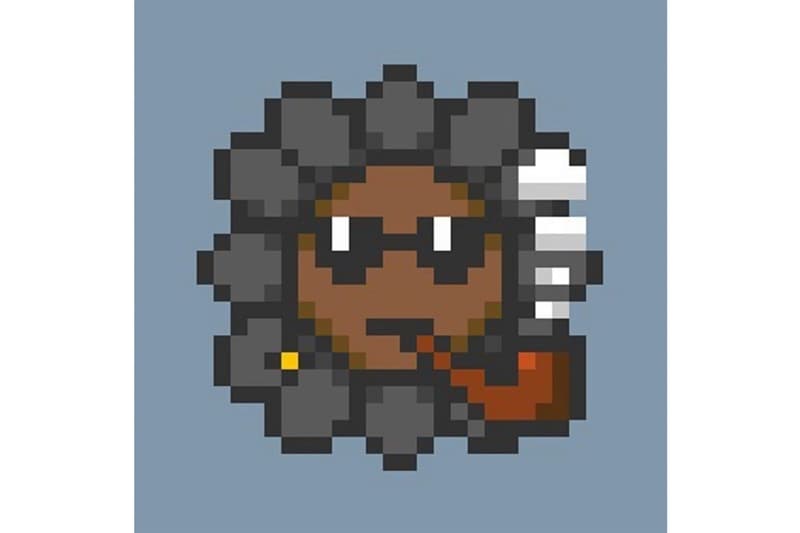 10 of 10
Following his popular CLONE X series with RTFKT Studios, Takashi Murakami has now announced the upcoming release of his personal NFT project dubbed Murakami.Flowers.
Murakami first made the announcement last year but decided to withdraw, as he didn't yet feel he had a firm grasp of the space. After trading in cryptocurrencies, and working with RTFKT on a successful NFT project, he now feels that he's ready to venture forward with the project. "I'm sure there is still so much about this space that I don't understand, and I'll be needing a lot of guidance from everyone," he continued in the announcement post.
View this post on Instagram
He later revealed that the dot-art imagery first began with the idea of making a Tamagotchi-like mobile game on a basic black-and-white screen. After his game producer, Mr. Hashimoto briefed him on the breakout success of the early NFT projects CryptoPunks and Beeple, the two decided the artwork could be used for NFTs. The Tamagotchi idea continued development, and Murakami hopes for a release by the end of 2022.
The Murakami.Flower pixel art NFTs are shown as 12-petal flowers with unique expressions, traits, and backgrounds. Look for more updates to be announced soon.
View this post on Instagram
Elsewhere, End of the World and NEEDLES debut a Chameleon Capsule featuring album art from Murakami.