TAAKK's FW22 Collection Makes Sense of a Nonsensical World
Takuya Morikawa took an inward approach to carve out his new collection.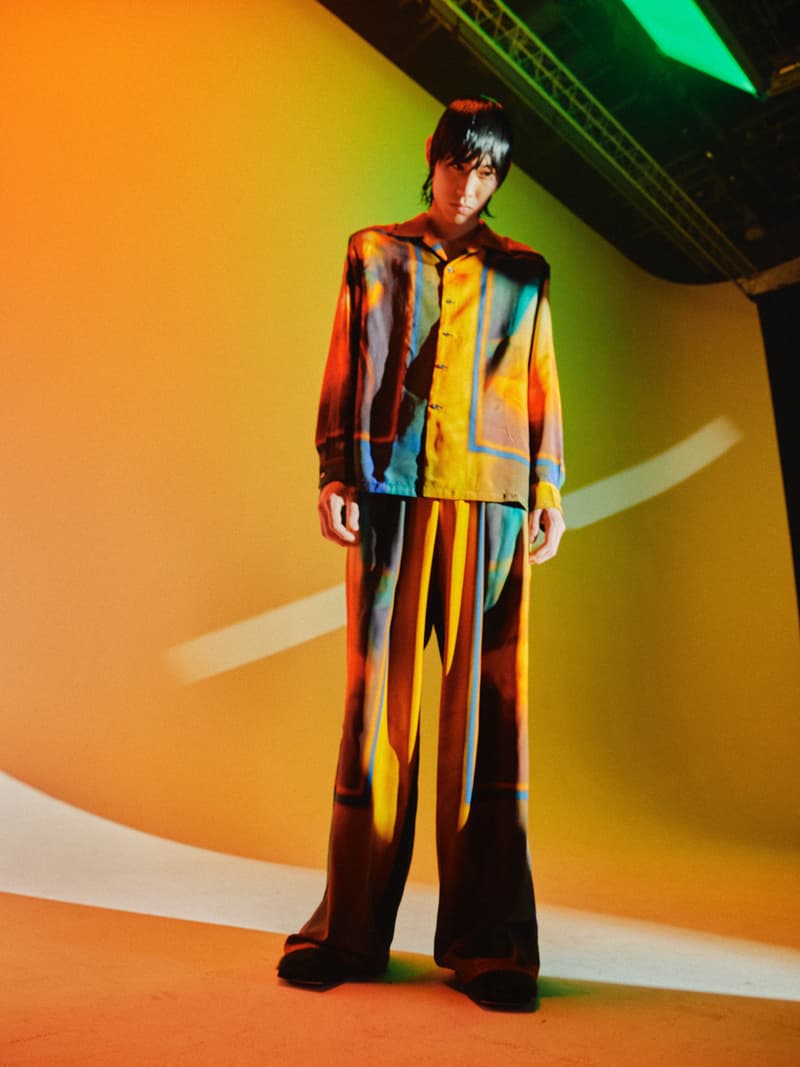 1 of 32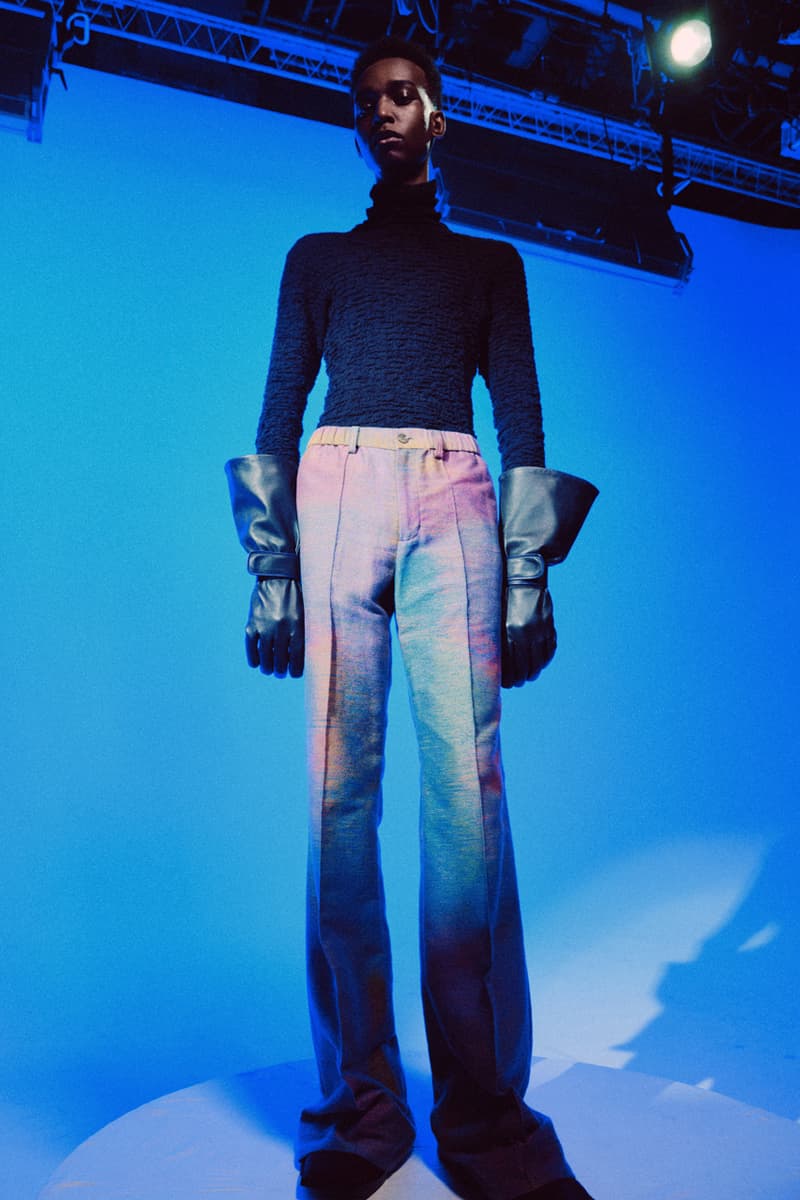 2 of 32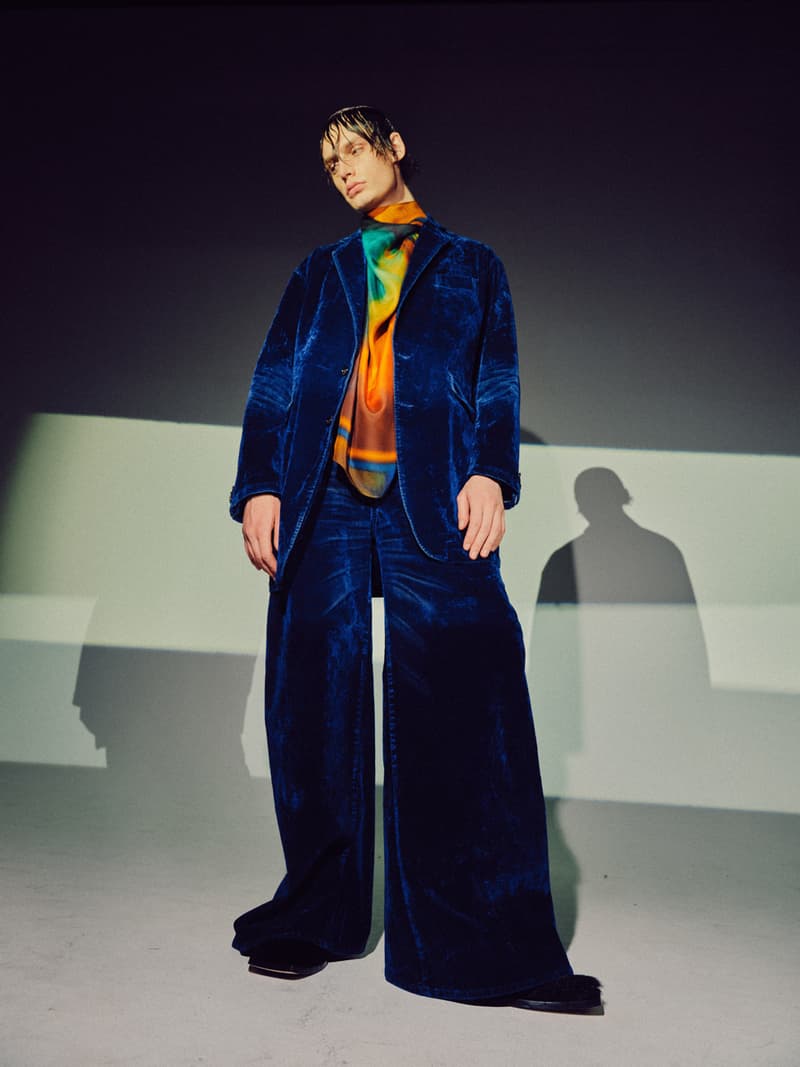 3 of 32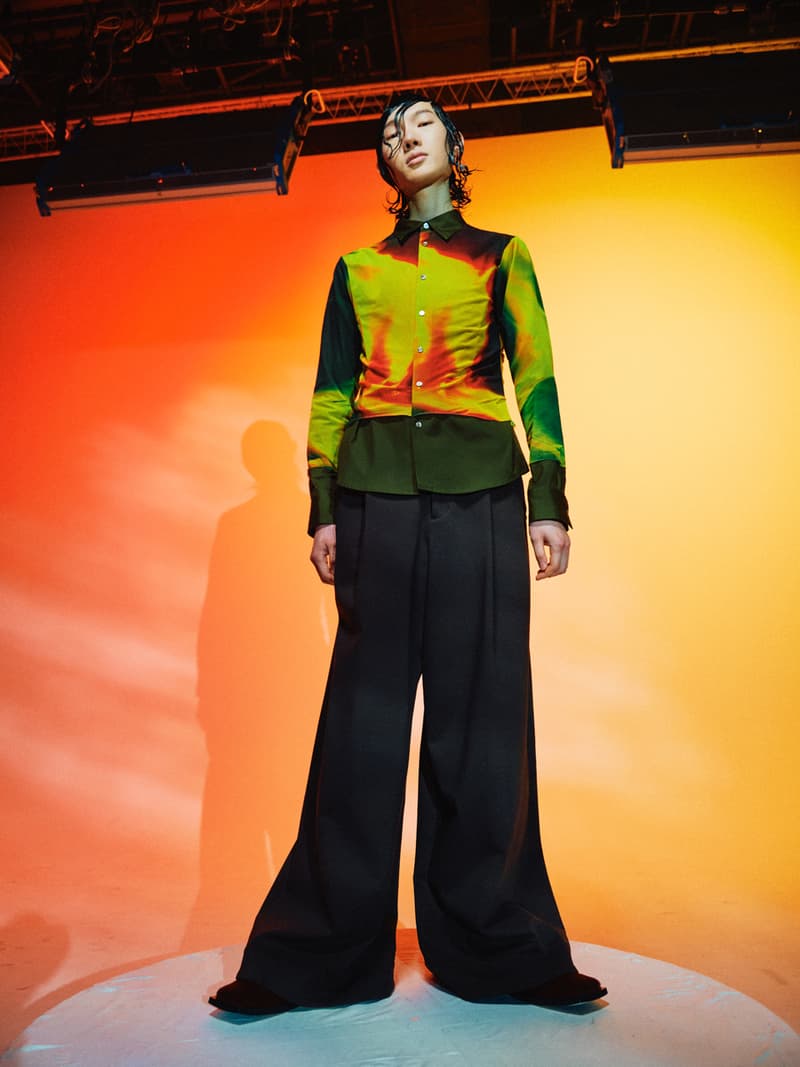 4 of 32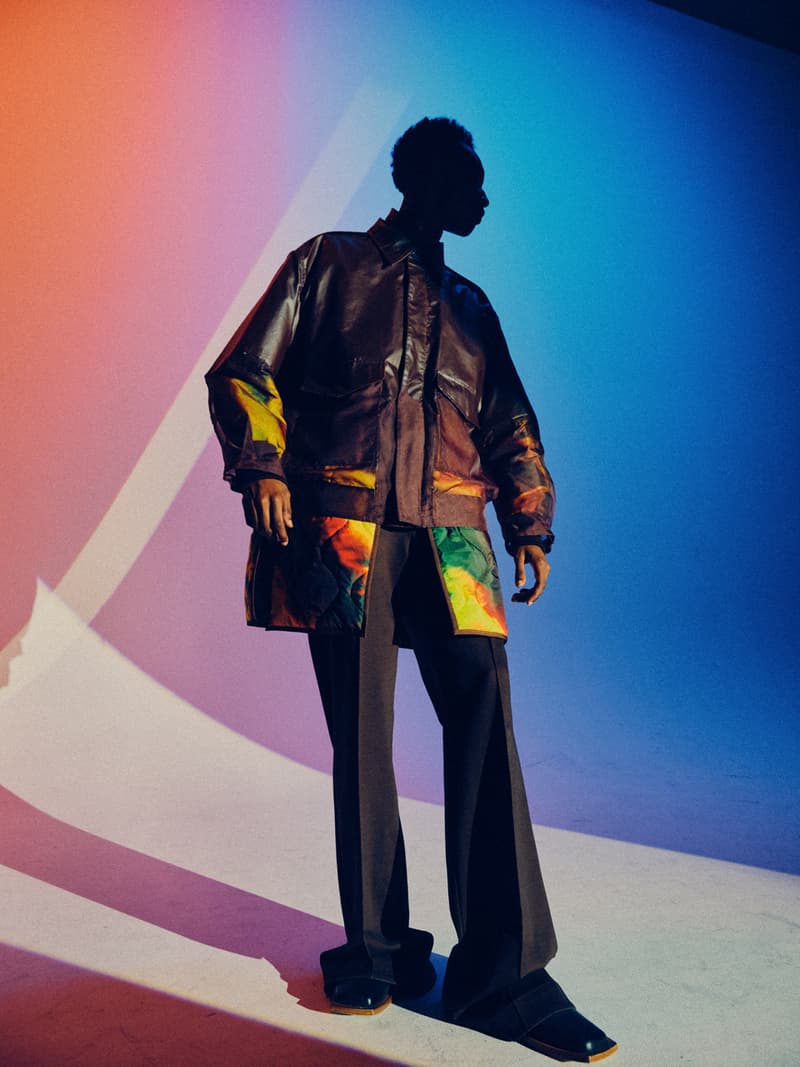 5 of 32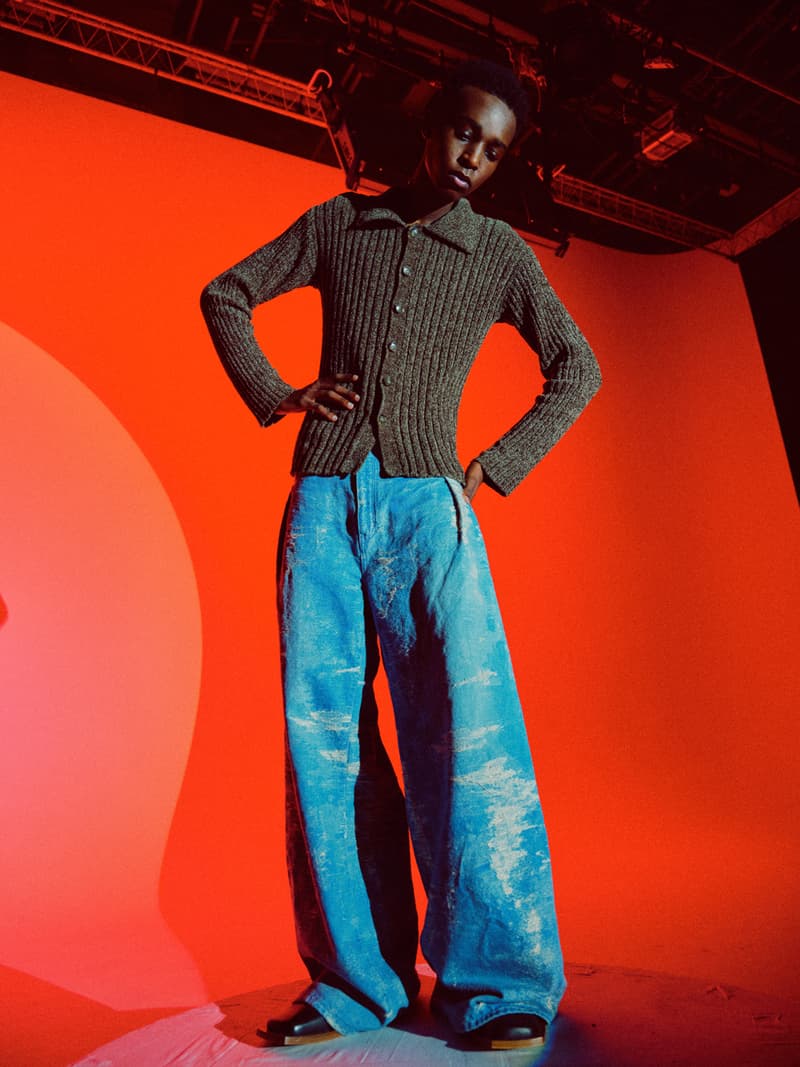 6 of 32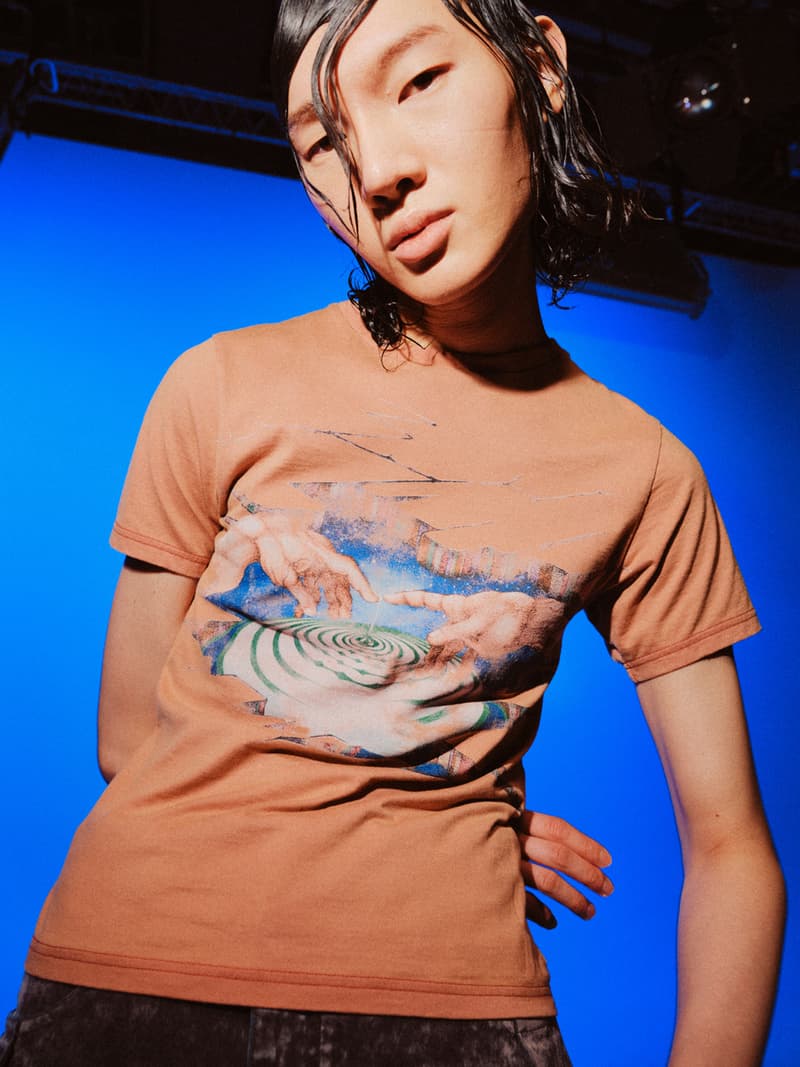 7 of 32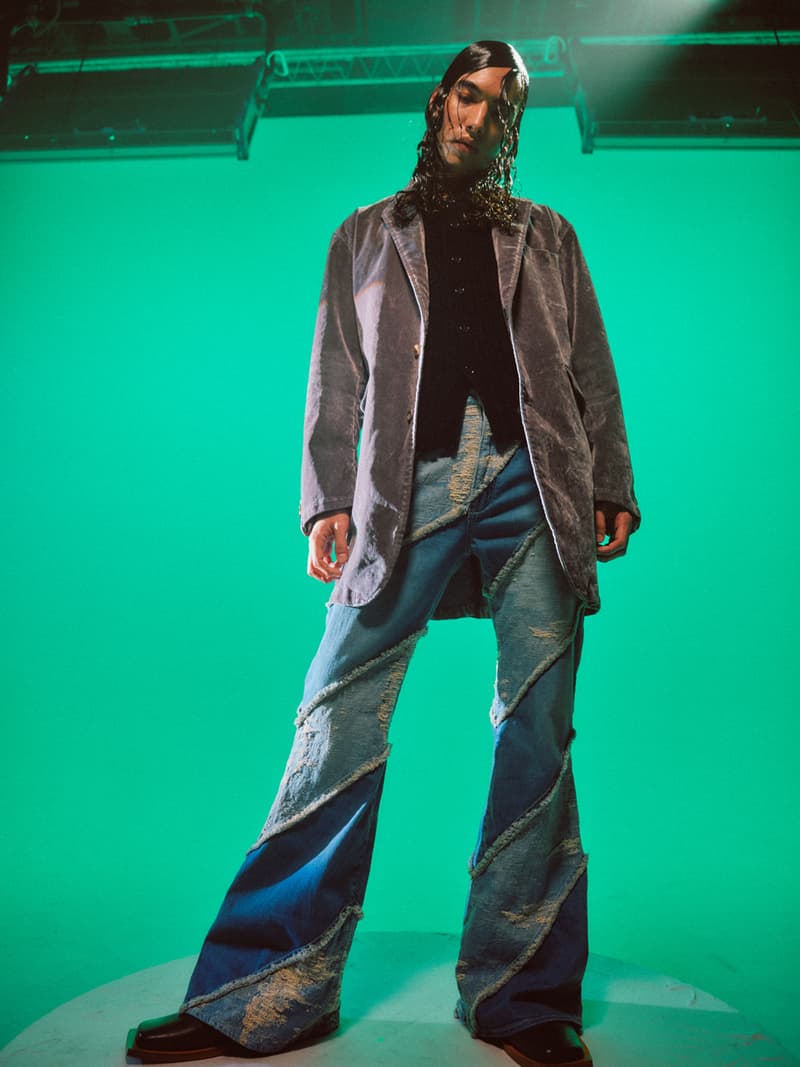 8 of 32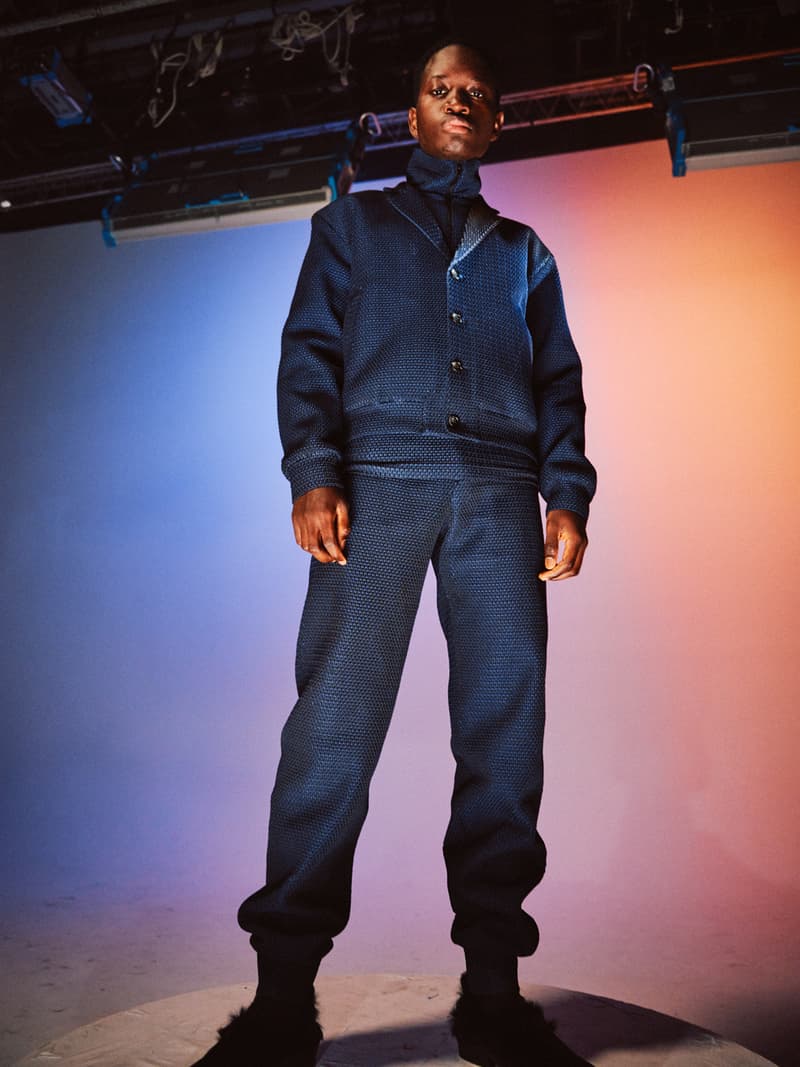 9 of 32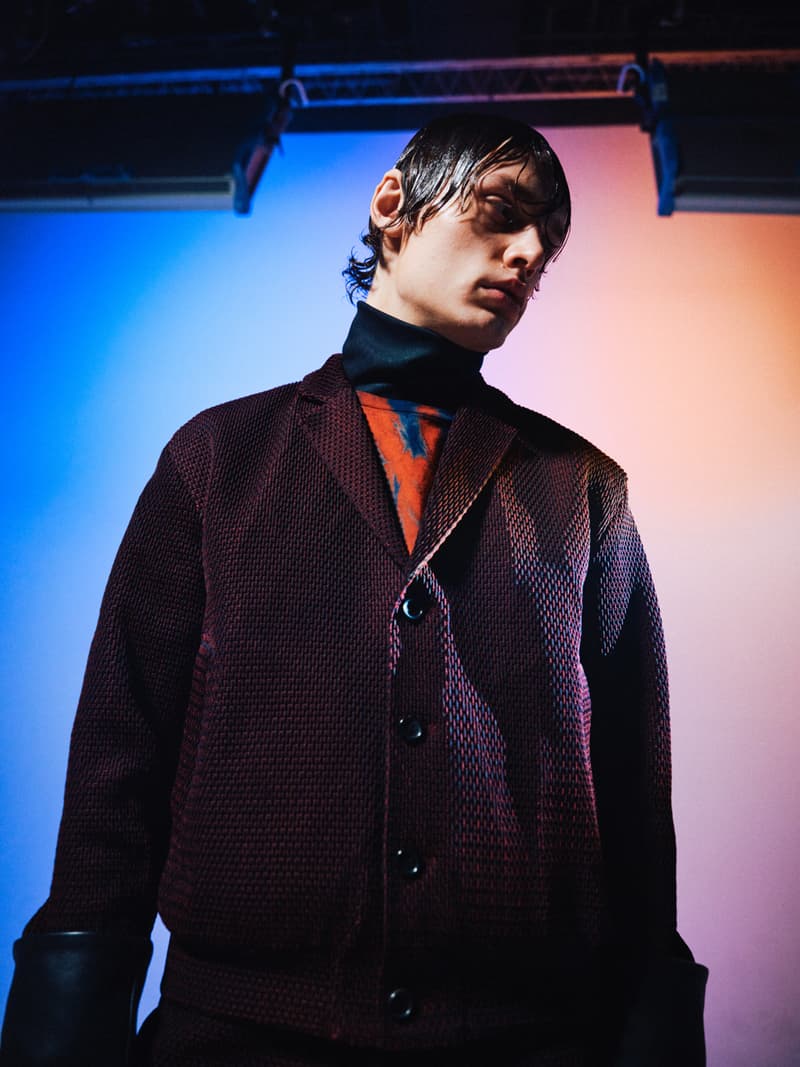 10 of 32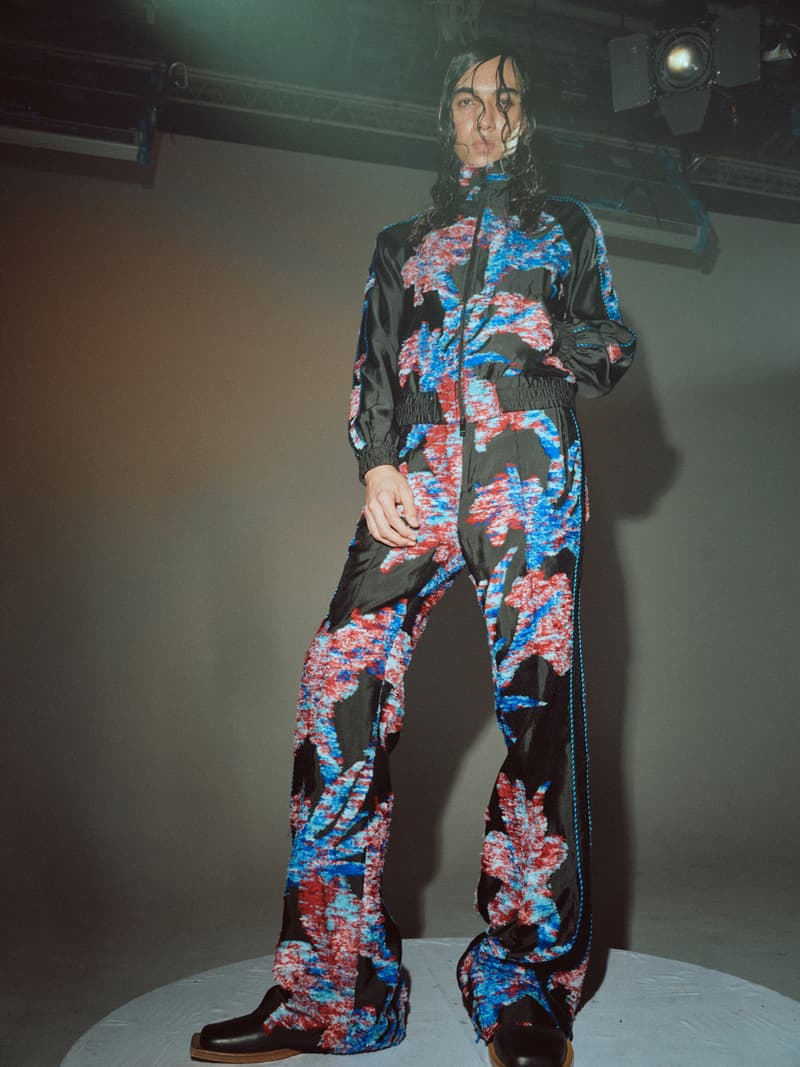 11 of 32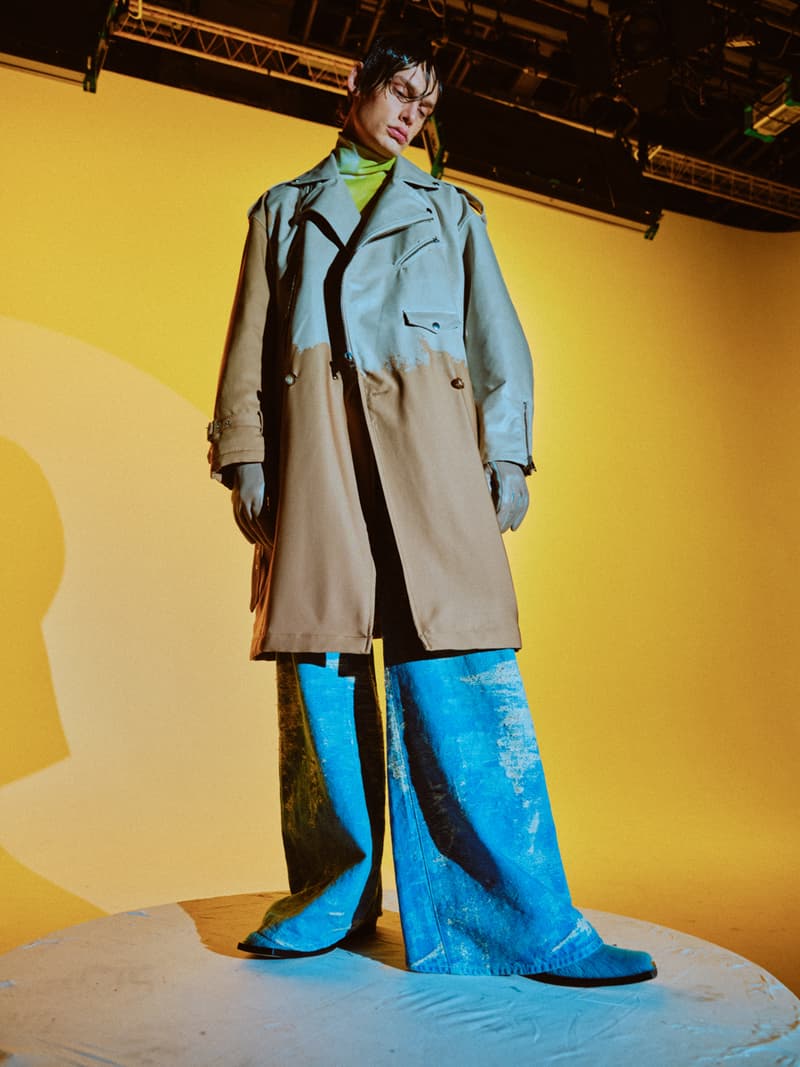 12 of 32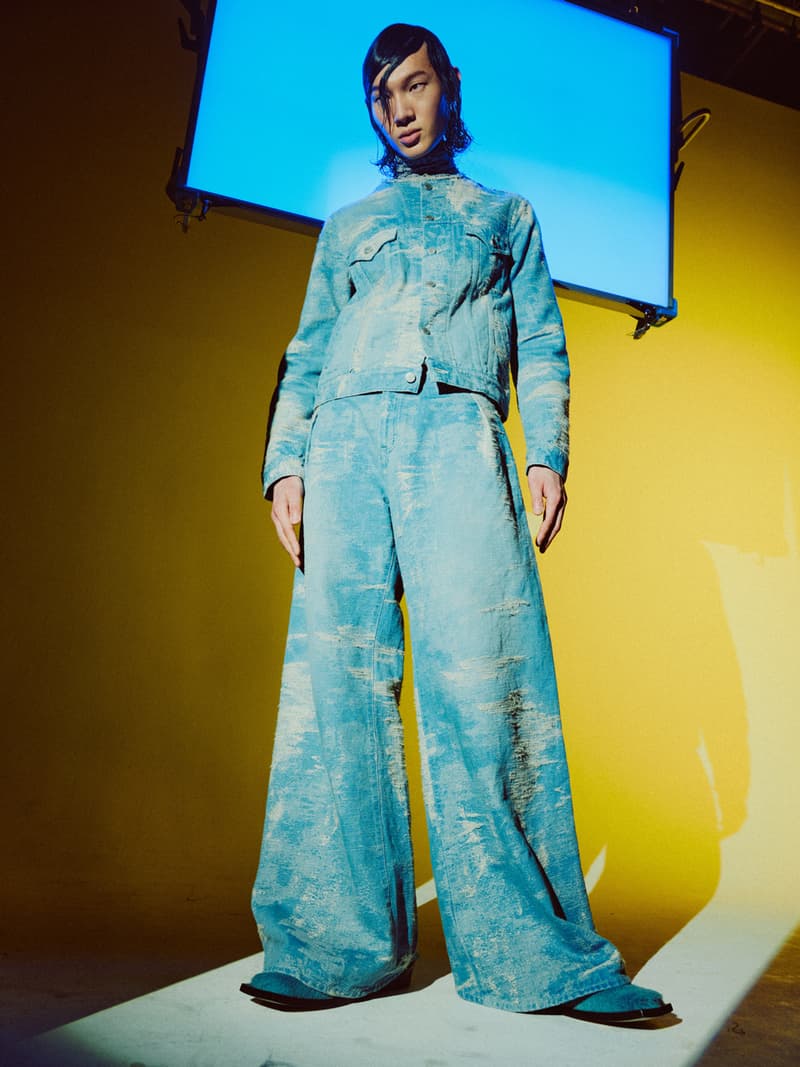 13 of 32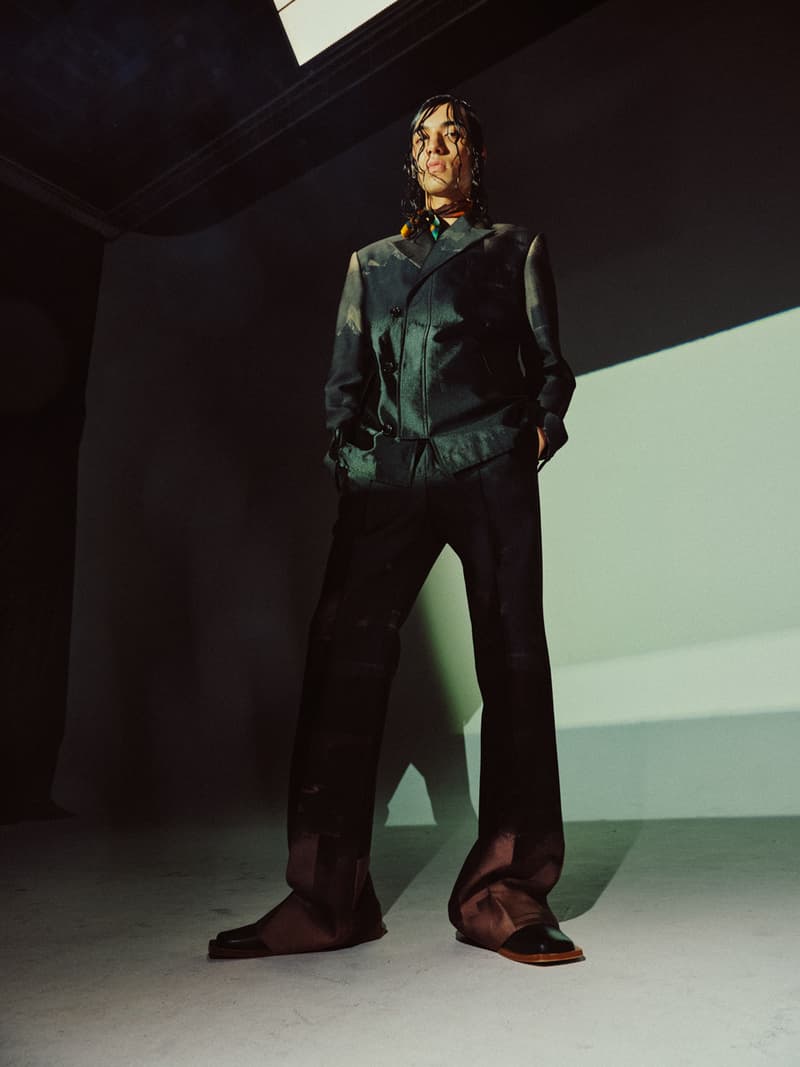 14 of 32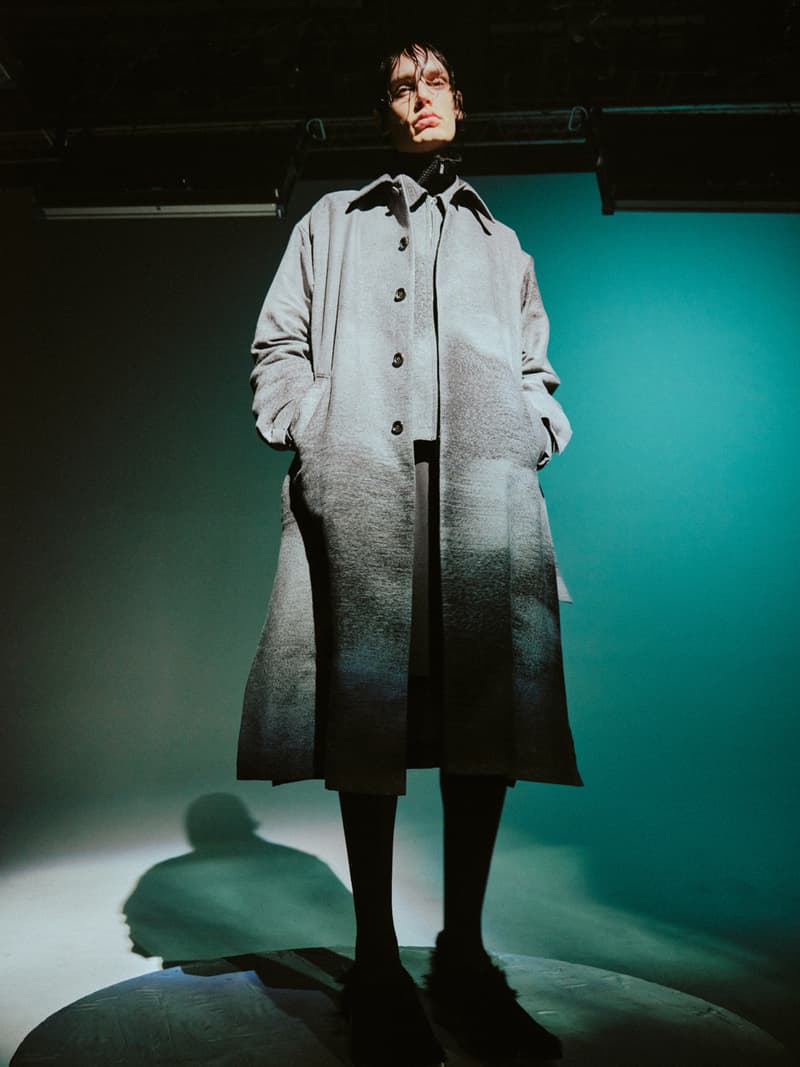 15 of 32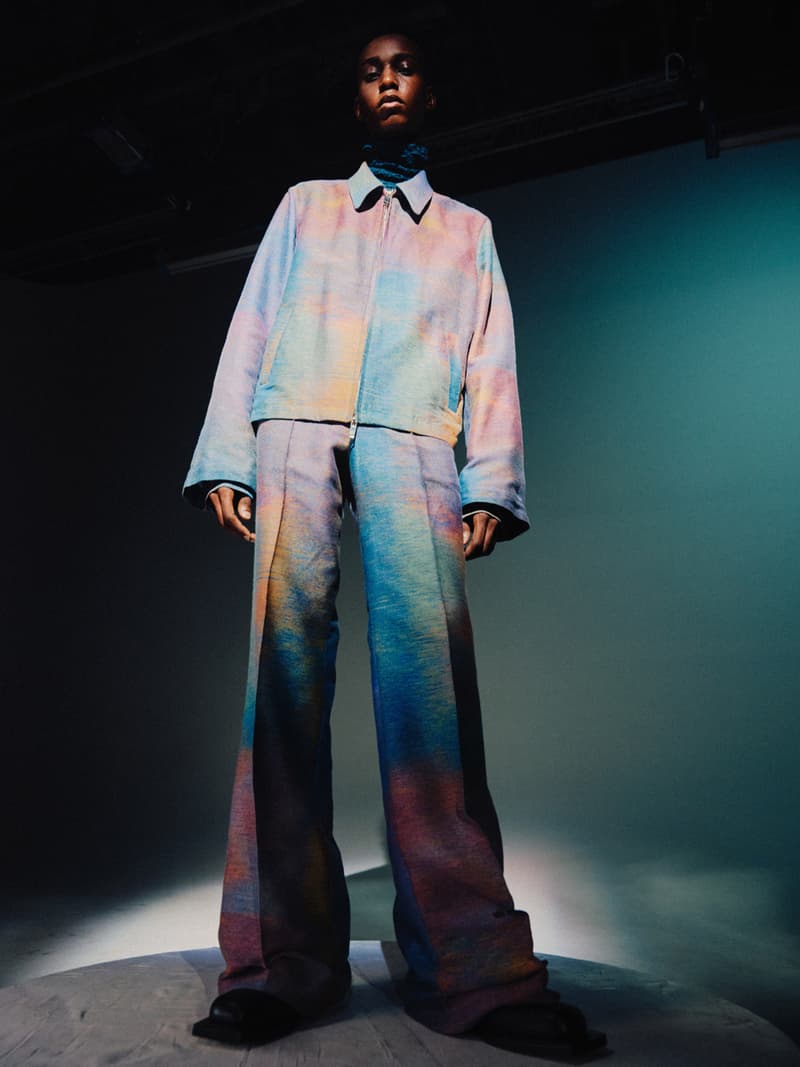 16 of 32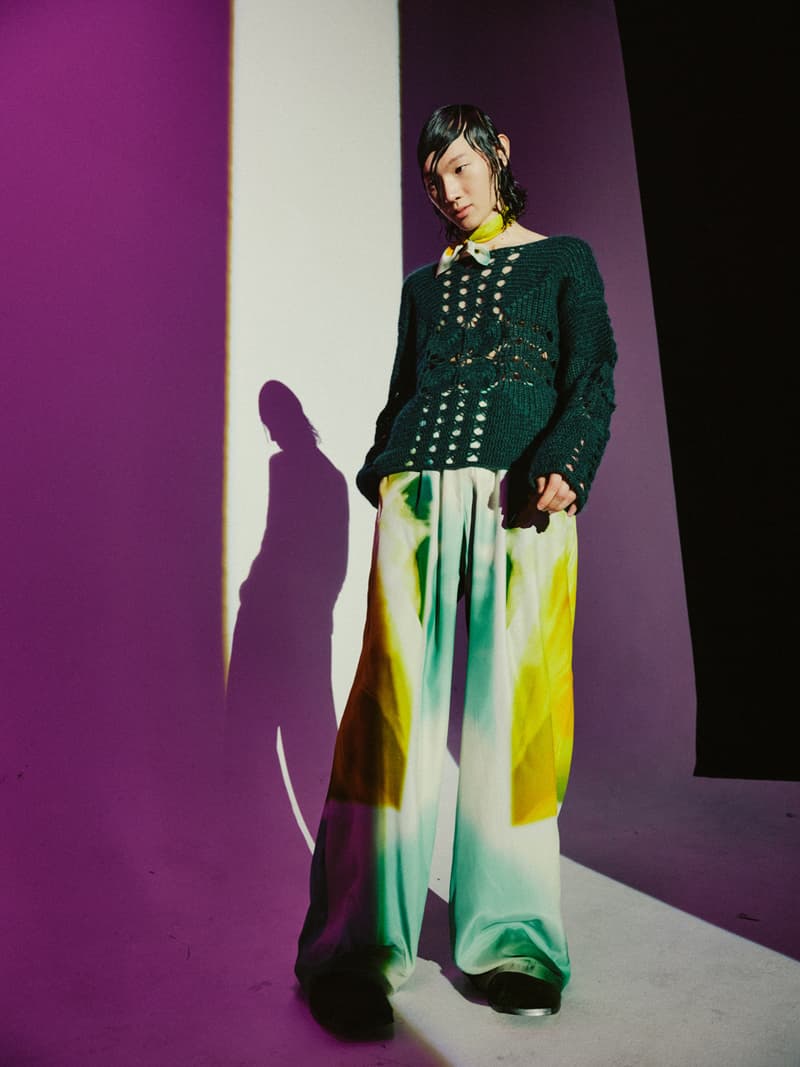 17 of 32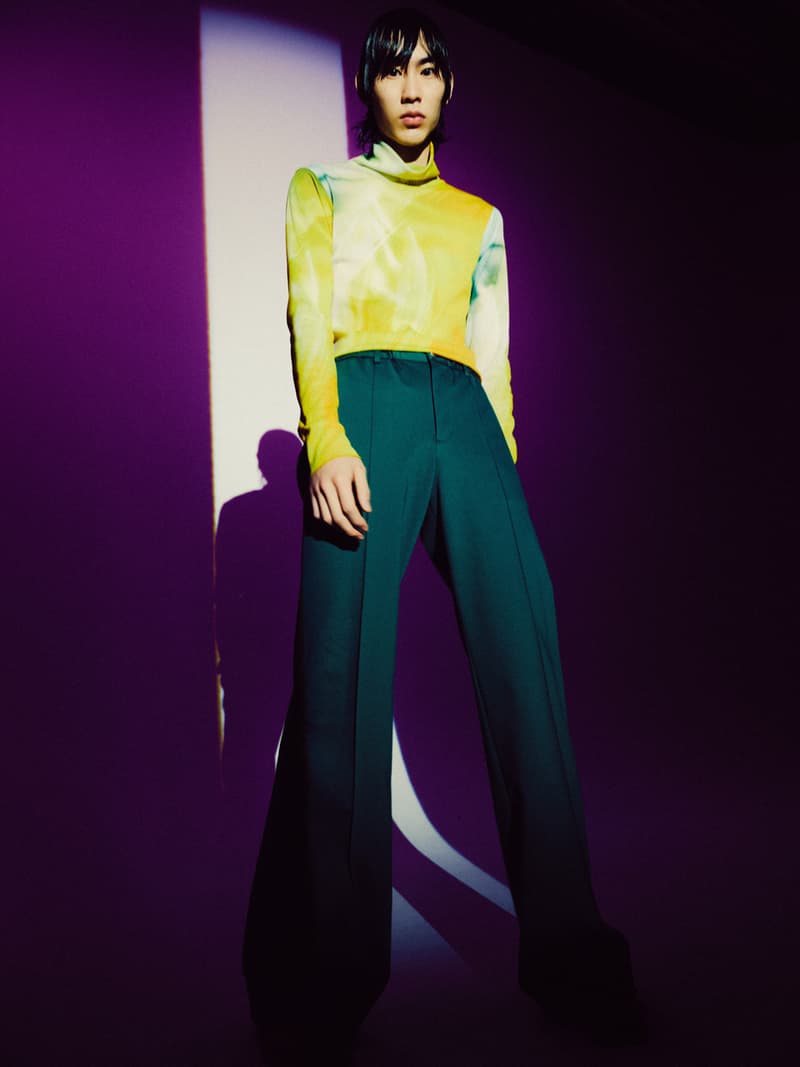 18 of 32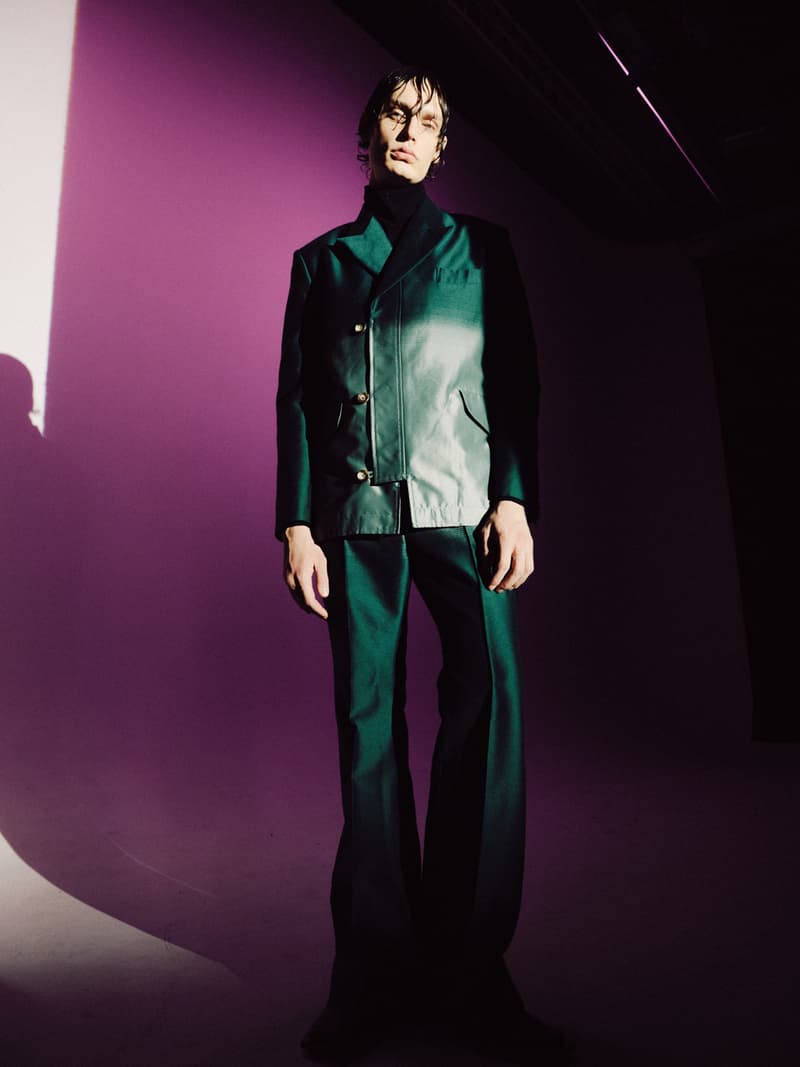 19 of 32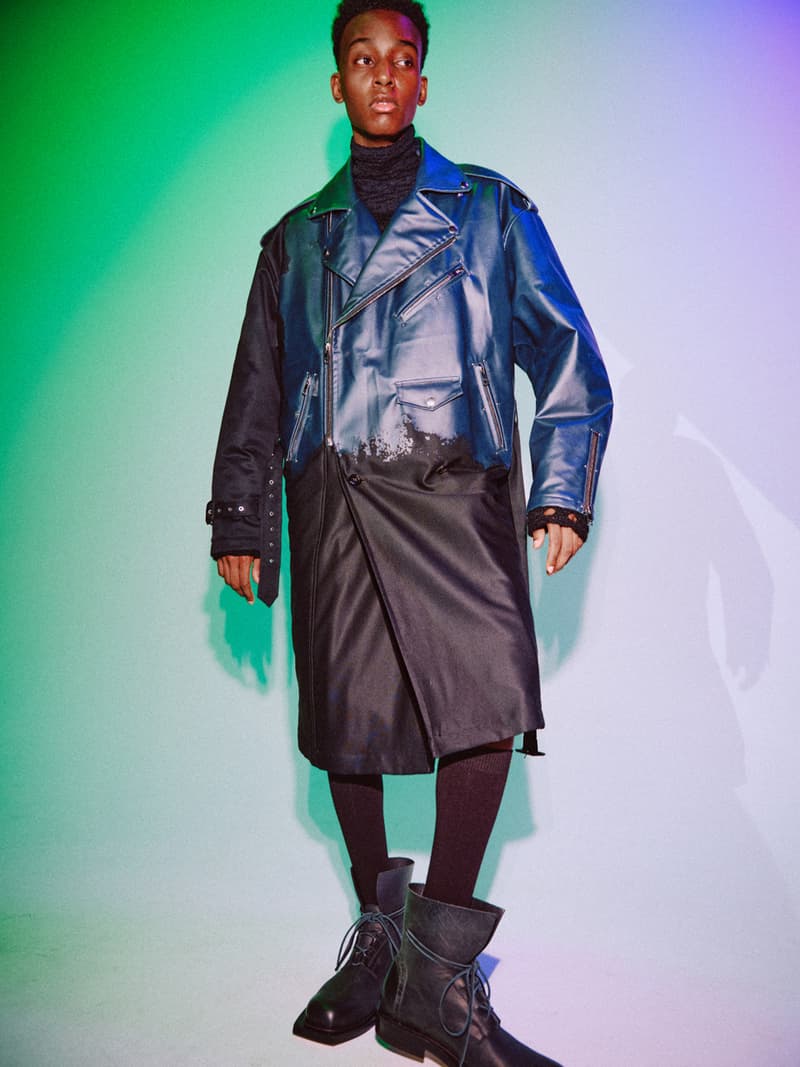 20 of 32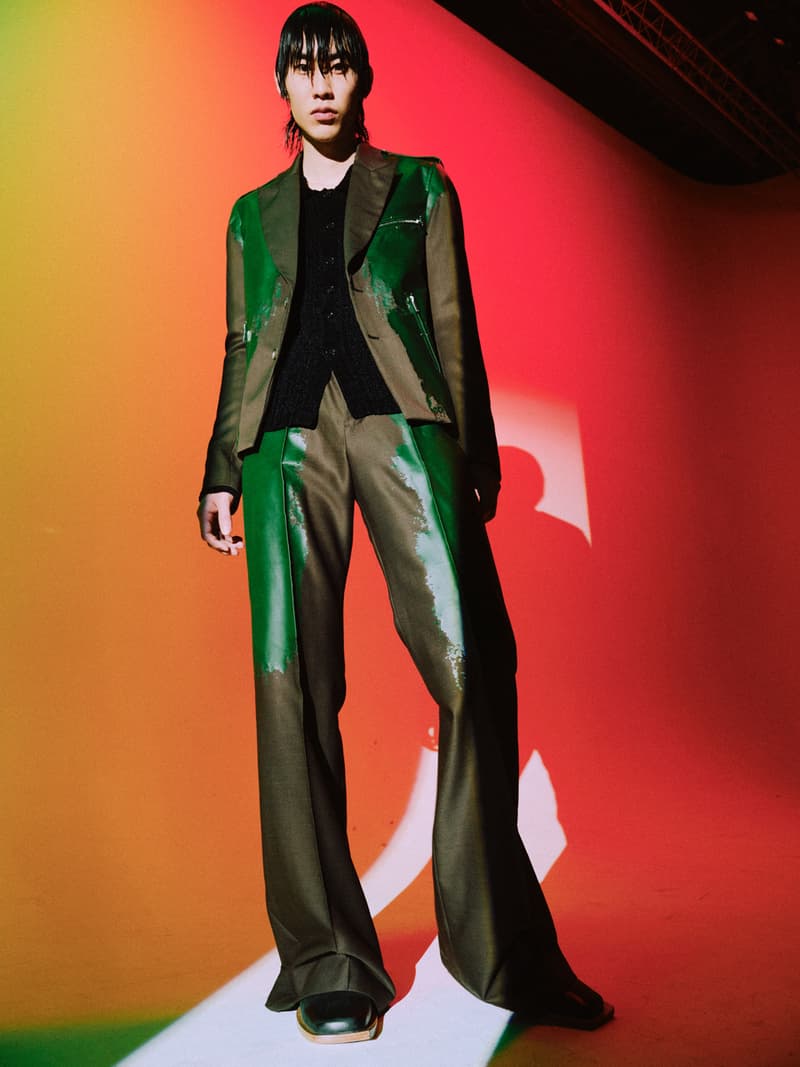 21 of 32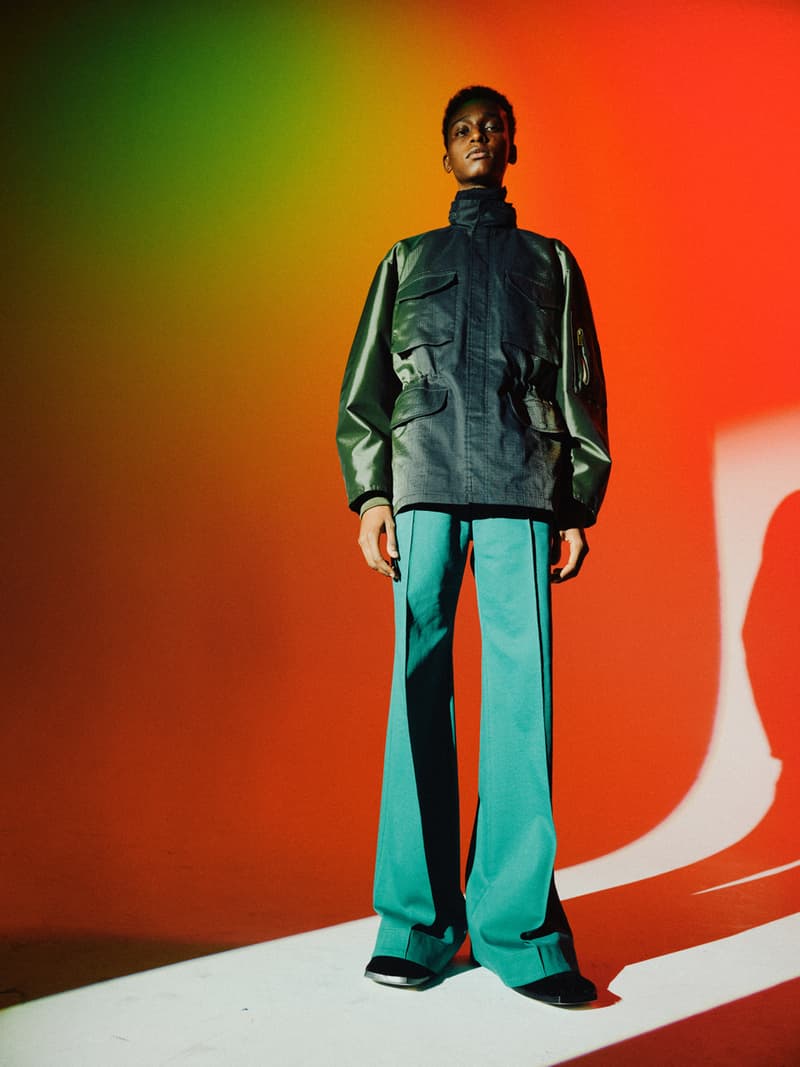 22 of 32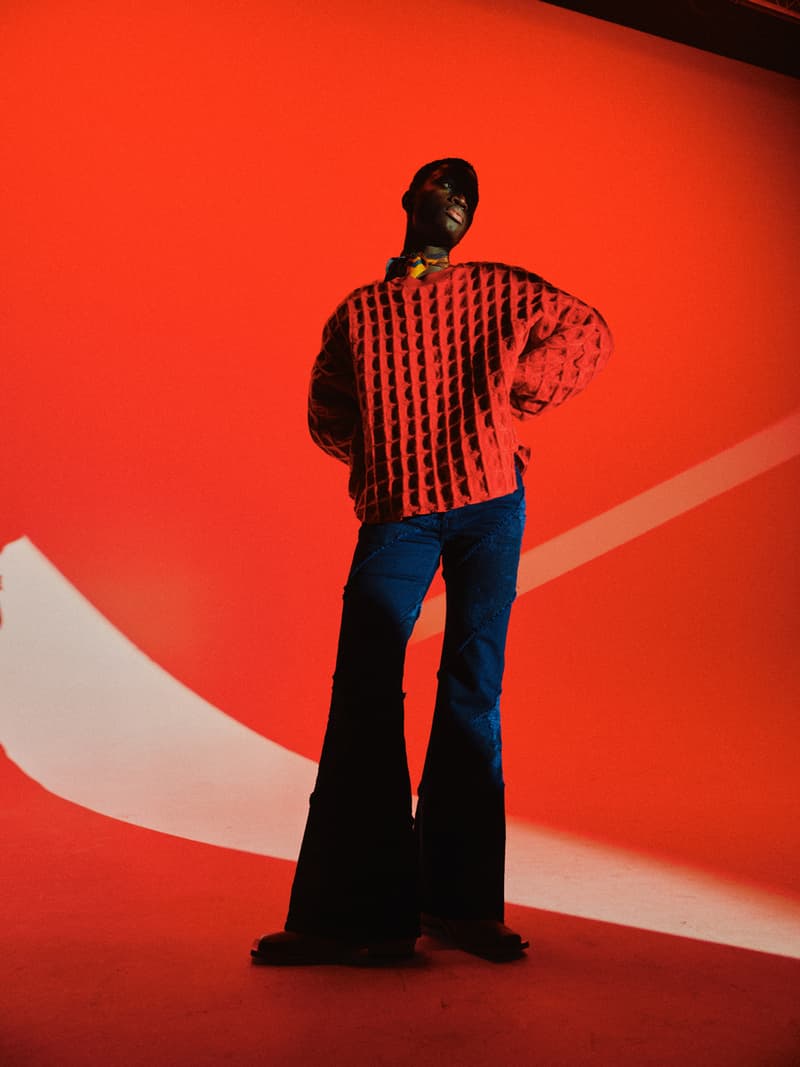 23 of 32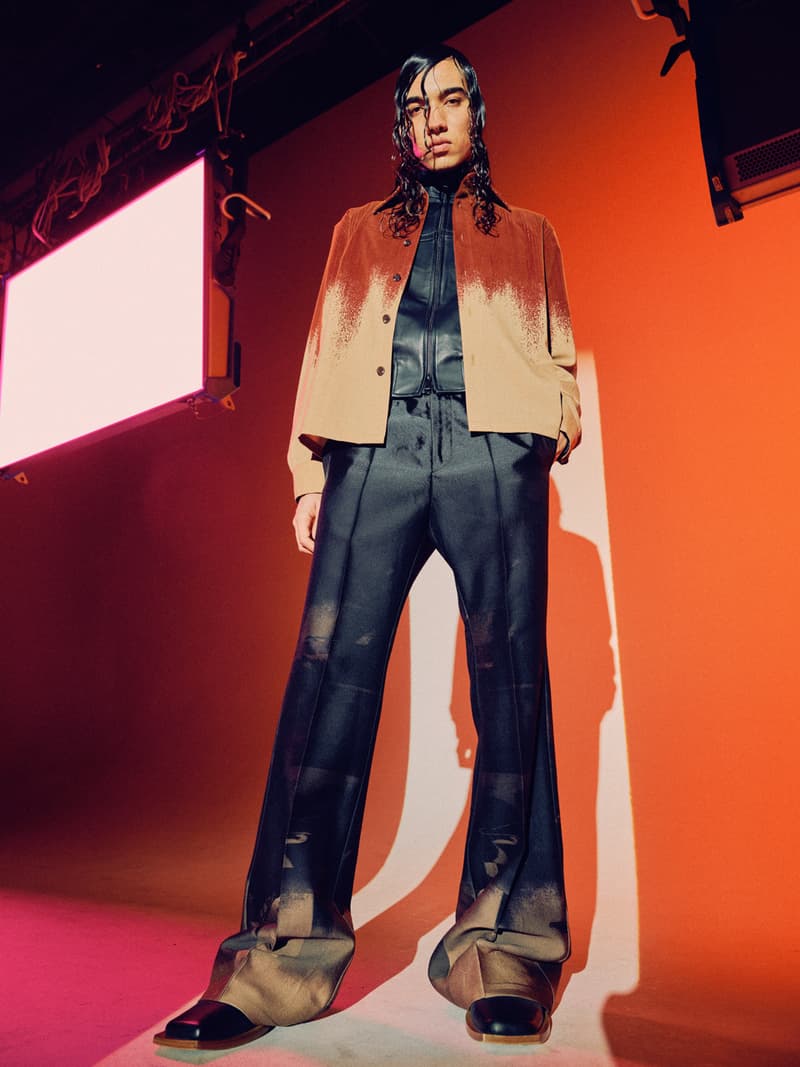 24 of 32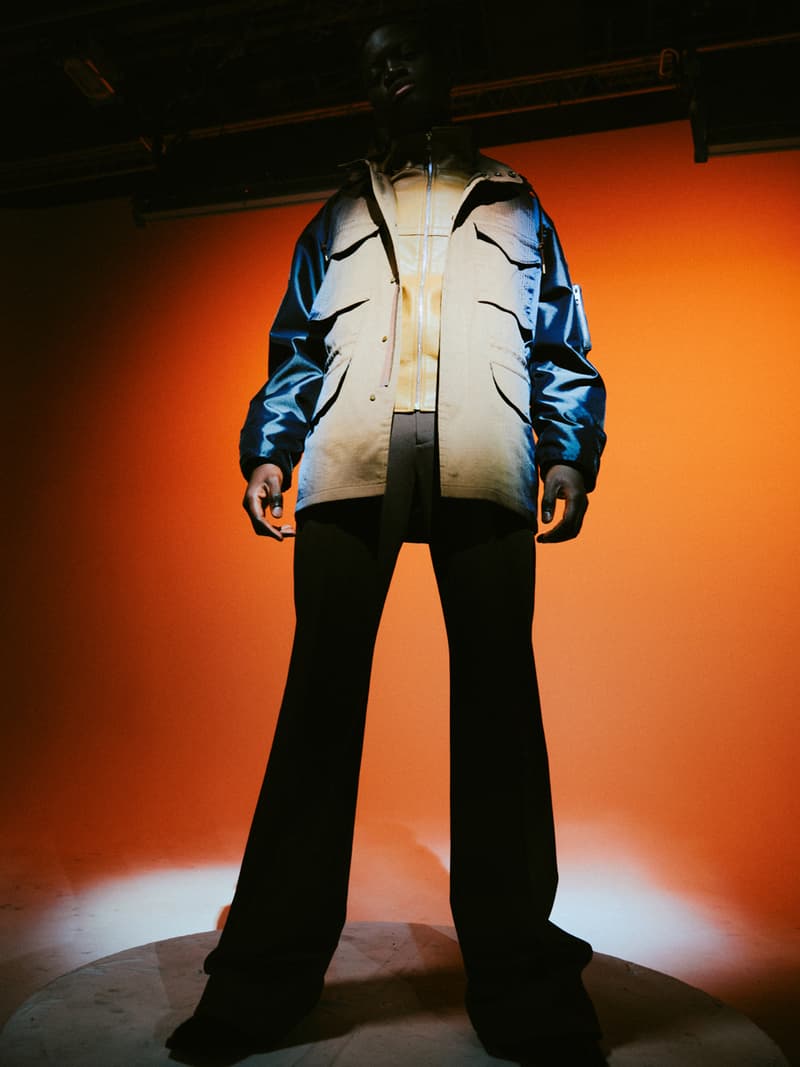 25 of 32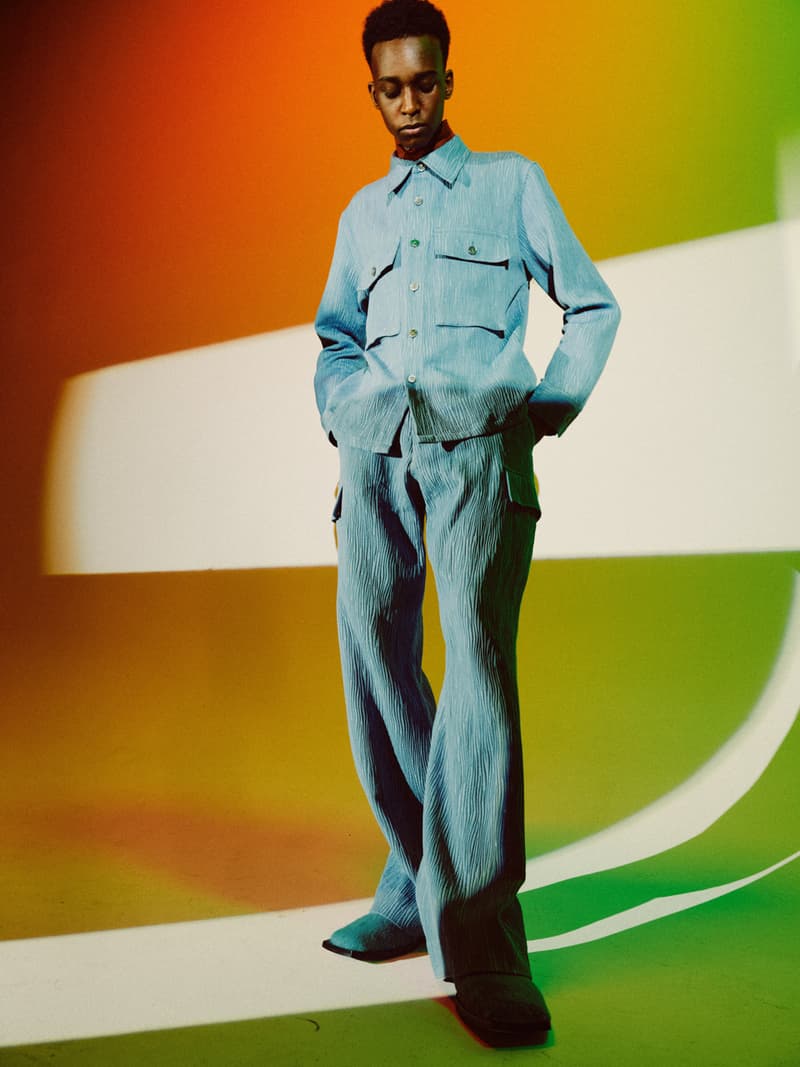 26 of 32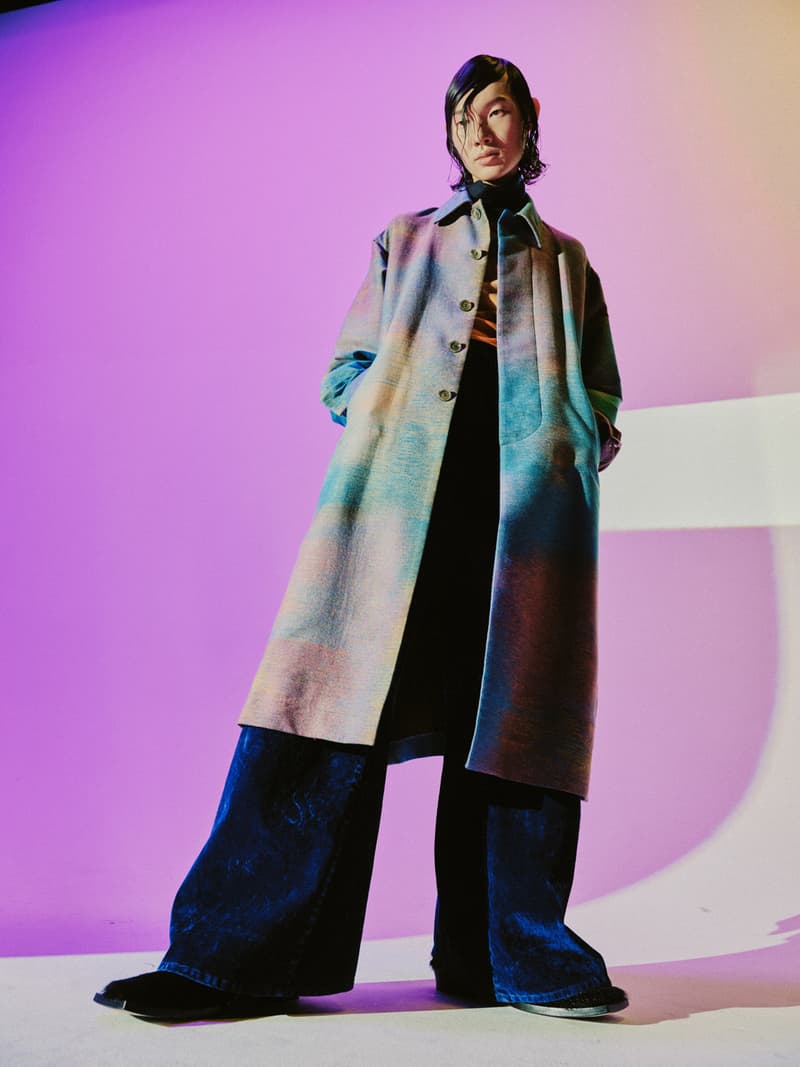 27 of 32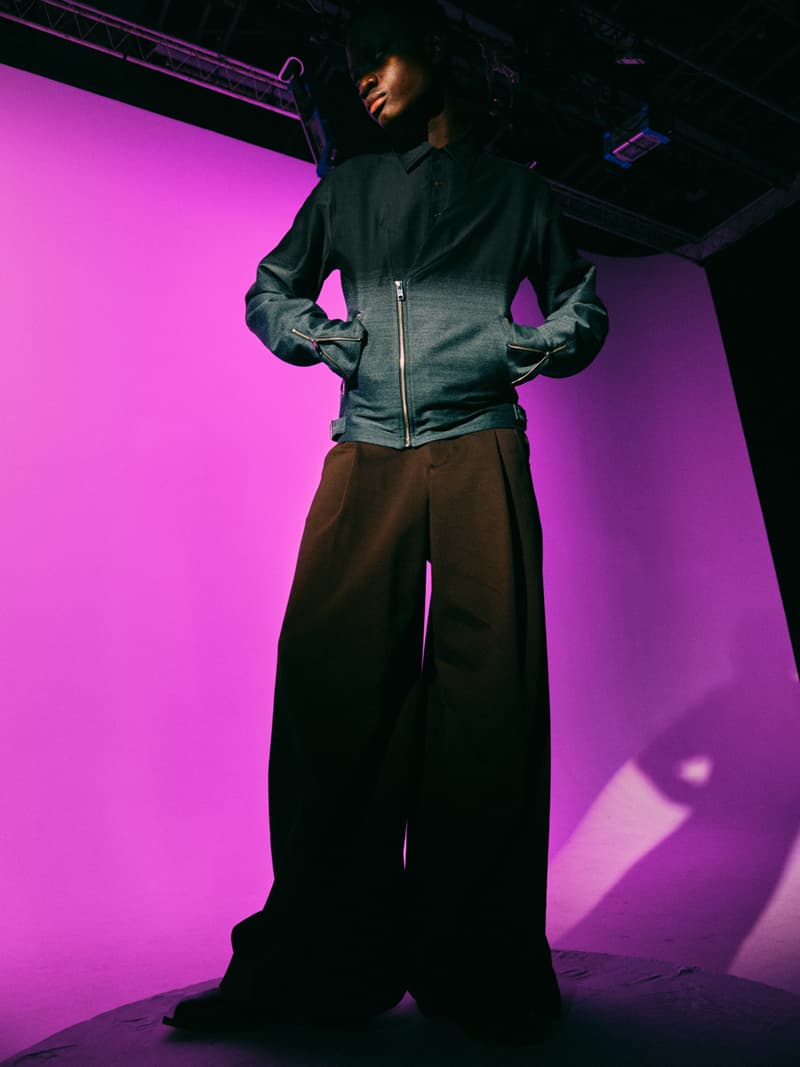 28 of 32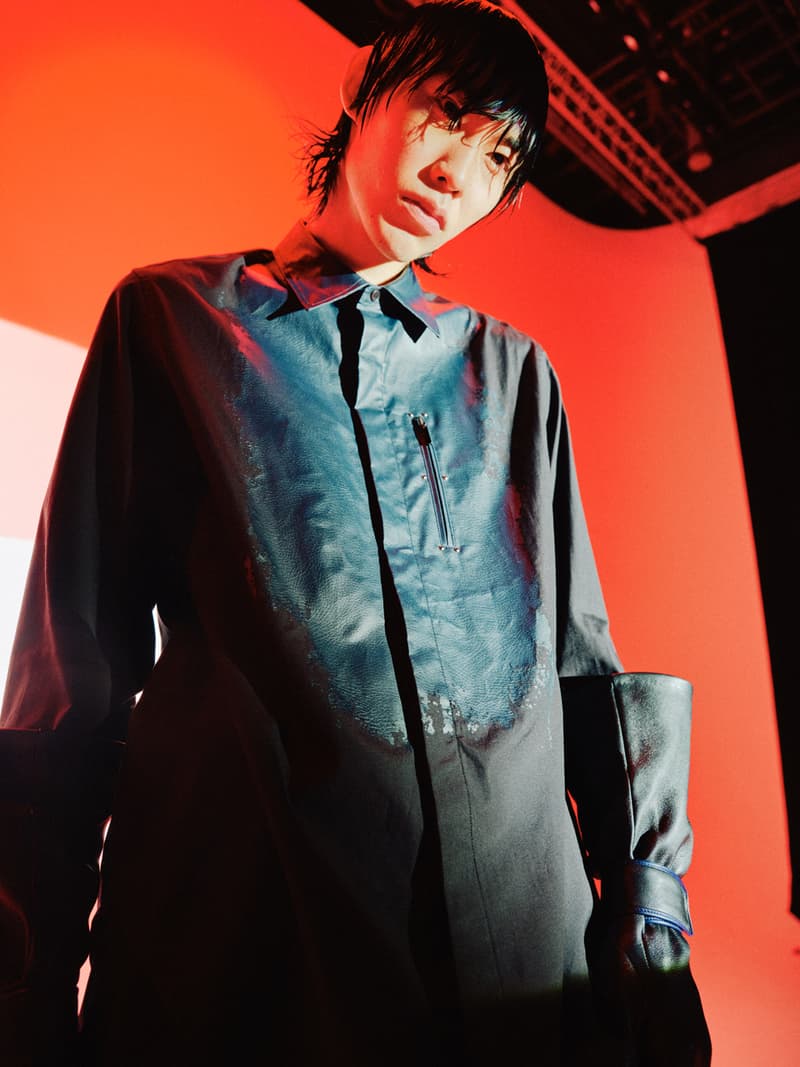 29 of 32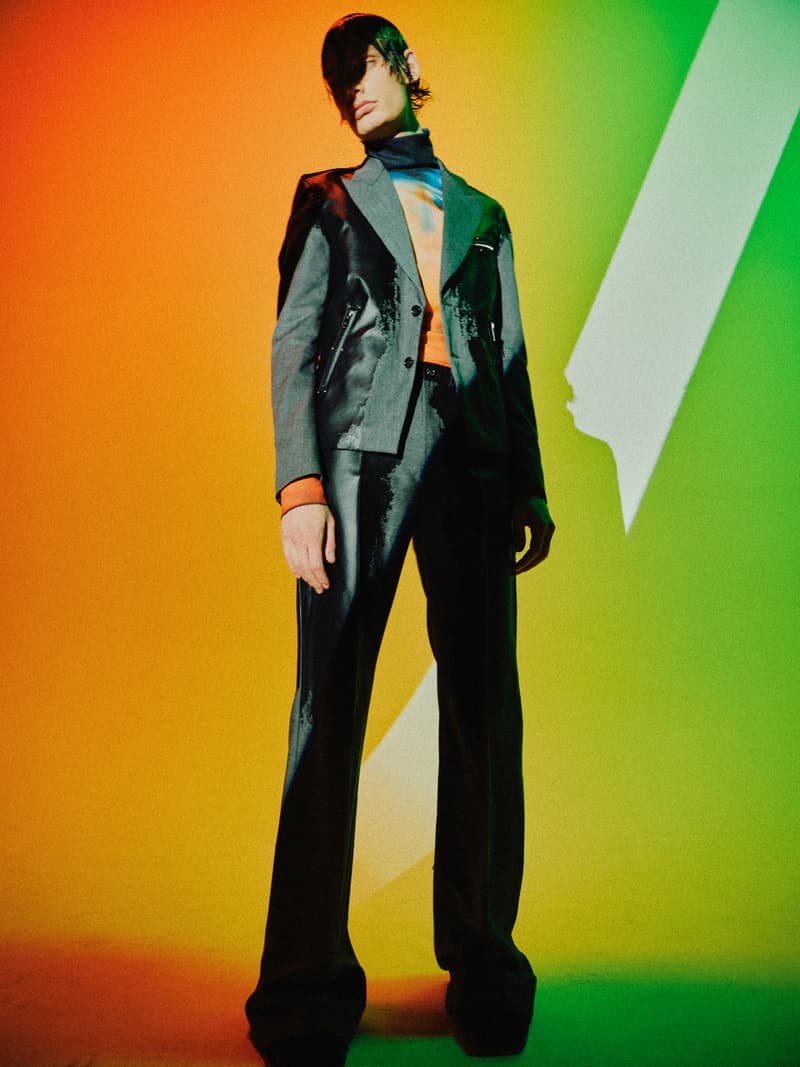 30 of 32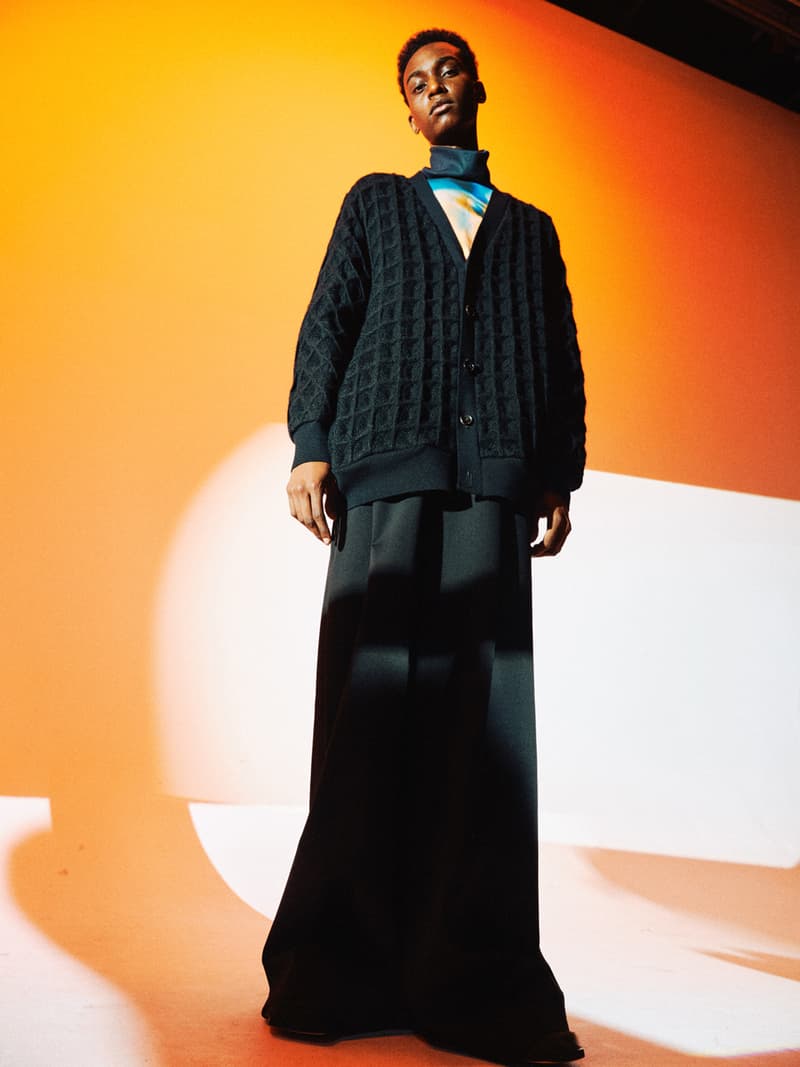 31 of 32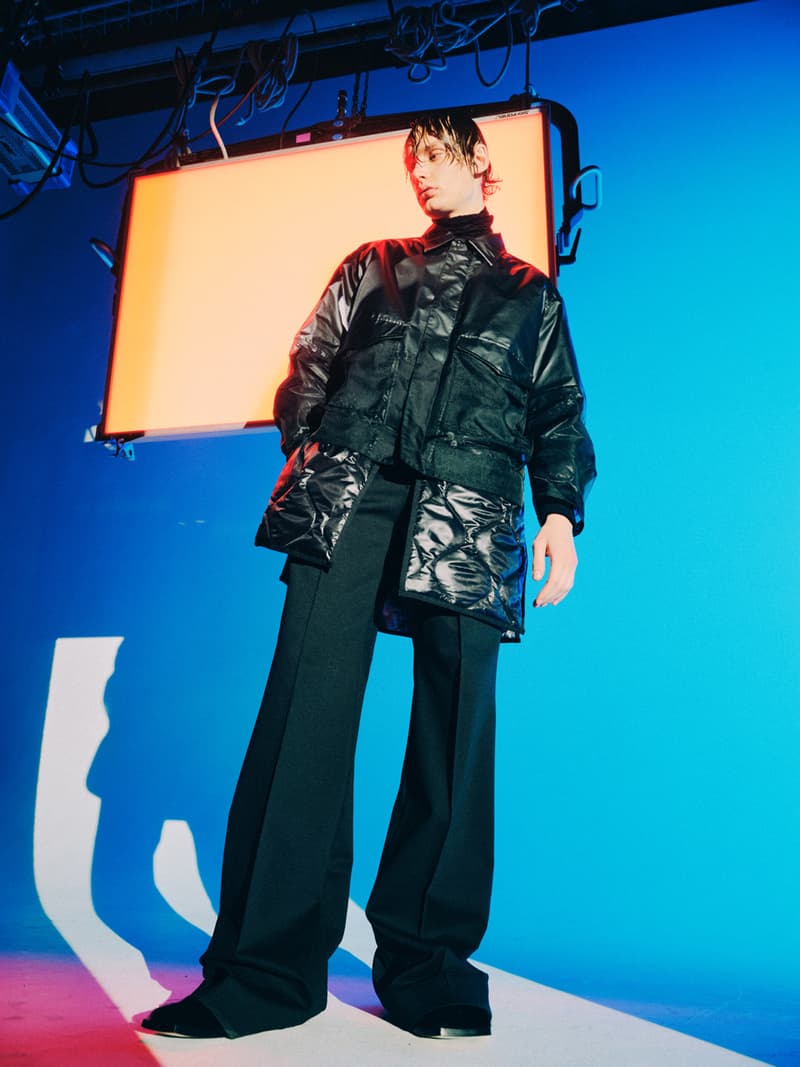 32 of 32
TAAKK continues its cadence of evolving menswear through innovative fabrics that invoke not just the mind, but the spirit. Titled "this nonsensical world we call home," founder and creative director Takuya Morikawa took an inward approach to carve out his new collection.
Spending seven years at Issey Miyaki, Morikawa is undoubtedly equipped with a refined design skillset. However, he wanted to face new challenges to bring about the Fall/Winter 2022 collection in a way that attests to the brand's ethos, while also expanding its signature imaginative process. The new collection visualizes Morikawa's emotions via an array of graphic fabric treatments on textiles like faux leather, denim, velvet, cotton, wool and nylon. The collection's range of knitwear, outwear, suits, elevated shirts are brought to life through several shades of the rainbow including cobalt blue, teal, rust, jade green, dusty pink, goldenrod, coral, and brown.
A collection highlight is a deep blue velvet suit with a relaxed construction and wide-legged pants. The attention to expanding pants silhouettes exists throughout the collection as denim and cotton offerings also feature elongated and oversized designs. Another collection highlight includes shirts whose multicolored designs pay homage to the nature of Earth.
Check out the gallery above for a look at TAAKK's FW22 collection that will be available worldwide beginning June 2022.
In related news, A-COLD-WALL* revealed an exclusive EASTPAK collaboration during its Fall/Winter 2022 runway show.