Satisfy Looks to Stonehenge For Latest Running Capsule
As well as unveiling its second exclusive NFT.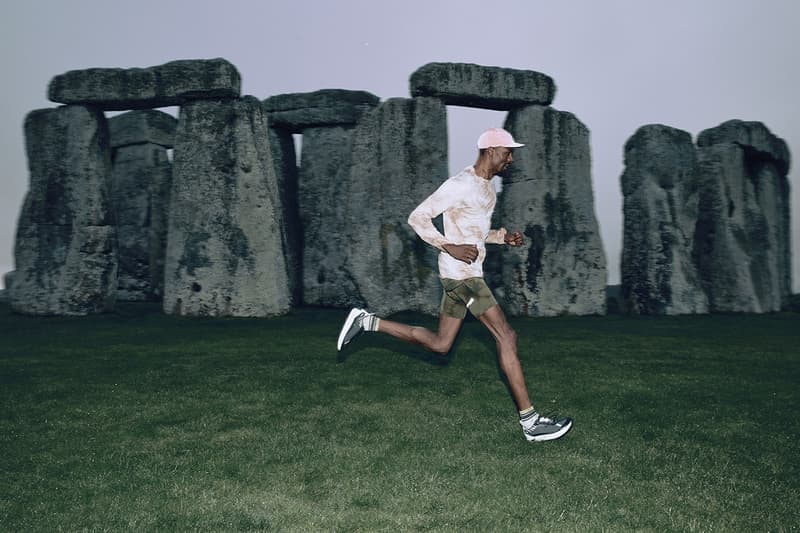 1 of 18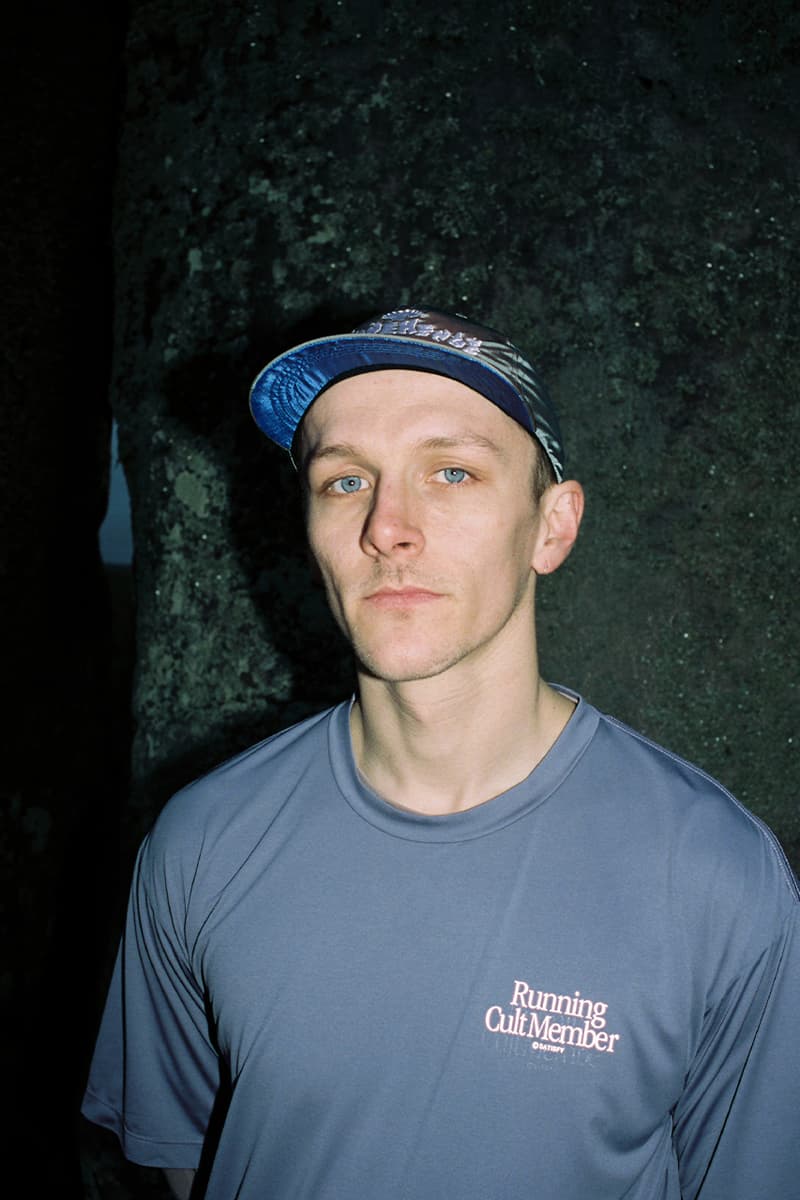 2 of 18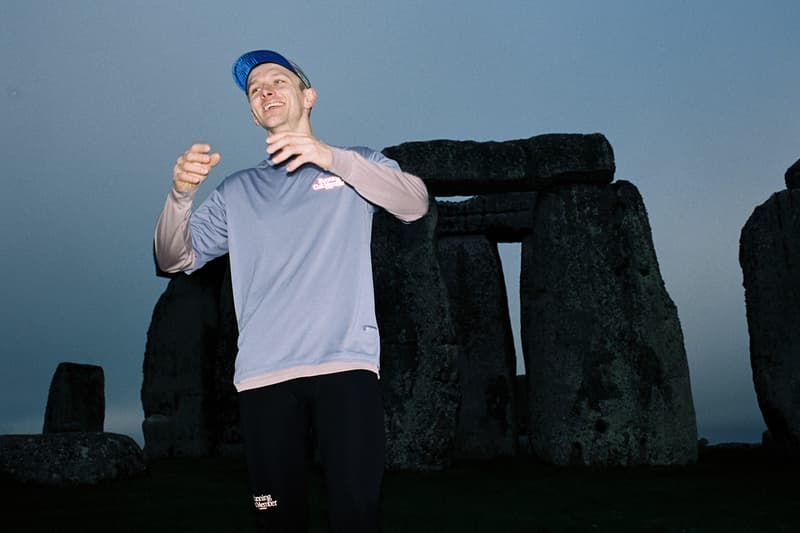 3 of 18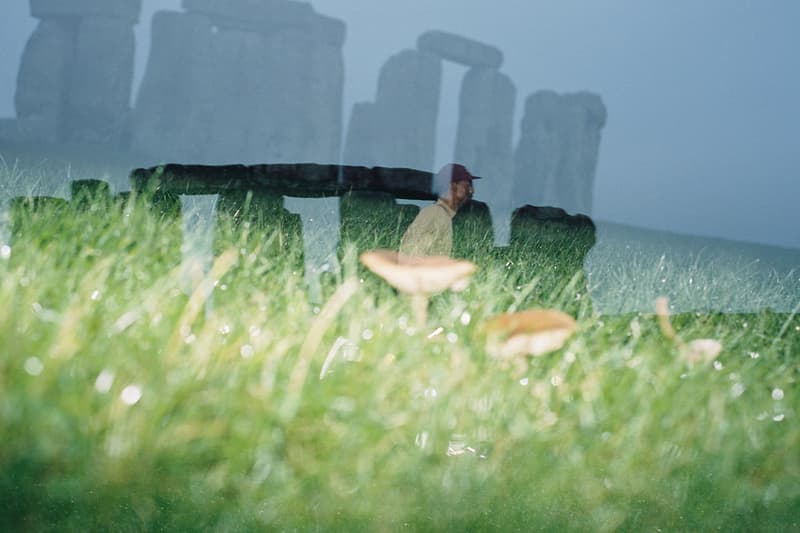 4 of 18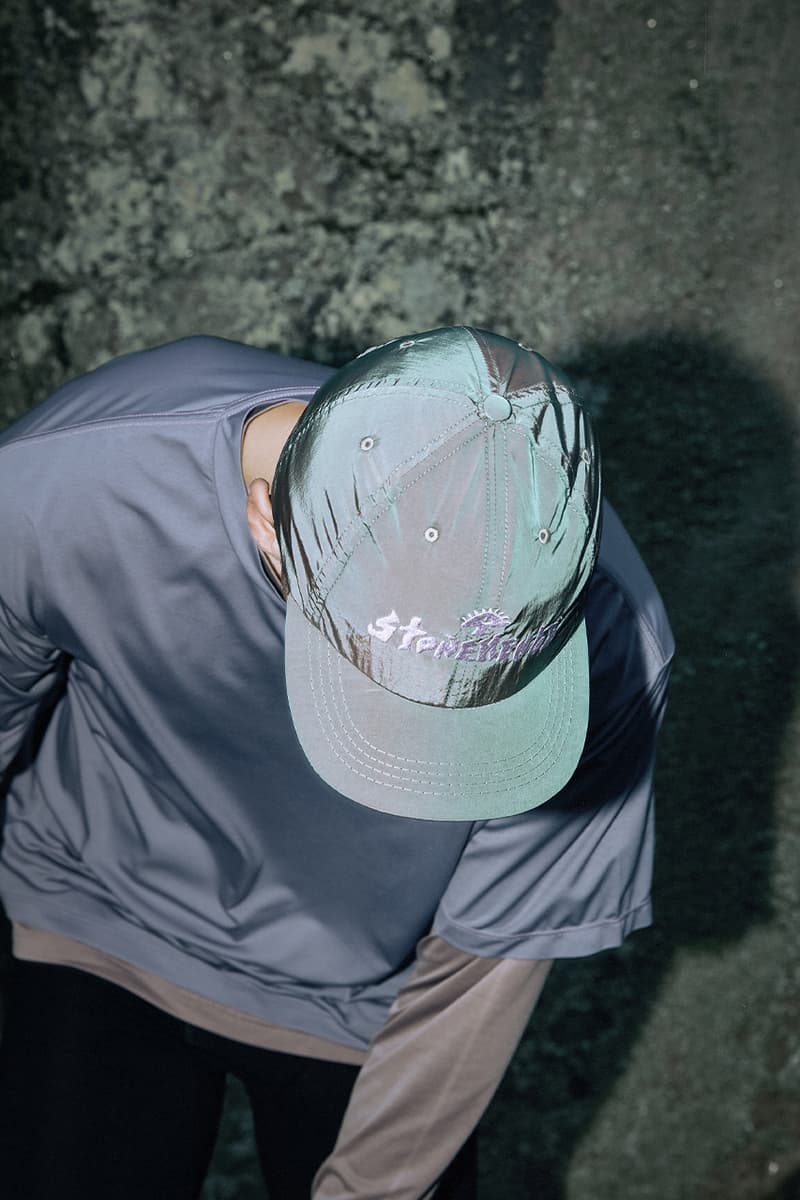 5 of 18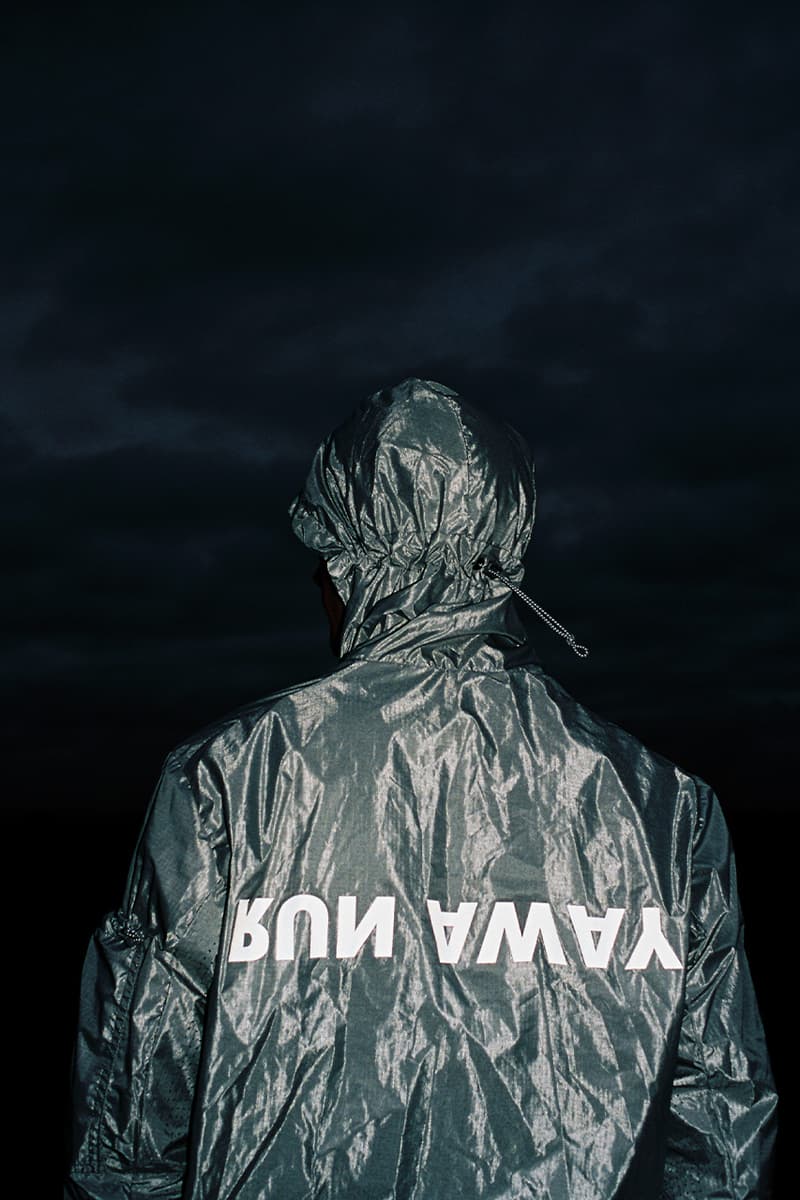 6 of 18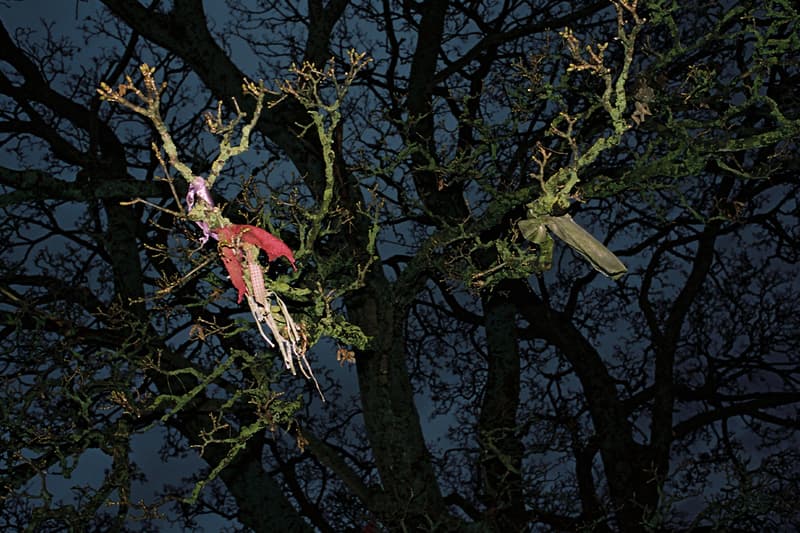 7 of 18
8 of 18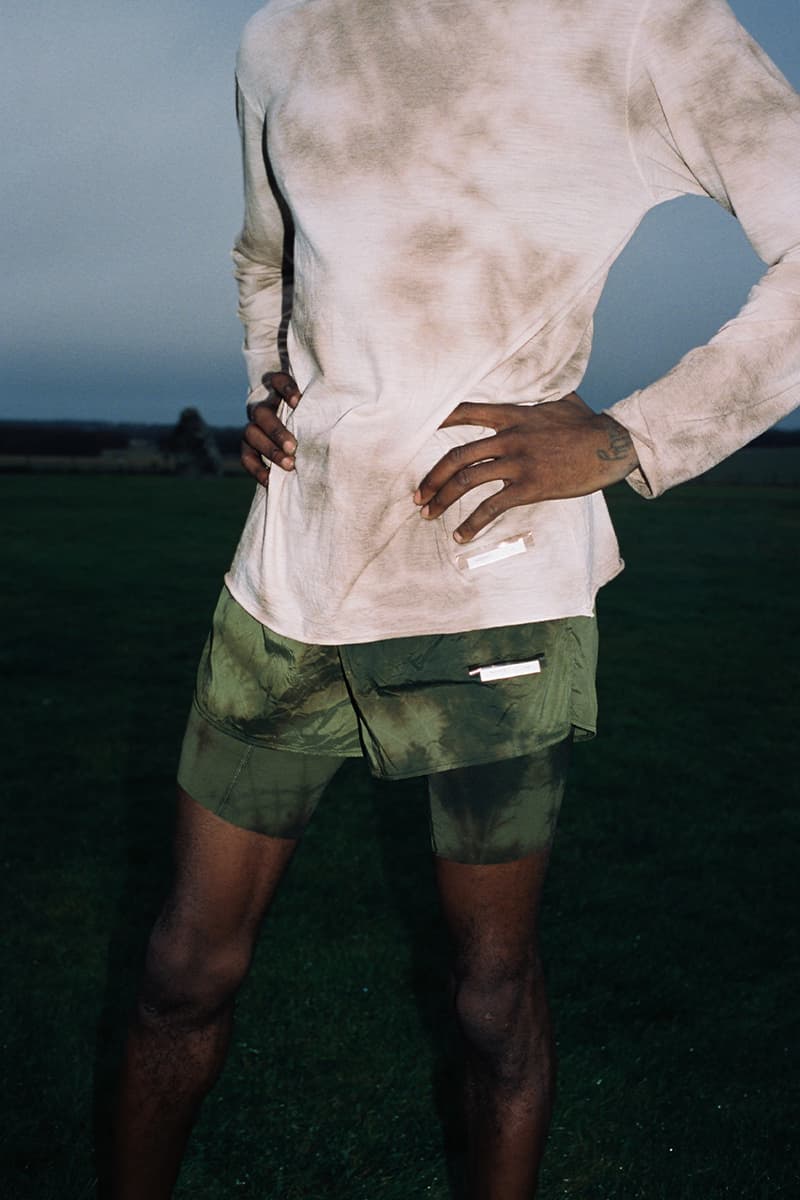 9 of 18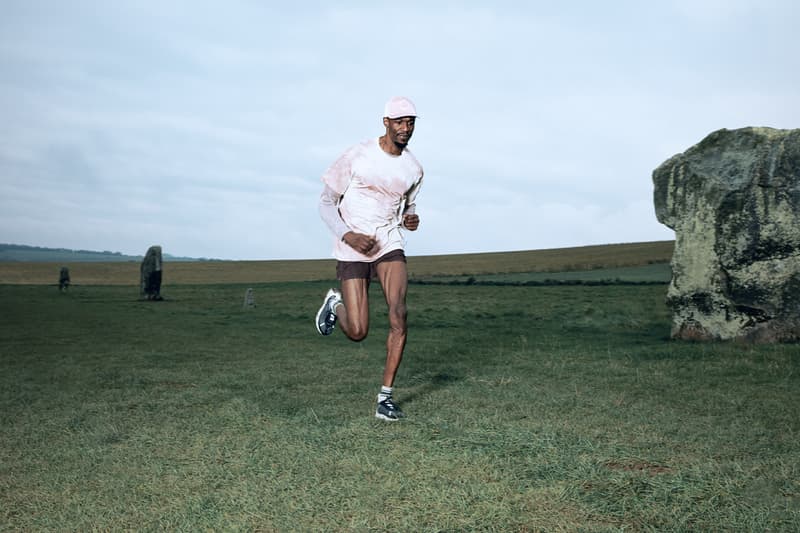 10 of 18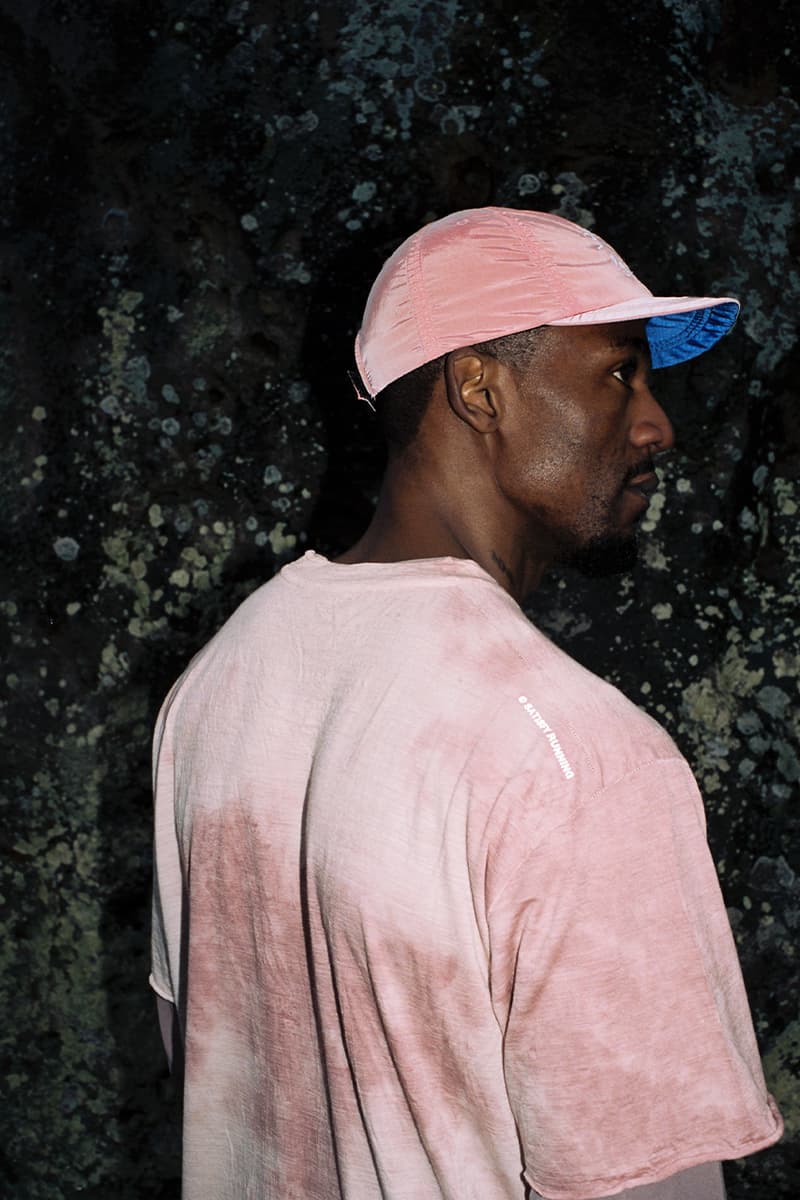 11 of 18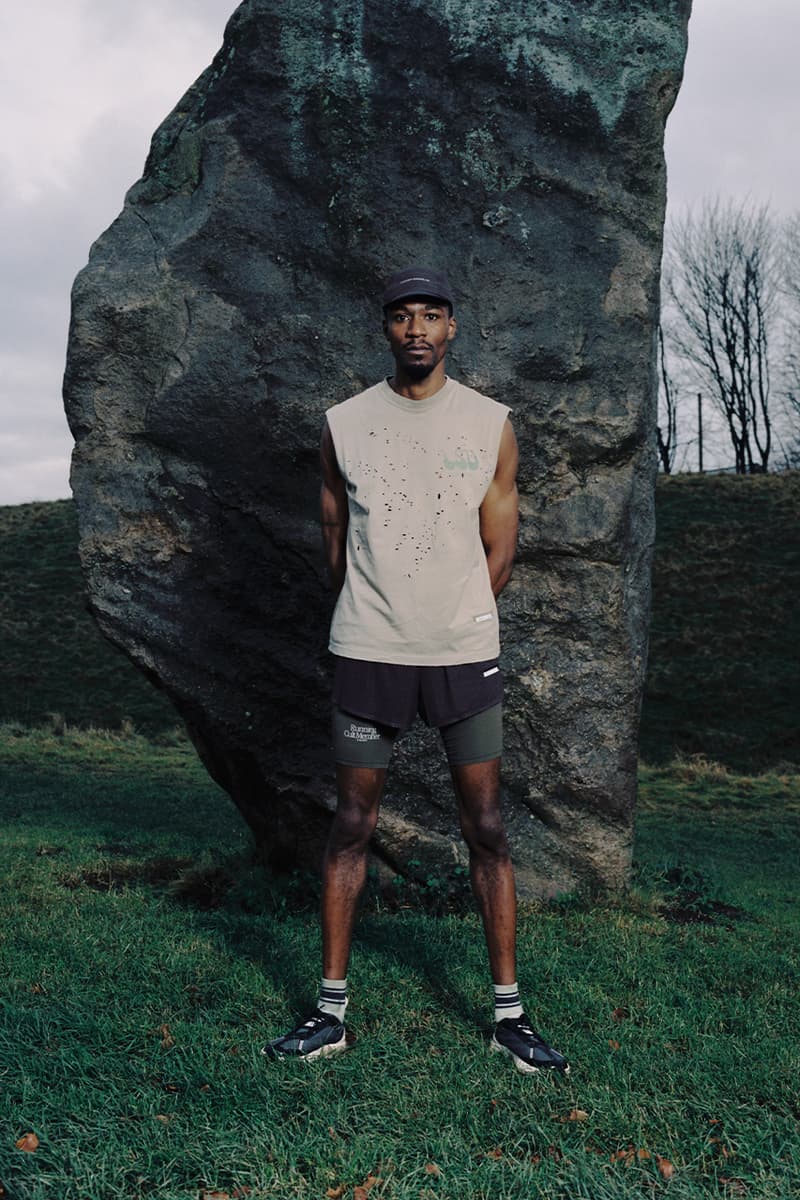 12 of 18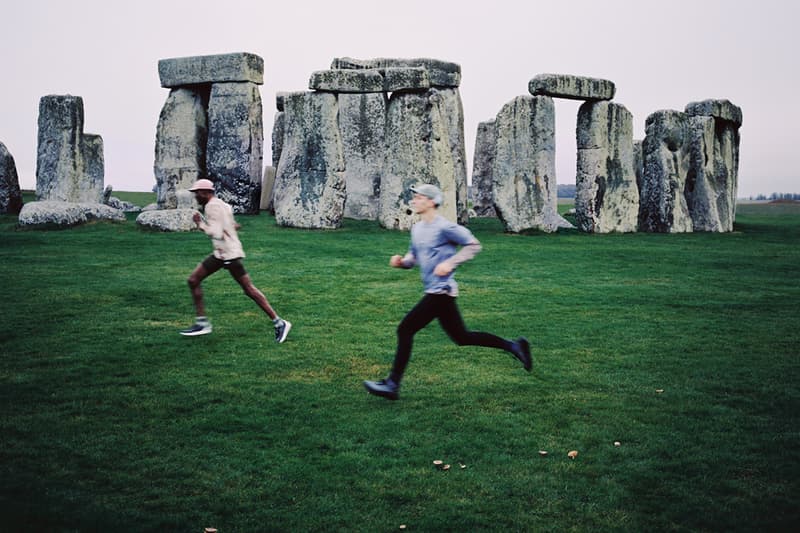 13 of 18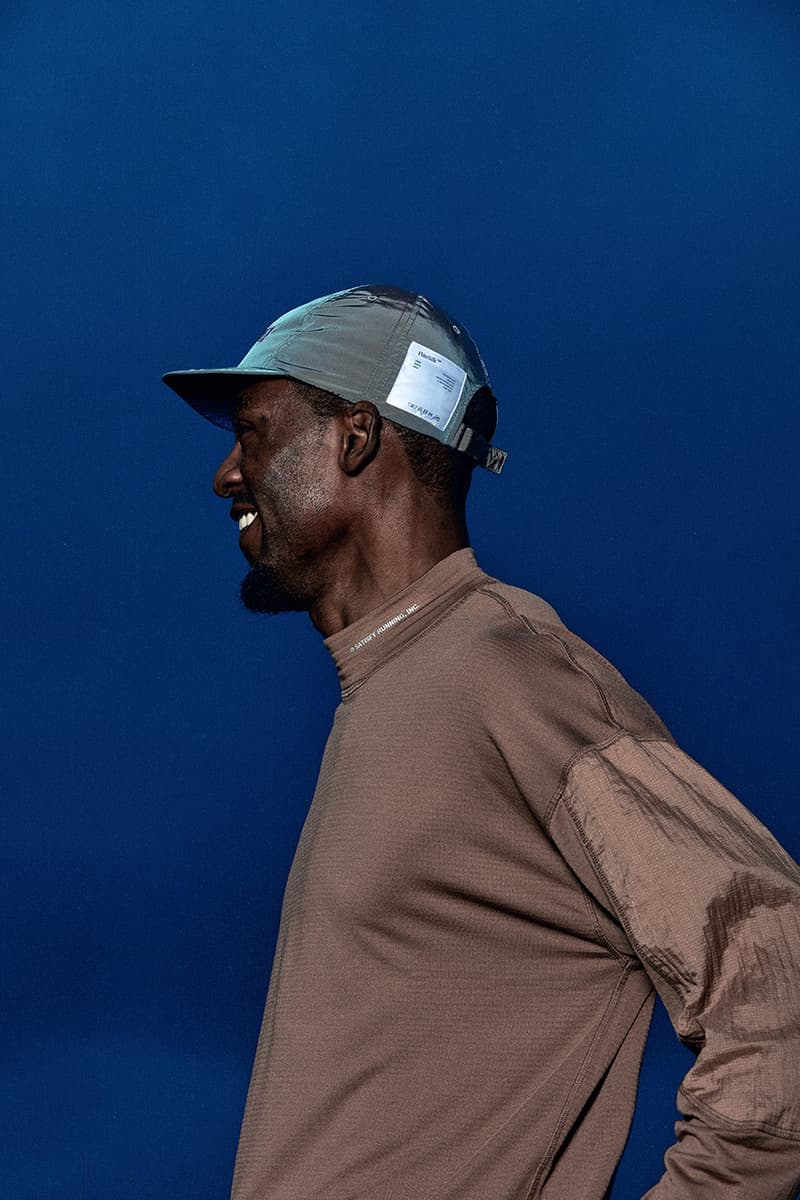 14 of 18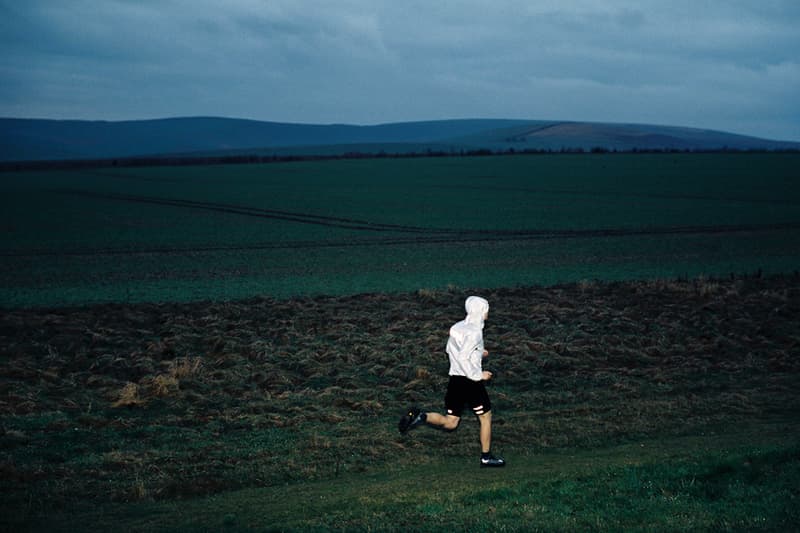 15 of 18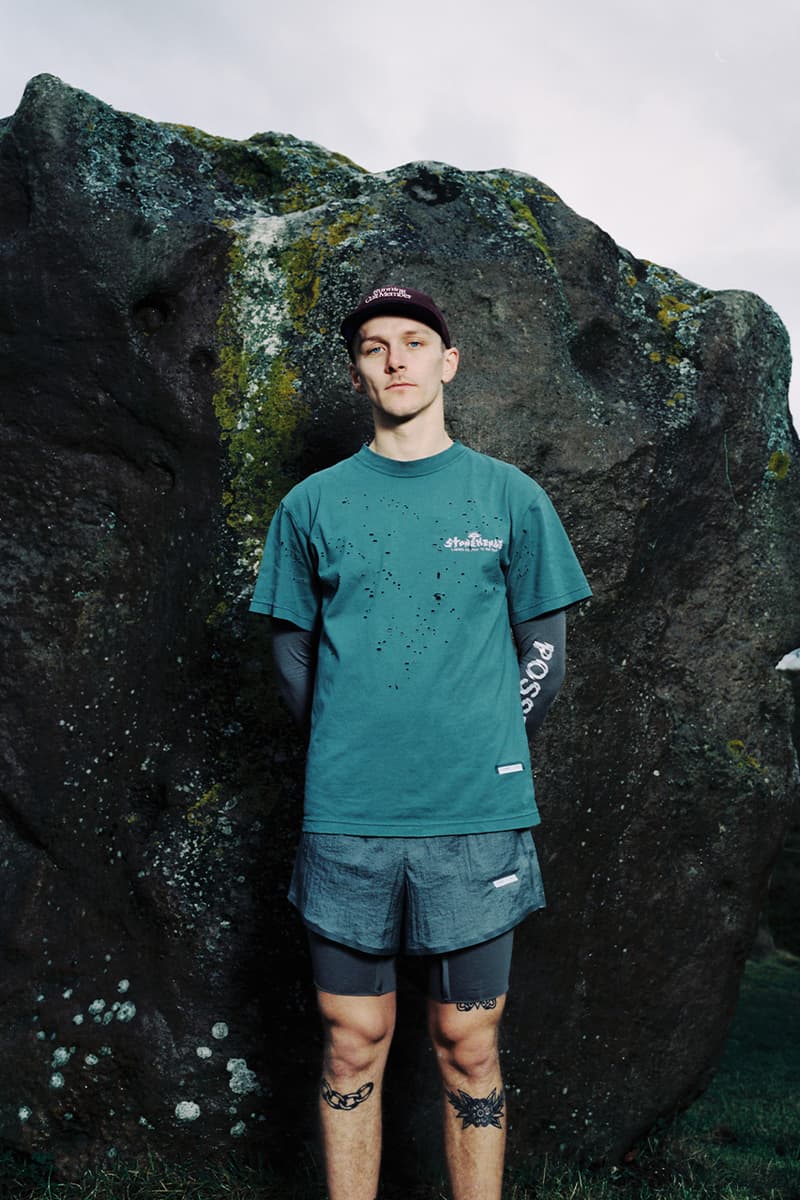 16 of 18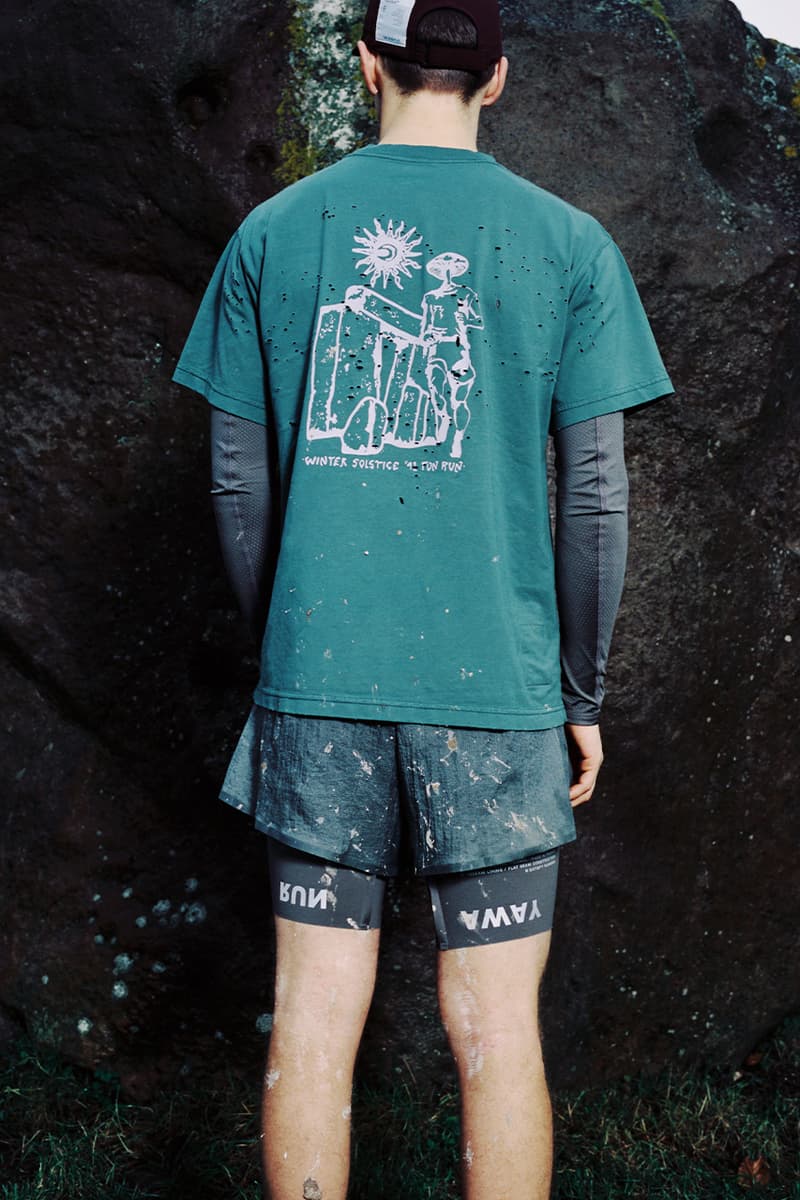 17 of 18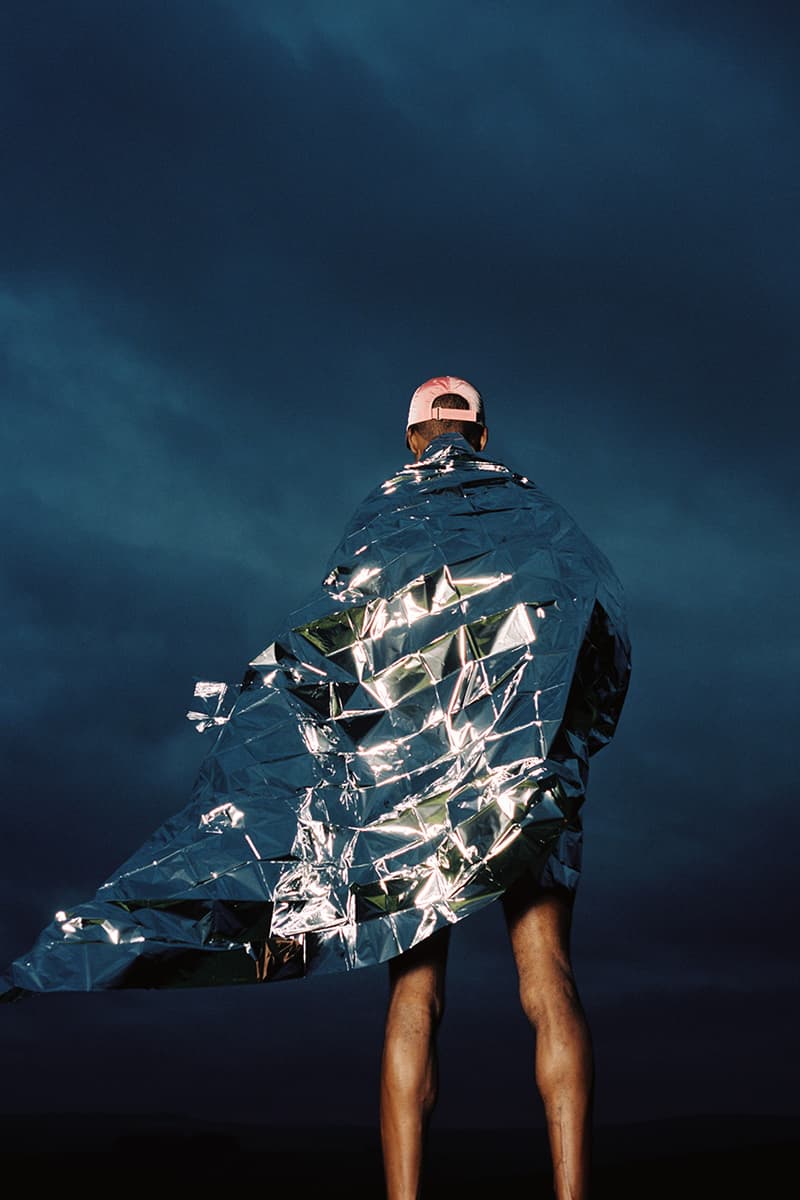 18 of 18
For its first release of 2022, Parisian running label Satisfy has looked to the prehistoric Wiltshire-based monument of Stonehenge to celebrate the powerful magnetism it has in bringing communities together.
From pagans and druids, to hippies and new-age travellers, Stonehenge has served as a site of congregation for thousands of years. Now, paying homage to this pilgrimage tradition, Satisfy — which itself is known for its spiritual approach to the sport of running — has engineered a selection of technical garments that will allow runners to seamlessly immerse themselves in similar outdoor conditions.
Satisfy's Auralite T-shirt, which provides silky soft and breathable UV protection, arrives as something lightweight and breathable, while its Recycled GhostFleece top, constructed of a combination of a highly thermoregulating recycled fleece-like fabric, is there for chillier conditions. The brand's signature MothTech short sleeve and muscle T-shirts remain ever-present, as do two shorts options, both with a longer 8" inseam to provide extra coverage and prevent chafing.
Arriving alongside the collection is Satisfy's second exclusive NFT in partnership with Ledger. The digital collectibles will be available for auction on January 14 for 48 hours with all proceeds going to We Go Outside Too, an organization that brings the rawness and authenticity of nature to the community by aligning mental and physical wellbeing therapy with outdoor activities.
Satisfy's Stonehenge collection will drop on January 13 via its online webstore.
In other news, Bottega Veneta has taken over a part of the Great Wall of China as a part of its Lunar New Year celebrations.