Prada Celebrates the Lunar New Year With Tiger Protection Initiative
Raising awareness to save the endangered species.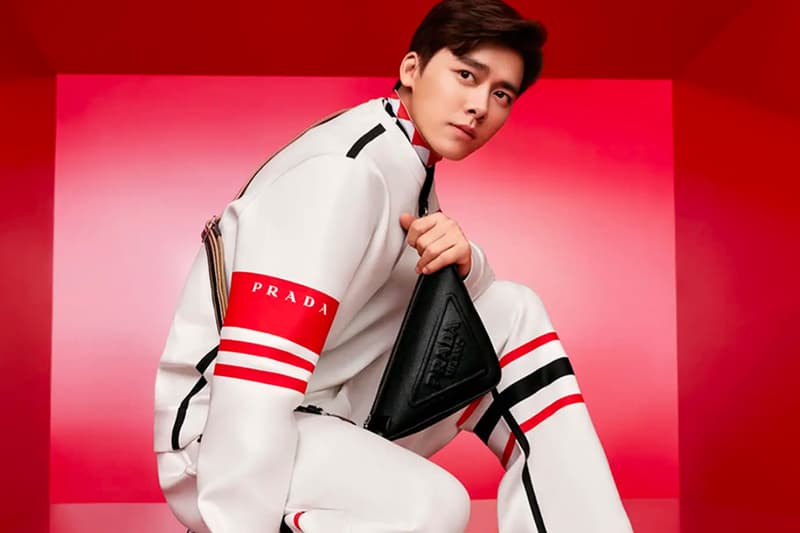 To ring in the Lunar New Year, Italian luxury fashion house Prada is celebrating the Year of Tiger with a special initiative to protect endangered species.
This year, the brand's "Action in the Year of the Tiger" helps to raise awareness for the big cat species. The initiative includes a campaign that features famous singer Li Yifeng and actress Chun Xia. Photographed by Liu Song, the images focus on the movement and interaction with the audience, hoping to draw a narrative that raises awareness to save the endangered Tigers.
As a part of the campaign, Prada has partnered with art schools across China and around the world to showcase their interpretation of what the tiger means to them. With very little instruction, the initiative gives participants to have free reign over their artistic expression. The pieces of work are set to be judged by a special jury in 2022. The Prada Group is also committed to making a donation to the Walking with Tiger and Leopard program of the China Green Foundation which educates the public on the biodiversity and conservation of tigers.
View this post on Instagram
View this post on Instagram
View this post on Instagram
In other fashion news, NAMESAKE FW21 comments on current worldviews with latest "BLACK SUNLIGHT" series.