Alienware Introduces Its Slimmest Gaming Laptop Yet
The X14 carries an Intel 12th-gen CPU and NVIDIA GeForce RTX 3060 GPU.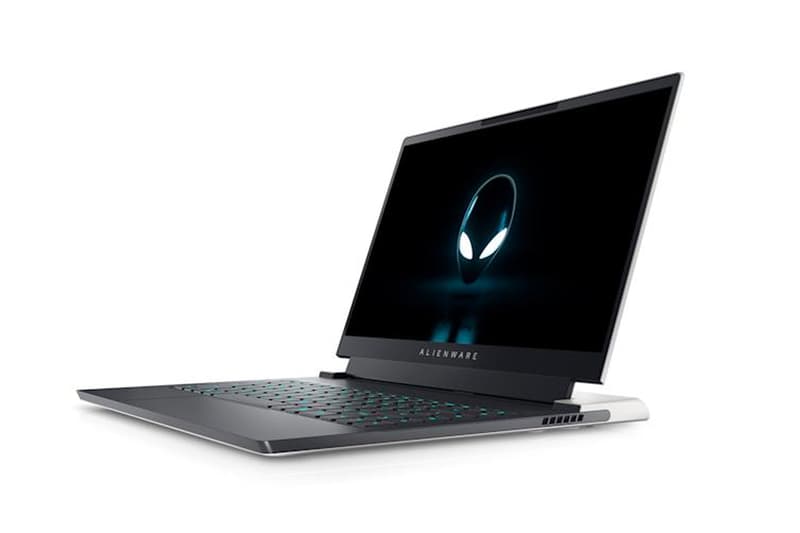 Aside from unveiling its Concept Nyx game streaming rig over at CES this year, Dell's gaming subsidiary Alienware has now also introduced both companies' slimmest gaming laptop ever produced: the X14.
Measuring a mere 0.57 inches and weighing just 4.06 pounds, the new offering from Alienware packs a big punch in its sleek form factor. At its base model, it'll carry a 12th-generation Intel Core i7 CPU with NVIDIA's GeForce RTX 3050 GPU, 16GB of DDR5 RAM and 256GB of SSD storage. If you're looking to elevate your gaming experience further, you'll also have options to upgrade its configuration, pushing graphics up to an RTX 3060 along with 32GB of DDR5 RAM and a 2TB SSD. Though its 14-inch 1080p, 144Hz display isn't as top-end as some of its competitors' laptops, it does support Dolby Vision HDR. Other features include two Thunderbolt 4 ports, a USB-C and USB-A port, an HDMI 2.1 port and a microSD card slot.
There's currently no specific release date for the Alienware X14, but it's expected to arrive this winter and start at $1,800 USD.
In other related news, Razer has revealed its latest Blade gaming laptop lineup.