NICENESS Reflects on Design Culture With New "Tribe Circle" Collection
With a highlight on travel ease for Spring/Summer 2022.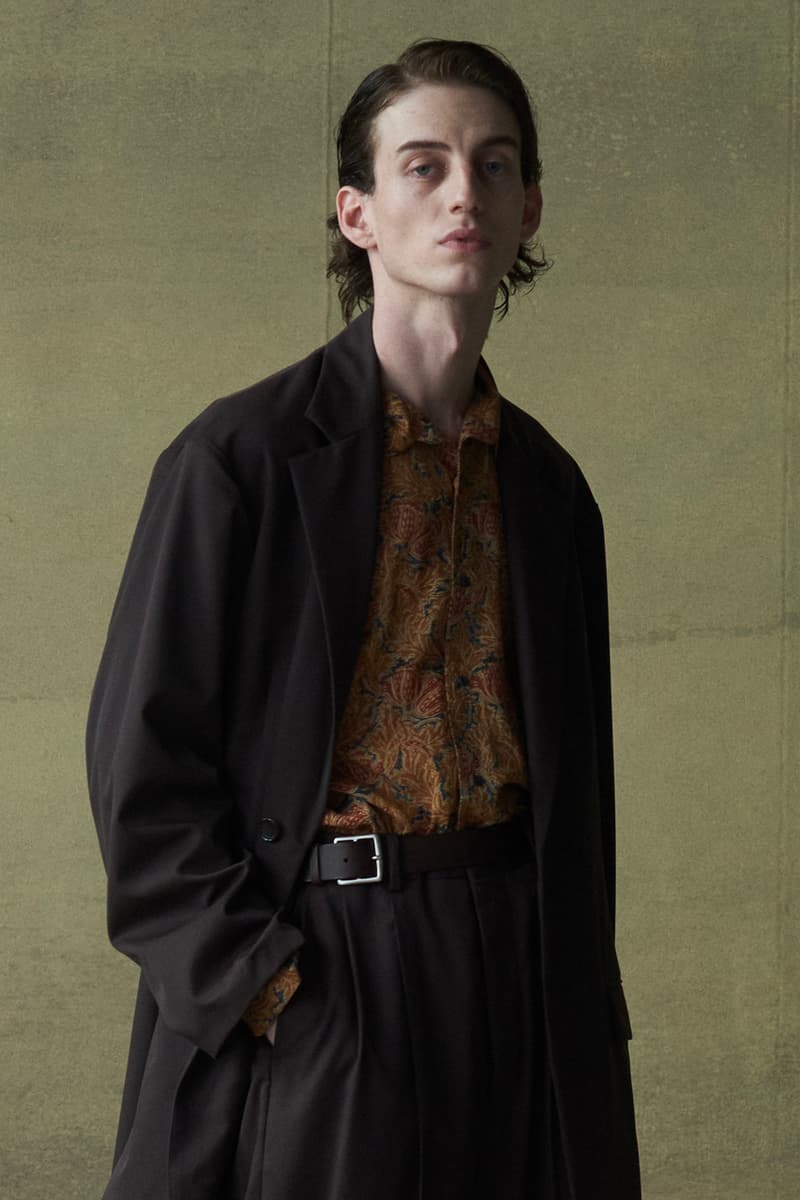 1 of 30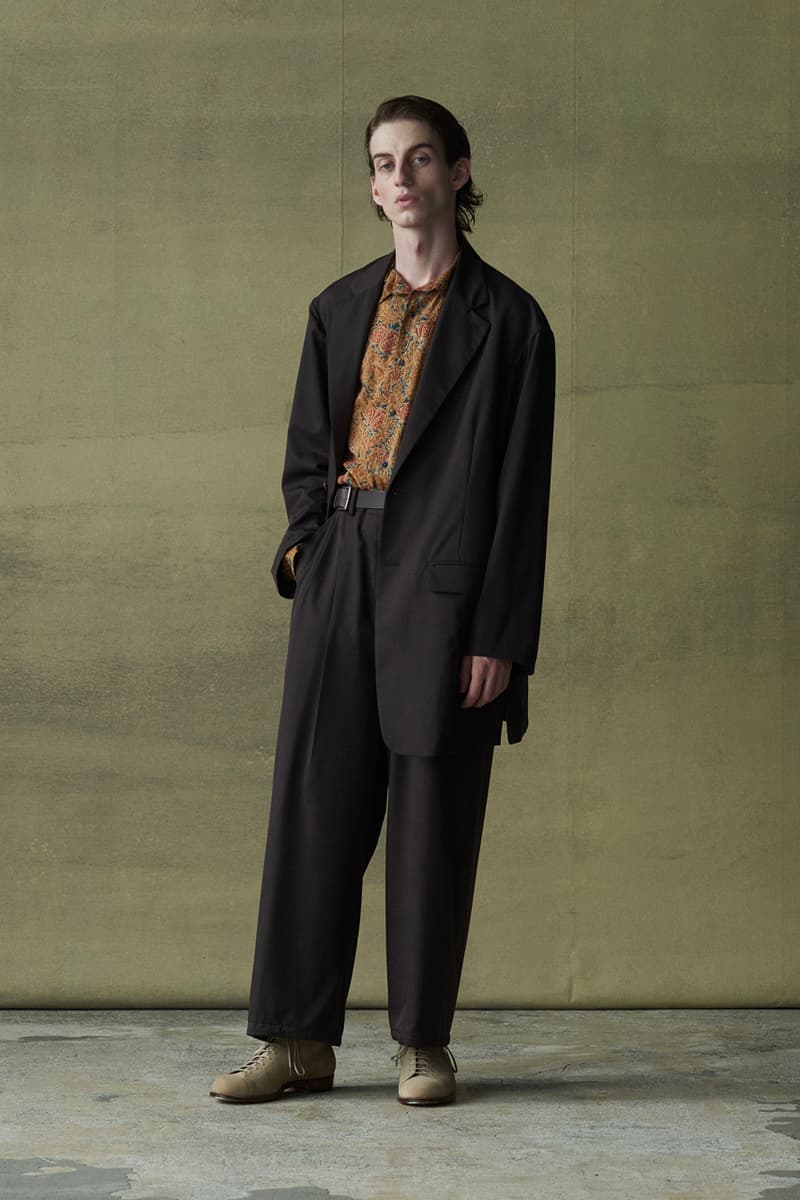 2 of 30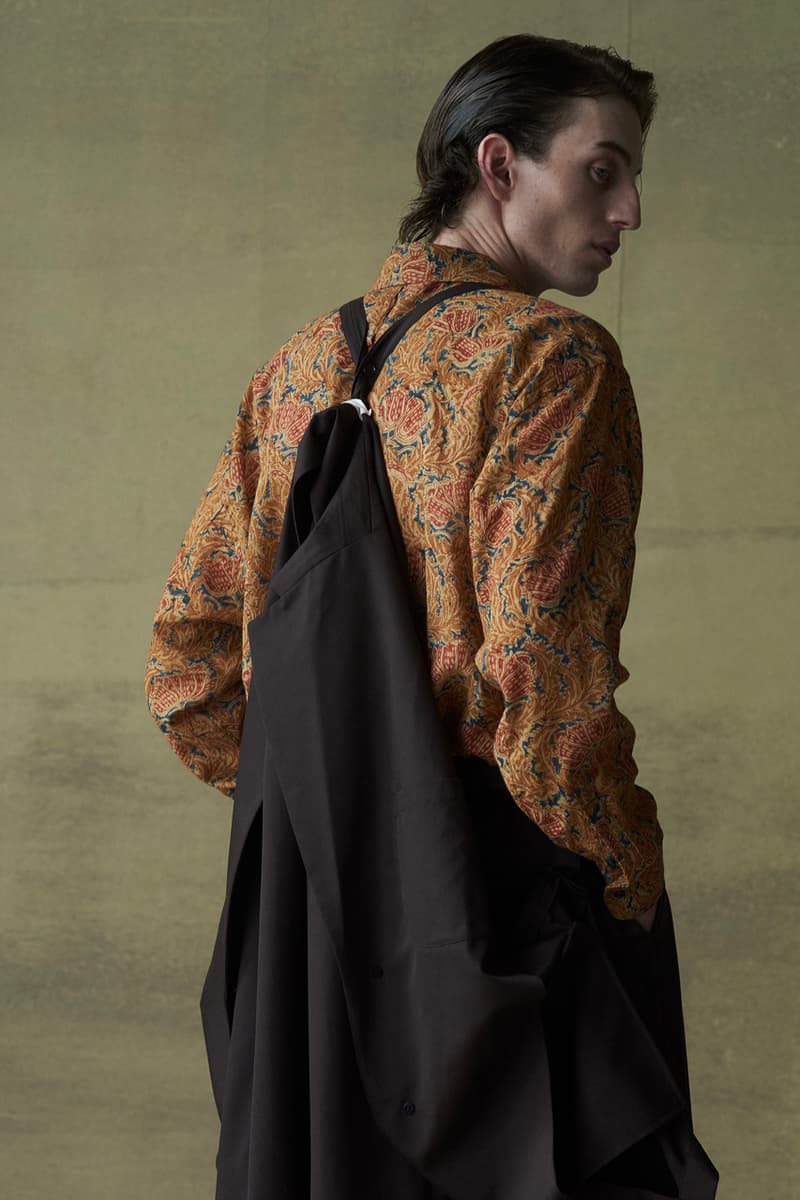 3 of 30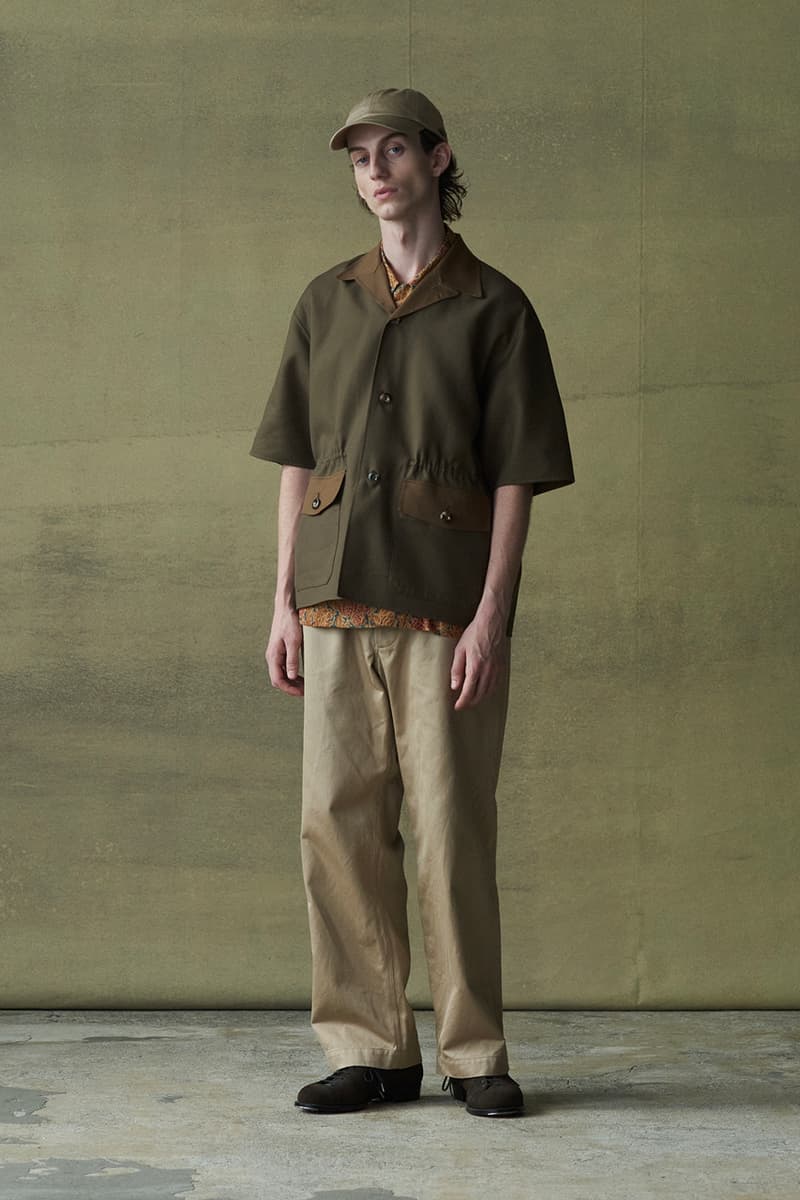 4 of 30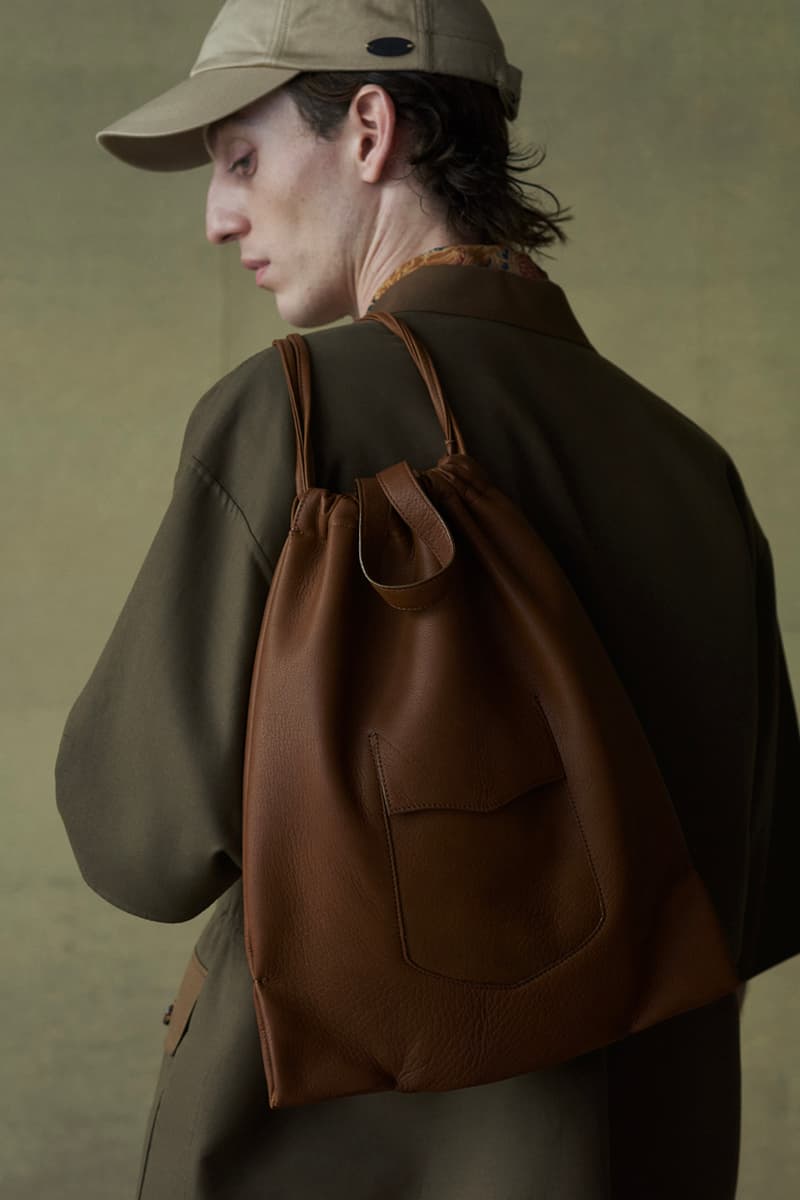 5 of 30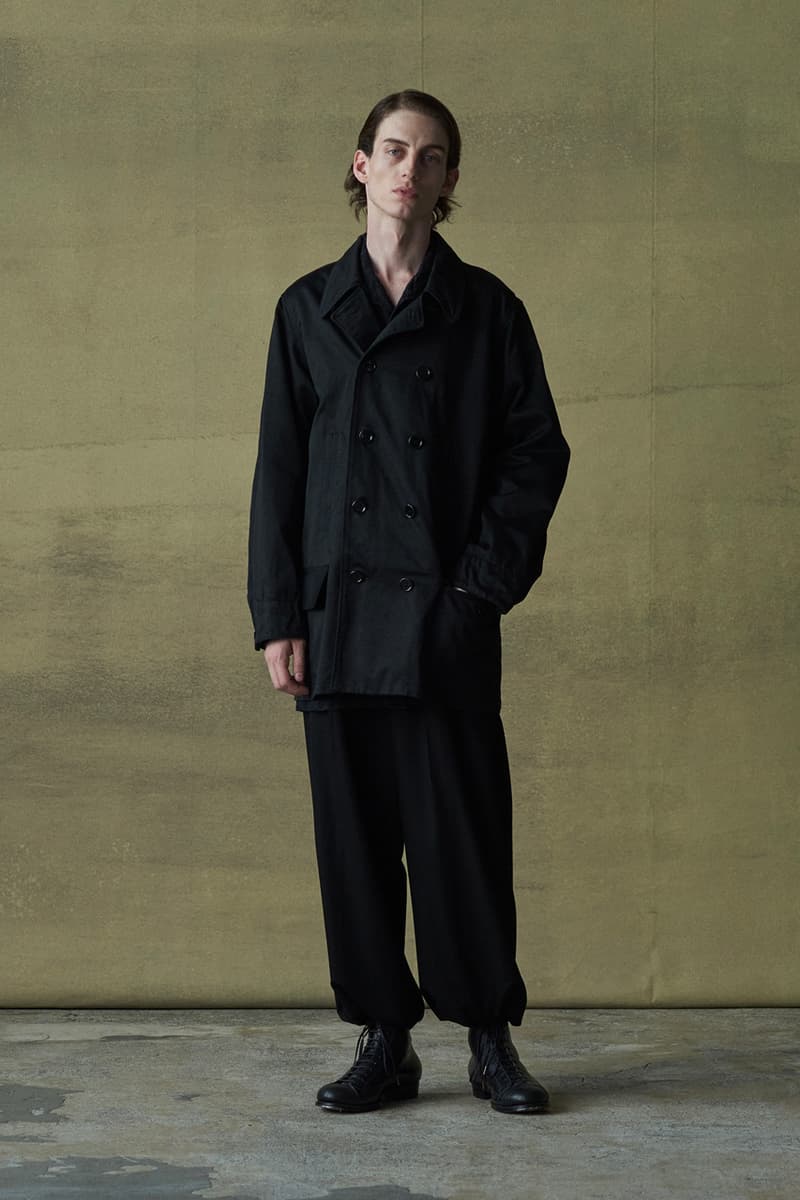 6 of 30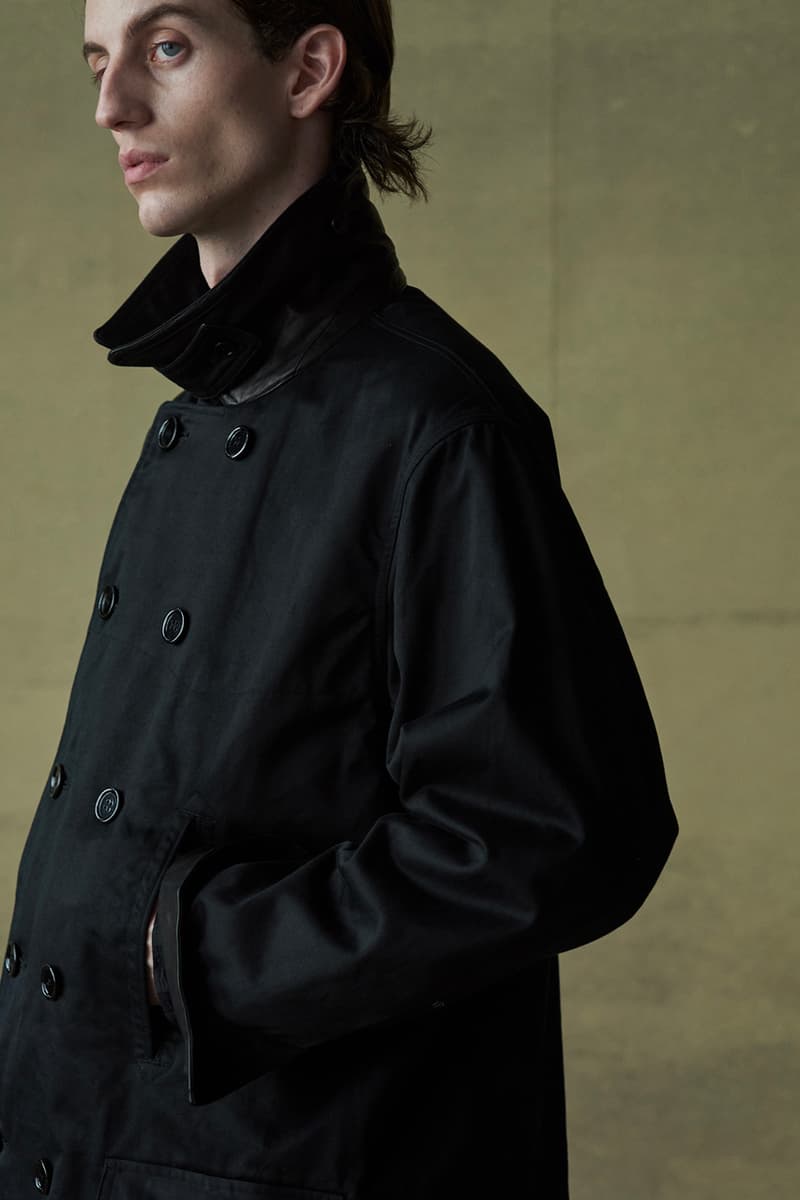 7 of 30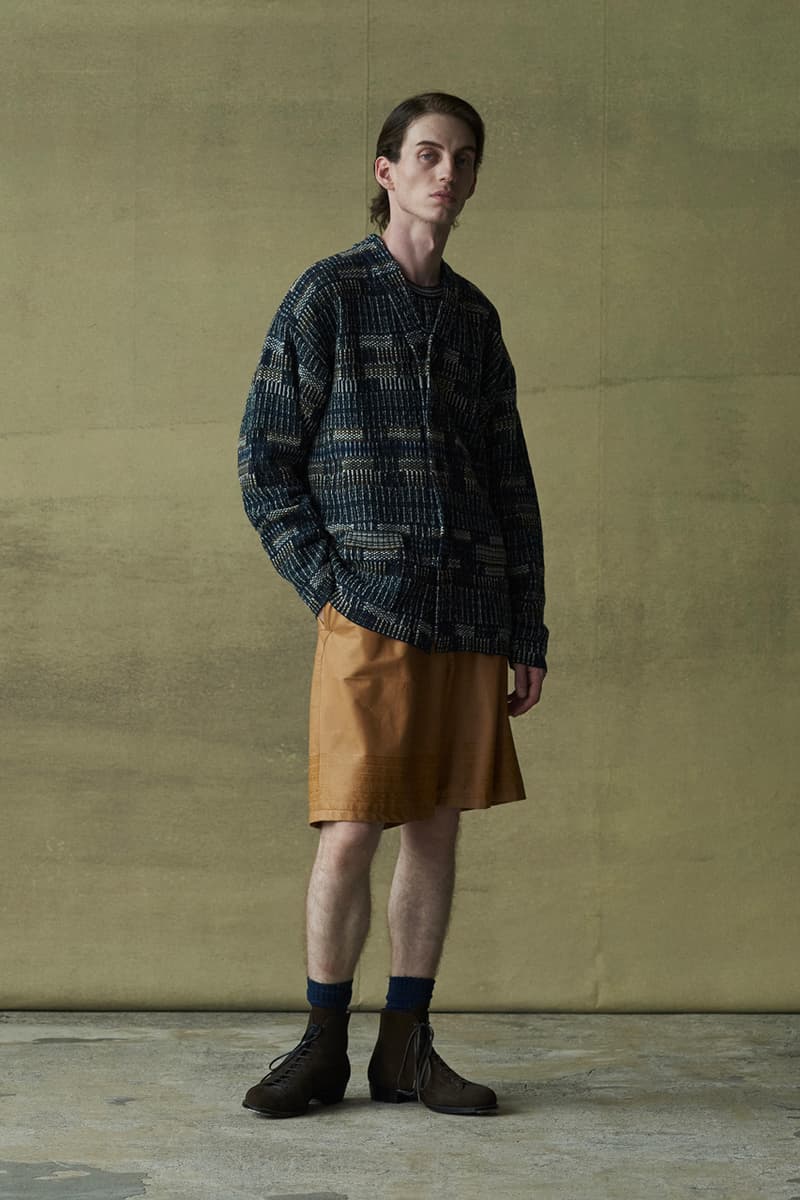 8 of 30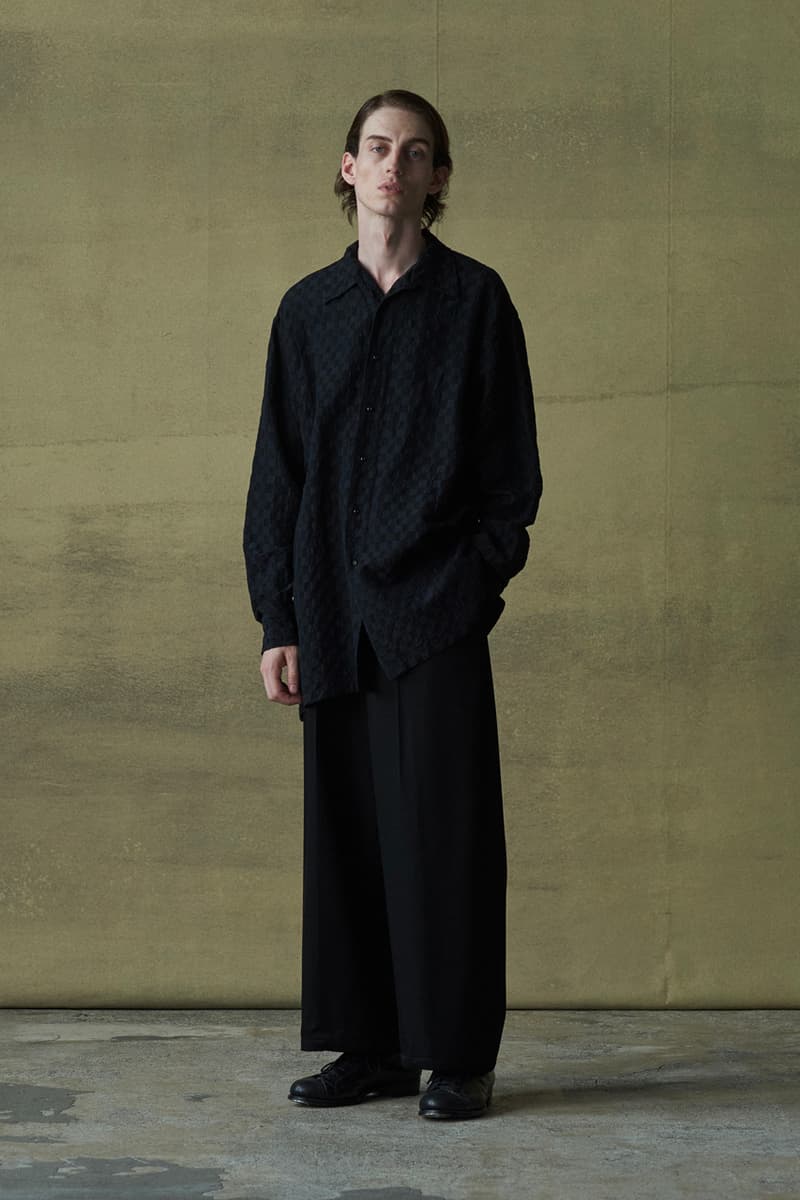 9 of 30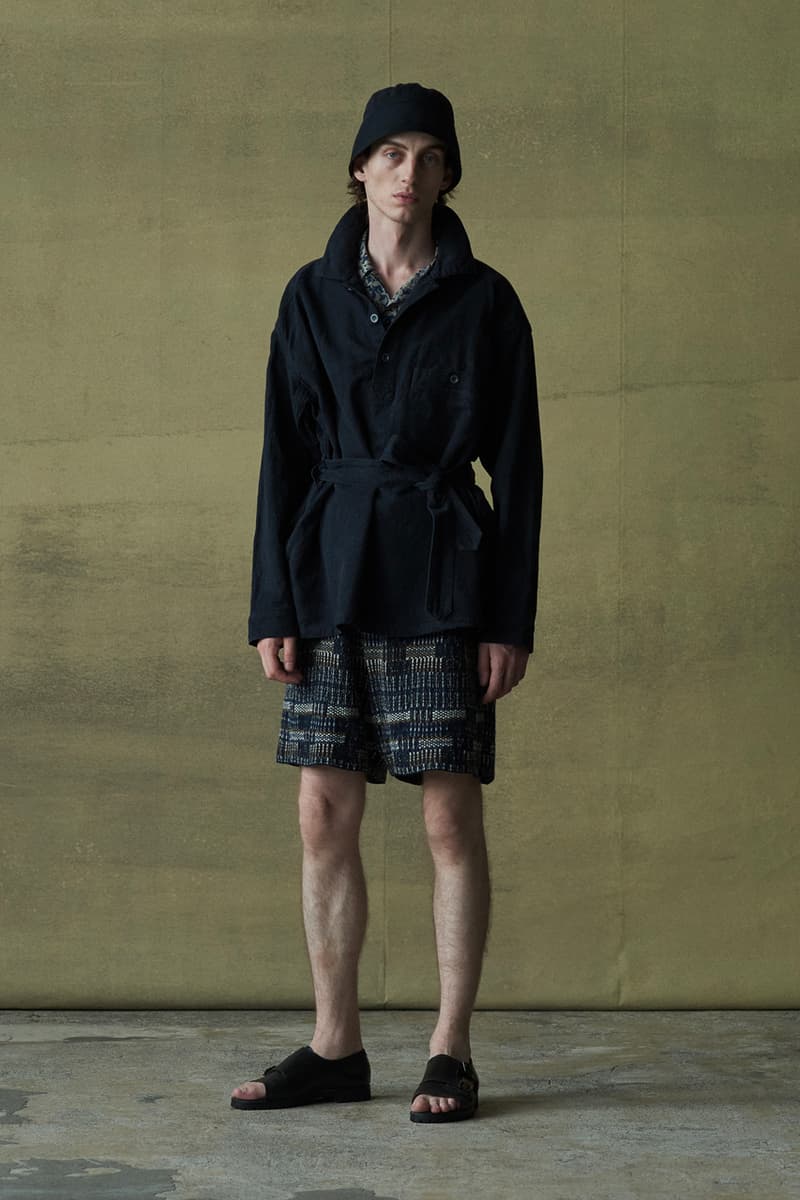 10 of 30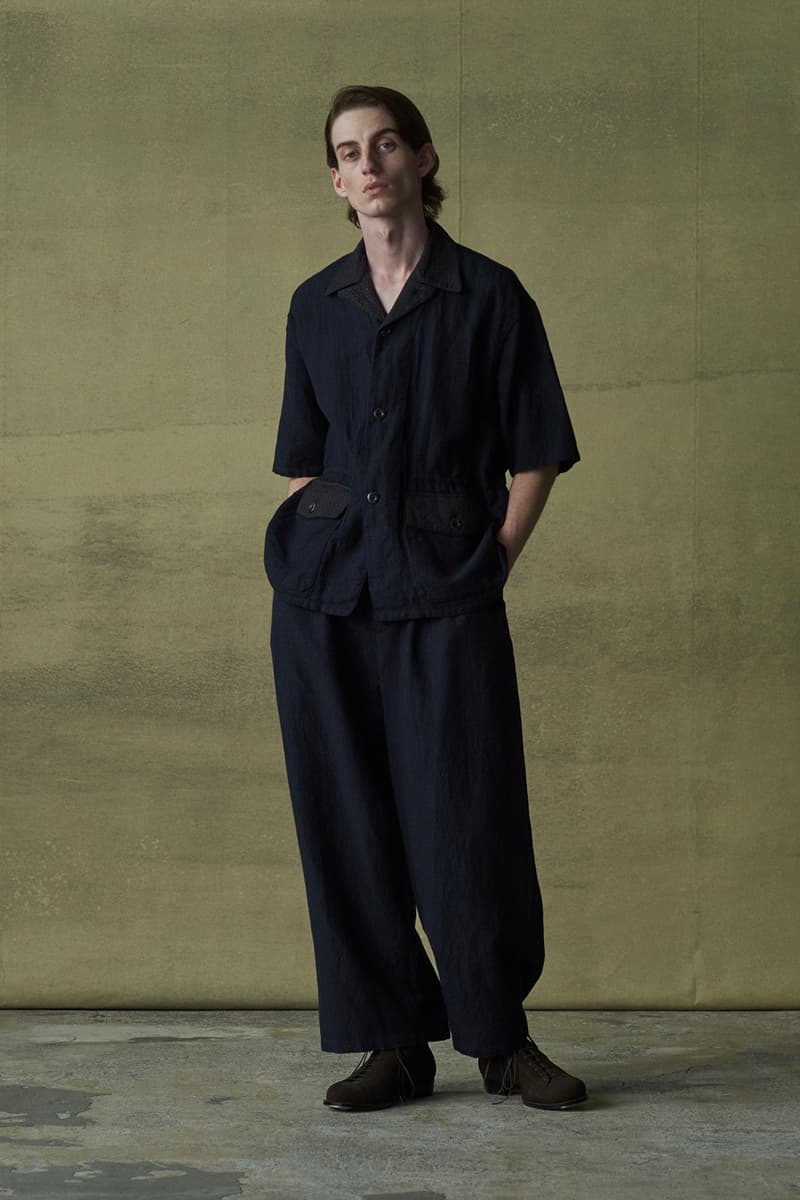 11 of 30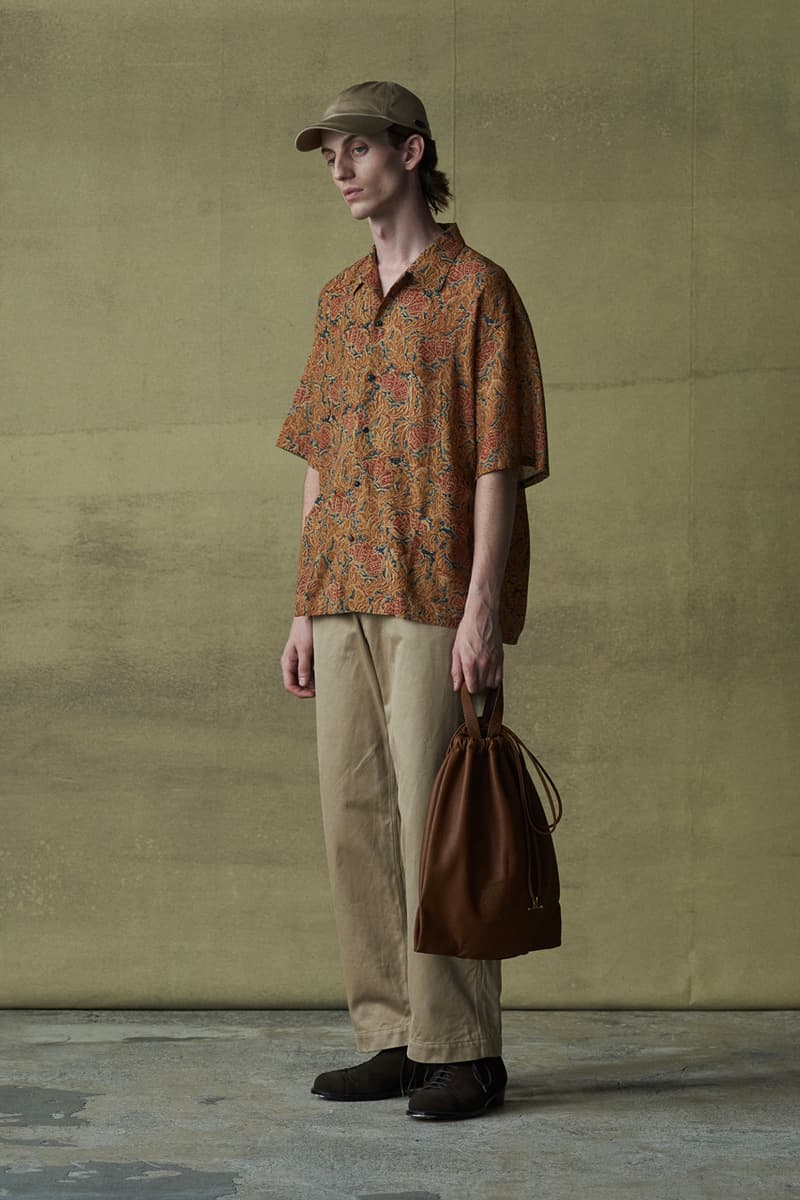 12 of 30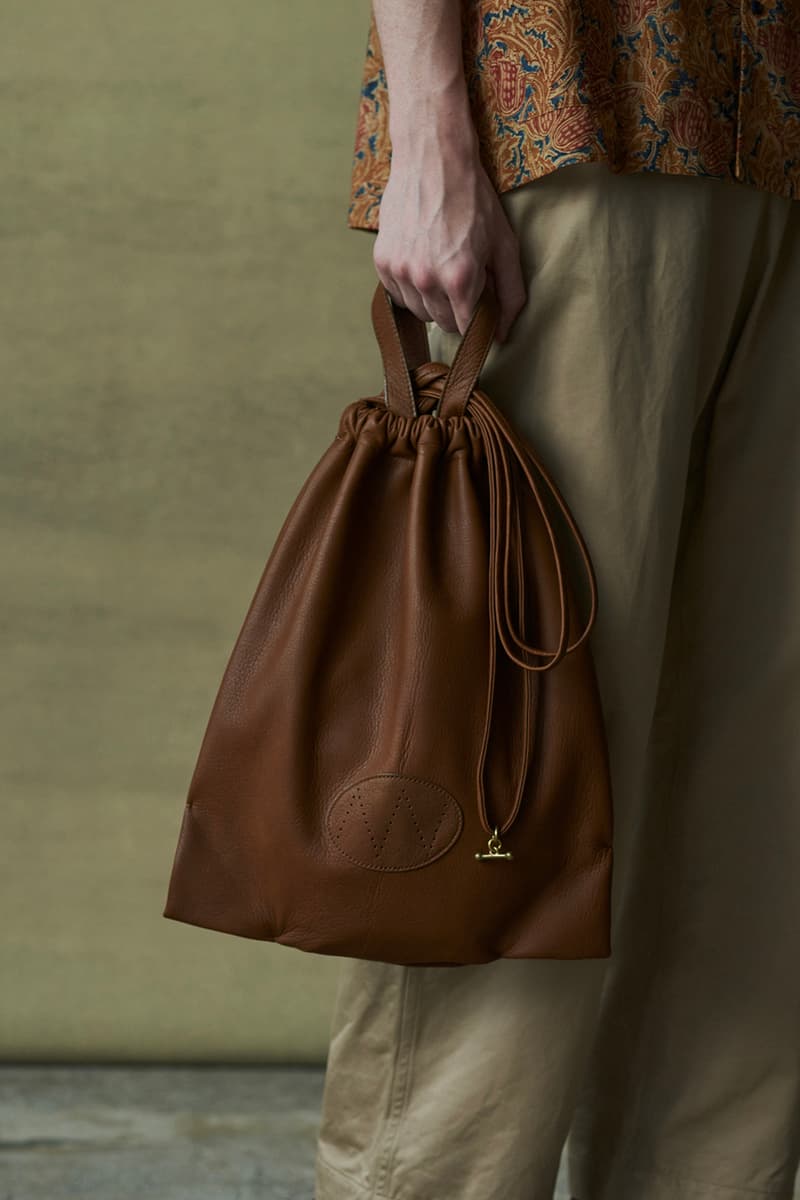 13 of 30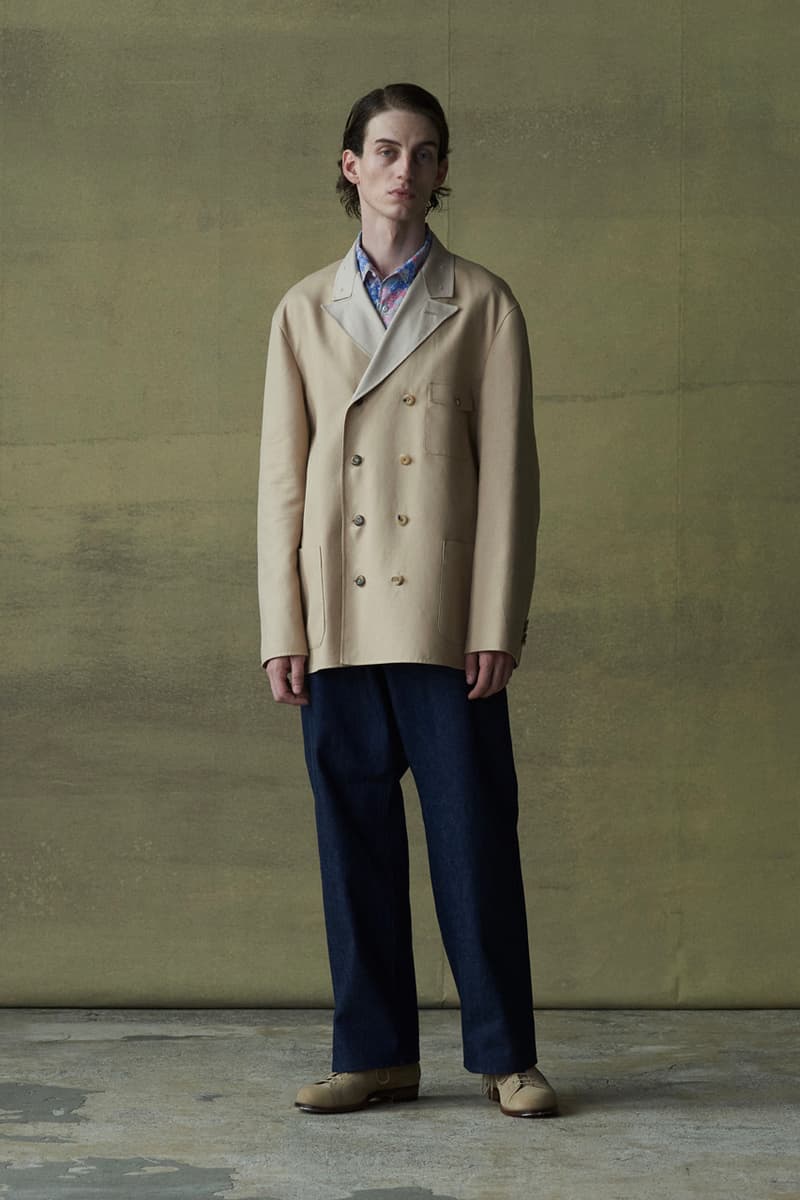 14 of 30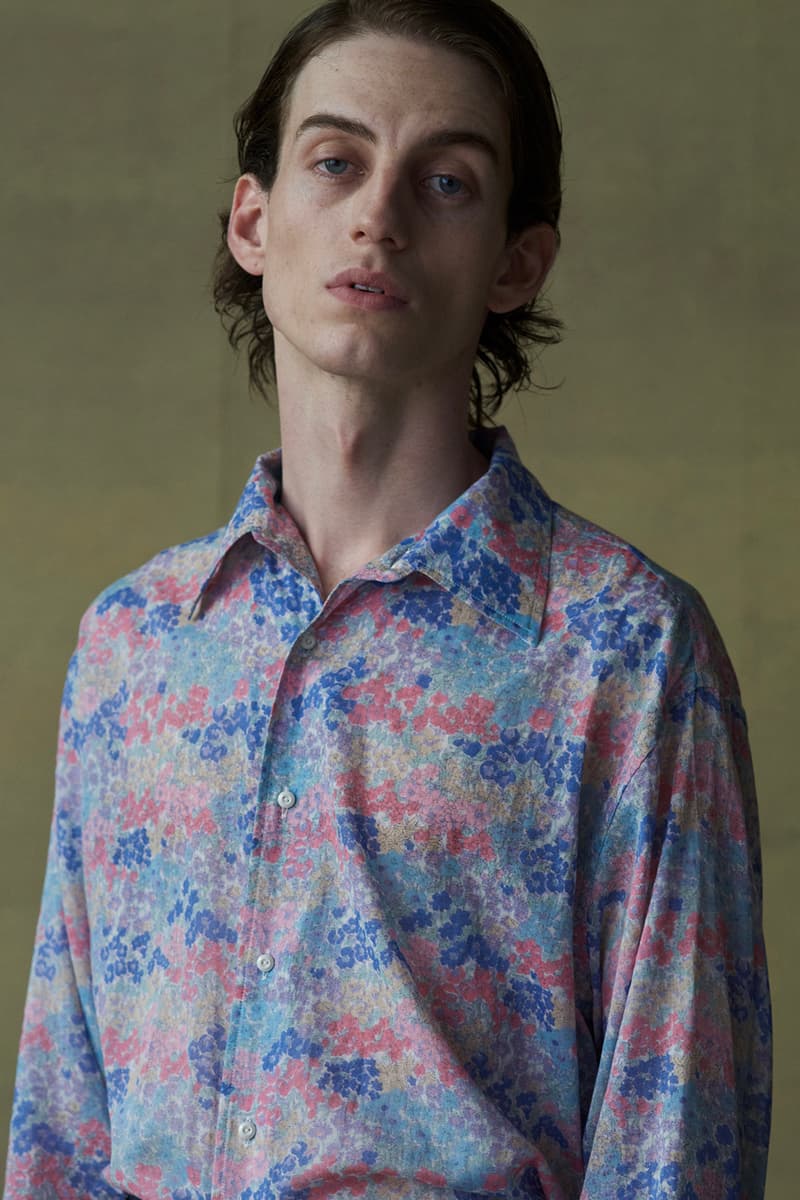 15 of 30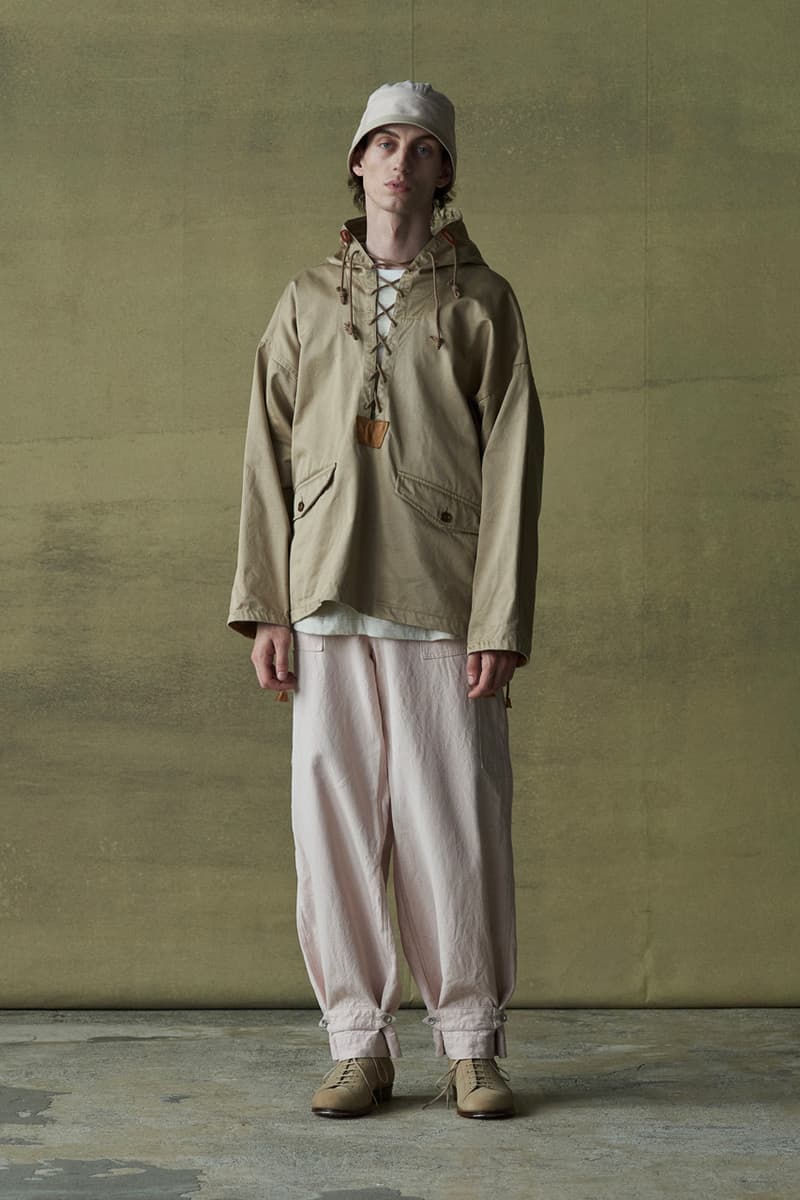 16 of 30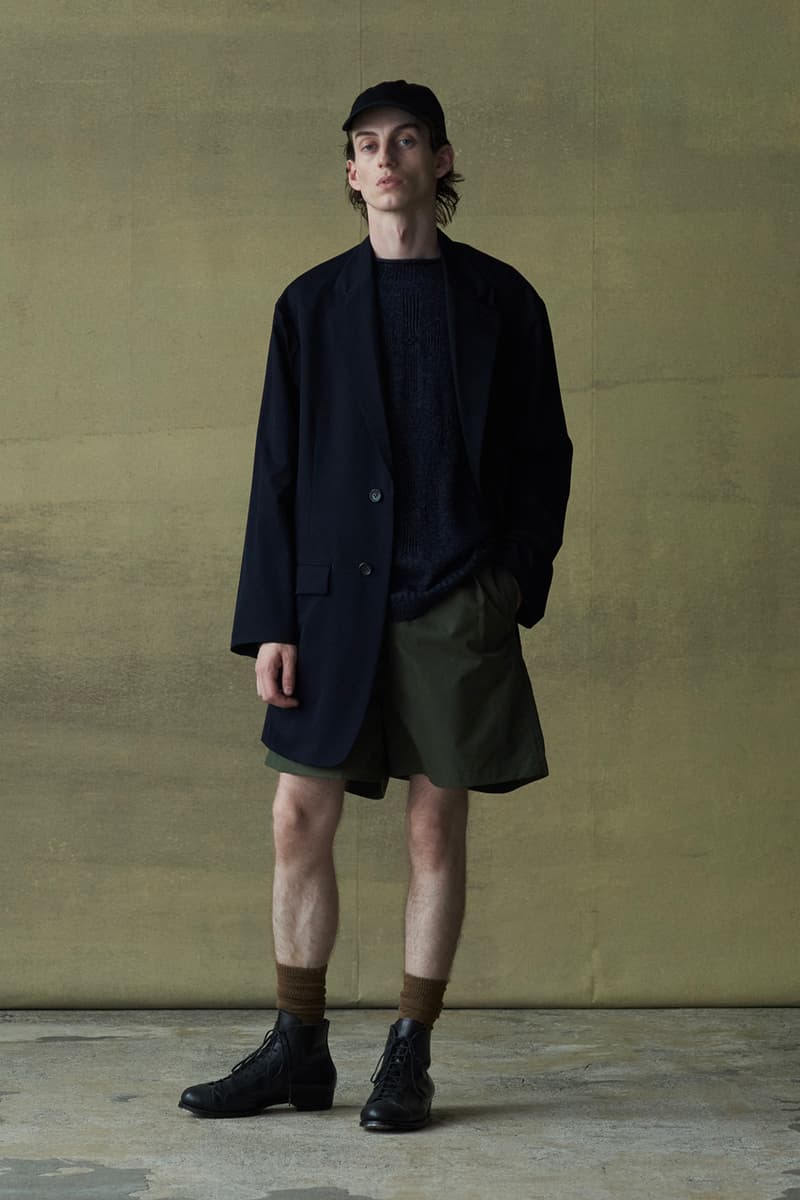 17 of 30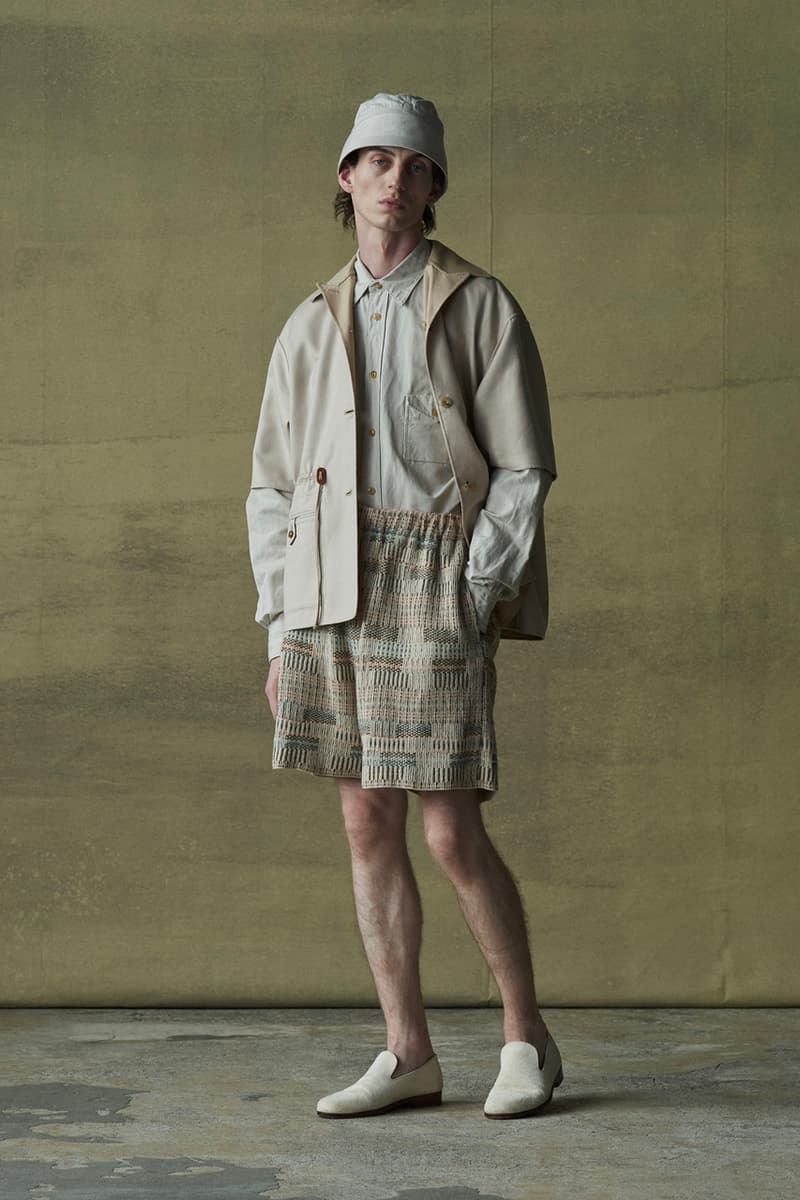 18 of 30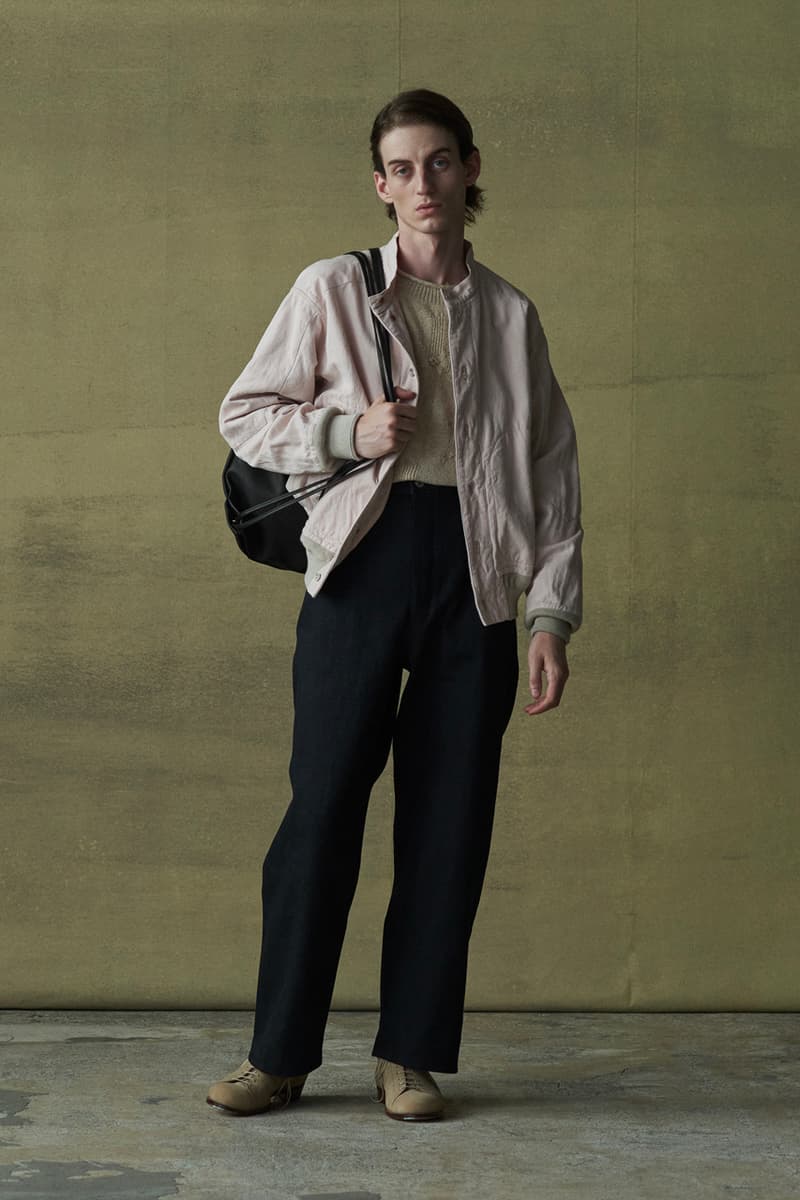 19 of 30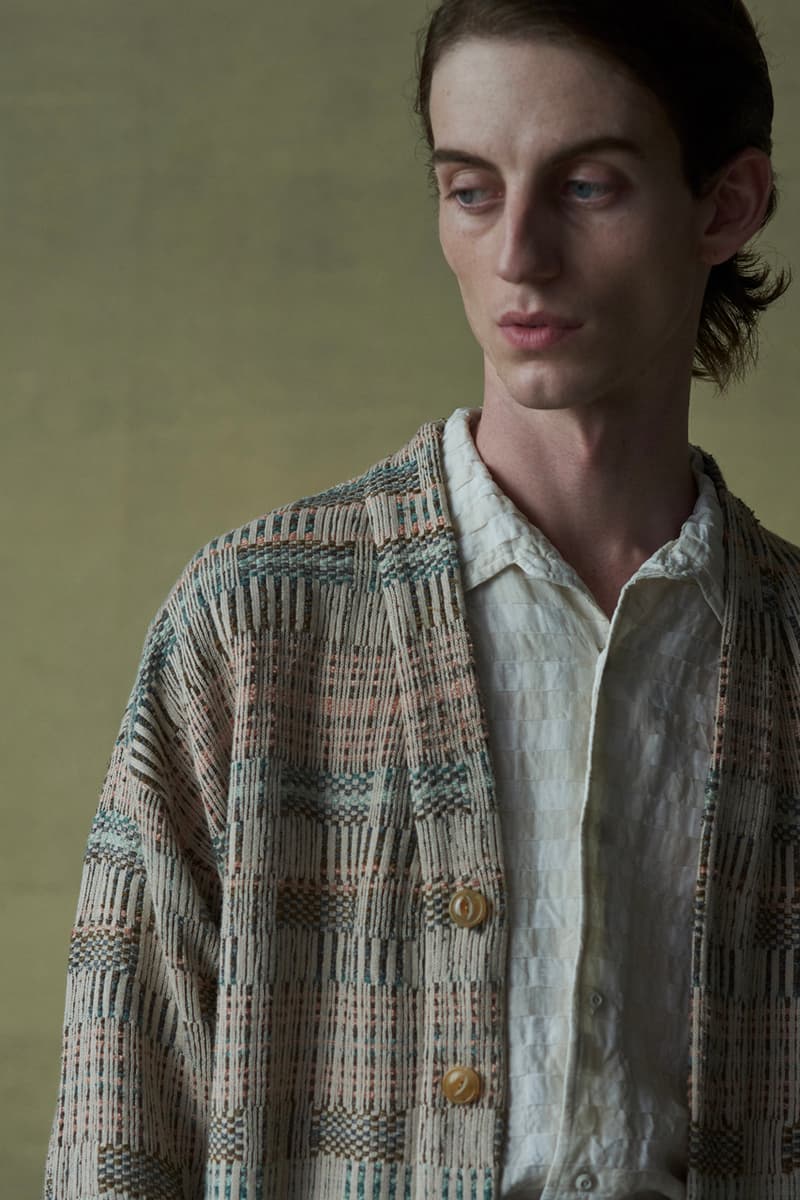 20 of 30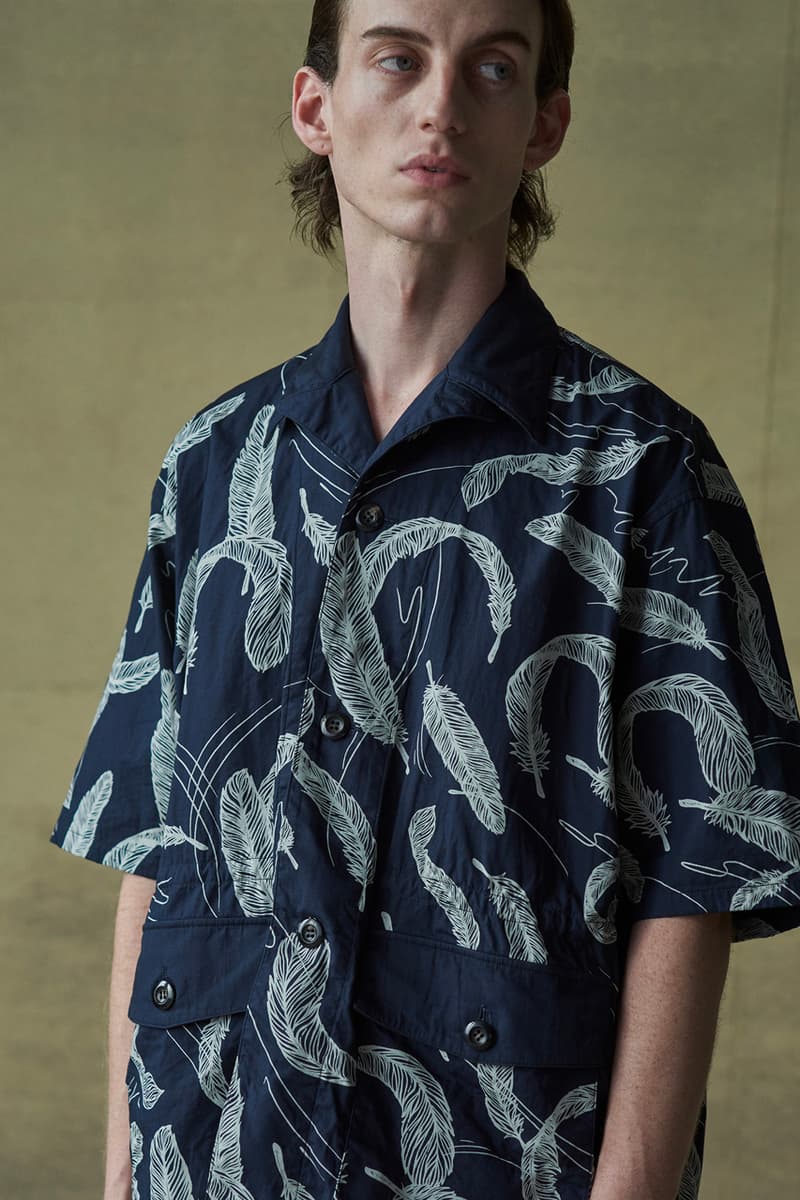 21 of 30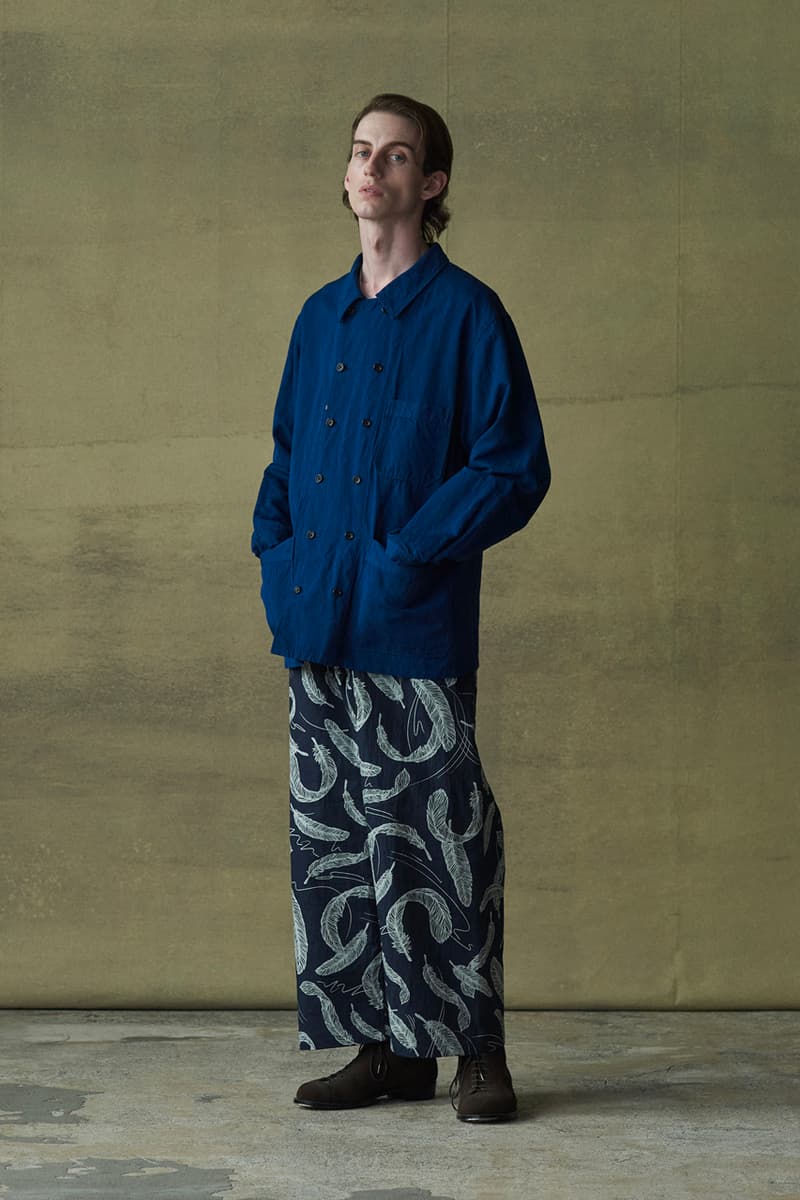 22 of 30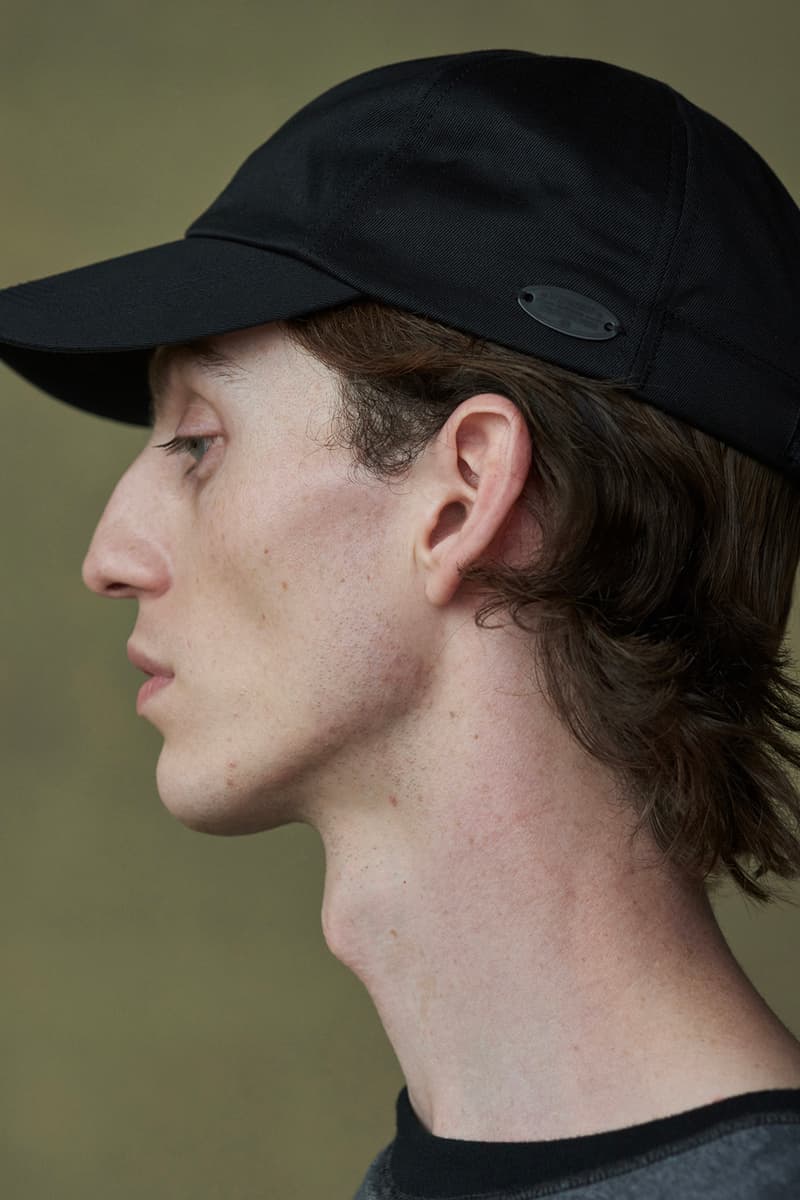 23 of 30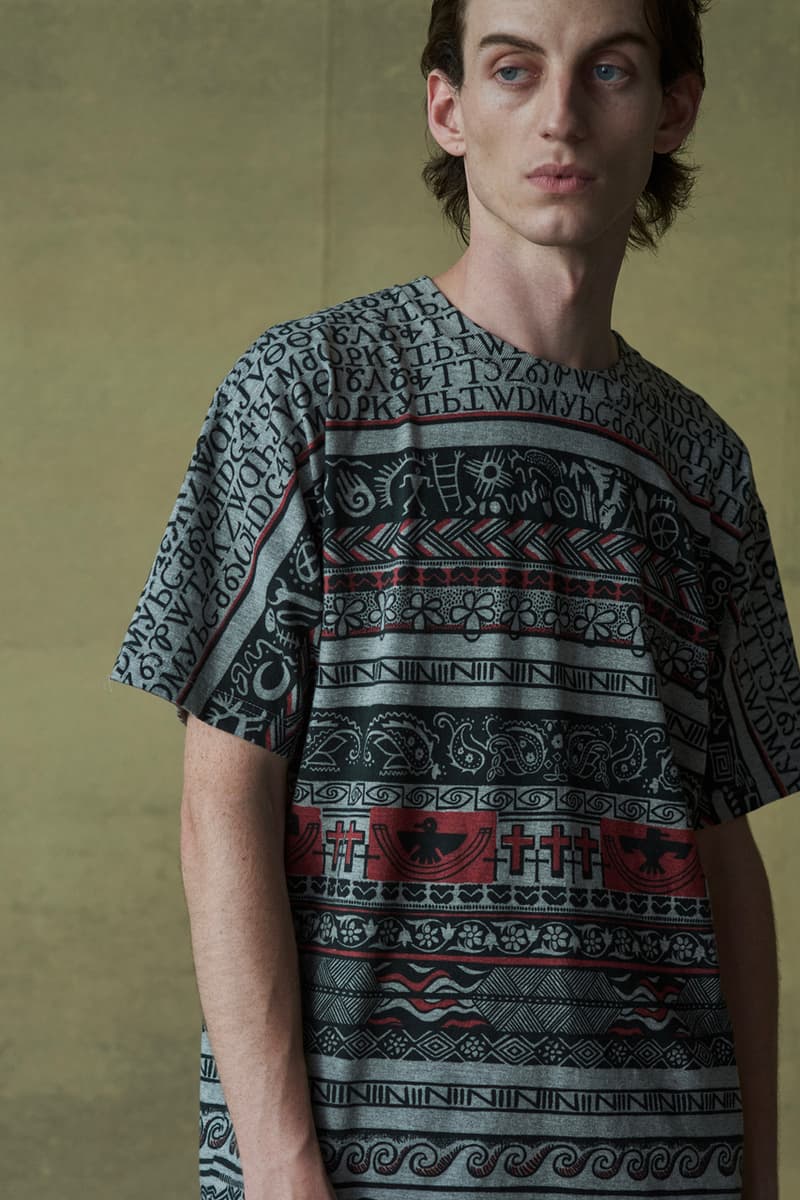 24 of 30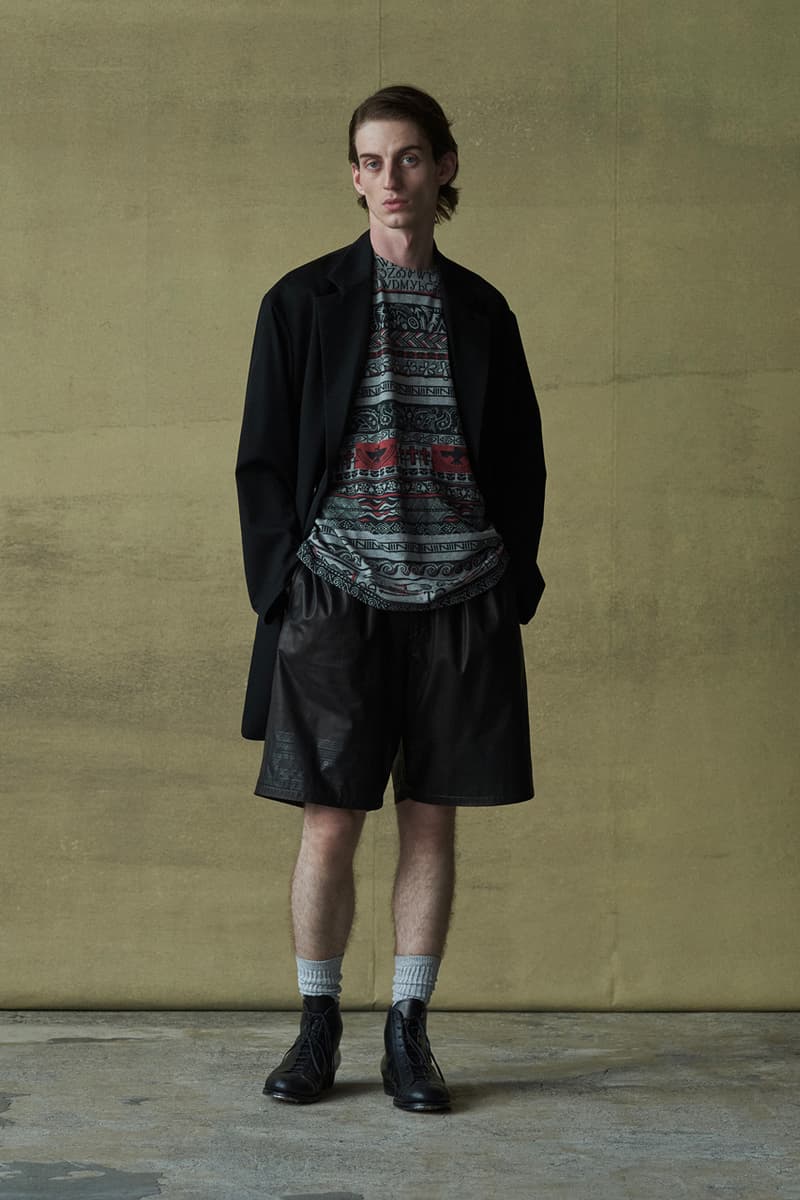 25 of 30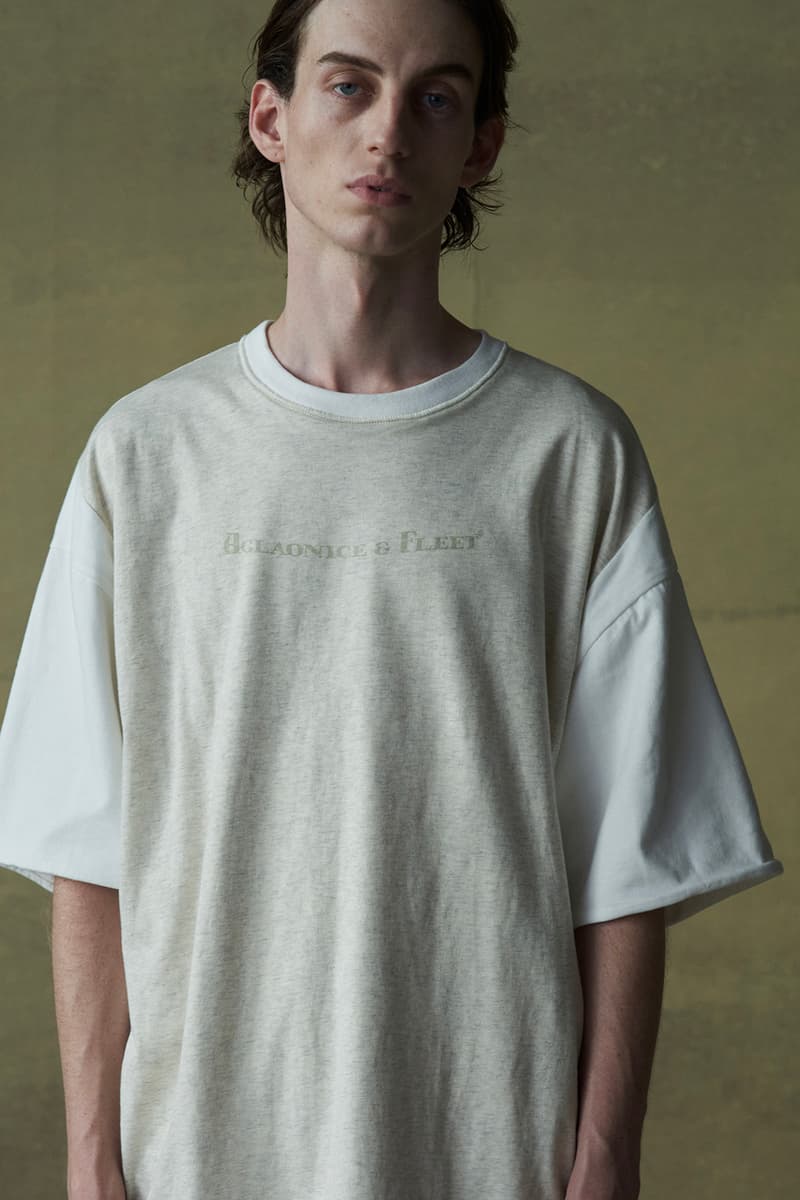 26 of 30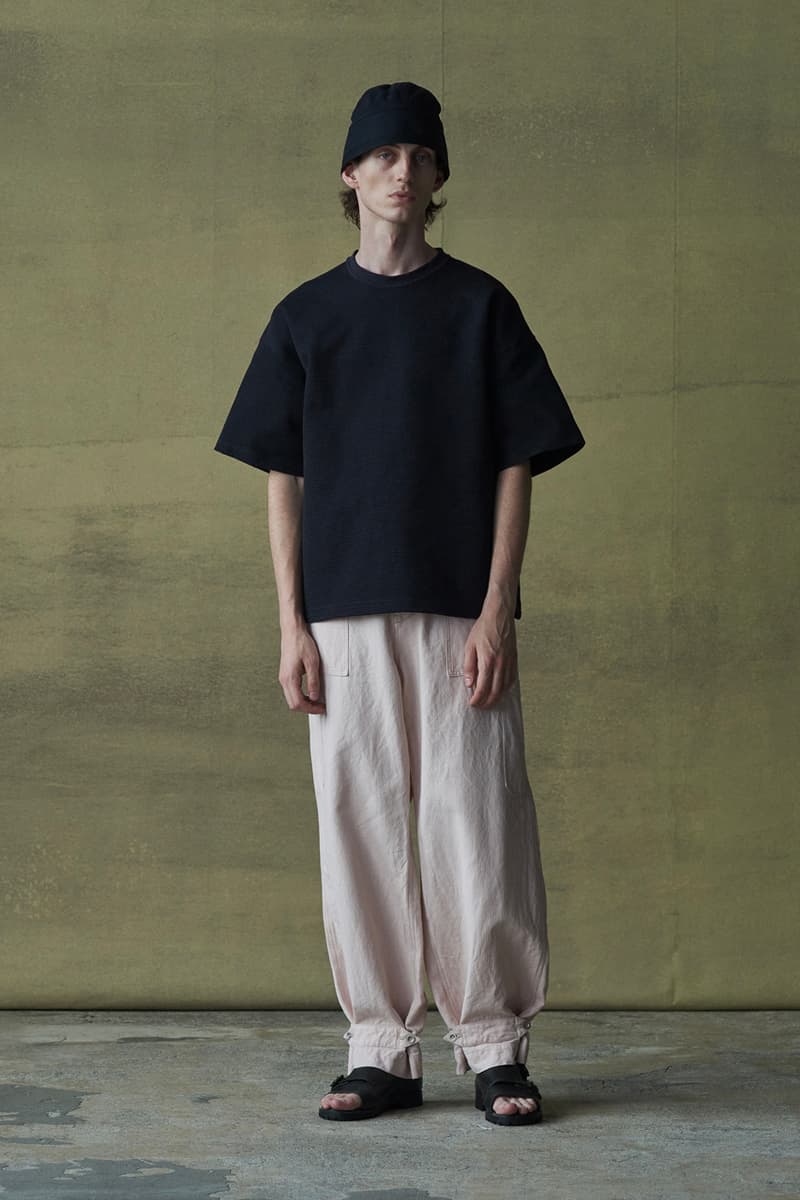 27 of 30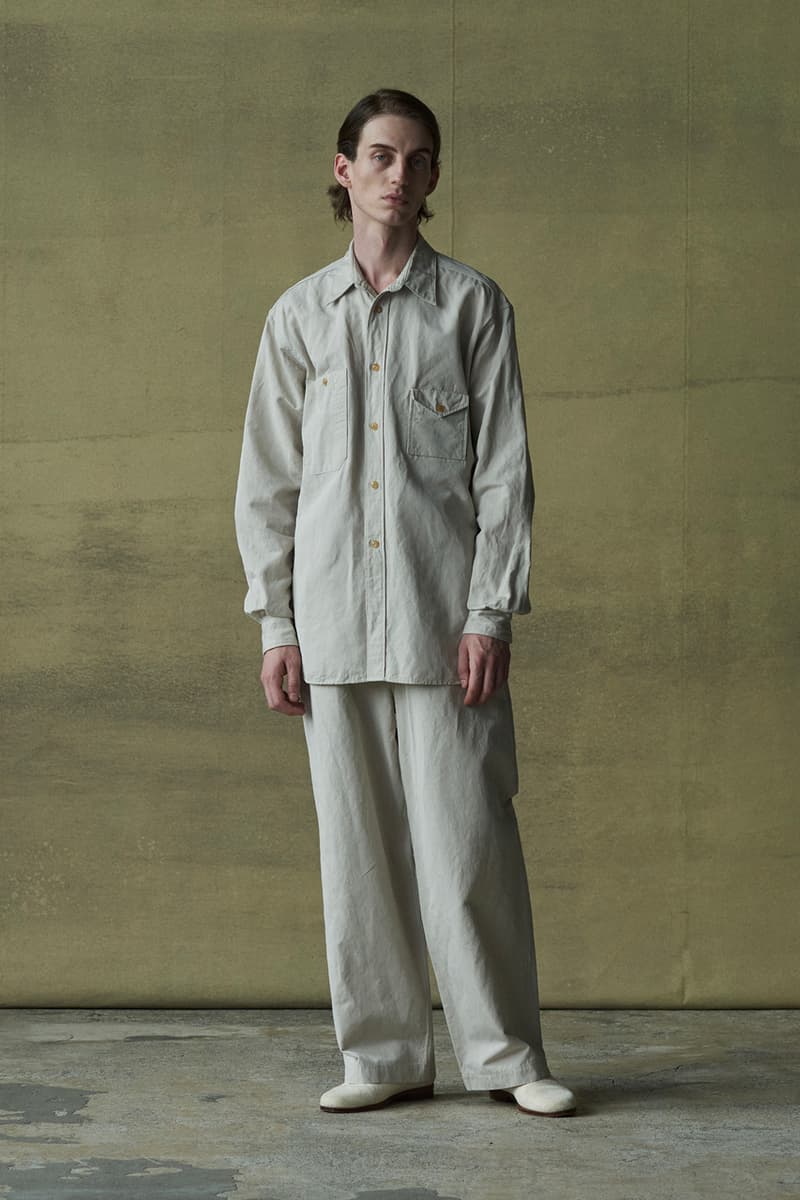 28 of 30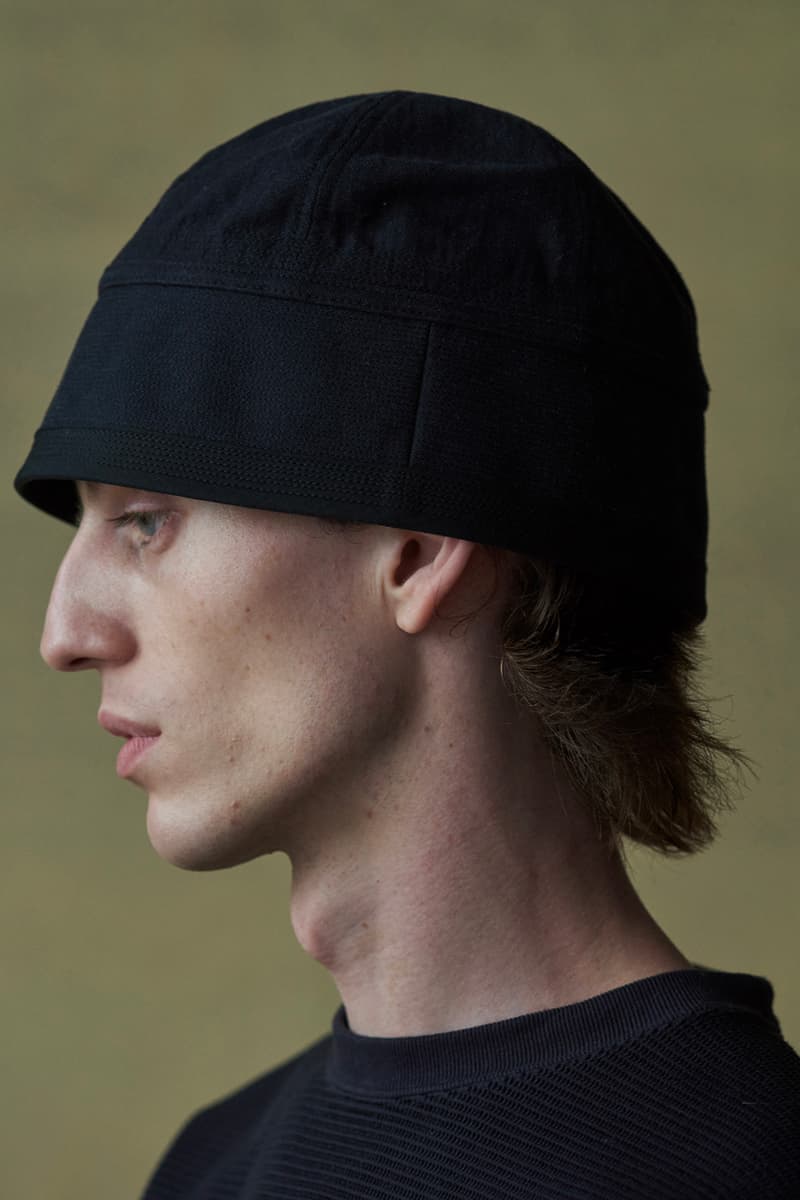 29 of 30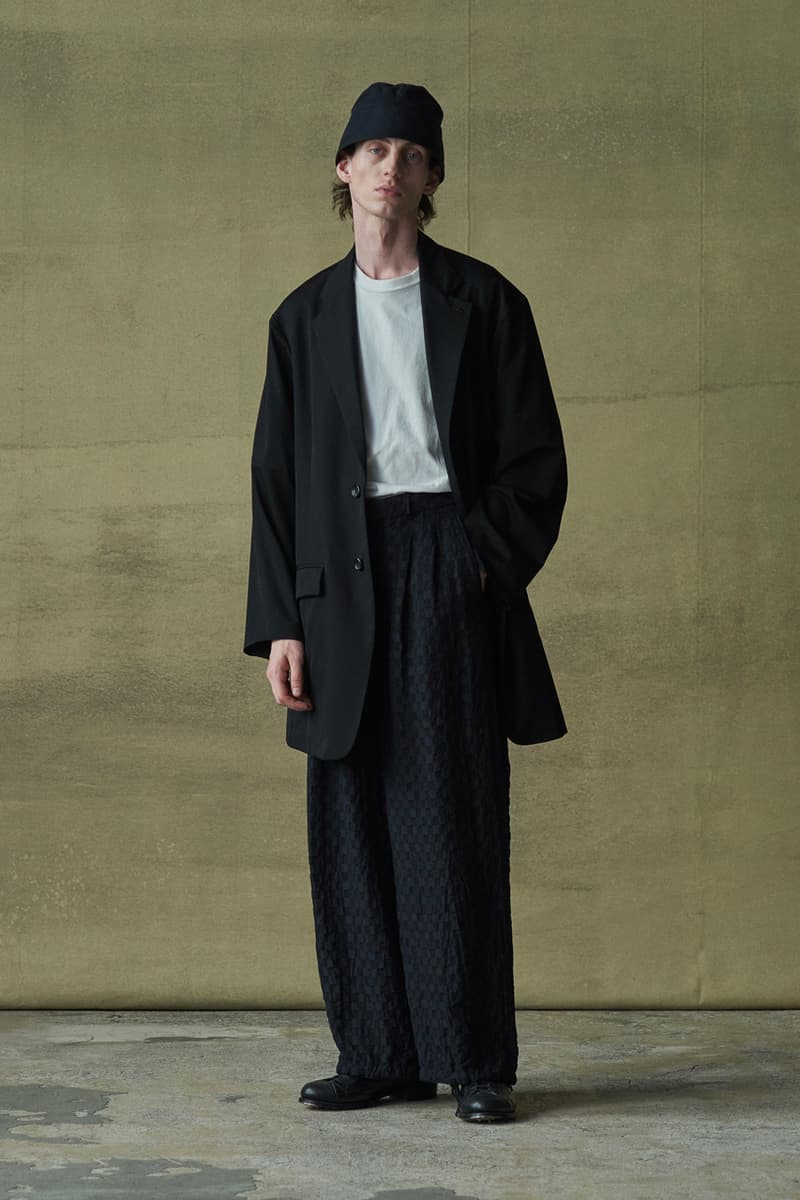 30 of 30
Japanese fashion label NICENESS reflects on the aspects of movement, inclusion and production in creating a lasting impression with its Spring/Summer '22 collection lookbook, titled "Tribe Circle."
That circle – as aforementioned – incorporates an amalgam of people, places and things that help to formulate an elevated aesthetic that comprises the brand's offerings for next season, which includes relaxed suiting, casual tops, roomy shorts and pants, and soft accessories for travel. Some collection highlights are a cream double-faced double-breasted blazer, an olive green boxed shirt with brown contrasting pockets and elasticized waist, and a pair of navy wide-legged trousers with a repeat-pattern white feather motif.
Rounding out the lookbook are casually styled easy-slung leather bags with exterior accessory pouches and adjustable fitted caps. In describing the collection's details and backstory, designer Hirokazu Goh says, "Restrictions on freedom of movement have given me more opportunities to think back on what I felt and imagined when I visited places in the past for work or travel. Based on my memories and experiences in the region, I developed my image by expanding on what I felt at the time."
"Thanks to the producers who boldly tackle impossible tasks in production, we were able to create items with special attention to fabric and manufacturing this season. We are truly grateful to all those who have continued to cooperate with us in spite of the various restrictions," Goh adds.
In other design news, Yeezy Gap and Balenciaga have officially announced a new creative design exploration.