Netflix Is Bringing Back 'Wallace and Grommit' and 'Chicken Run'
Two new movies are coming to the streaming giant.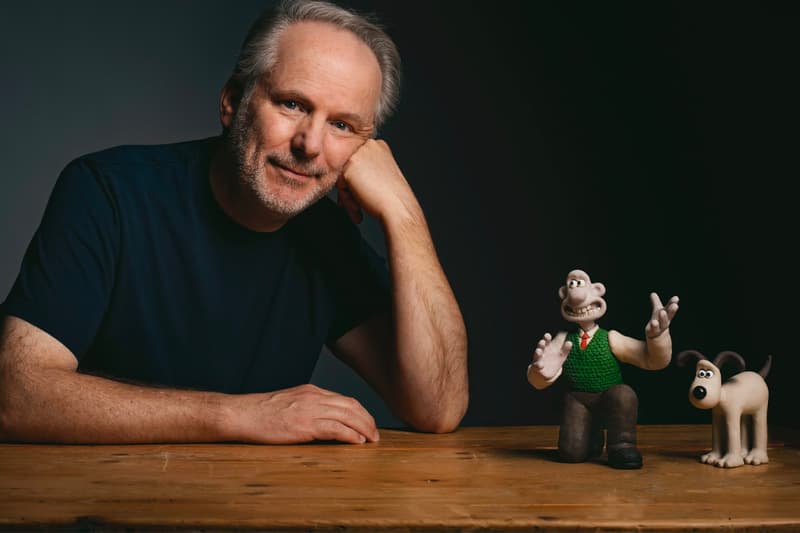 After more than a decade since its last project, Aardman Animations and Netflix are now bringing back two beloved claymation franchises, Wallace and Grommit and Chicken Run.
Continuing their partnership, the studio and the streaming giant will be bringing two new movies for the two iconic franchises. On the Chicken Run front, the new film — titled Chicken Run: Dawn of the Nugget — will be a sequel to the original title from 2000, following the life of Ginger and Rocky after the duo escape and subsequently give birth to Molly in a sanctuary home on an island. Unfortunately, Mel Gibson and Julia Sawalha won't be returning to reprise their roles, but the project has recruited another all-star cast consisting of Zachary Levi, Thandie Newton and Bella Ramsey.
As for Wallace and Grommit, not much is known about the movie yet, but Netflix says the show's creator Nick Park will be returning as director and writer alongside Mark Burton, who has previously worked on Madagascar and Shaun of the Sheep. No cast has been tied to the project just yet, but it'll revolve around Wallace's new invention of a smart gnome that becomes sentient.
For fans of Aardman, Chicken Run: Dawn of the Nugget will arrive on Netflix sometime in 2023 while the Wallace and Grommit title will come in 2024 following a premiere on BBC.
It's no yolk! Netflix is reteaming with Aardman for two exciting new films—a new Wallace & Gromit movie from Nick Park in 2024 and the long-awaited CHICKEN RUN sequel, CHICKEN RUN: DAWN OF THE NUGGET, coming next year. pic.twitter.com/KgEfUoBQtg

— NetflixFilm (@NetflixFilm) January 20, 2022
Elsewhere in entertainment, a deleted scene from Hawkeye would've introduced Kingpin much earlier in the series.