Netflix is Turning 'Scott Pilgrim' Into an Anime
The graphic novel's creator Bryan Lee O'Malley will be helming the project.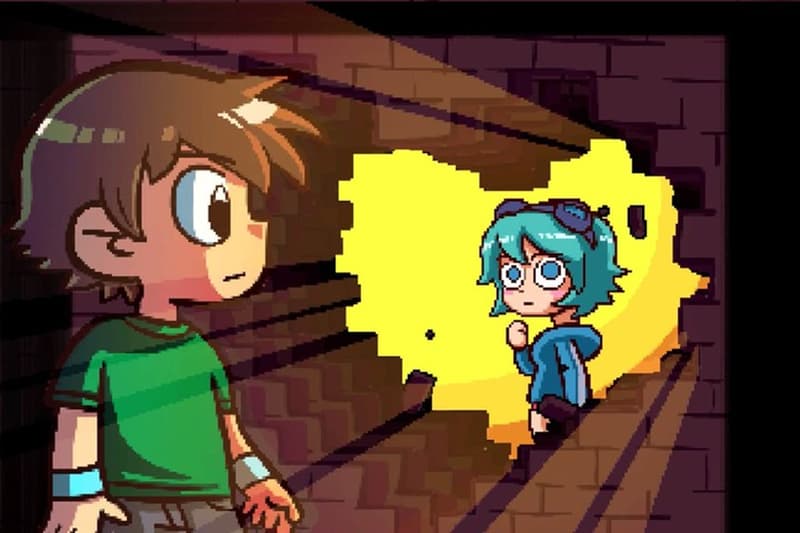 After being turned into a cinematic cult classic by Edgar Wright back in 2010, Bryan Lee O'Malley's original Scott Pilgrim vs. the World graphic novel is now being adapted by Netflix and Universal into an anime with the help of Are You Afraid of the Dark? showrunner Ben David Grabinski, with Abel Gongora directing.
Joining O'Malley and Grabinski will be the original film adaptation's team, including Wright and Nira Park as producers, while Marc Platt Productions' Marc Platt, Jared LeBoff and Adam Seigel, as well as Michael Bacall will all act as executive producers.
For those unfamiliar, Scott Pilgrim follows the titular character and his fellow band members of Sex Bob-omb. Distinctly awkward, Pilgrim's life takes a 180 when he meets Ramona Flowers, an eccentric girl who just became single. Hoping to pursue his new love interest, Pilgrim finds himself having to confront all of Flowers' seven previous partners, engaging them in comical battles.
Unfortunately, there's currently no news yet on cast members or when the series will hit Netflix, so fans of the original Scott Pilgrim vs. the World should stay tuned for more updates to come.
Elsewhere in entertainment, Ben Affleck says The Flash will be his last Batman appearance.