Bitcoin Stabilizes After Six-Day Drop, Holds Slightly Above $40K USD
Marking the cryptocurrency's worst-ever start to a year.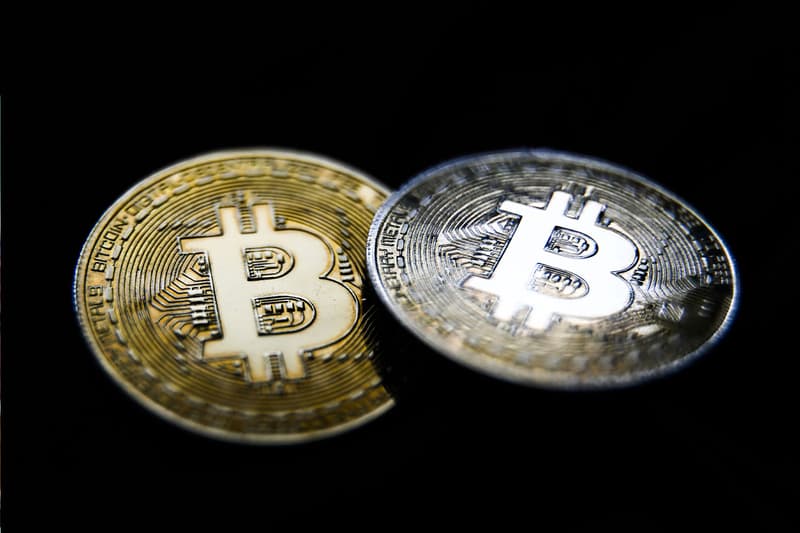 Bitcoin has started off the year with one of its greatest slumps with nearly a week-long losing streak. After a six-day downdraft, the largest cryptocurrency was able to snap the continuous loss barely making it above $40,000 USD.
This past weekend, Bitcoin's six-day decline marked the cryptocurrency's worst-ever starts to a year. As of writing, CoinDesk reports that BTC was exchanging around $42,100 USD which was up 2% from the past 24 hours. Had it continued on its fall, Bitcoin would have seen a seven-day losing streak, making it the longest period since 2018. Thanks to the small upward trajectory since, Bitcoin did not fall below the $40K USD mark, which they saw last September.
While January has often been "seasonally weak" for Bitcoin, 2022 has started off particularly harsh with the cryptocurrency still down 9% thus far. The crypto market took a hit last week when the Federal Reserve released that they are planning on taking more aggressive measures to tackle the inflation rate, reportedly the highest in almost four decades. Investors have said that the relaxed regulations have actually benefited Bitcoin in previous years, especially since COVID-19 and the effects of the pandemic on the market. It remains to be seen if the Fed will introduce any new policies that might affect the crypto market.
In other crypto news, PayPal is exploring the idea of launching its own cryptocurrency.