Forbes Ranks Top-10 Highest Paid YouTube Stars
MrBeast rises to the top with $54 million USD.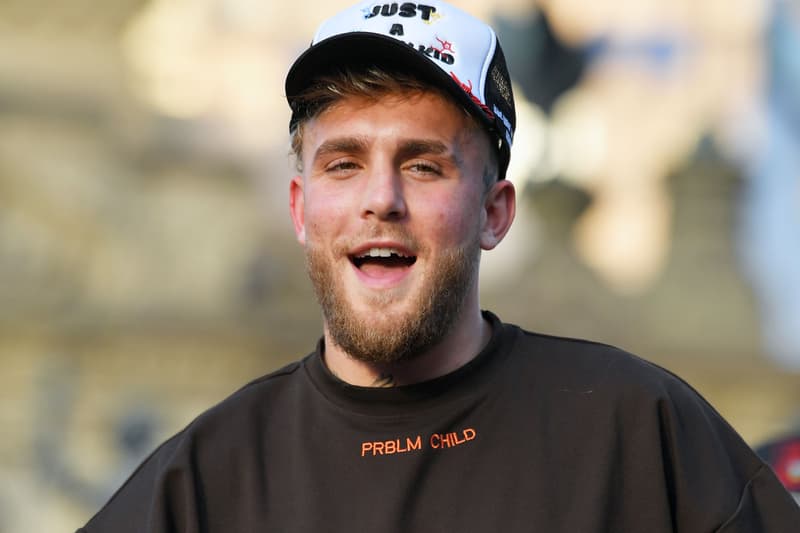 Forbes has just compiled a list of the highest-paid YouTubers of 2021.
With household names like MrBeast, Jake Paul, and Ryan Kaji, the list ranges from $54 – $16 million USD, with the total reaching $300 million USD from the top-10 list. The list shows the influences that these young celebrities have, raking in more than some of the biggest Hollywood A-listers
These estimated earnings were deduced using pay estimates from data on Captiv8, SocialBlade, and Pollstar, before taxes, and management/legal fees. Check out the list below:
1. MrBeast – $54 Million USD
2. Jake Paul – $45 Million USD
3. Markiplier – $38 Million USD
4. Rhett and Link – $30 Million USD
5. Unspeakable – $38.5 Million USD
6. Nastya – $28 Million USD
7. Ryan Kaji – $27 Million USD
8. Dude Perfect – $20 Million USD
9. Logan Paul – $18 Million USD
10. Preston Arsement – $16 Million USD
In other entertainment news, Greg Daniels and Mike Judge officially announce King of the Hill reboot.