Willem Dafoe Dreams of Playing a "Joker Imposter" Alongside Joaquin Phoenix
Sharing that the idea "kind of opens up the possibility of an interesting story."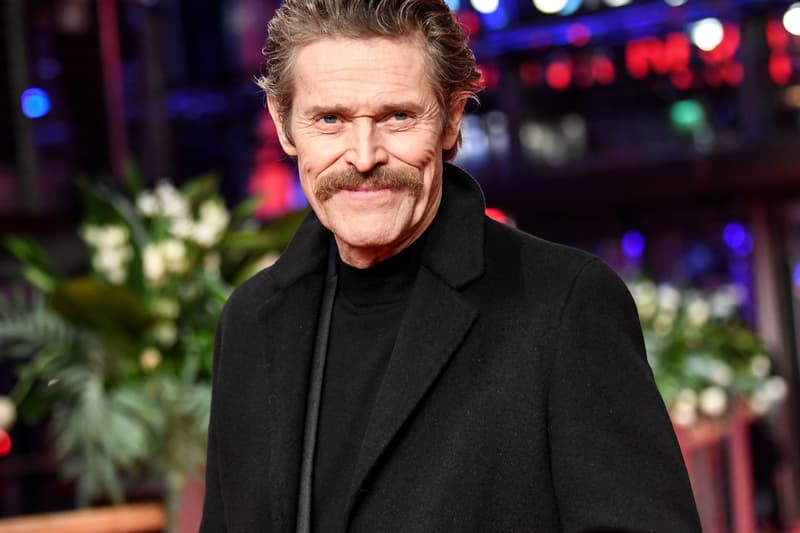 Willem Dafoe has expressed interest in portraying a "Joker imposter" character alongside Joker star Joaquin Phoenix.
In a recent interview with GQ UK, the Spider-Man staple revealed that he "fantasized" about the role. "There is something interesting about, like, if there was a Joker imposter. So it would be possible to have not duelling Jokers but someone that [claims] to be the Joker that isn't the Joker," he said.
Dafoe added, "And that kind of opens up the possibility of an interesting story, particularly if you had Joaquin Phoenix's Joker, and then you had someone who was either imitating or riffing off what he did. I fantasised about that. But other than that I am not talking to anybody [about it], you're the first one."
The celebrated actor recently reprised his role as Norman Osborn/Green Goblin in Sony and Marvel's Spider-Man: No Way Home. It was the first time in 14 years that Dafoe suited up as the villain.
Elsewhere in entertainment, watch the official trailer for Marvel's Moon Knight starring Oscar Isaac.