Designer Reimagines the DeLorean as a Futuristic EV
A no-door concept.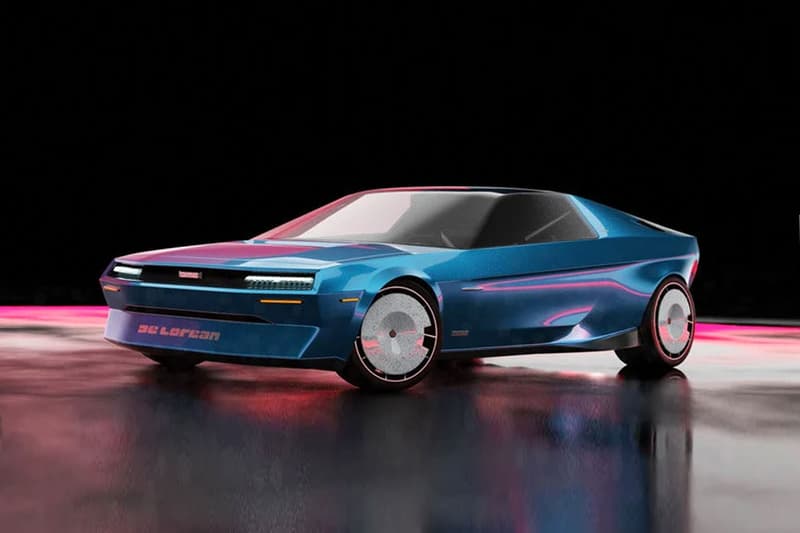 1 of 9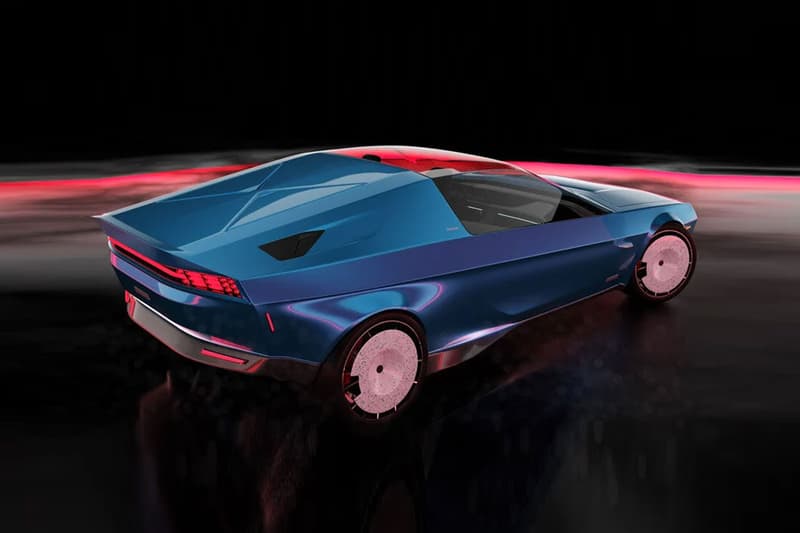 2 of 9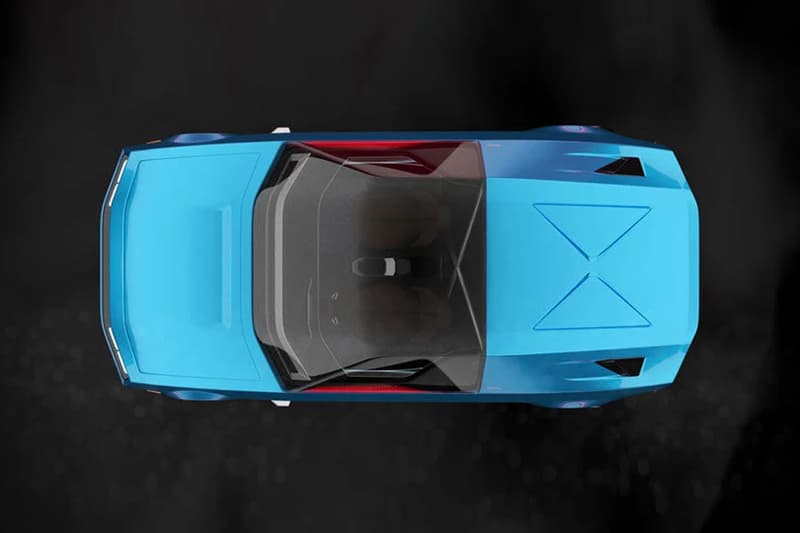 3 of 9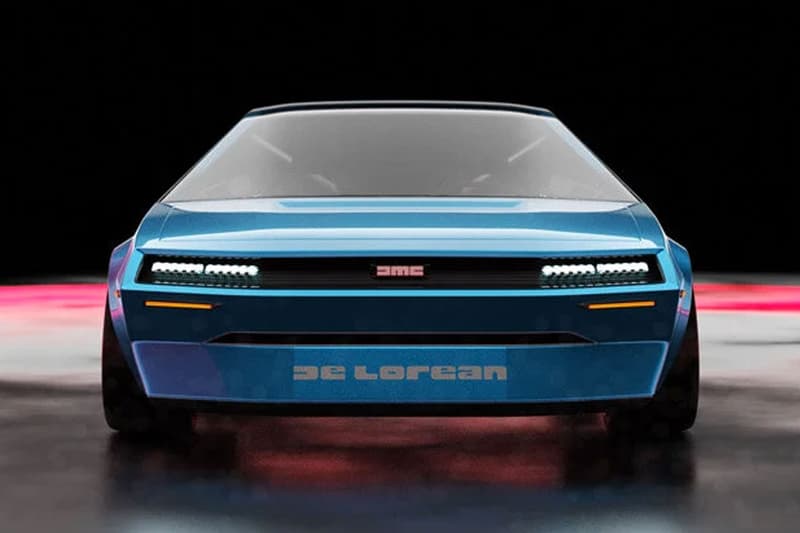 4 of 9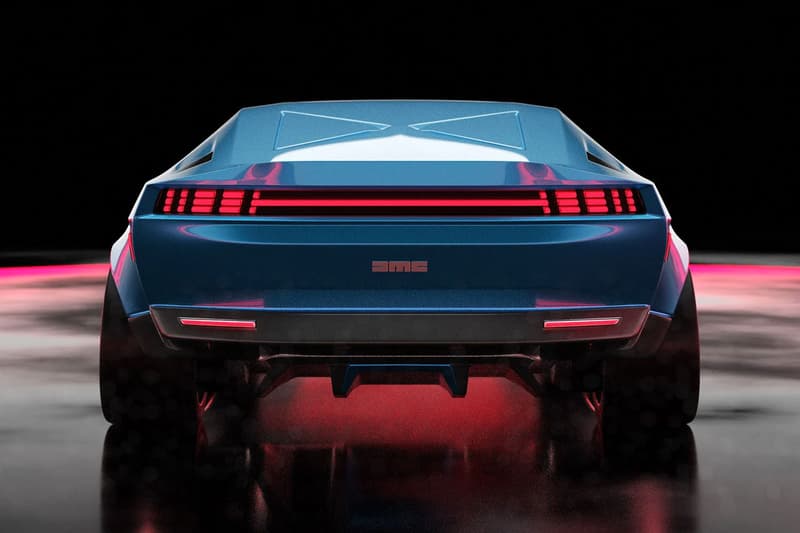 5 of 9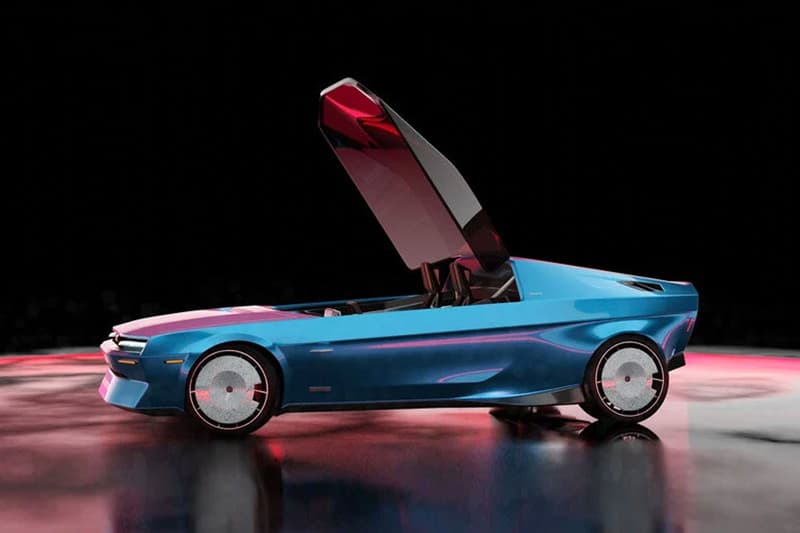 6 of 9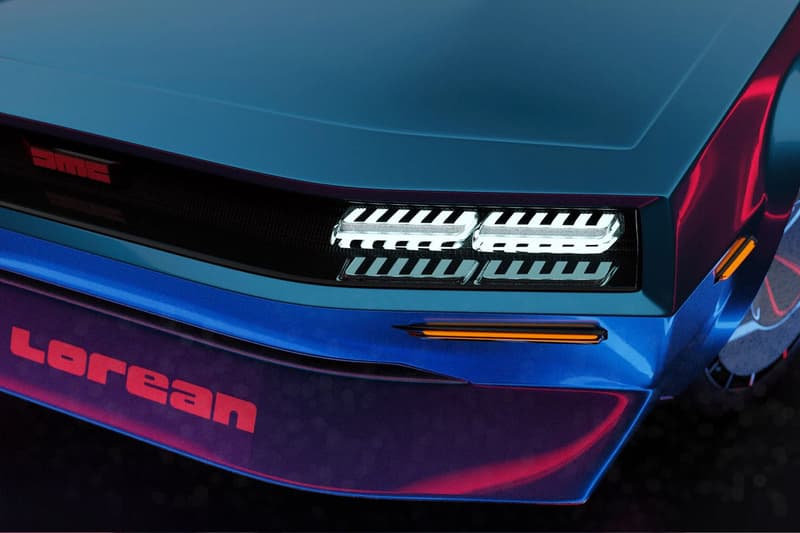 7 of 9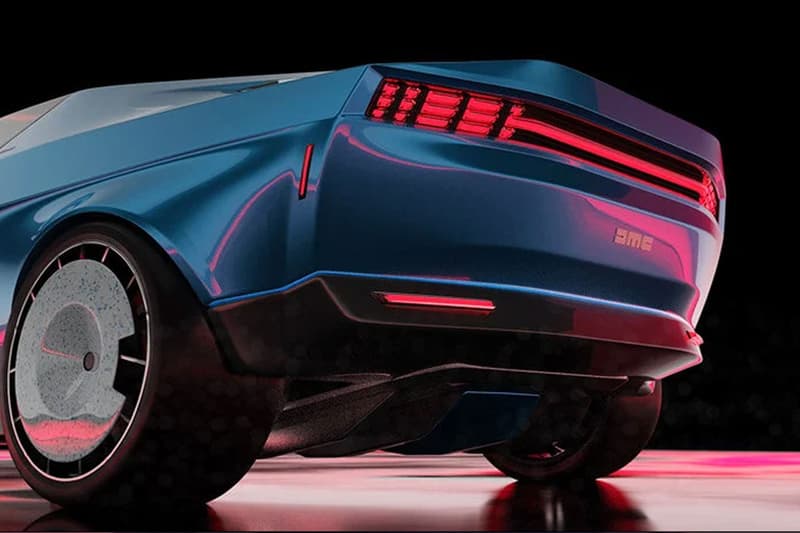 8 of 9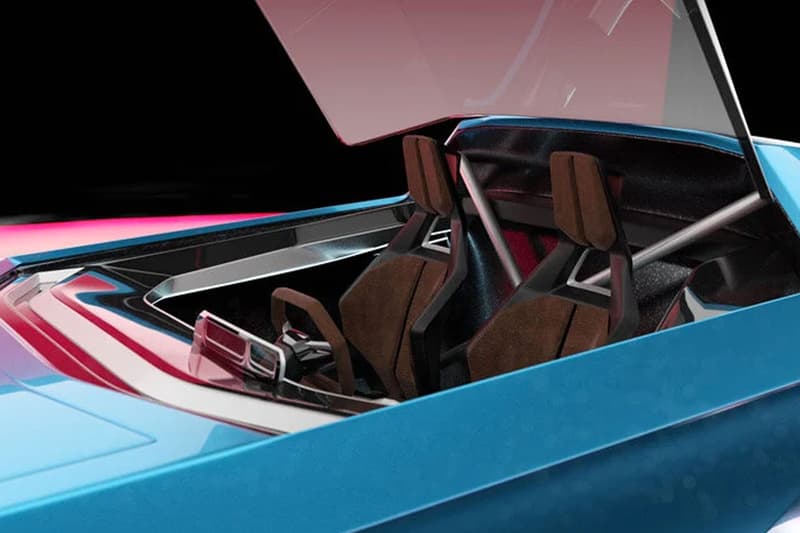 9 of 9
Mumbai-based designer Onkar H reimagines the iconic DMC DeLorean, popularized by the cult-classic Back to the Future films, as a modern electric vehicle.
The concept switches the iconic gull-wing doors with an open-hatch retractable windshield which allows for an unobstructed sky roof. The electric sports car maintains the same boxy styling with the addition of smooth fluid contours, custom-shaped LED lights, a clean minimalist cockpit, and speckled flat top rims. Exterior paintwork opts for steel-grey and electric blue hues. According to Onkar, the "DeLorean E is a personal quick project which has been developed and executed completely in Blender over a span of 2 days, including creativity process of ideation and form generation."
While the original Delorean Motor Company has been defunct since 1982, Liverpool-born mechanic Stephen Wynne bought the company's old inventory and trademark in 1995 to relaunch the brand and is now exploring possibilities of reviving the iconic car as an EV. DeLorean owners have also been known for making their own engine swaps and realizing creative aftermarket transformations including this DeLorean Hovercraft listed on eBay.
Take a closer look at Onkar H's project here.
In other automotive news, Mansory builds a special UAE Rolls-Royce Cullinan for its Dubai showroom opening.