Hirofumi Kiyonaga Announces Departure From SOPH.
The founder makes his leave from the brand.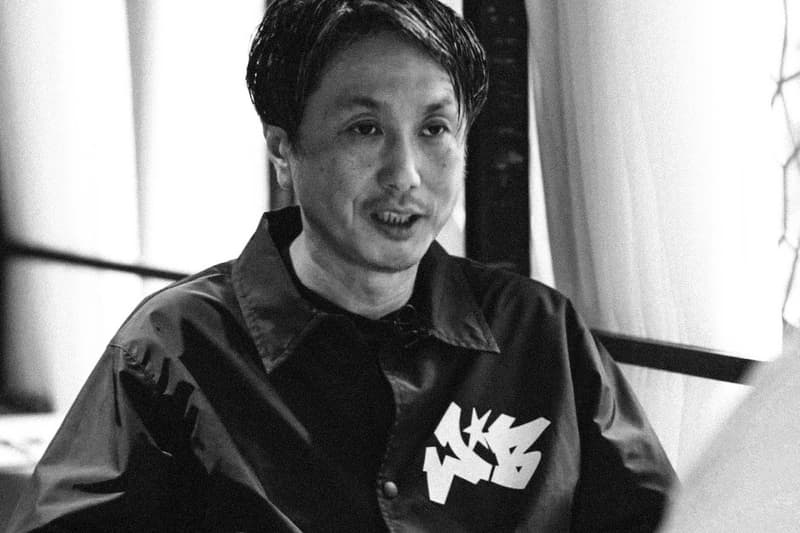 After founding his brand back in 1998, Hirofumi Kiyonaga has now announced his departure from SOPH.
Taking to Instagram, Kiyonaga delivered an official statement titled "最後の戦術" ("Last Tactic").
Sharing his thoughts on fashion, the Japanese figure revealed his opinion on the direction of SOPH. and the current state of fashion. Announcing his withdrawal from the brand, Kiyonaga notes that he will take a step back and reposition his relationship with fashion. It is currently unclear what the future of holds for SOPH. as a brand following the departure of its founder.
Catch Hirofumi Kiyonaga's official statement below
View this post on Instagram
For more fashion news, CLOT and Levi's recently unveiled a "Year of the Tiger" denim collection.