Social Media Shopping Is Expected To Reach $1.2 Trillion USD by 2025, According to Report
Accounting for 16.7% of all e-commerce spending.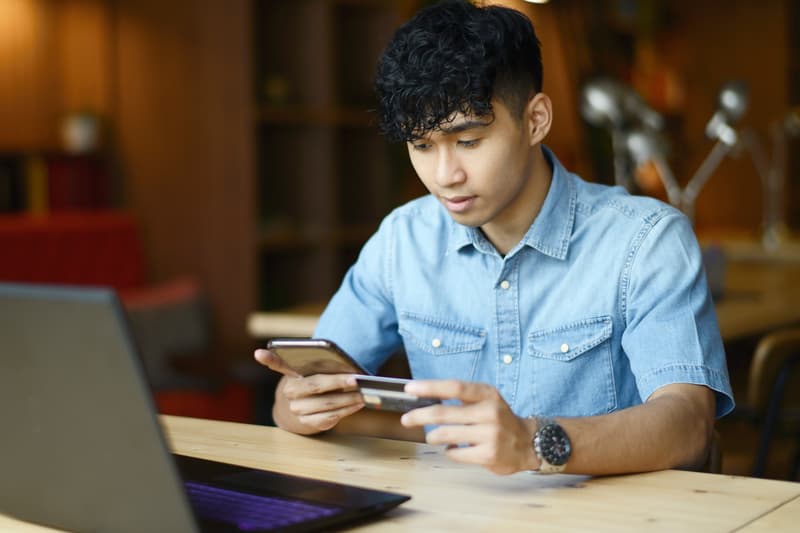 With the ever-growing digitization of retail, social media shopping is expected to reach $1.2 trillion USD by 2025, according to a new report from Irish consulting firm Accenture. The figure will account for 16.7% of all e-commerce spending.
According to the report, the global social commerce industry sits at $492 million USD in value and is growing at a compound annual growth rate (CAGR) of 26%. The increasing figures are due to Gen Z and Millennial shoppers, who will account for 62 percent of global social commerce spending by 2025.
"The pandemic showed how much people use social platforms as the entry point for everything they do online — news, entertainment and communication," said Robin Murdoch, global Software & Platforms industry lead at Accenture in a release. "The steady rise in time spent on social media reflects how essential these platforms are in our daily life. They're reshaping how people buy and sell, which provides platforms and brands with new opportunities for user experiences and revenue streams."
Digital shopping refers to product discovery and the check-out process occurring all within a social media application. Accenture's report surveyed just over 10,000 individuals, with 64% of respondents indicating that they made a social commerce purchase within the past year. Although this represents a great opportunity for big companies, it represents substantial growth opportunities for small business owners as well. To illustrate, 59% of the respondents indicated they are more likely to support small and medium-sized businesses via social commerce. Additionally, 63% said that they are more likely to purchase from the same business in the future.
Check out the full report from Accenture for a comprehensive breakdown of social media spending growth.
In related news, Hermès allegedly sent a cease and desist letter to MetaBirkins NFT Creator, Mason Rothschild.