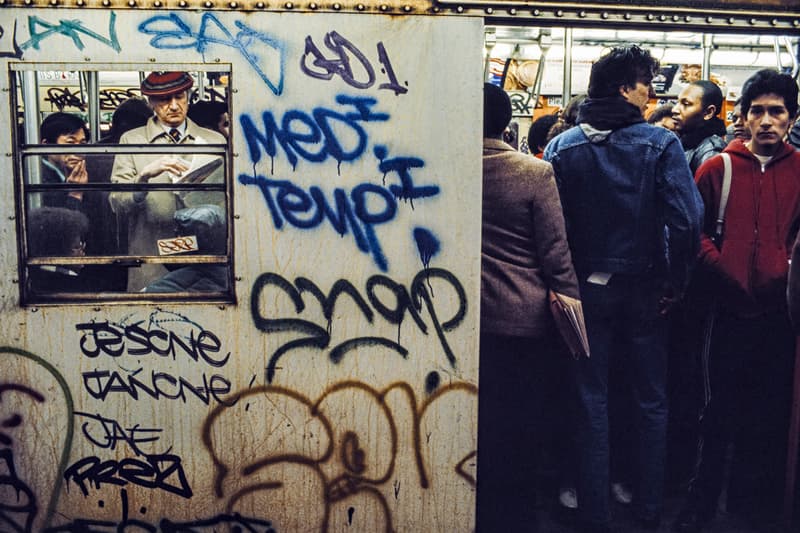 Phillips Will Present "1970s / GRAFFITI / TODAY"
A new exhibition showcasing the past 50 years of the art form.
---
Phillips auction house will present a new exhibition later this month spanning the last 50 years of graffiti culture. Curated by Arnold Lehman and Elizabeth Wallace, "1970s / GRAFFITI / TODAY" showcases a thorough study into the various styles that have manifested in both Los Angeles and New York.
Comprising nearly 150 works consigned by artists, galleries and private collectors, the exhibition is a unique retrospective on one of the world's most accessible art forms. One that Lehman states is the only one "which every single American has firsthand experience." The works on display include early pioneers, such as Jean-Michel Basquiat and Lee Quiñones, along with CRASH and Futura.
"We look forward to celebrating these works in New York, a city that has played such a significant role in graffiti's history," Lehman added. "1970s / GRAFFITI / TODAY" will be on view at Phillips New York from January 13 to February 20, 2022.
Elsewhere, Nicolas Party pays homage to Louis-Léopold Boilly at Consortium Museum.
Phillips
432 Park Ave,
New York, NY 10022