1016 Industries Crafts 3D-Printed Carbon Fiber-Clad Rolls-Royce Cullinan
Starting from $500,000 USD.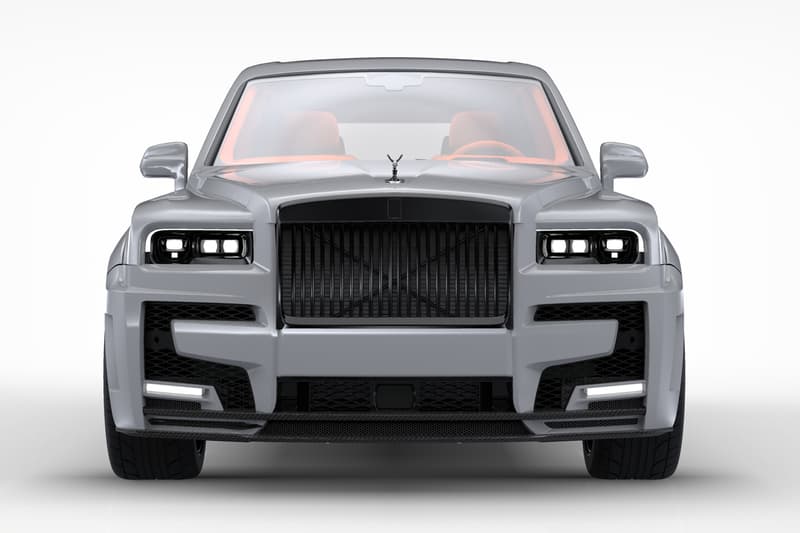 1 of 9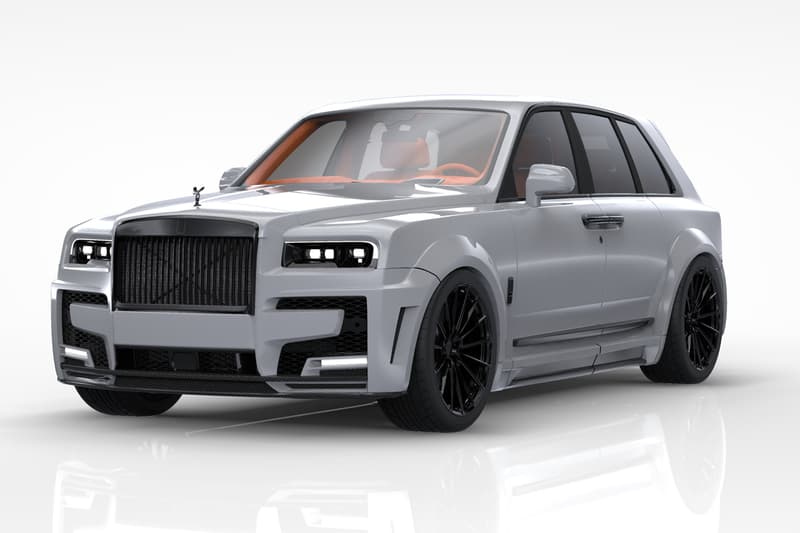 2 of 9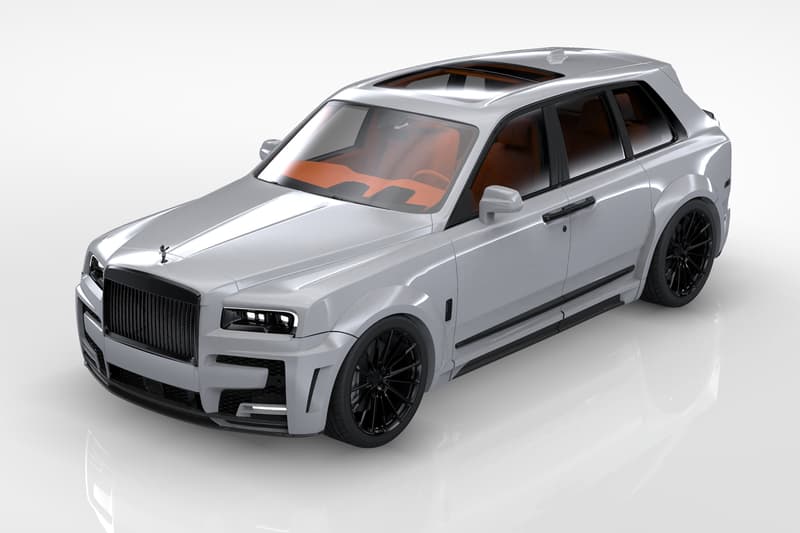 3 of 9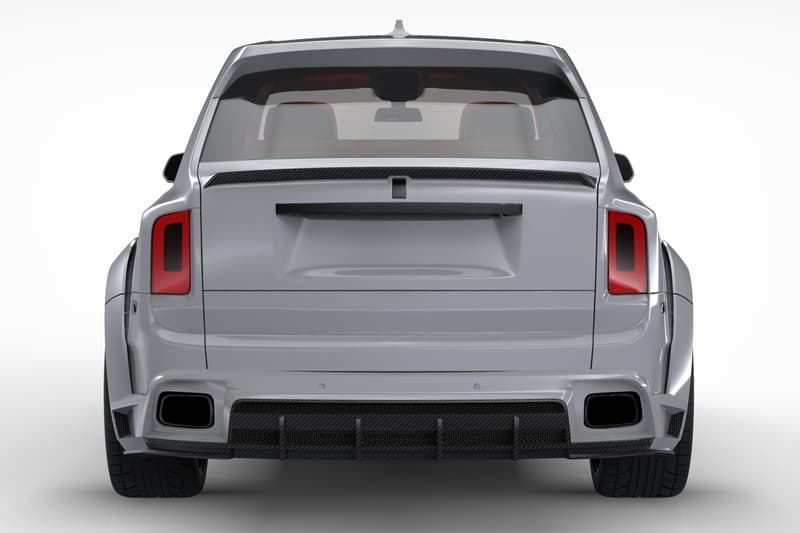 4 of 9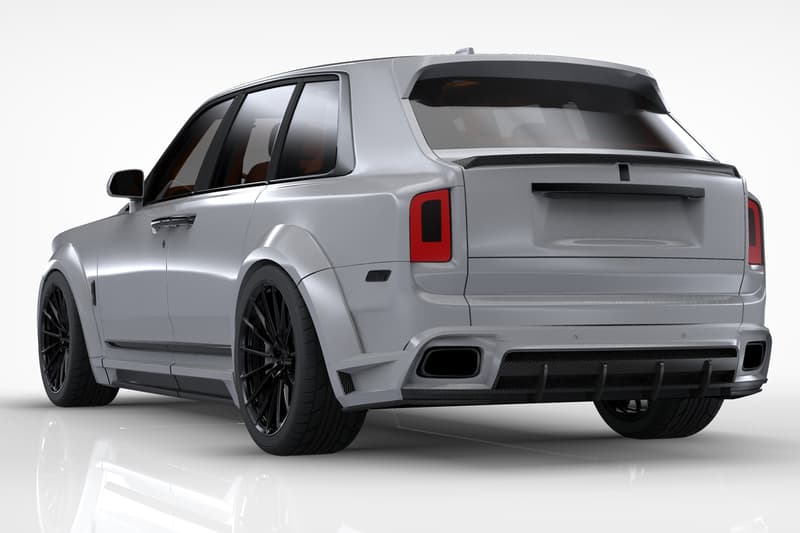 5 of 9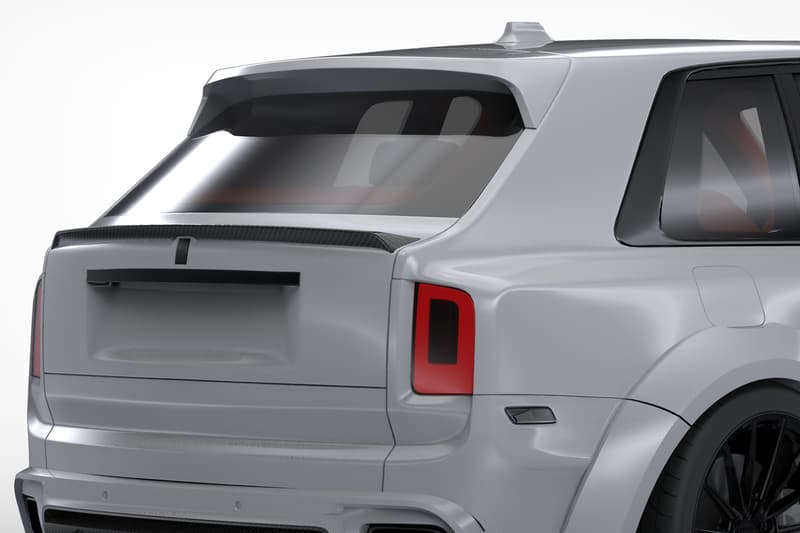 6 of 9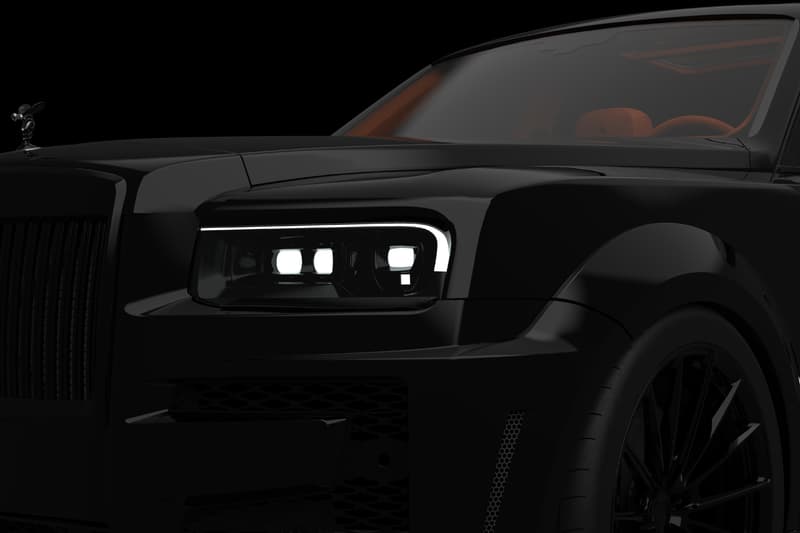 7 of 9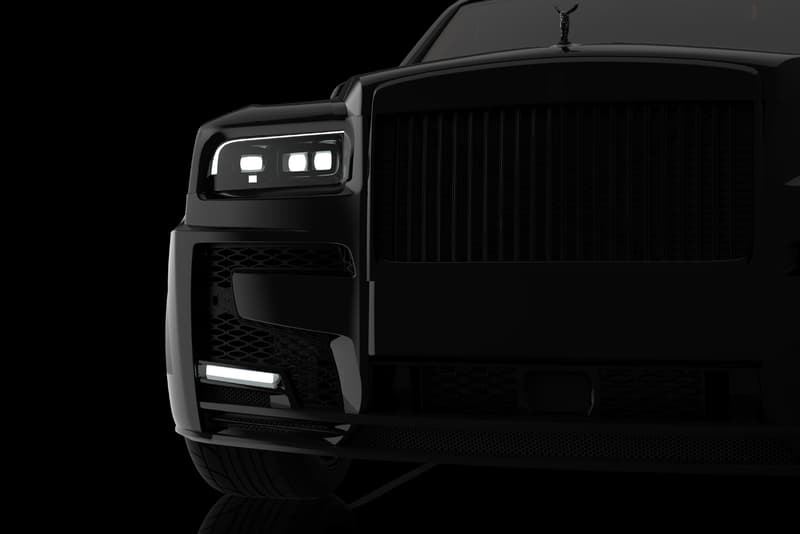 8 of 9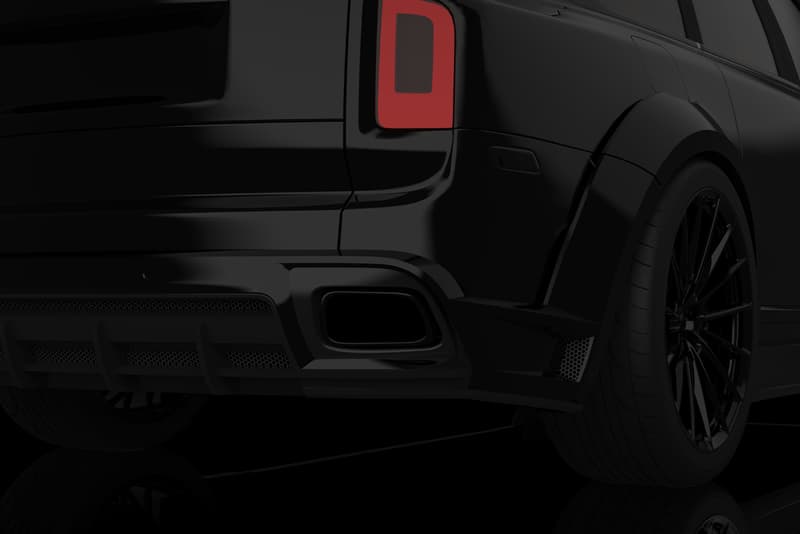 9 of 9
U.S.-based car tuning company 1016 Industries is renowned for its pioneering use of carbon fiber and 3D printing, and after remodeling cars such as the McLaren 720S and the Lamborghini Urus, it now enters the high-luxury realm with its take on the Rolls-Royce Cullinan.
Speaking on the custom car, 1016 Industries CEO Peter Northrop said, "1016 Industries engineers vehicles with an OEM-plus attitude, which means every piece of forged carbon in our new Cullinan seamlessly integrates into the existing bodywork… Our company is dedicated to resetting the boundaries of auto engineering and our carbon fiber work highlights the latest innovations in 3D printing processes. We're incredibly pleased with the new Cullinan, which utilizes advanced manufacturing techniques that have never been successfully adopted in the industry before on this scale."
The effect includes wider fenders and wheel arches, running LED lights at the front in the redesigned front bumper, a new rear diffuser housing two rounded-rectangular exhaust tips, a small boot lid spoiler, new rims, and side skirts that have been accentuated to add to the car's beefier look.
The starting price for all of this is from $500,000 USD — a considerable increase over the standard car's $330,000 USD price tag. Collectors can choose between non-exposed carbon materials, partially exposed carbon fiber, or an ultra-rare partially forged carbon fiber when designing their Cullinan. Take a look at the car above, and find out more on 1016 Industries' website.
In case you missed it, check out HYPEBEAST's retrospective investigation into the history of the U.K.'s modified car culture.