1016 Industries' Full Carbon Fiber Widebody Lamborghini Urus Is an 800HP Beast
The "Green Urnet" features a special "Storm Grey" and "Jade" carbon weave and a flame-shooting exhaust.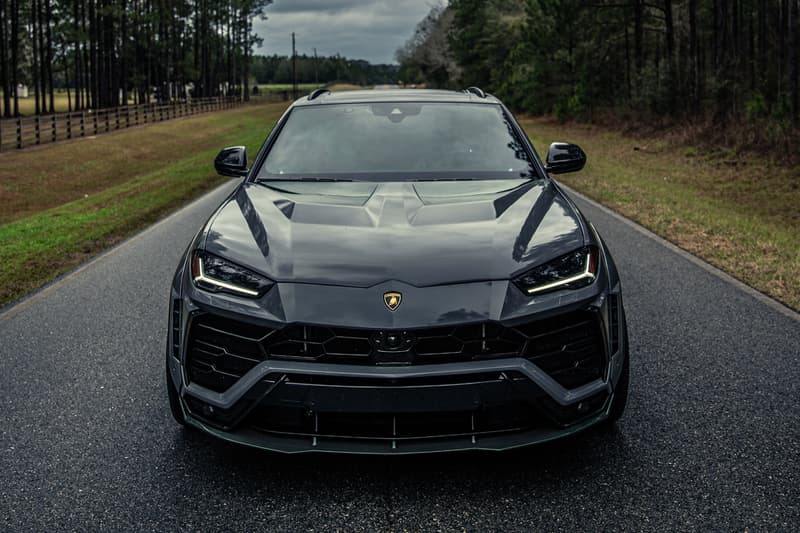 1 of 8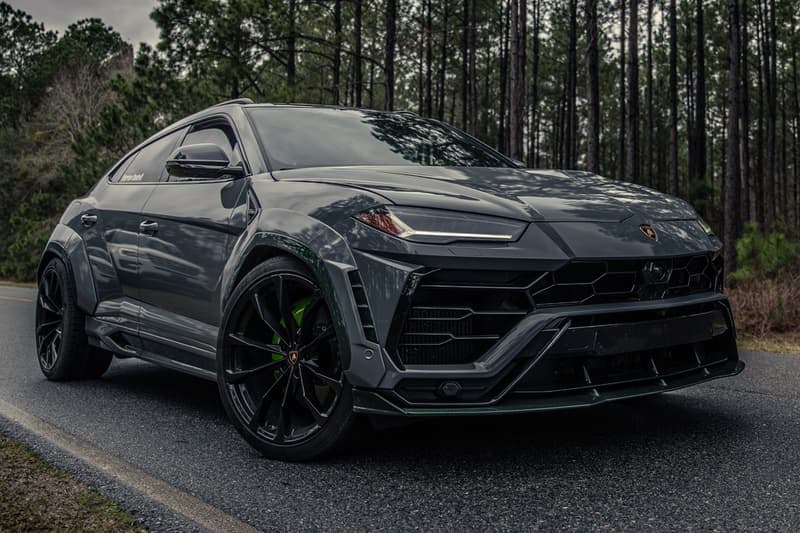 2 of 8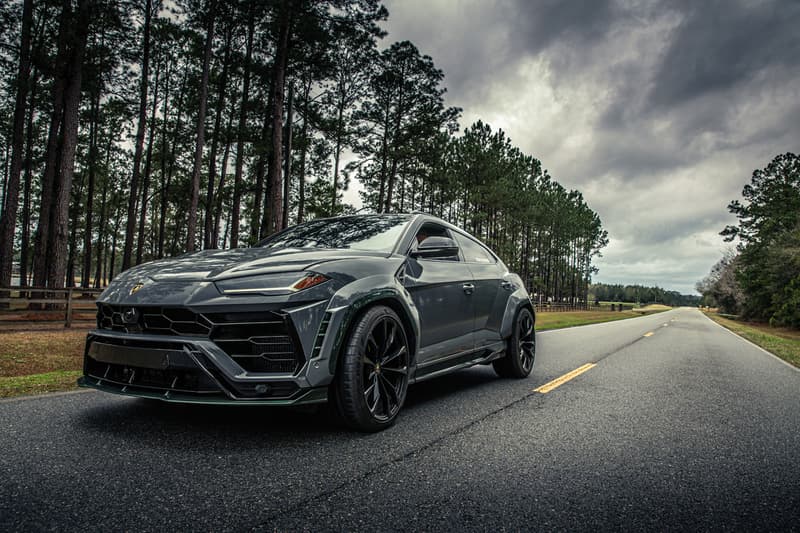 3 of 8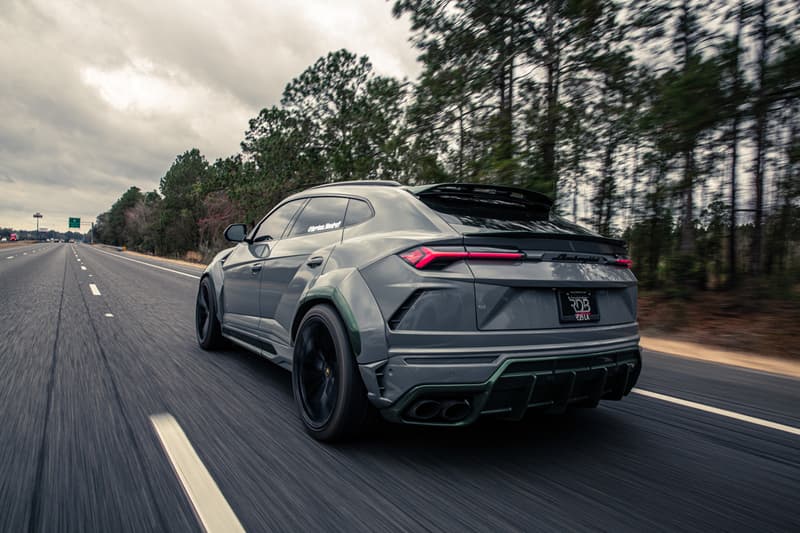 4 of 8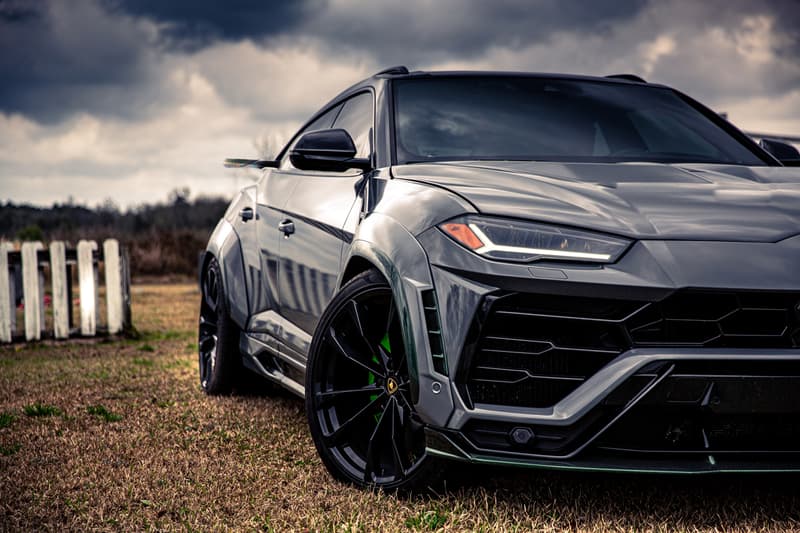 5 of 8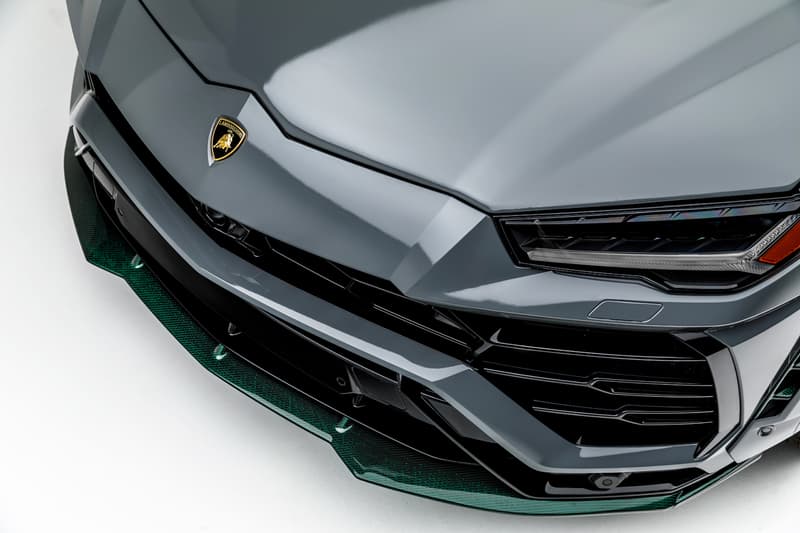 6 of 8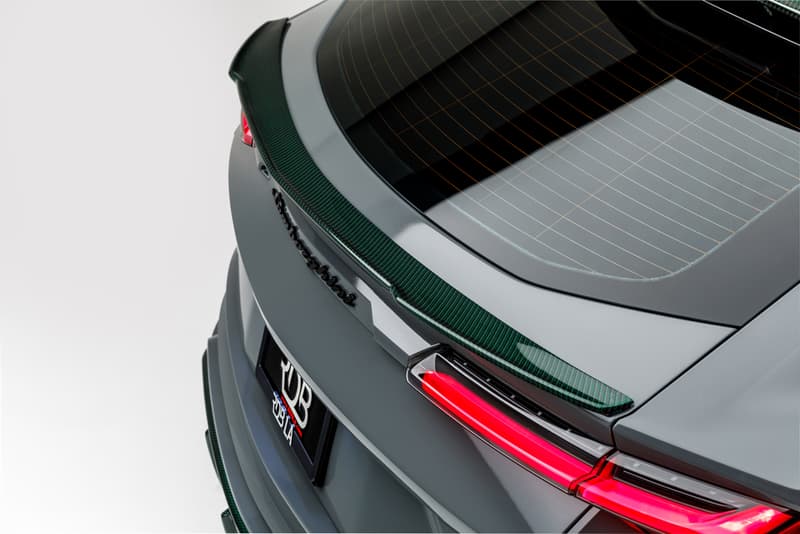 7 of 8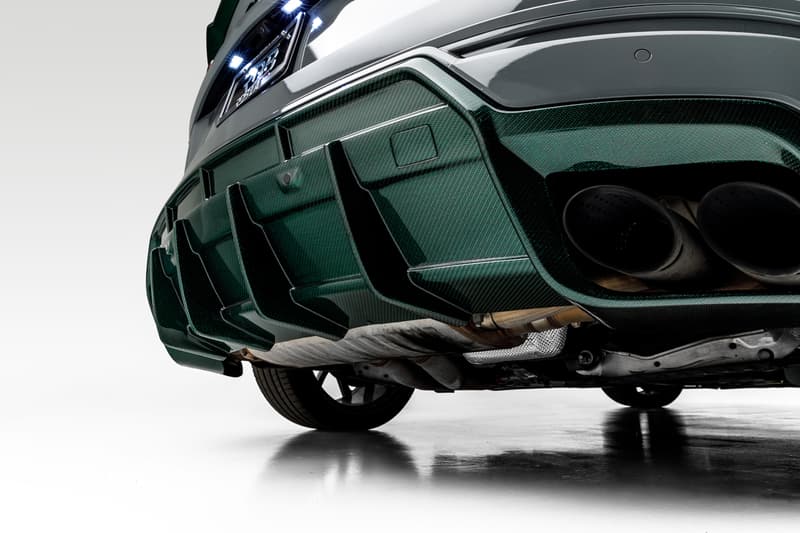 8 of 8
Automotive tuning company 1016 Industries follows on from its camouflage-wrapped Lamborghini Urus with an even wilder iteration, introducing the "Green Urnet" as commissioned by Harrison Woodruff.
The Lamborghini Urus seen above features a full carbon fiber widebody kit that's made using a special and incredibly extensive prepreg process that sees multiple layers of carbon layered over eachother at varying angles. The result creates a "Storm Grey" and "Jade" carbon weave that's rigid, flexible, and tough which in turn makes for a stronger body kit that can be manipulated to create fluidity throughout the design, thus improving aerodynamics.
Furthermore, lighter and more flexible carbon fiber has been used throughout the interior, reworking elements such as the steering wheel. This is joined by a star light kit woven into the roof panel that lights up the interior like a night sky (similar to that found on a Rolls-Royce for example), while plenty more uniquities have been added all around the car inside-and-out.
On the exterior, you'll find green details highlighting components such as the brake calipers, while the overall wider stance makes the Urus look as powerful as it is. Indeed, 1016 Industries has tuned the Lambo's twin-turbo V8 engine to produce over 800 HP, achieved via an engine tune and a significant exhaust upgrade that delivers a menacing and crackling sound alongside flames exiting from the rear.
The 1016 Industries Lamborghini Urus "Green Urnet" is due to be showcased on February 26 at the Race Rally Miami by Woodruff. For those that can't make it, take a look at the $350,000 USD custom Urus above.
For more powerful SUVs, check out the all-new V8 Defender.