WWE and MGM Are Rebooting 'American Gladiators'
The classic '90s competition series is coming back.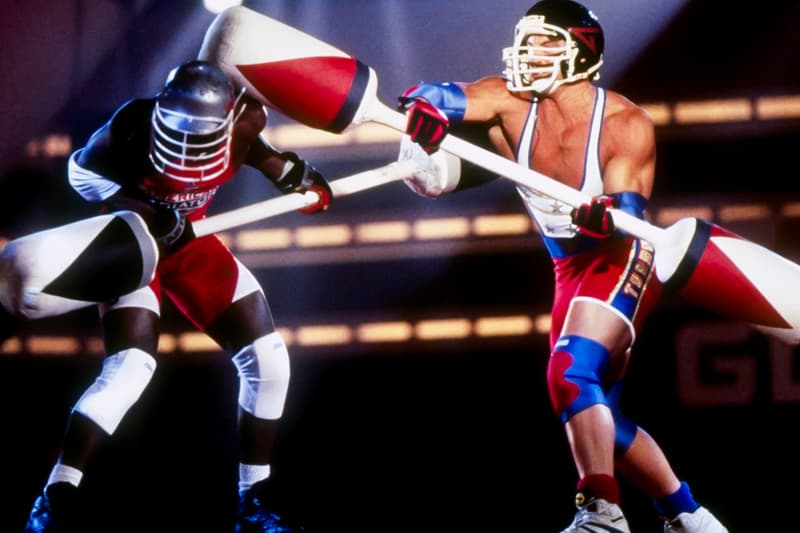 According to reports, WWE and MGM are now developing a reboot of American Gladiators. The duo is now reported to bringing back the classic competition series that originally ran between 1989-1996.
American Gladiators was one of the original reality competition series and pitted amateur athletes against "gladiators" in a range of challenges.
The reboot being developed by WWE and MGM is currently being to networks and is believed to center around a cast of new gladiators comprised of WWE wrestling superstars. Although the duo has now found a home for the reboot just yet, both WWE and MGM are expected to serve as executive producers when a deal for the show has been reached.
For more entertainment news, Netflix recently delivered a trailer for its Kanye West documentary, titled Jeen-Yuhs.