'Demon Slayer: Kimetsu no Yaiba' Season 2 Readjusts Premiere Date
There'll also be a recap of season one dotted with 70 new scenes.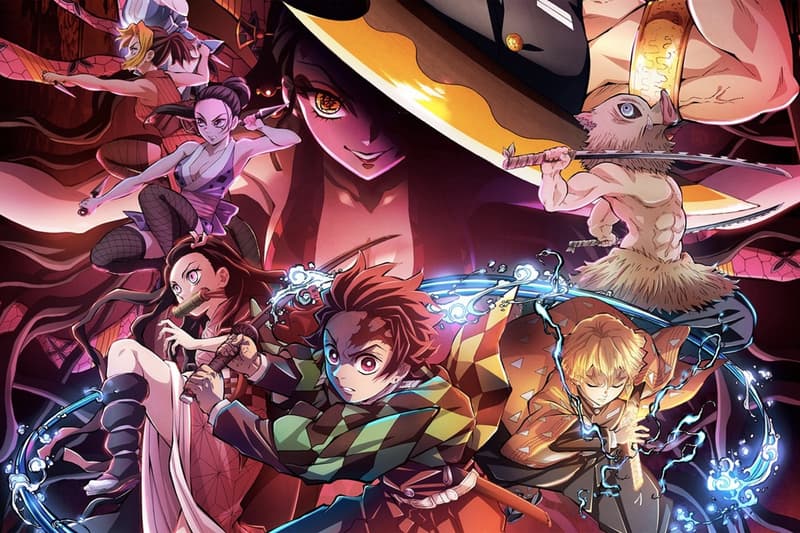 The premiere date for Season 2 of Demon Slayer: Kimetsu no Yaiba has now been officially confirmed and readjusted, receiving a slight delay to make way for extra content from season one and its film to air.
While previous announcements from the company suggested an October premiere date for the show's second season, it has now been confirmed that it'll instead be coming in December, with the October schedule now replaced with a series of recaps for anime's massively successful feature film Mugen Train, giving new fans to the series a chance to catch up and subsequently dive into new content.
Starting on October 10, Funimation will be airing the film split across seven episodes, cutting it up into smaller, more digestible chunks. Of course, more than just a re-release, there'll also be new original content never-before-seen, including 70 new scenes, new music and soundtracks, as well as new open and ending animations.
As for Season 2 itself, the show will now premiere December 5 with an hour-long episode and then air on television every Sunday at 11:15 p.m. JST over the following weeks.
Elsewhere in entertainment, Netflix has finally dropped the key art for the long-awaited second season of Ultraman.