Twitch Fights Hate Raids and Trolls With New Verification Tools
Continuing to fight off toxic behavior on the platform.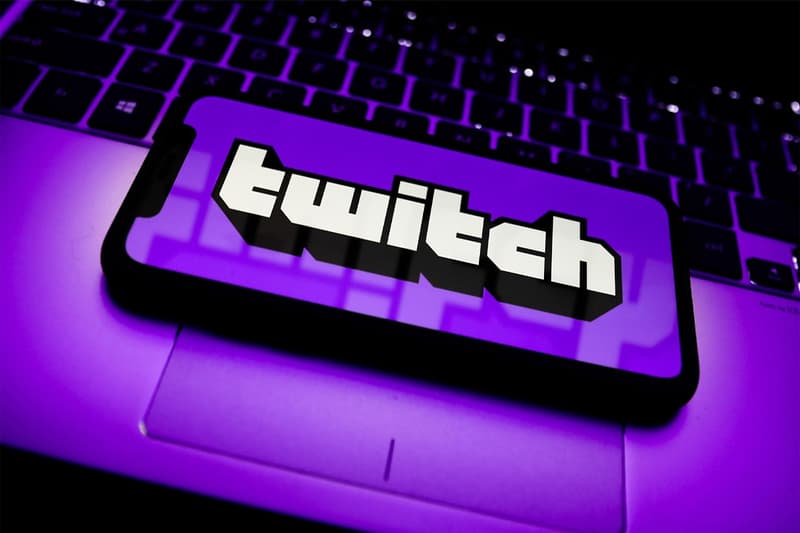 In its ever-expanding effort to combat online toxicity, harassment and trolling, Twitch has now implemented new verification tools in order to keep a closer account of who is responsible for different accounts.
The new measures mainly focus on both phone and email verification and allow streamers to control who has access to their streams. If checked, content creators can restrict their sessions to just accounts who have either verified their accounts through phone numbers, an email address or both. There'll also be better ban evasion prevention as Twitch will now ban all accounts tied to a single phone number if one of those accounts has been found in contravention of its terms and conditions.
The new policies are being introduced largely in response to "hate raids," a phenomenon that has recently taken the spotlight due to the platform's Raid feature, which allows content creators to redirect their audience over to another channel once their stream is over. Cyberbullies and trolls have found a way to abuse this feature by creating dummy accounts and bots and using Raid to flood what Twitch calls "marginalized creators," spreading hateful content on their streams.
To learn more about Twitch's new verification process, you can head over to its blog post.
Elsewhere in tech, Facebook has now enabled Reels.