POLITE WORLDWIDE Wants You to Connect With Nature and Yourself
Its new collection introduces vibration and healing jewelry, as well as a sustainable RTW capsule and unisex pieces.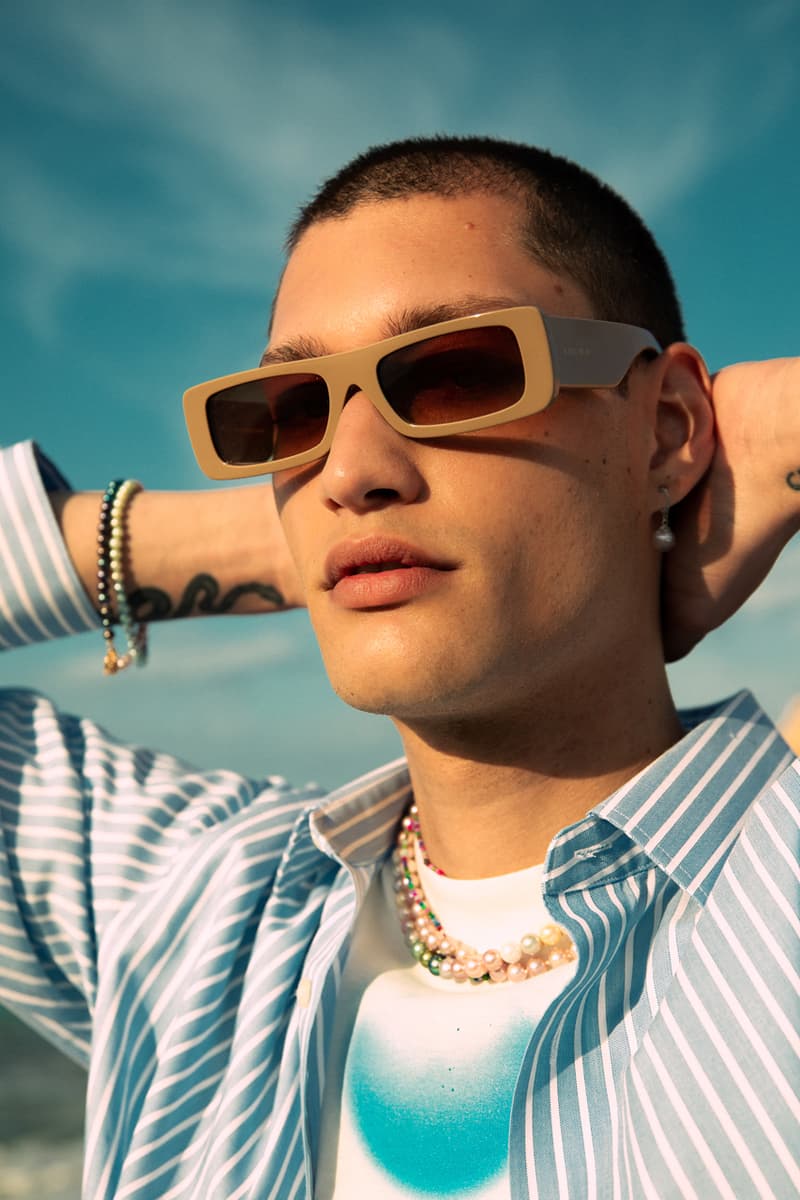 1 of 15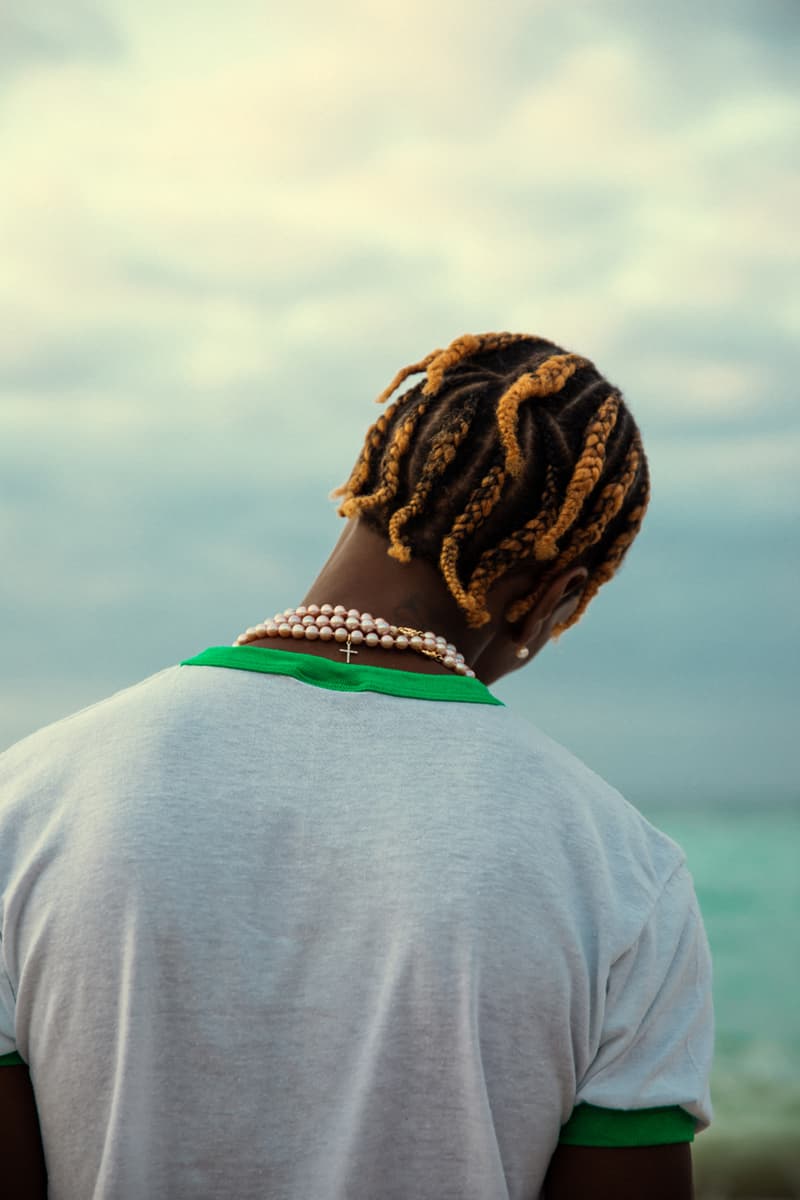 2 of 15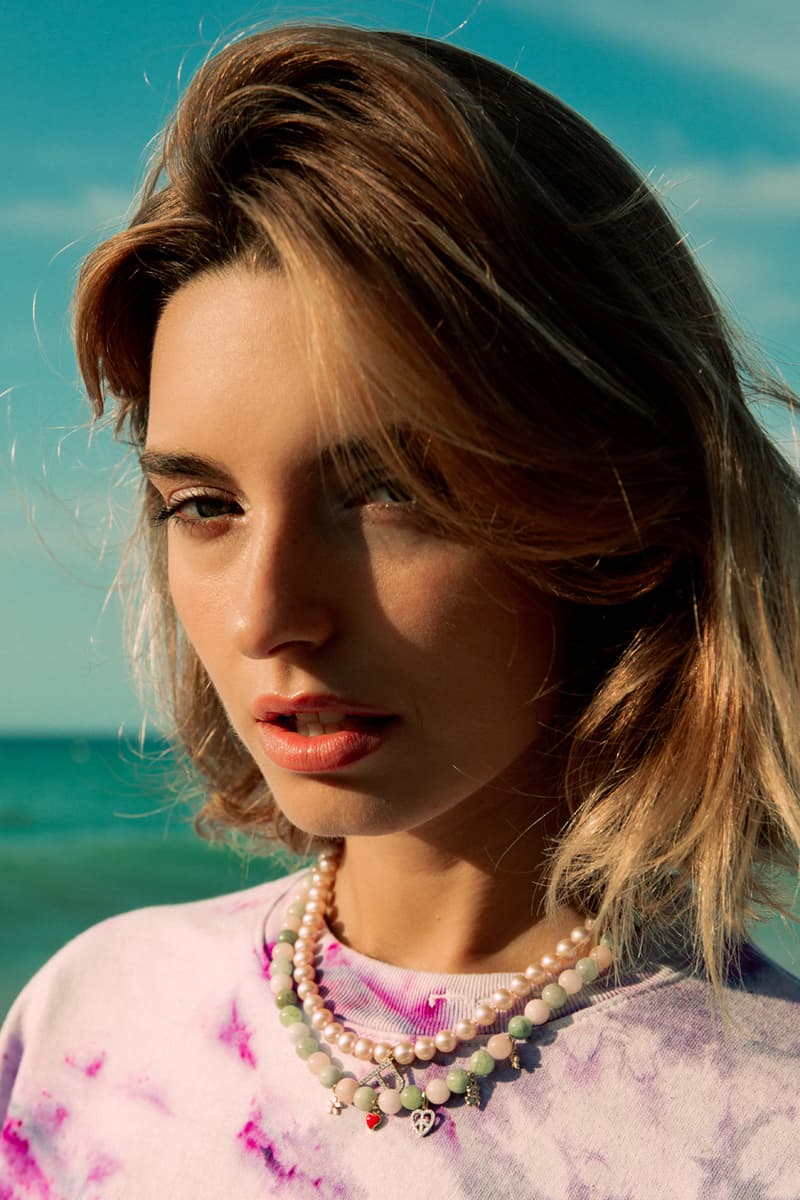 3 of 15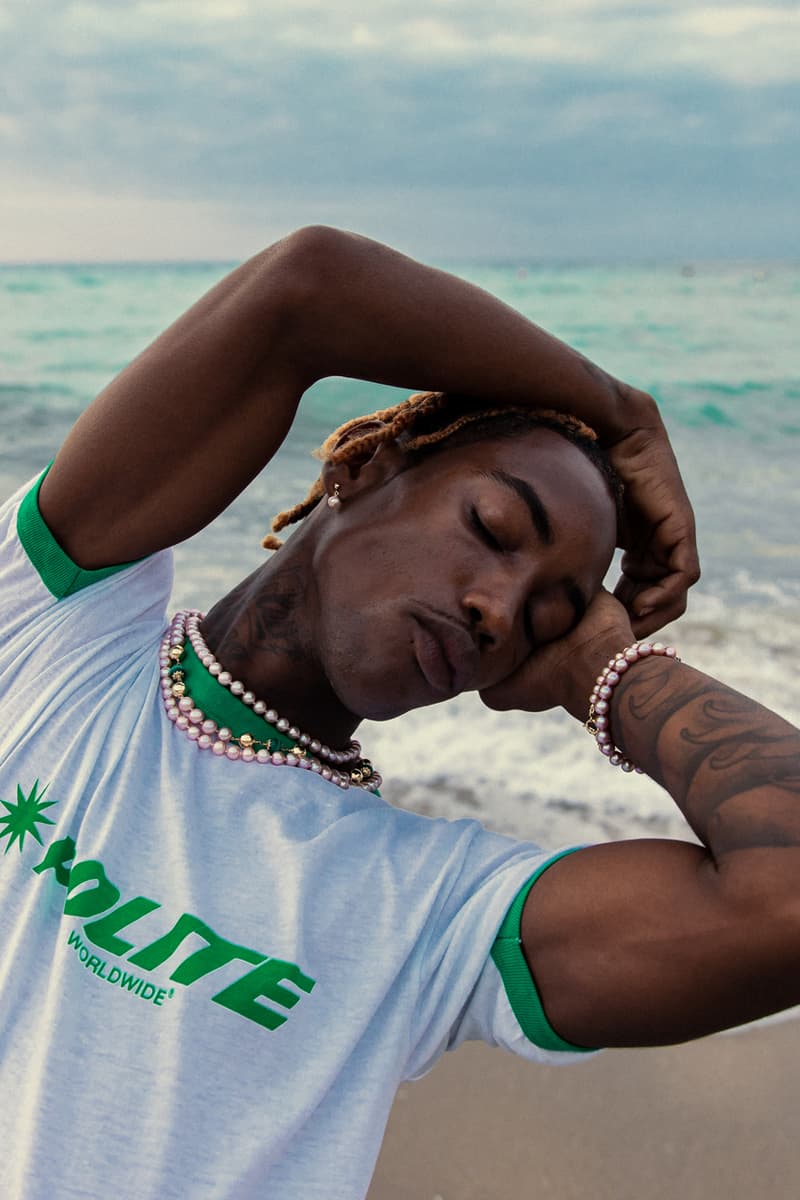 4 of 15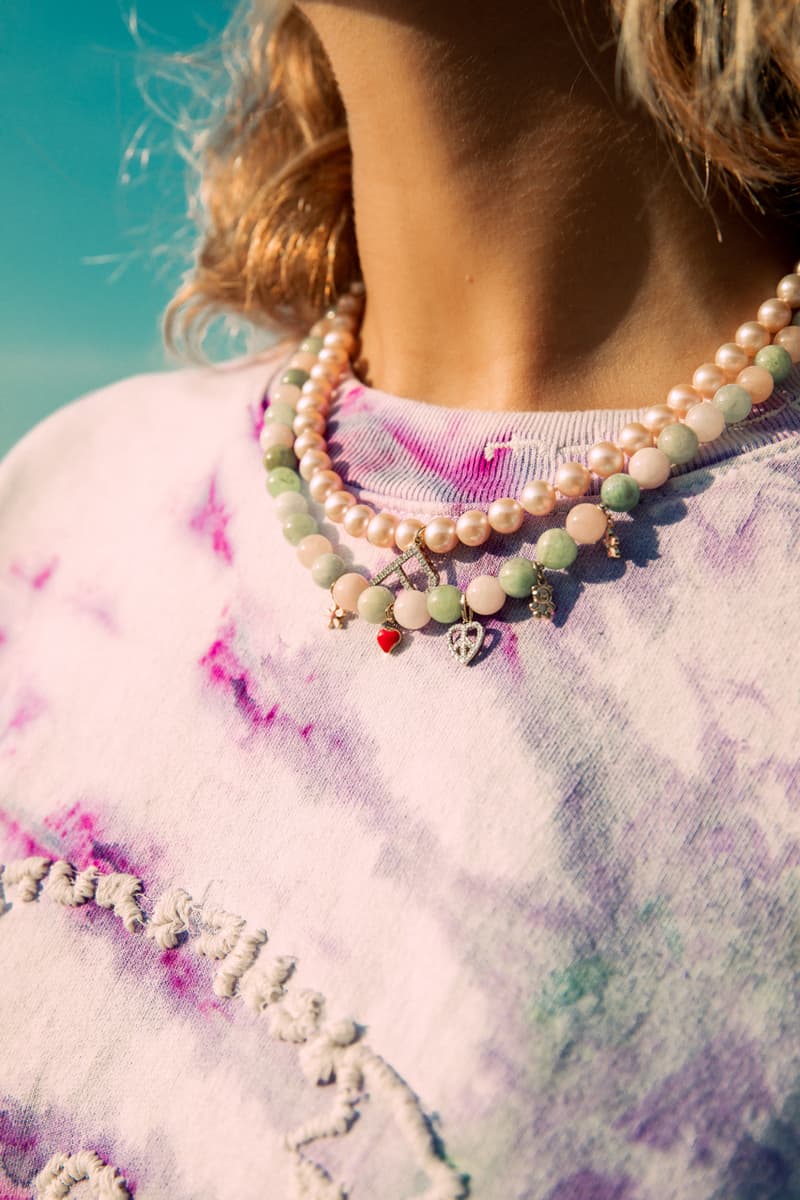 5 of 15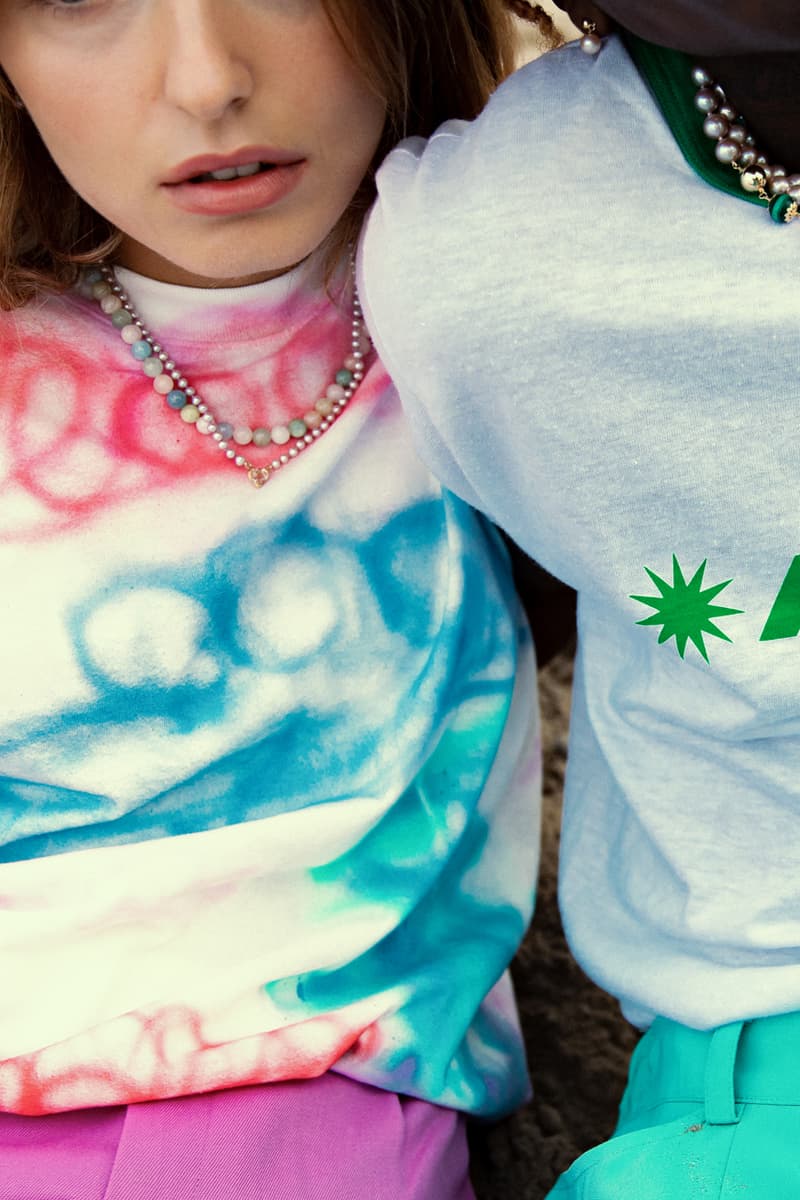 6 of 15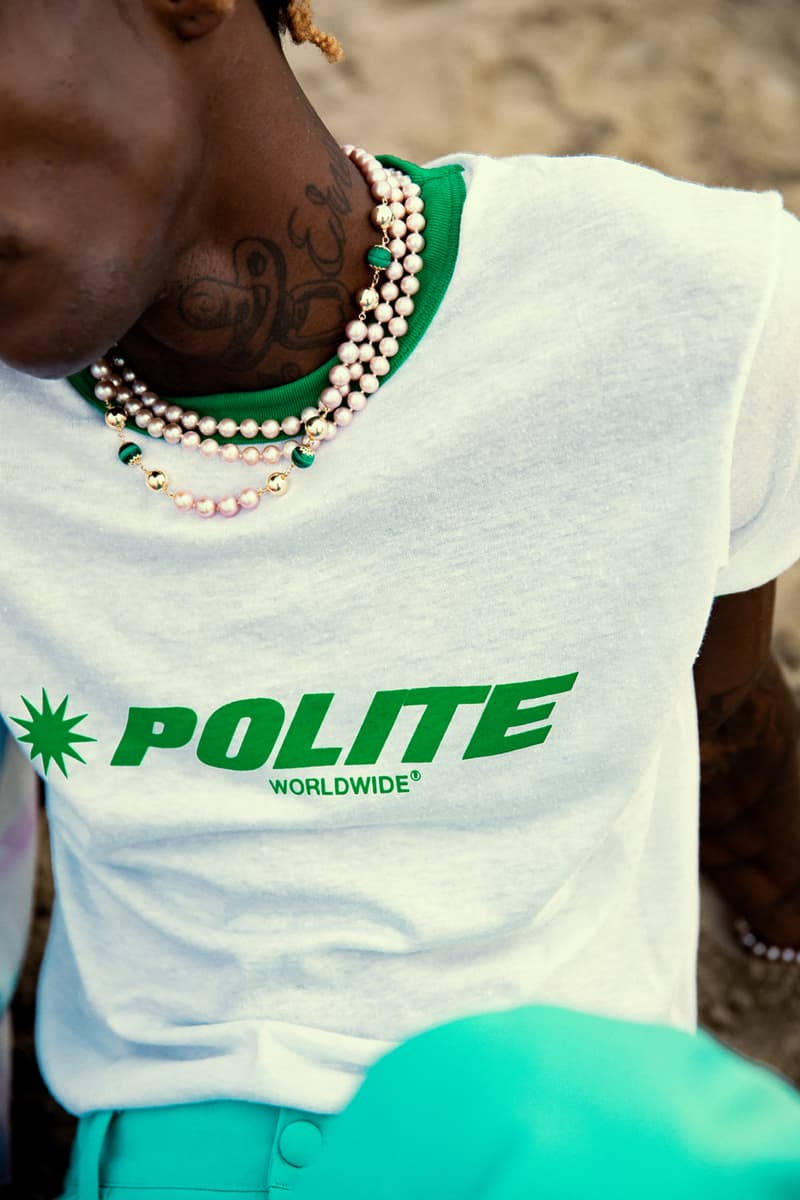 7 of 15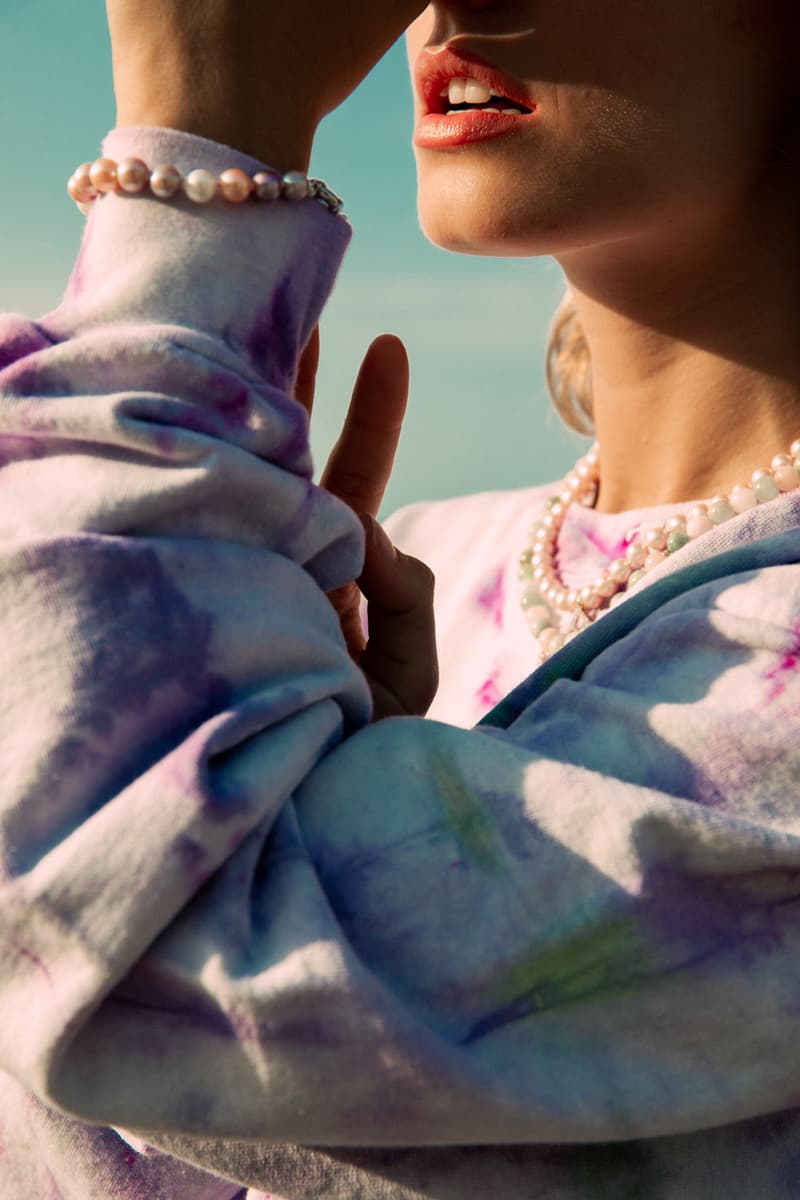 8 of 15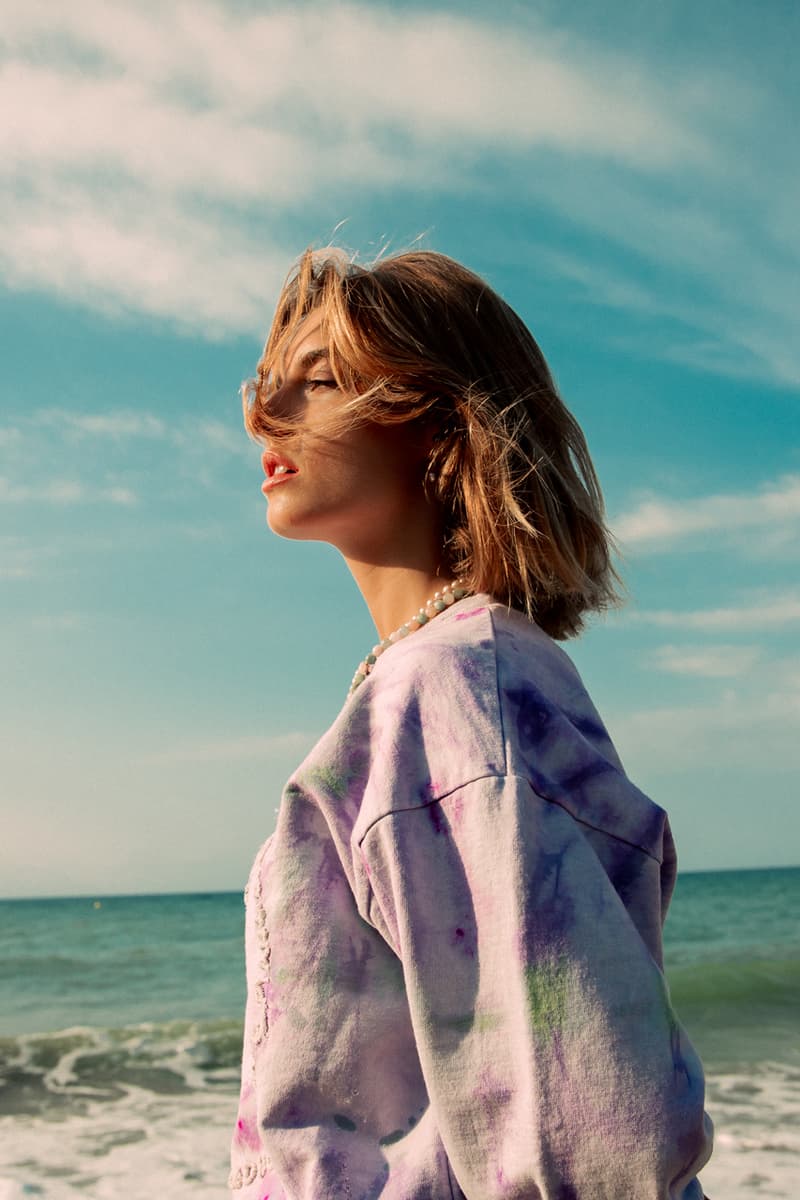 9 of 15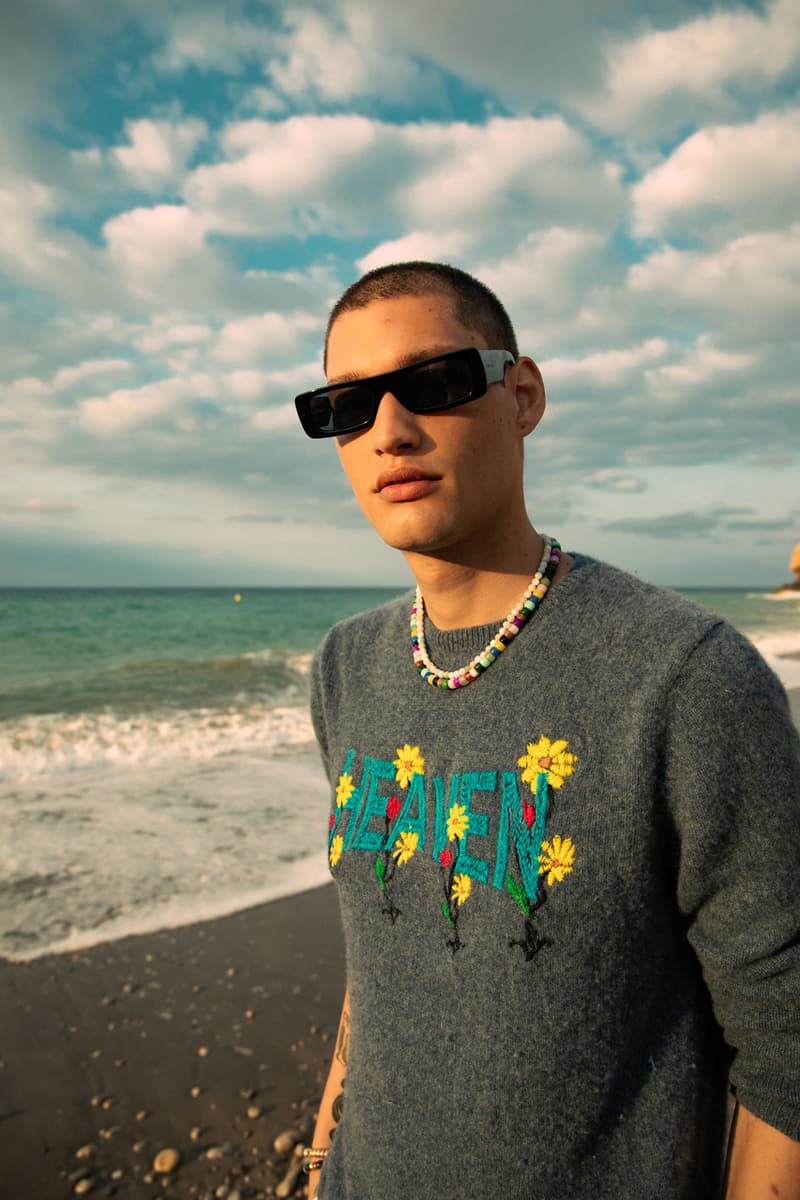 10 of 15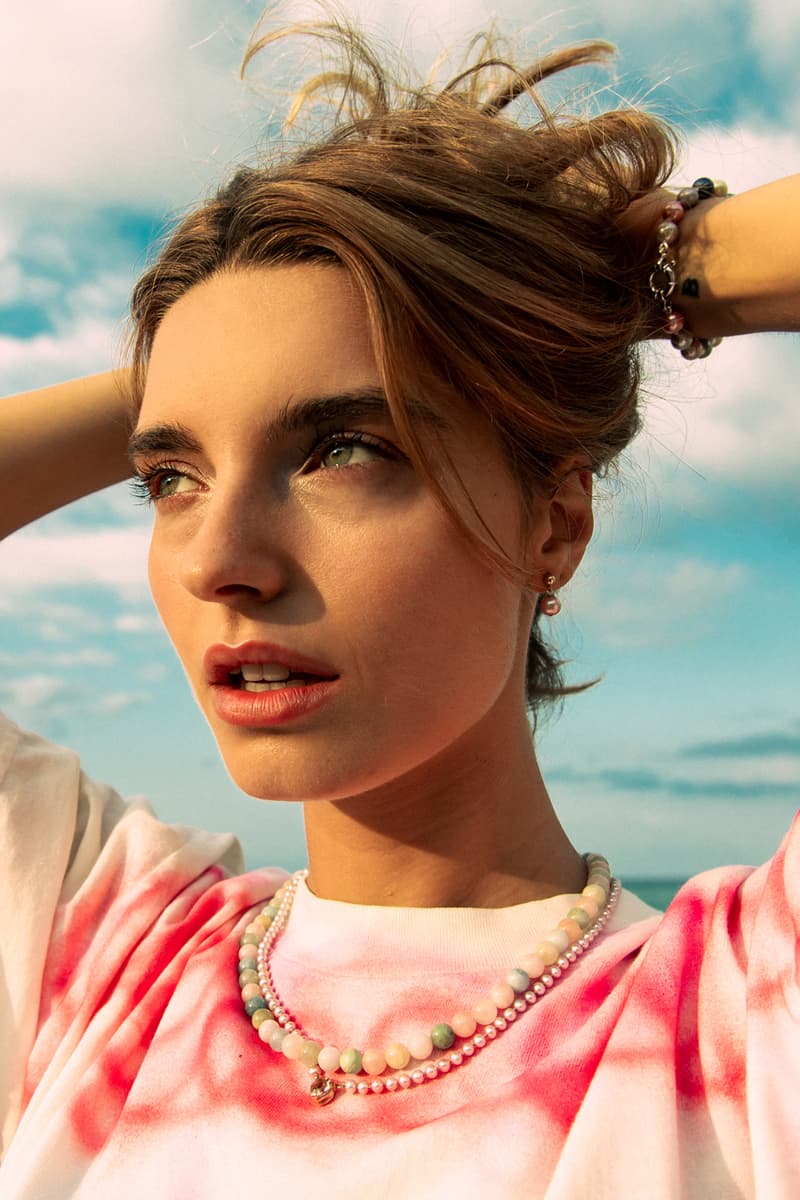 11 of 15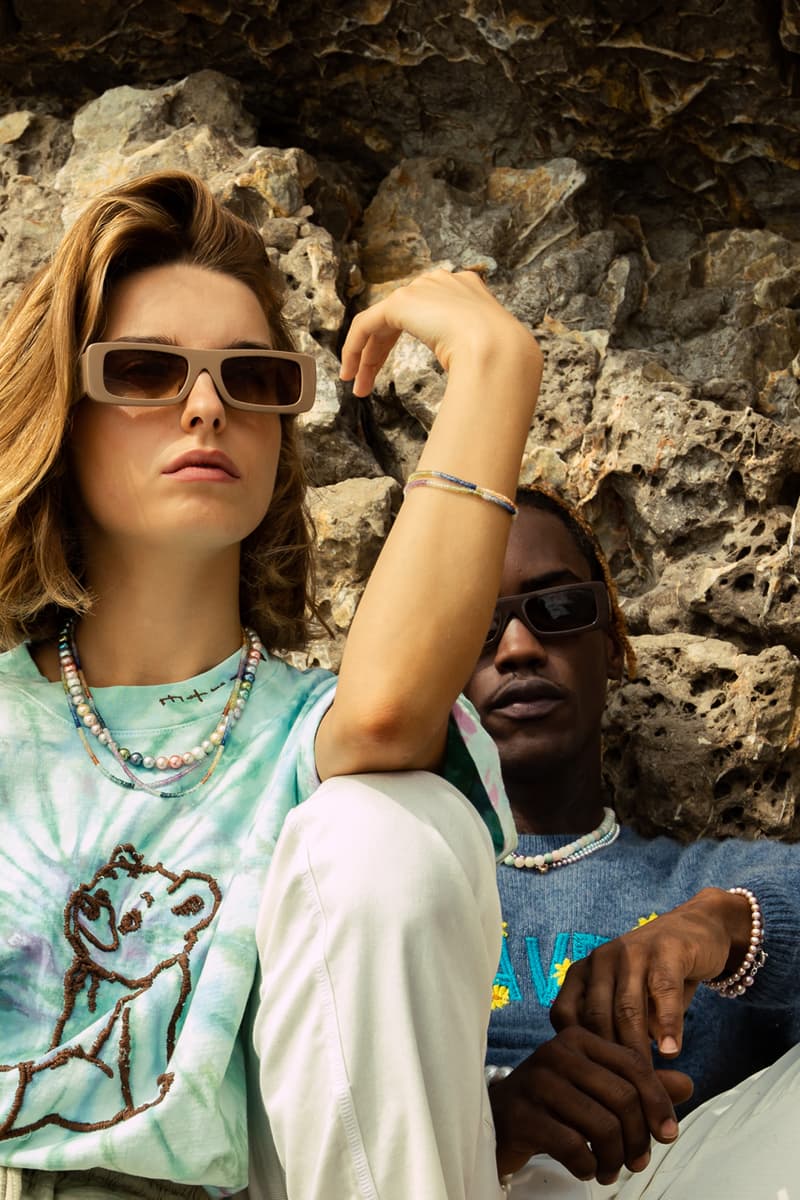 12 of 15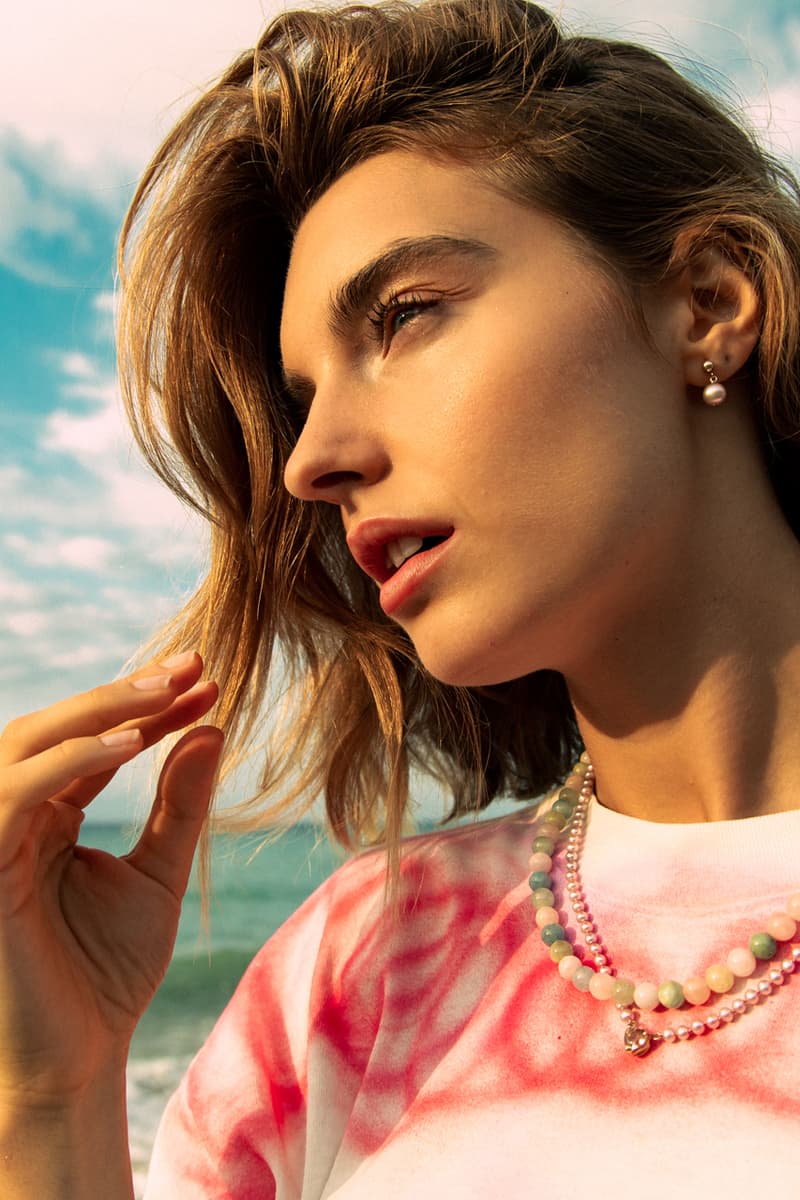 13 of 15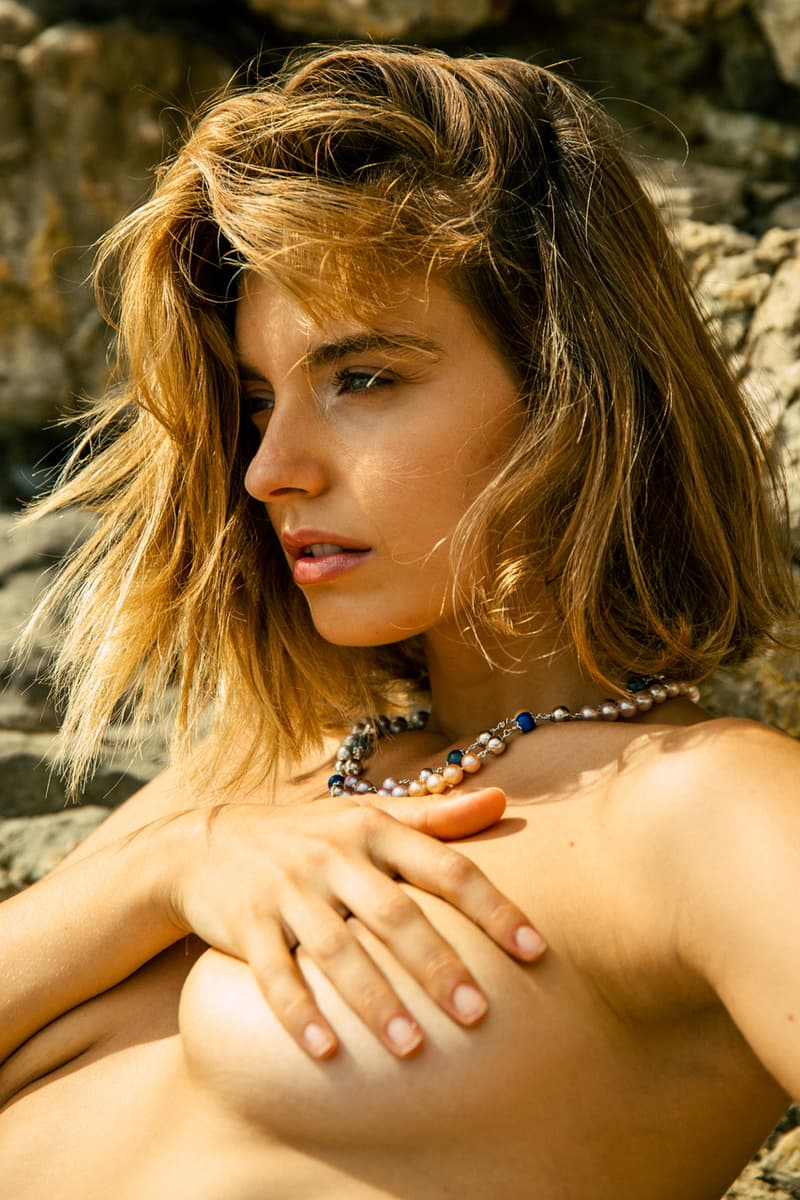 14 of 15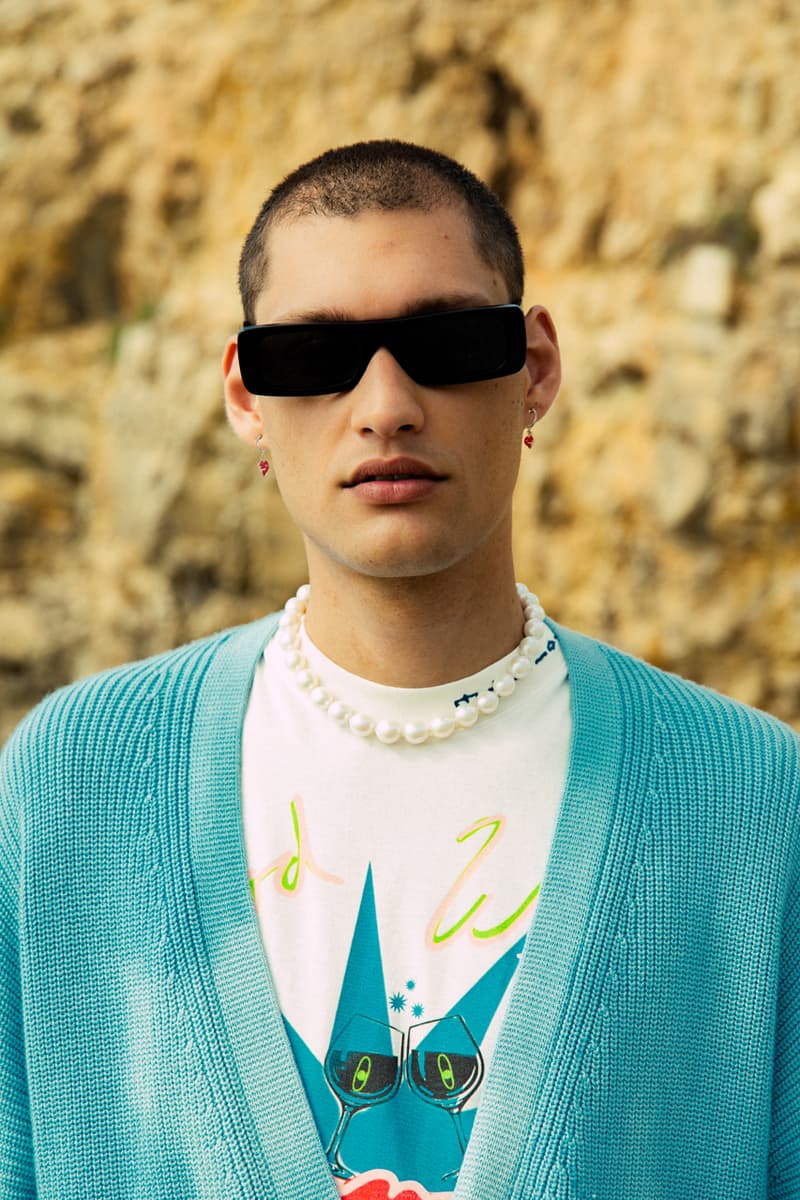 15 of 15
Sustainable L.A.-based jewelry brand POLITE WORLDWIDE is back stronger than ever with its new collection of fine jewelry statements and an accompanying ready-to-wear drop.
POLITE WORLDWIDE is a pioneer in the accessories field, known for playing a considerable part in the ways men and men's jewelry have adapted in recent years towards welcoming things such as wearing pearl necklaces, stones, florals, and more. Yet while its pieces follow (or perhaps predict) contemporary trends, there's actually much more to them. For example, the new range of fine jewelry includes vibration pieces, aimed to provide healing and grounding while connecting us physically and metaphorically back to Earth, most evidently by using considered materials taken from nature such as semi-precious and natural healing gemstones, 14kt yellow gold beads, and fresh water colored pearls.
Additionally, we find a new range of pearl-centric necklaces and bracelets finished with POLITE WORLDWIDE's signature range of hues such as blush pink, gold, pearl white, and others that appear with bronze, green, or blue tints, as well as a variety of accessories made using small multicolored stones.
Lastly, an accompanying ready-to-wear capsule collection has been made using equally sustainable methods and considered materials, produced in a small-batch run to further limit the collection's harm to the planet. It's a slowed-down response to fashion that aims to offer us pieces that can be collected and treasured.
Speaking on the drop, the brand designer and co-founder Christian Azzinaro said, "Jewelry is like a sculpture to me. It's historic and sentimental, it can carry you through time and places in life. I feel jewelry is an imaginative expression. The stones, elements, precious metals and the infinite possibility to create amazing things with jewelry are captivating for me. I like the femininity of jewelry and feel it gives people an aspect of confidence by not being afraid to accentuate their style by accessorizing in this way. Jewelry creates conversations, it gives people a point to connect and share stories, ideas and get to know each other."
Azzinaro added, "Our ready-to-wear selection is created with the intention to transmit uplifting and positive messaging. Each piece goes through multiple steps to achieve originality and unique character. I am physically connected to these pieces because I am either painting on them or incorporating my original art into them. I try to create pieces that people can collect and enjoy for years and years. The inconsistencies in the pieces give each a special feel, it's different than getting something that is mass-produced that there are many of. It feels more true to me to create in this way."
Everything you see above will become available in early September on POLITE WORLDWIDE's website and at select stockists worldwide.
For more sustainable goods, check out the latest drop from Champion.