Nintendo Brings Back Six-Button SEGA Genesis Controller for the Switch
Joining the N64 controller release next month.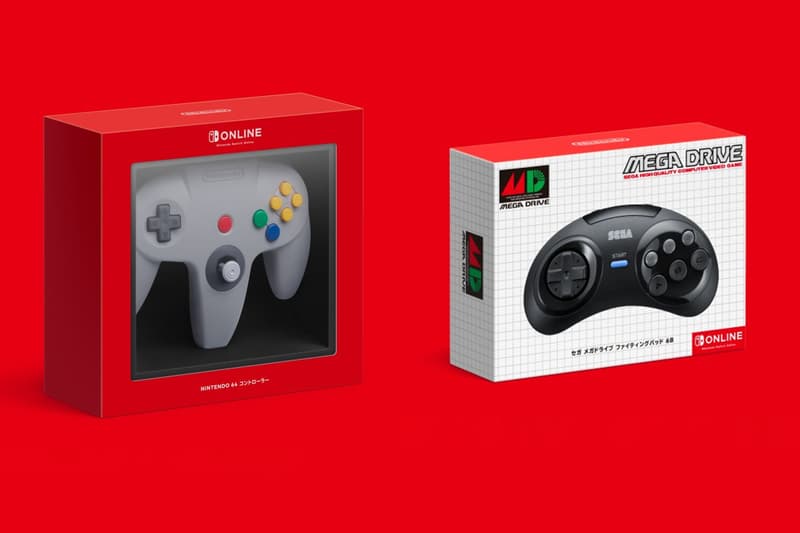 After unveiling the classic N64 and SEGA Genesis three-button controllers for the Switch during its recent Direct stream, Nintendo has now also announced the release of the latter console's six-button controller.
The drops will come sometime next month for Switch Online subscribers alongside a massive DLC pack that'll make available a whole roster of games from both the N64 as well as the SEGA Genesis. Despite the excitement for the releases, however, Nintendo will only be releasing the six-button version domestically in Japan. Polygon has confirmed with Nintendo America that only the three-button option previously unveiled will be making its way stateside.
"Different regions make different decisions based on a variety of factors," said a representative from the company. "For the U.S. and Canada, a replica of the original SEGA Genesis controller is the available model. This was by far the more widely used and well-known SEGA Genesis controller in these regions."
While it is still possible for you to import the six-button variant from Japan through other means, Nintendo also highlighted that it doesn't guarantee compatibility between consoles and accessories released across different regions.
当時のままの操作感でゲームを遊べる「NINTENDO 64 コントローラー」と「セガ メガドライブ ファイティングパッド 6B」も発売決定。#NintendoDirectJP pic.twitter.com/YNs5oJnjdw

— 任天堂株式会社 (@Nintendo) September 23, 2021
In other gaming peripherals, SteelSeries has launched a limited-edition phantasmal Ghost Collection.