Netflix Releases First Look Images of Kevin Hart and Wesley Snipes in 'True Story'
Marking Hart's first dramatic TV role.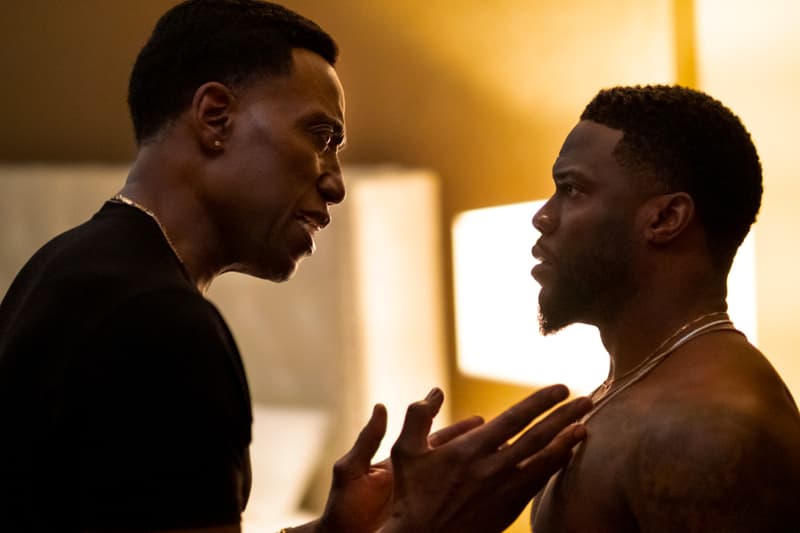 1 of 4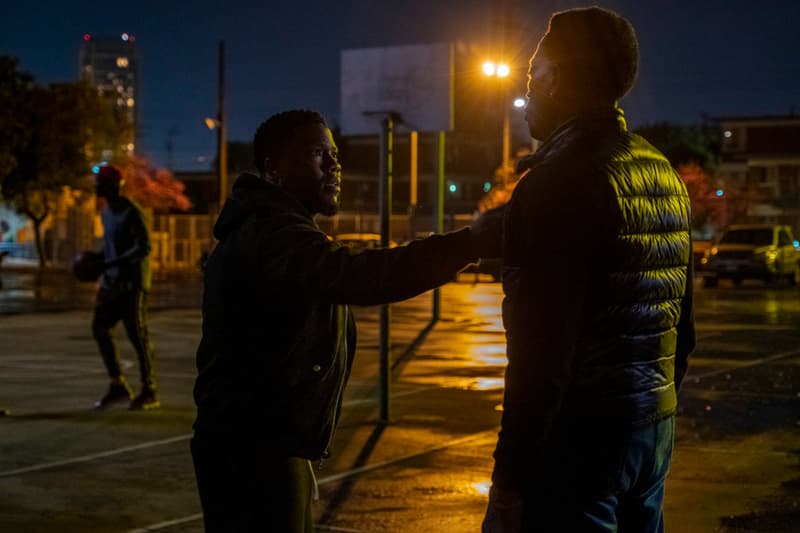 2 of 4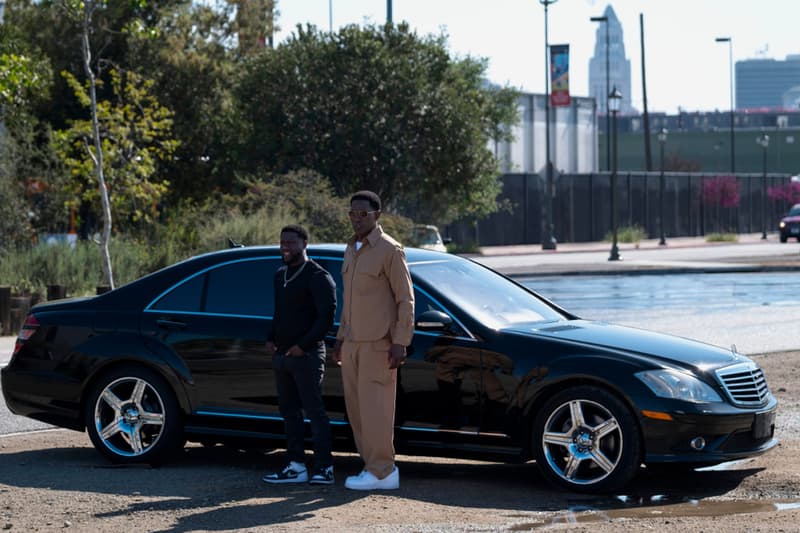 3 of 4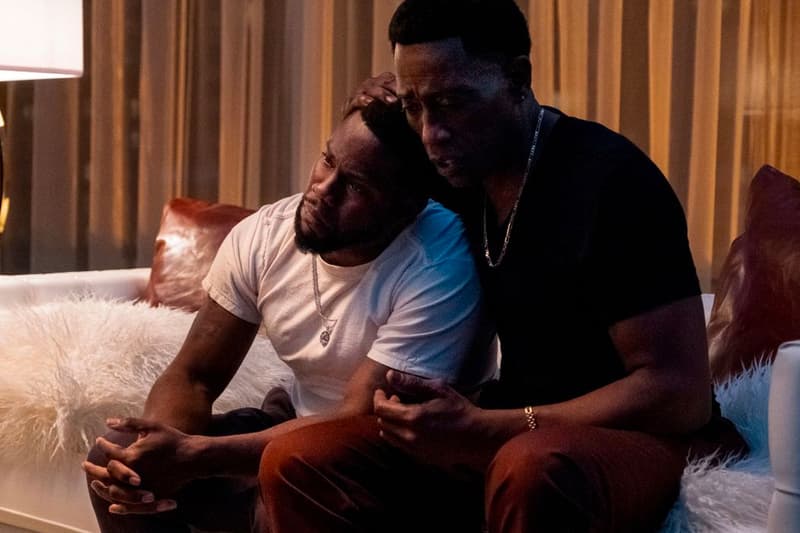 4 of 4
Kevin Hart's next venture sees him star alongside Wesley Snipes in an upcoming limited drama Netflix series, True Story.
The series marks the first time the comedian is featured in a dramatic TV role, allowing the star to blend his reality with fiction as the protagonist Kid. The synopsis of the series follows Kid, who is similar to Hart, a world-famous comedian who returns home to Philadelphia as one of his tour stops. While he is home, Kid reconnects with his older brother Carlton and experiences a night that becomes a matter of life or death. As the comedian navigates the events of the day, he soon realizes that his brother could destroy everything that he has built.
In a recent interview with Entertainment Weekly, Kevin Hart responded to his initial reactions of being part of this project, "This was an opportunity for me to step outside of my norm and partake in a genre of this craft that I never imagined that I would get to. My road to this type of role has been a long one, and I wanted to make sure that it was something that I could do and have my fan base really believe in, respect, and say, 'We've actually witnessed him work his way to get here.'"
Hart also discussed what it was like working with Wesley Snipes, someone he has looked up to all these years, "I can't put words to it. I grew up watching Wesley and emulating Wesley, and the fact that now that's my guy, my brother, my friend, my costar — it's everything, plus more."
True Story debuts on Netflix on November 24.
In other entertainment news, 'Jessica Jones' star Krysten Ritter has revealed she wants to return to Marvel.