Lil Baby Responds to Claims That His Jeweler Finessed Him To Buy a $400K USD Patek Philippe
Lil Baby wants to make sure he is never caught rocking a fake ever again.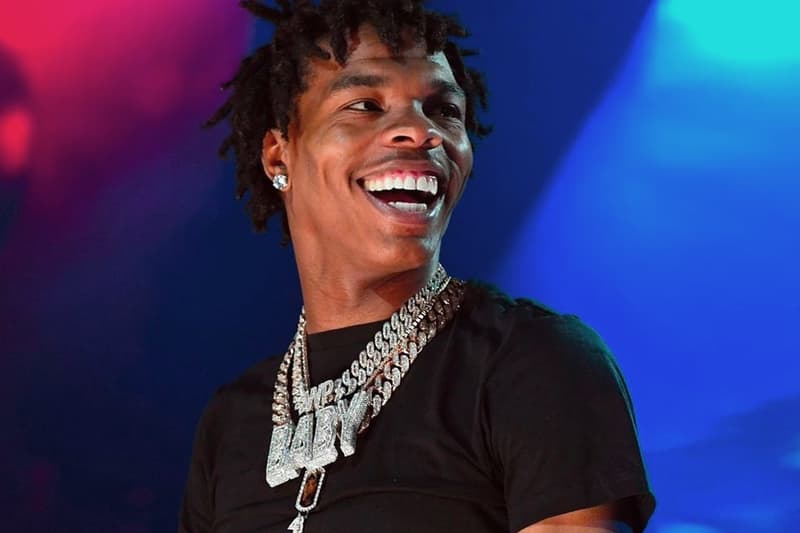 Lil Baby was recently exposed for allegedly purchasing a fake Patek Phillipe for $400,000 USD.
Prior to the incident, Lil Durk took to social media to warn others of jewelers who are out to scam their clients who do not know any better. When Lil Baby showed off his supposedly limited-edition Patek Philippe, fans were quick to debunk that it was a special watch. Many fake watch busters online placed side-by-side comparison images of Baby's watch and the authentic Patek model, pointing out that his watch had bezels that were too thick, a case with the wrong proportions and hands in the wrong shape and size.
In response to the fake watch debacle, Lil Baby posted to his story asking Patek Philippe to put him on their list so that he does not get into another situation where he should not be making a mistake. It is unsure if Patek will take Lil Baby's message seriously, but it is certain that Lil Baby is taking as a lesson to be learned. Check out the side-by-side comparisons here.
Elsewhere in watches, Hublot Spirit of Big Bang Cristal d'Or celebrates lab-grown gold crystals.