Raf Simons' Furry Kvadrat Fabrics Grace Massproductions' New Crown Easy Chairs
"The Furry Edition" was originally made for the curvy mirror designer Gustaf Westman, and now they can be yours for around $4,163 USD.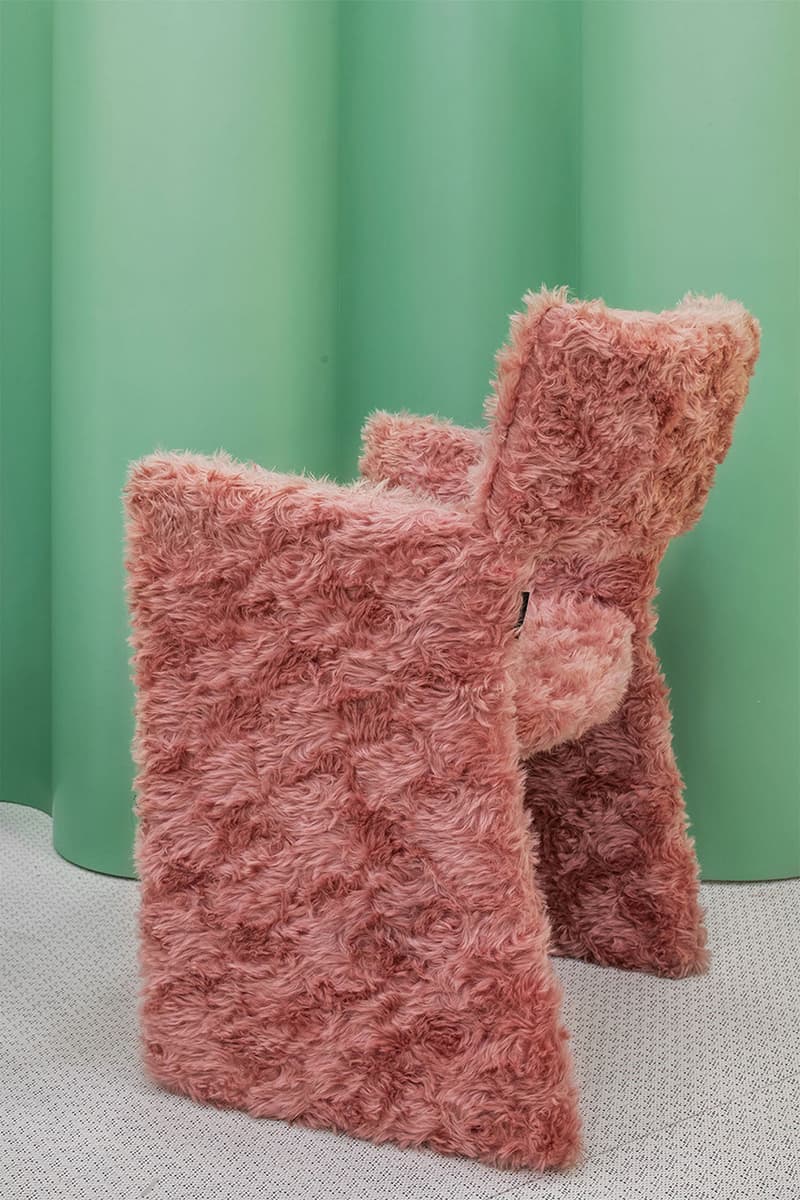 1 of 8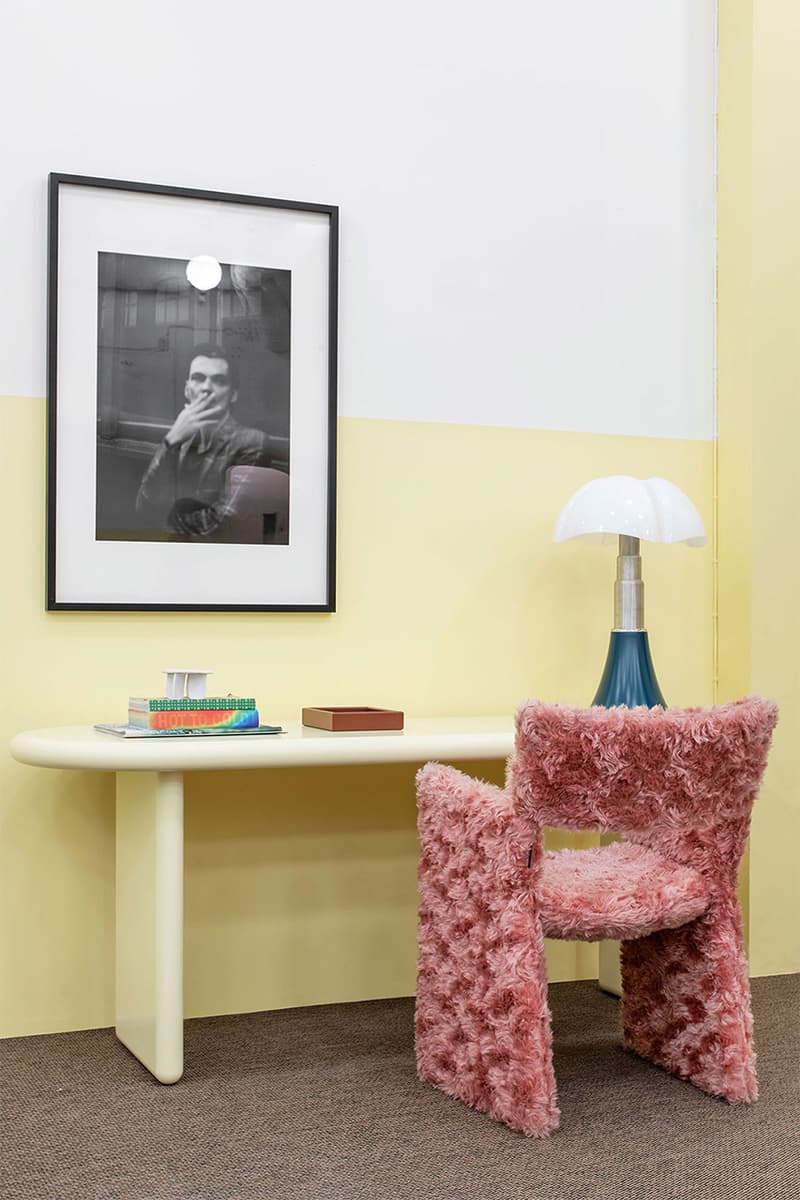 2 of 8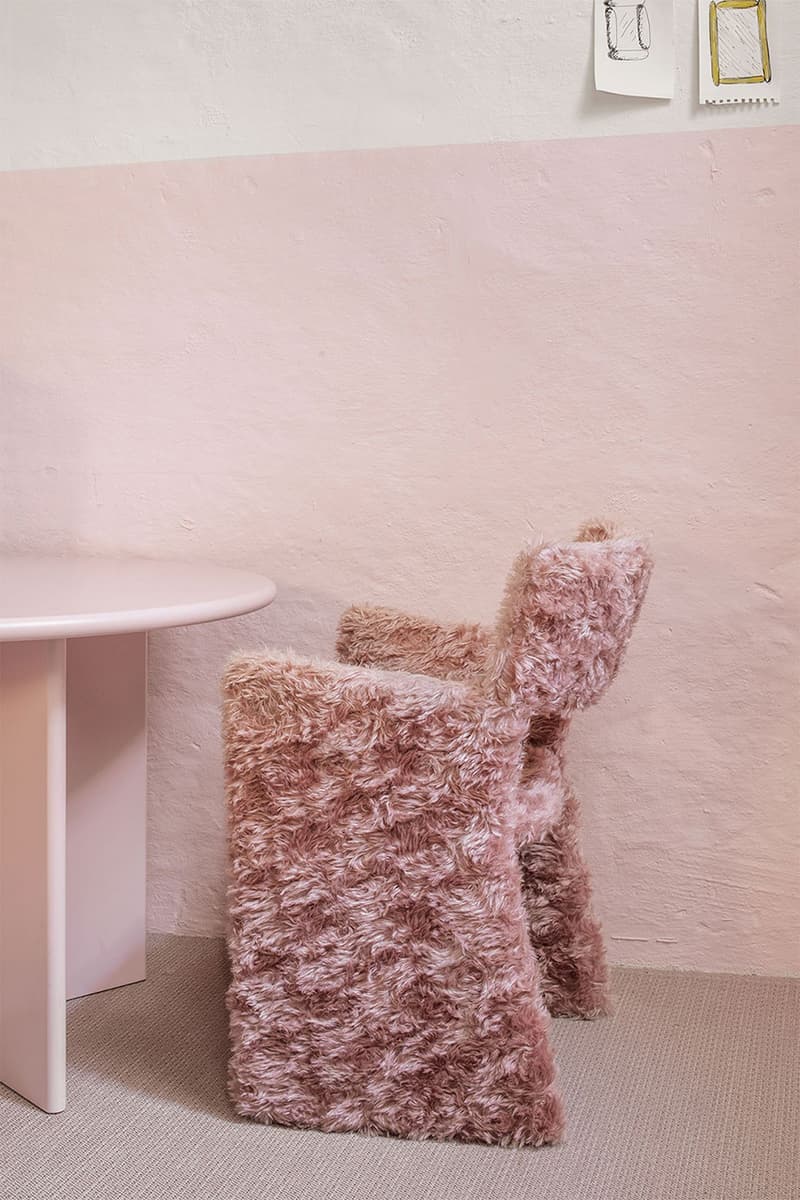 3 of 8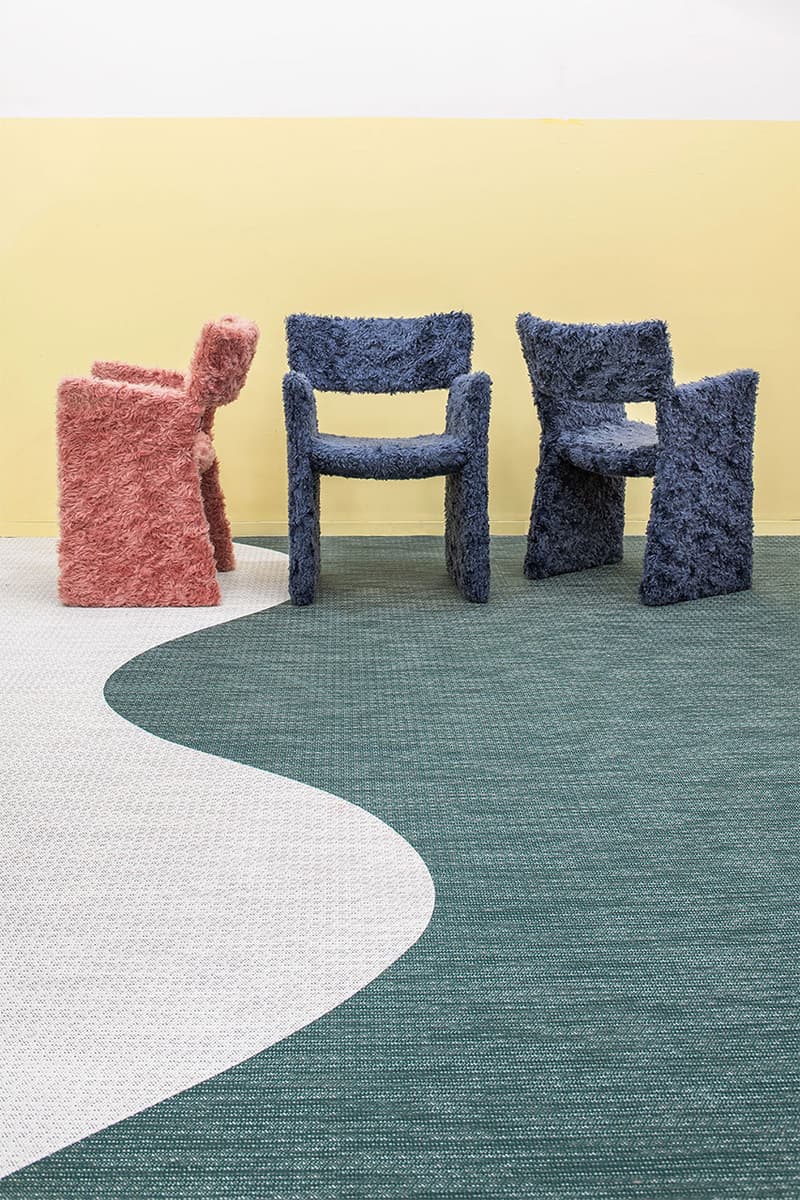 4 of 8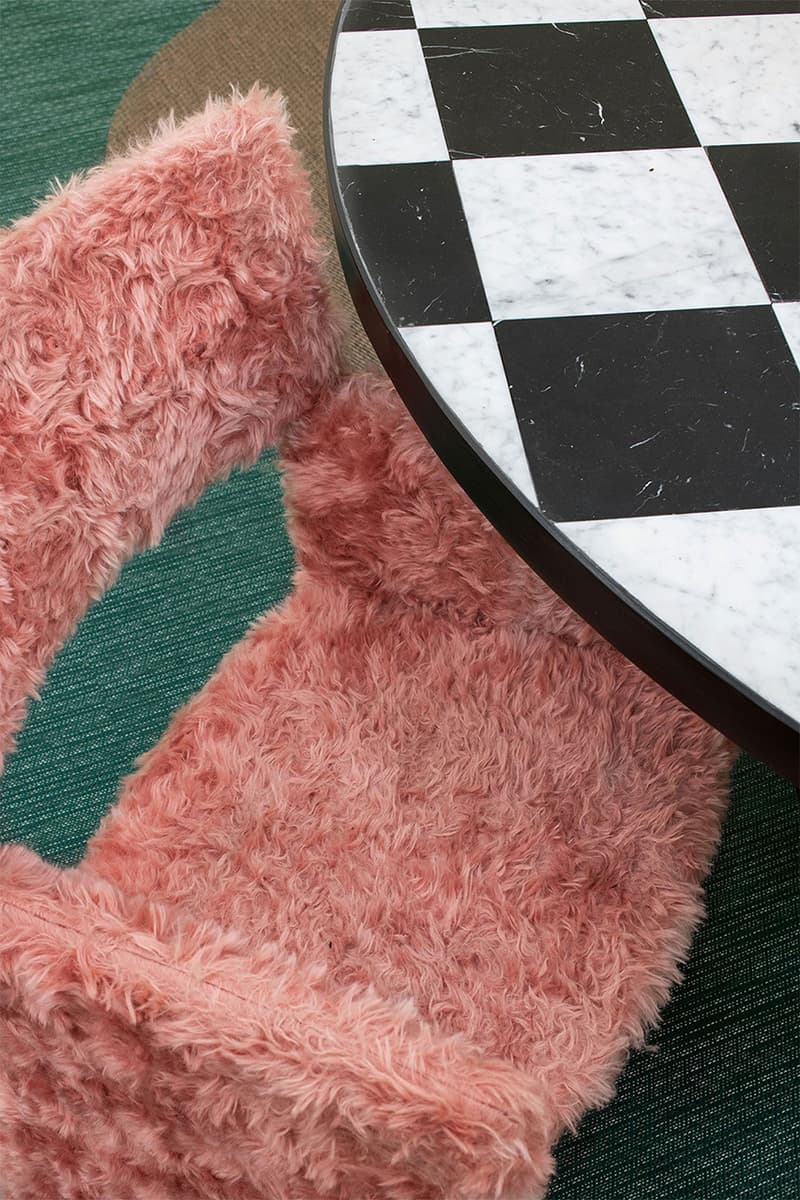 5 of 8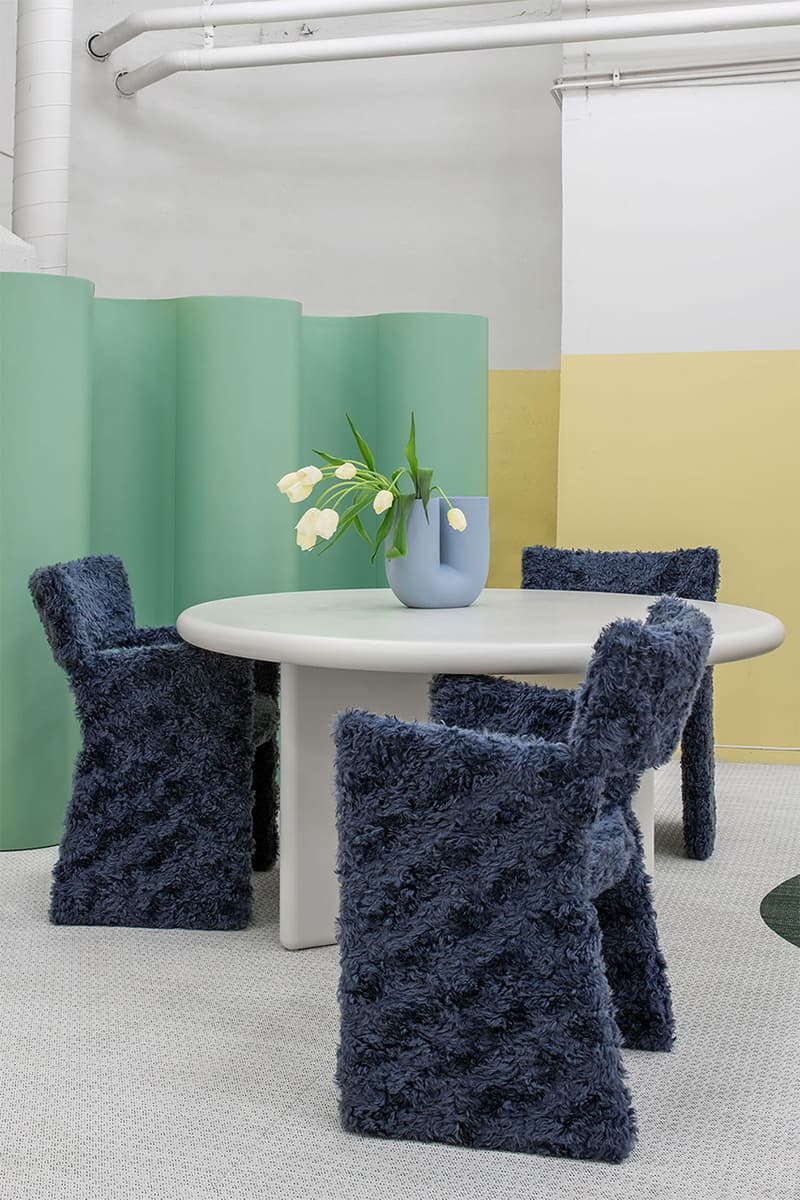 6 of 8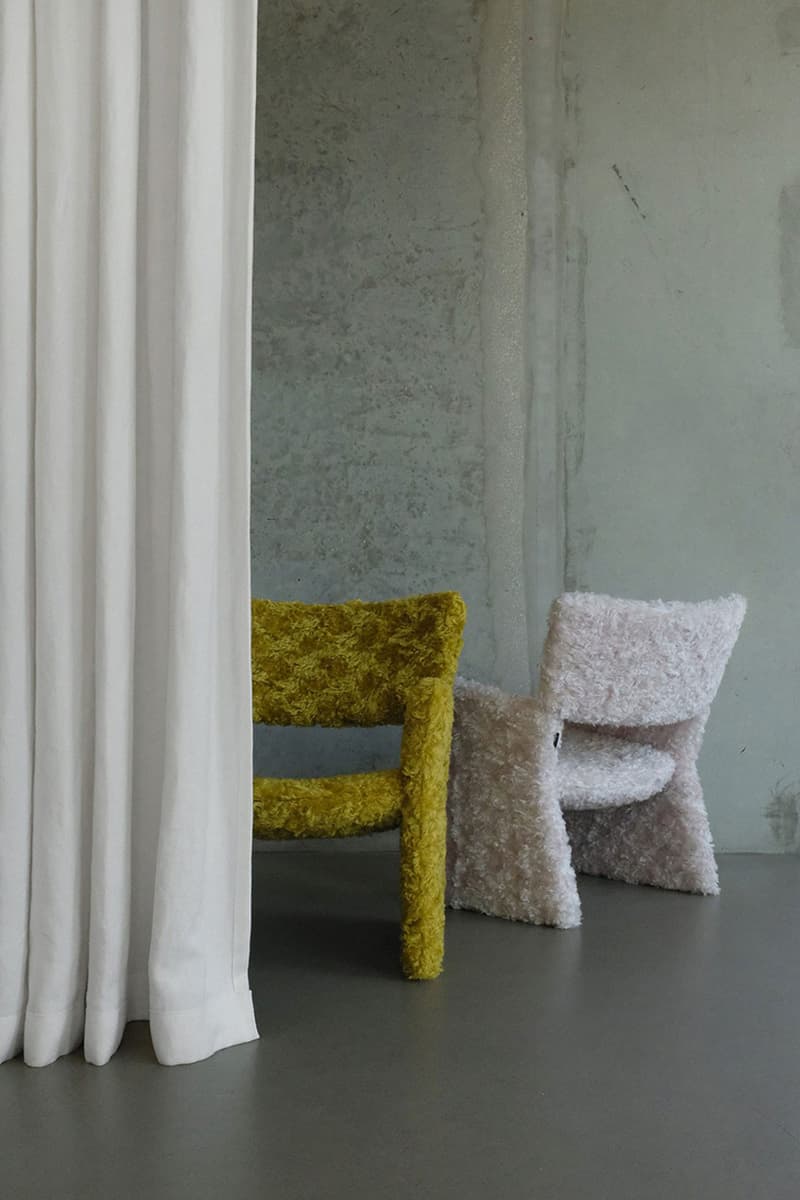 7 of 8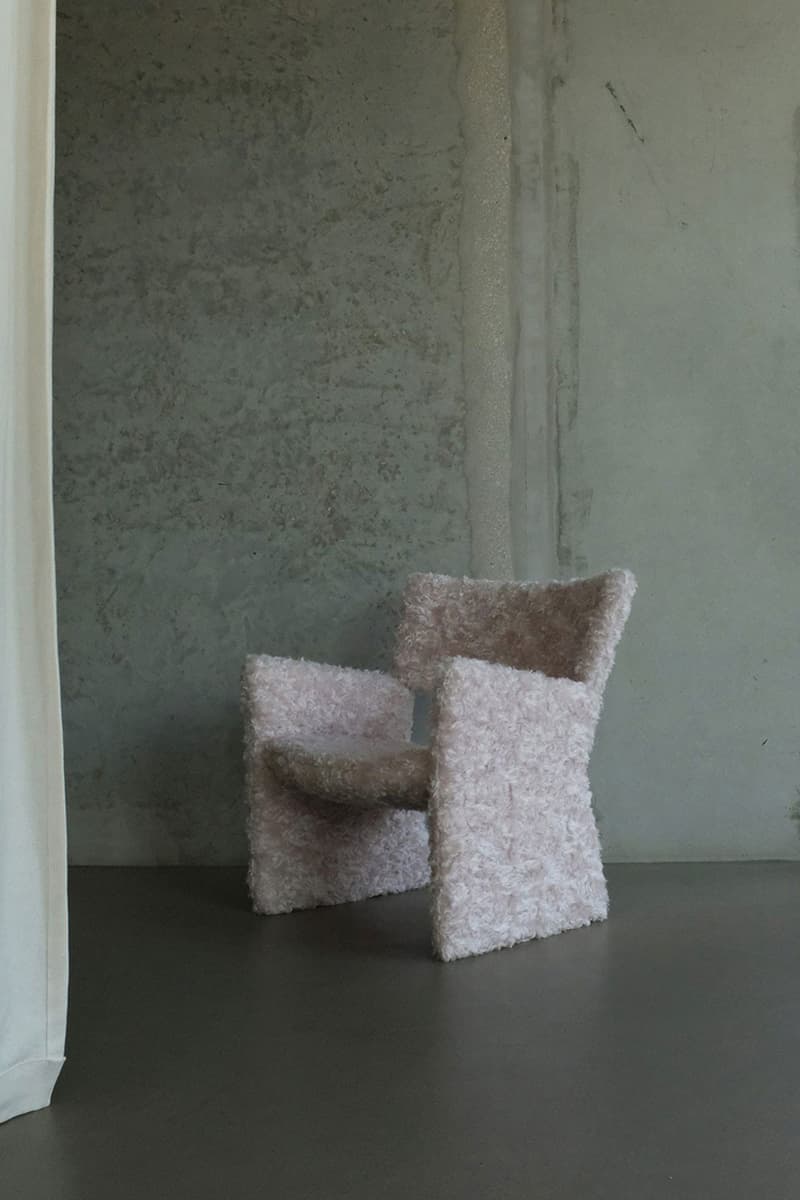 8 of 8
Swedish furniture label Massproductions is known for its clean lines, simple structures, and fuss-free approach to homeware, but for its new range of Crown Easy Chairs — "The Furry Edition," it's thrown out the rule book.
These chairs came around thanks to a request from Gustaf Westman, the Swedish furniture designer known for his Instagrammable wavy mirrors, who asked for a set of Crown Easy Chairs to be made using Argo, a fabric made by Raf Simons for the textile producer Kvadrat.
Massproductions's CEO Magnus Elebäck shared in a press release: "Some time ago, Gustaf came to us with a quirky request. He wanted the Crown Chairs for his new office to be upholstered in a furry Raf Simons fabric. When we saw the result, we couldn't help falling in love with it… The way I've seen the chair before is in a more strict way; I thought it was fun to play with the shape and add a more organic and lively fabric… In my opinion, it gave even more versatility to the chair."
The material is produced using the hairs of the Angora goat, which lends itself to being a sultry, deep, lush pile that's cozy and comfortable.
Aside from the fabric, plenty of work also went into producing the chair. As the website states, "The backrests are perched on top of the armrests, seemingly unsupported but in fact relying on a strong, concealed steel joint. The construction gives the impression that the backrest floats above the armrests, and allows an open back design."
Massproductions' Crown Easy Chairs — "The Furry Edition" is available online now in four colors — white, pink, yellow, and blue — and retails for £3,018 GBP apiece (approximately $4,163 USD).
For more homeware goods, check out Stüssy's limited-edition range of upcycled T-shirt rugs.