CryptoPunks and Larva Labs Have Signed a Hollywood Deal
CryptoPunks is officially getting media representation.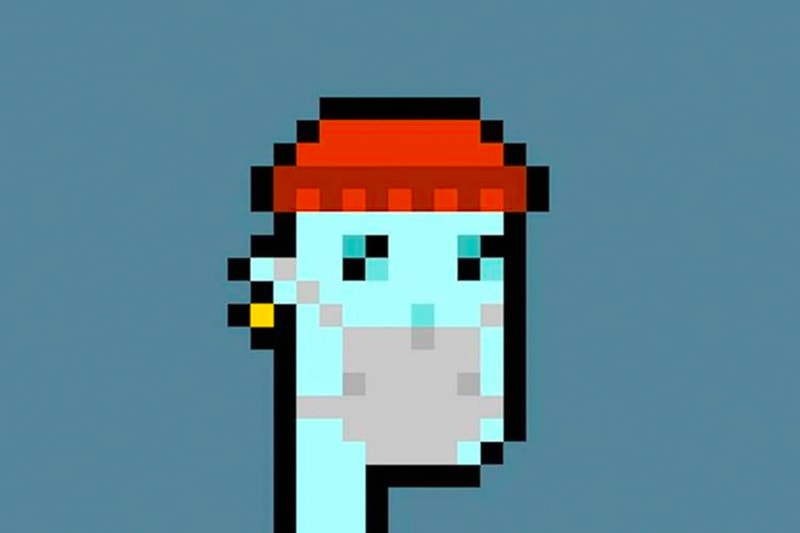 Larva Labs has signed an official deal with United Talent Agency (UTA) which means the highly popular CryptoPunks NFT will be receiving film, TV, video games and other media representation. Other NFTs in Larva Labs' repertoire include Meebits and Autoglyphs and are also expected to receive media representation.
The agency is set to represent the crypto-art projects allowing Larva Labs to be some of the first crypto-native IPs to seek mainstream content deals. As NFTs become an area of focus in Hollywood, CryptoPunks could become some of the very first pieces to make the jump away from traditional media. CryptoPunks is one of the most highly notable NFTs on the market and have quickly gained popularity when auction houses like Christie's and Sotheby's garnered a lot of attention for their sales. Recently TRON CEO Justin Sun announced he made a $10 million USD CryptoPunks purchase. OpenSea has reported that CryptoPunks are the highest-volume NFT series in circulation at the present.
In a statement, UTA's Lesley Silverman said, "I would say that it is one of the first opportunities for an IP that fully originated in crypto-world to enter a broader entertainment space, and they earned it. They really have hit the zeitgeist in a tremendous way." They have yet to announce any new projects under UTA management.
In other tech news, here is why Richard Branson's flight to space was almost a disaster.