Canoo Introduces Its Versatile Lifestyle Vehicle Dubbed a "Loft on Wheels"
A simple yet futuristic exterior encases a highly configurable interior depending on your needs.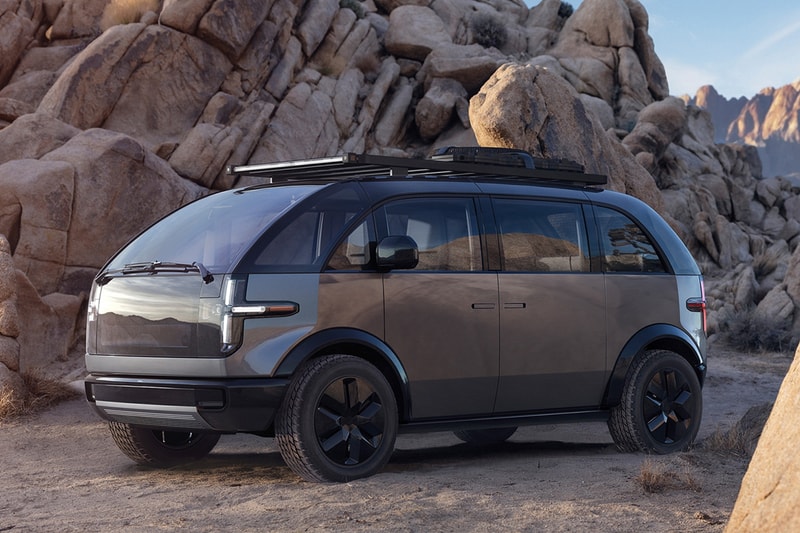 1 of 9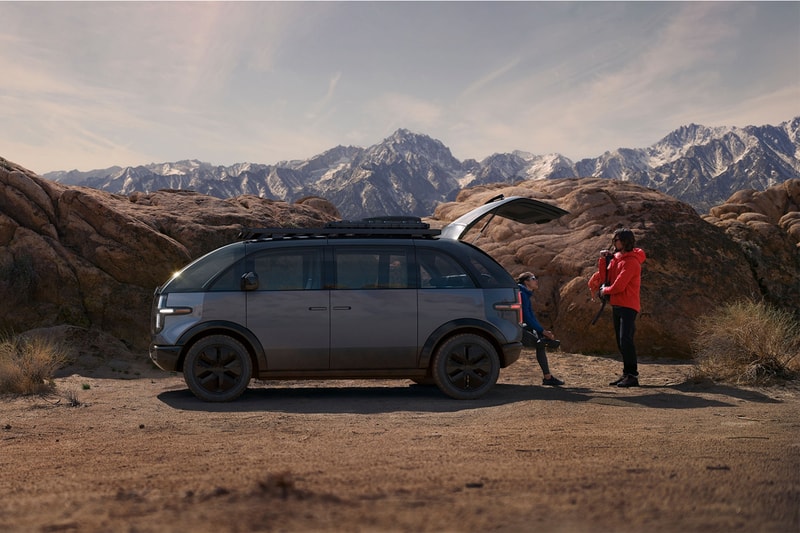 2 of 9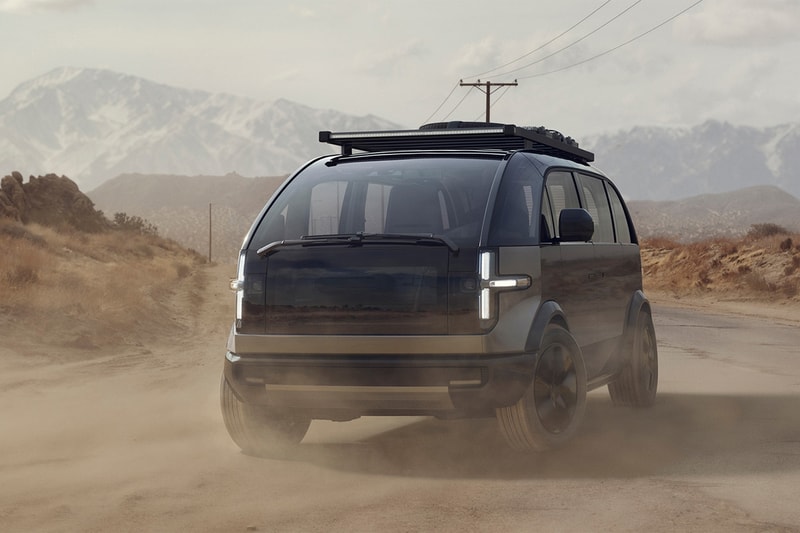 3 of 9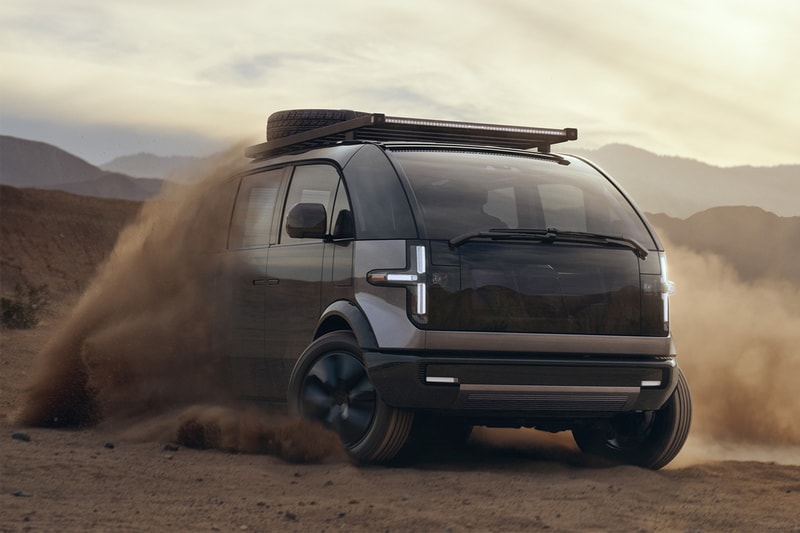 4 of 9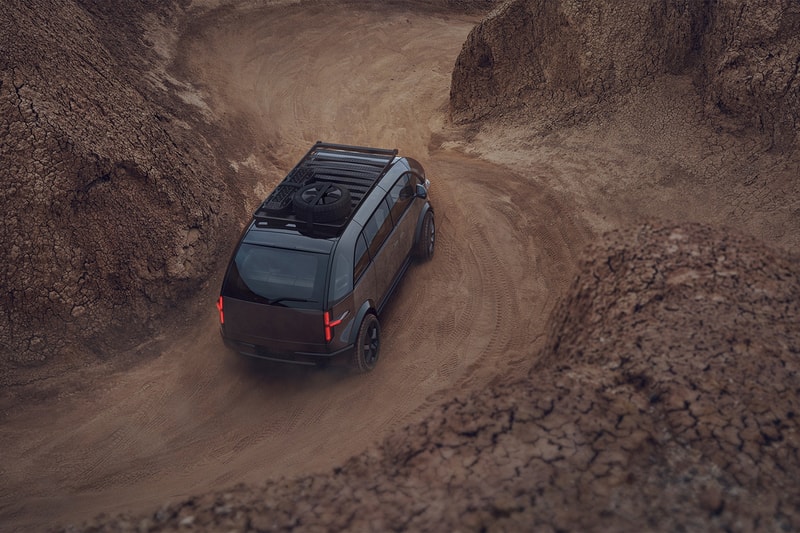 5 of 9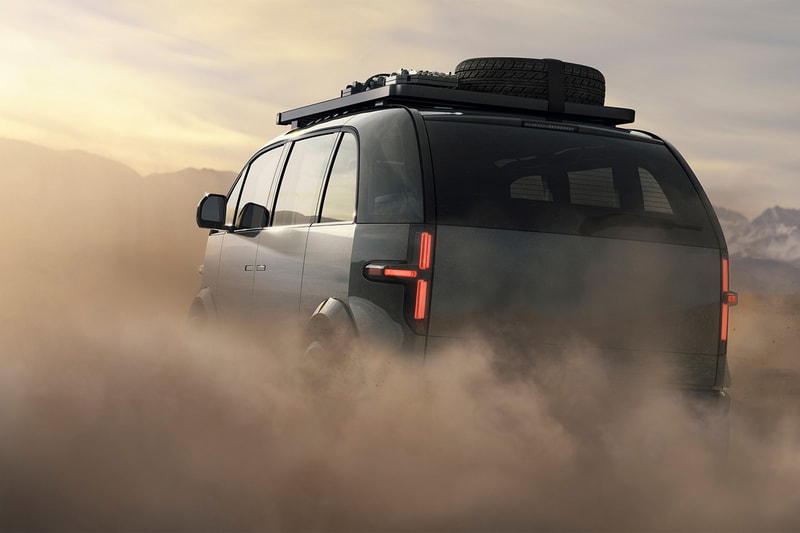 6 of 9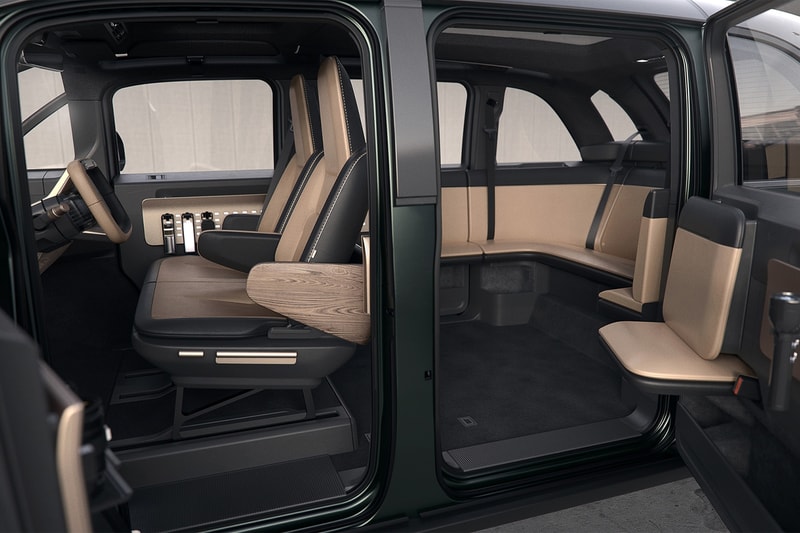 7 of 9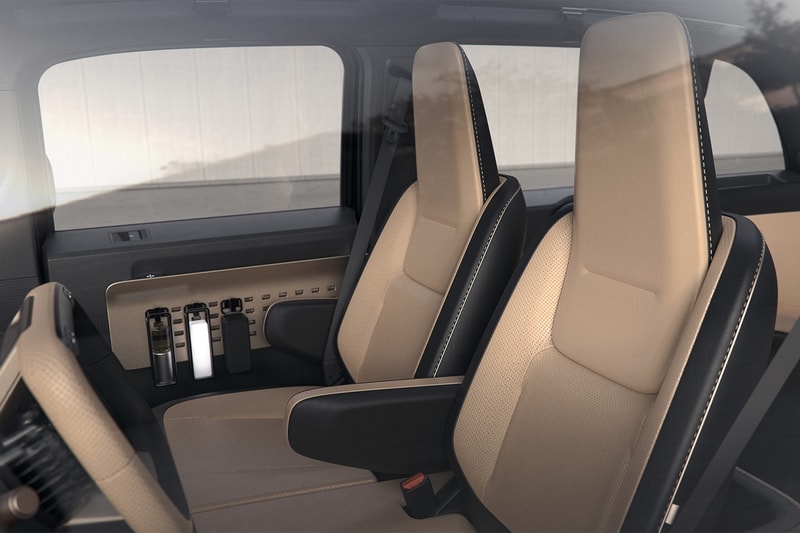 8 of 9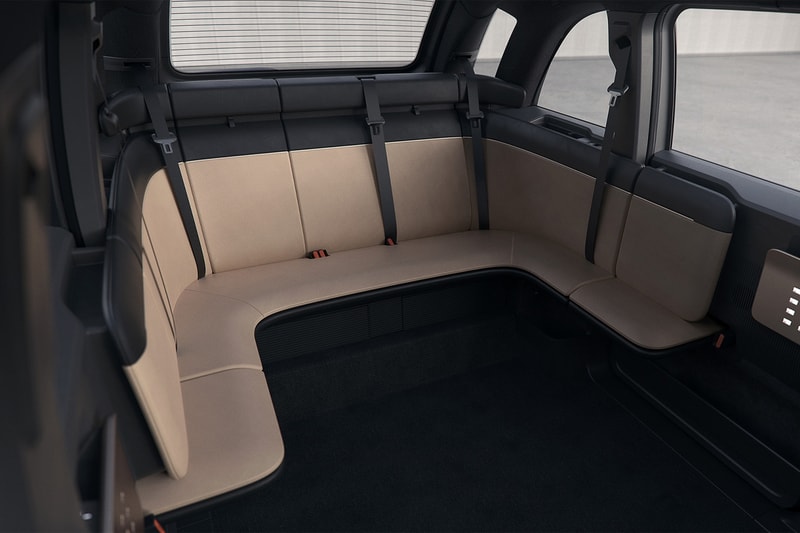 9 of 9
Innovative EV maker Canoo has just unveiled its latest Lifestyle Vehicle, a highly versatile and configurable design that combines sleek, futuristic design sensibilities with both luxury and functionality.
The car itself will come in four different configurations: Base, Premium, Adventure and Delivery. The first two will focus on offering a comfortable city commute with five to seven-seat layouts, a 250-mile range, a panoramic glass roof and side view windows wrapping around an open rear cabin, and quick charging to up to 80% in just 28 minutes.
As their names suggest, the latter two models are designed for more purpose-specific roles. Adventure will take you out into the wilderness during your weekend excursions, coming in an exclusive dark green exterior coupled with a robust light bar and roof rack as well as a welcome upgrade to its towing capacity, bringing it up to 2,000 lbs. The Delivery will take on a simpler interior layout, removing all rear seating and windows to make way for more room and protection for the packages you're carrying. It'll also support payloads of up to 1,464 lbs.
Canoo expects deliveries by late 2022, with prices starting at $34,750 USD. Head over to the company's website to learn more.
Elsewhere in the automotive world, Brabus has created the world's fastest street-legal SUV.