'Black Panther' Will Be Scored by the Philharmonic Orchestra for an Immersive Live Event
Coming to the Hollywood Bowl this weekend.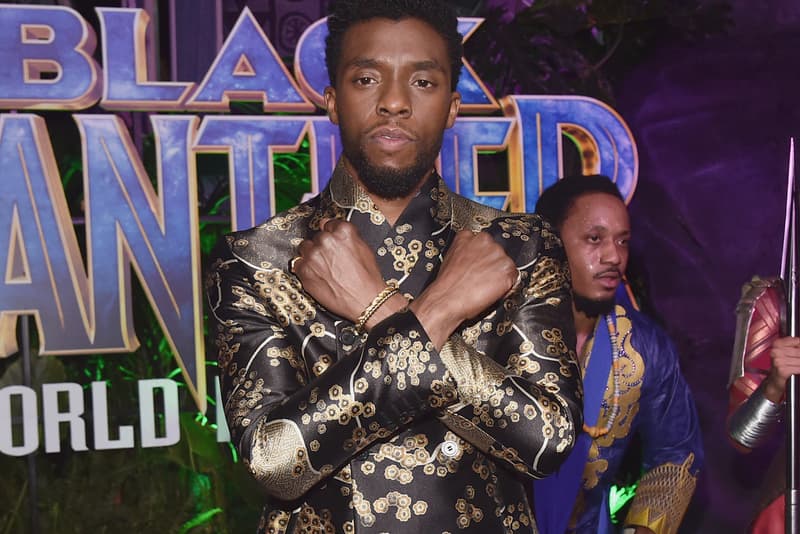 In an immersive live-to-picture event, Black Panther will become the first Marvel film to be screened alongside a live orchestra. The Los Angeles Philharmonic will be led by the Hollywood Bowl's principal composer, Thomas Wilkins, in its performance of the score for the 2018 movie, for which composer Ludwig Göransson was awarded an Oscar.
In addition to an ensemble of African drums and flutes, Senegalese artist Baaba Maal will accompany the orchestra as a special guest. Maal collaborated on the film's soundtrack and had vocals in the introduction to the "Wakanda" song.
There are about two hours of music in the 134-minute film, according to Variety, meaning that the orchestra will be playing for the majority of screen time and most of the vocals and production elements will be played from the original track, but the orchestra and its accompanying performers will be live.
"Music composers are now understanding that audiences want to hear their music … and without the movies sometimes," Wilkins told Variety. "Like John Williams, who began doing this some 20 years ago, later-generation composers are being more proactive about creating packages and arrangements involving movies. And orchestras are also figuring out that they can't get locked into one box; they need to take ownership of versatility."
The first rendition of the performance will take place Friday evening at the Hollywood Bowl, with two additional dates over the weekend, spanning September 10 to 12.
For tickets and more information, those interested can visit the Hollywood Bowl website.
In other entertainment news, Yahya Abdul-Mateen II is believed to be playing young Morpheus in The Matrix Resurrections.