Amy Winehouse Is Getting Her First Retrospective at the Design Museum in London
An exploration into her impact on the worlds of music, fashion, and design.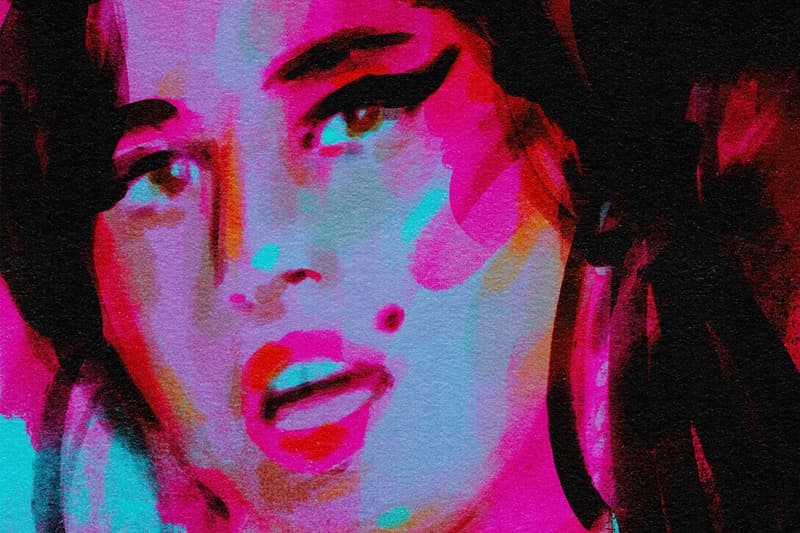 1 of 2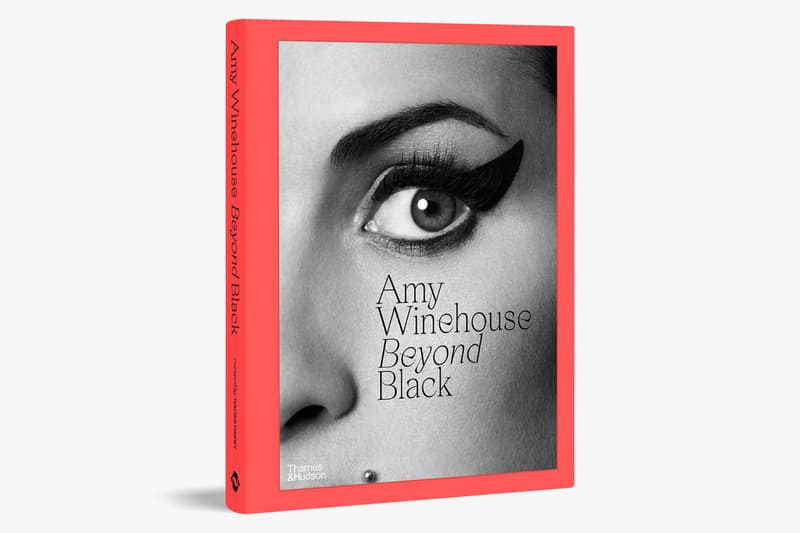 2 of 2
The late great Amy Winehouse would have turned 38 yesterday. As 10 years have passed since her tragic and untimely death, London's Design Museum will honor the legacy of one of Britain's most revered musicians in an upcoming retrospective, entitled "Amy: Beyond the Stage."
The exhibition is in conjunction with the Winehouse family, along with the advisory of Amy's close friend and stylist, Naomi Parry, and curation by Priya Khanchandani. "Amy: Beyond the Stage" features an in-depth look at Winehouse' emergence as an artist and the myriad of influences that manifested in her records, Frank and Back to Black.
Additionally, special emphasis will be placed on how Winehouse combined music and design to create her look, style and voice. "Amy defied the notion of design and was incredibly down-to-earth," said Khanchandani. "She had an unmistakable style and drew on a curated set of eclectic and diverse influences. This exhibition pays tribute to the collage of references Amy drew on and which made her a character that was and remains larger than life."
Visitors will be able to witness outfits worn by Winehouse, such as Preen and Moschino for the Brit Awards in 2007, along with seeing a chronicle of how her style evolved throughout her career and the subsequent impact she had on the worlds of music, fashion and design.
"Amy: Beyond the Stage" will open at the Design Museum on November 26. Tickets are on sale now and you can also get a sneak peek by purchasing a new publication titled Amy Winehouse: Beyond Black. The book is told by Parry and features an array of never-before-seen photographs and archival memorablia.
Also in the news, Christo and Jeanne-Claude's "L'Arc de Triomphe Wrapped" is finally a reality.
Design Museum
224-238 Kensington High St,
London W8 6AG, United Kingdom