YouTube Creators Can Now Be Paid $10K USD a Month for Making Shorts
YouTube is launching its $100 million USD Shorts Fund this month.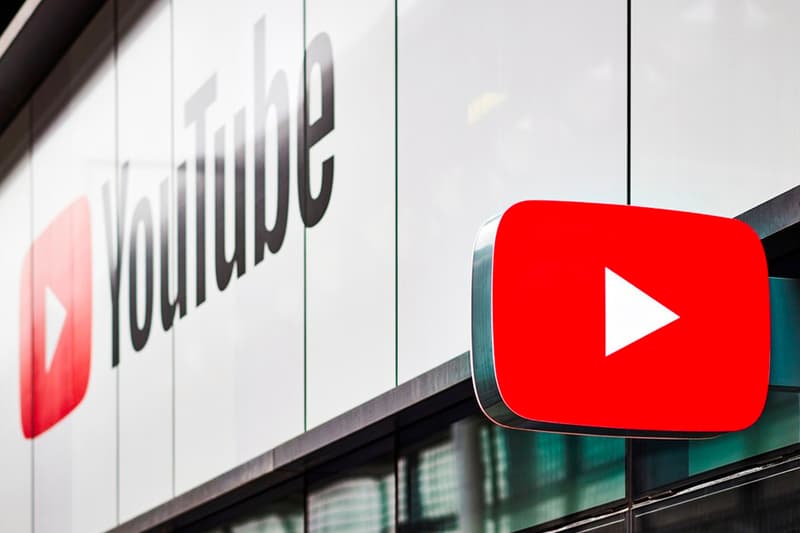 YouTube is planning on paying its creators up to $10,000 USD a month for making popular short videos for their TikTok competitor, YouTube Shorts. In doing so, the company is launching a $100 million USD Shorts Fund that will be dedicated to these creators and distributed throughout the next year.
Though the fund does mean there is a lot of cash up for grabs by creators, payouts are not entirely guaranteed. Payouts will be determined by the popularity of the Shorts each month and will be highly dependent on how the engagement for the Shorts and where the creator's audiences are located. Content for Shorts must be original and cannot be re-uploads of videos from other platforms like TikTok, Reels, or Snapchat. There are only currently 10 regions including the US, UK, India, and Brazil, that will be able to receive the payments.
Traditionally, YouTube content creators were paid based on the ads that ran in their videos. The ad revenue was directly correlated to the number of ad views per video. Since YouTube does not look to include ads for Shorts, it is utilizing an alternative payment to reward its creators.
YouTube's Neal Mohan recently said that the Shorts Fund will later be replaced with a "long-term, scalable monetization program." He adds that the fund is "a way to get going and to actually really start to figure out" how creators can capitalize on making these videos. The new payment model is becoming more popular with TikTok and Snapchat also adjusting to paying its creators based on the popularity of their videos as opposed to ads.
In other tech news, SpaceX Starlink has reported that it now serves approximately 90,000 users around the world.