Toasty Digital's 'diet YEEZUS' Mashup Project Reimagines Kanye's 2013 Album
Featuring a "plant-based, cruelty-free" sound.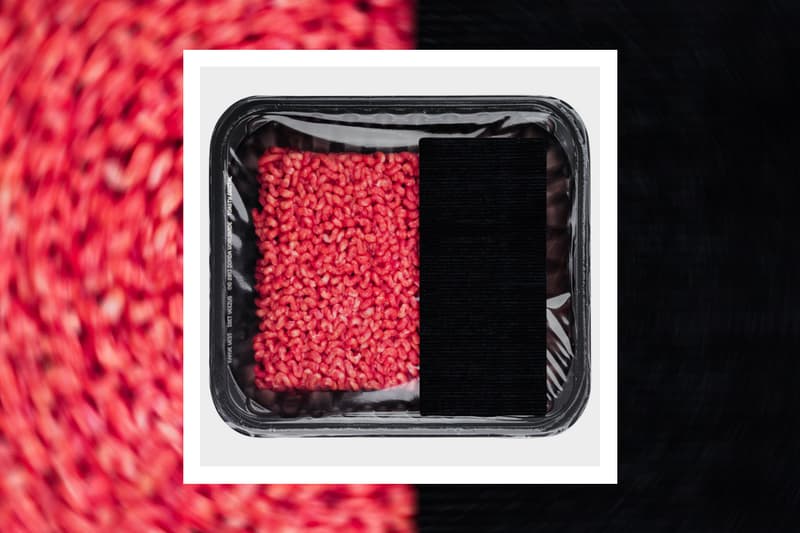 As fans continue to patiently wait for the official release of DONDA, musical collagist Toasty Digital has delivered his latest mashup project which offers new Kanye West-themed sonics.
Dubbed diet YEEZUS, the recreation of the iconic 2013 album and follows Toasty's Kendrick Lamar and Kanye collision Good Kid Twisted Fantasy. Once again Toasty utilized a narrative approach that imagines an alternate past vastly different from the Rick Rubin assistance days before the release of YEEZUS.
diet YEEZUS is fueled by a scenario where Kanye West became a strict vegetarian after a "traumatic visit to the Kardashian family farm." With Rubin's involvement creating a "plant-based, cruelty-free" sound with elements from Ty Dolla $ign, Death Grips, Rick Ross, Nipsey Hussle, Kid Cudi, Daft Punk, Playboi Carti and more. The mashup project features 10 tracks that express a familiar yet completely new sound that interestingly stands together cohesively.
Listen to diet YEEZUS via SoundCloud below and over to Toasty Digital's Patreon to catch the mashup project in full.
In case you missed it, watch Joe Rogan react to Kanye West's DONDA outfit.