SpaceX Has Shipped 100,000 Starlink Terminals to Customers
The satellite Internet service is currently available in 14 regions.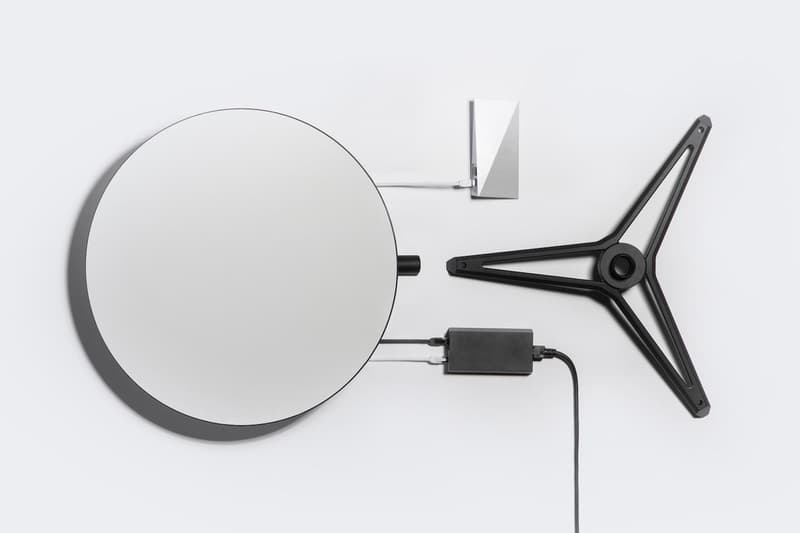 SpaceX's satellite Internet connection service Starlink has now shipped 100,000 terminals to customers.
Announcing the new milestone on Twitter, SpaceX CEO Elon Musk also revealed that Starlink is currently serving 14 different regions, including the United States, Canada, the United Kingdom, Germany, France, Austria, the Netherlands, Ireland, Belgium, Switzerland, Denmark, Portugal, New Zealand and Australia. He emphasized that he hopes for Starlink to serve the entire globe soon, as his license applications are pending in many more countries.
Originally launching its beta service back in November last year, Starlink was designed to cater to those living in more remote locations where wired Internet connections might be lacking due to problems of infrastructure. CNBC reported in July that Starlink had already signed on 90,000 customers, with another 10,000 signing on presumably within the last month, according to Musk. The entire system currently has roughly 1,800 satellites in orbit, but Starlink aims to put another 42,000 up in space in the near future.
100k terminals shipped!https://t.co/Q1VvqVmJ2i

— Elon Musk (@elonmusk) August 23, 2021
Elsewhere in tech, PayPal has expanded its cryptocurrency trading support to the United Kingdom.