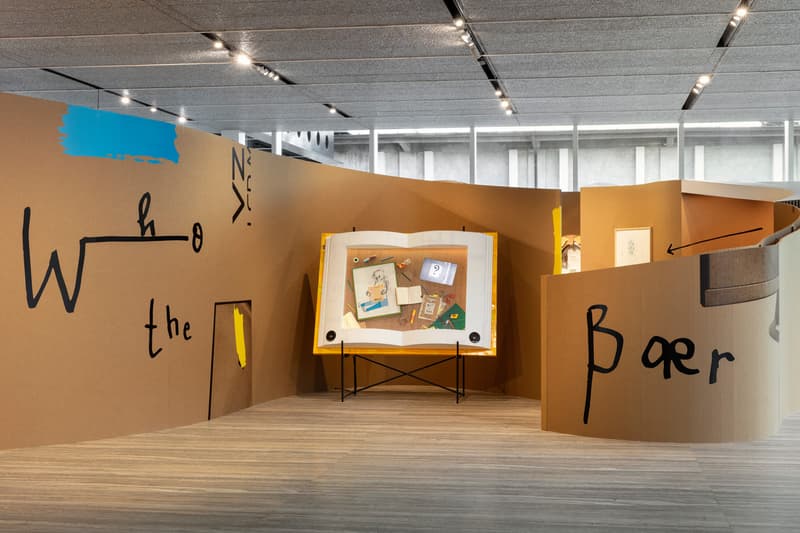 1 of 8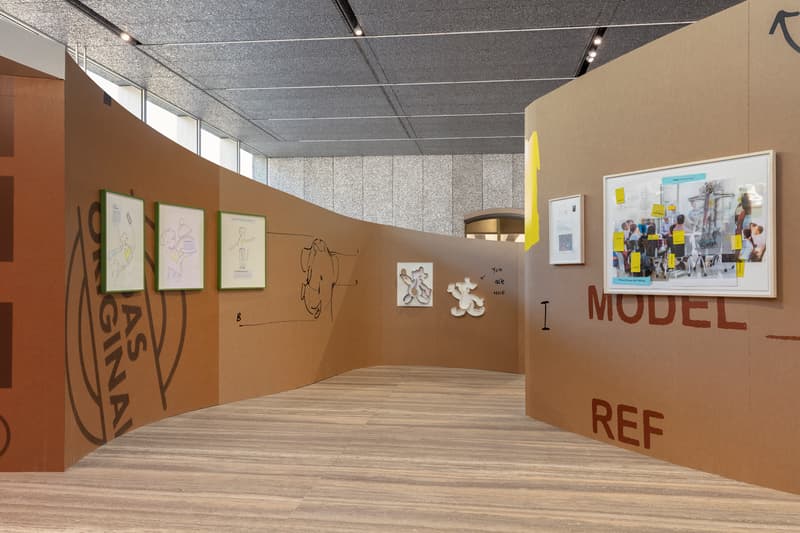 2 of 8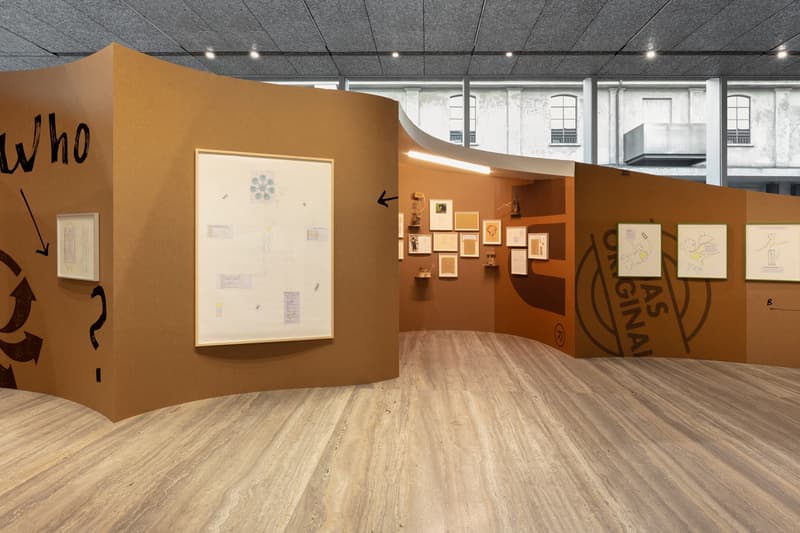 3 of 8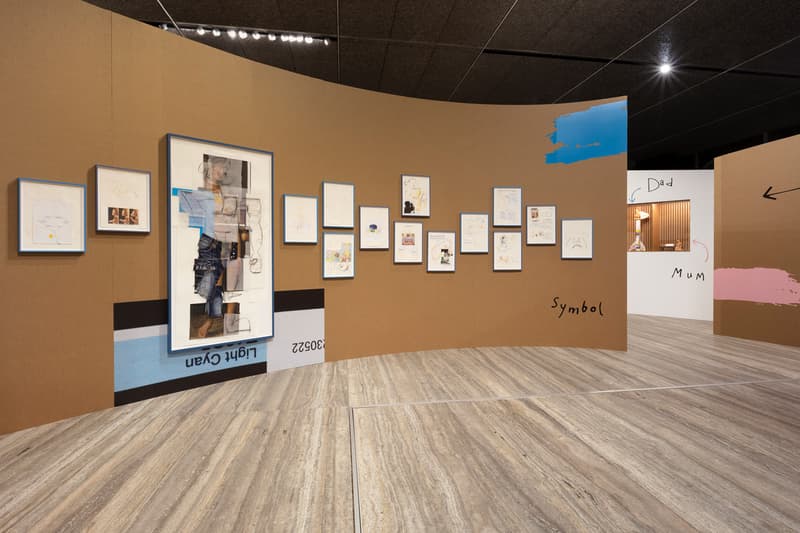 4 of 8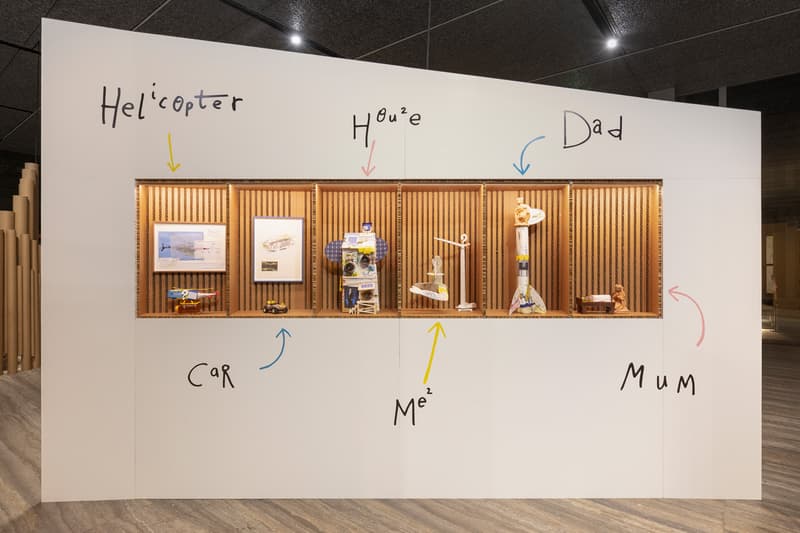 5 of 8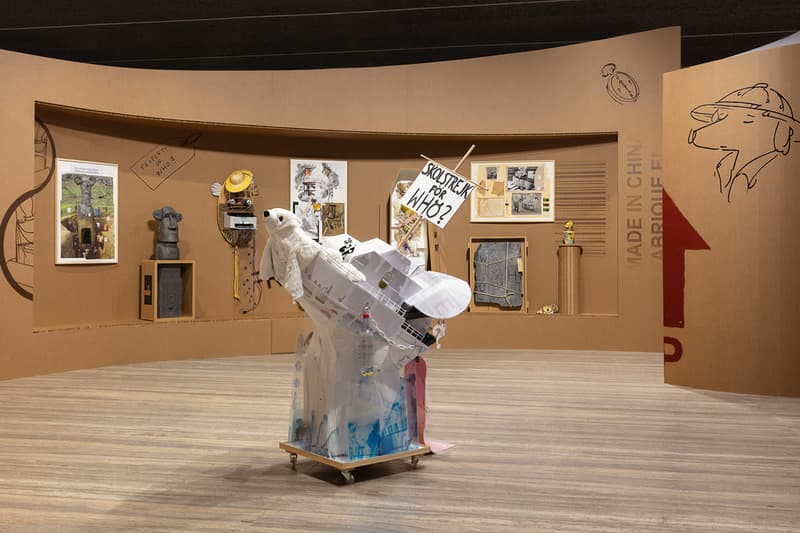 6 of 8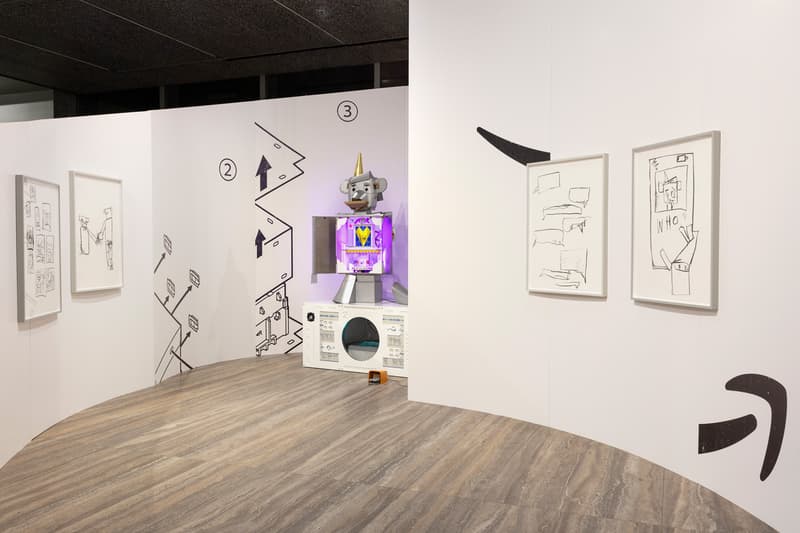 7 of 8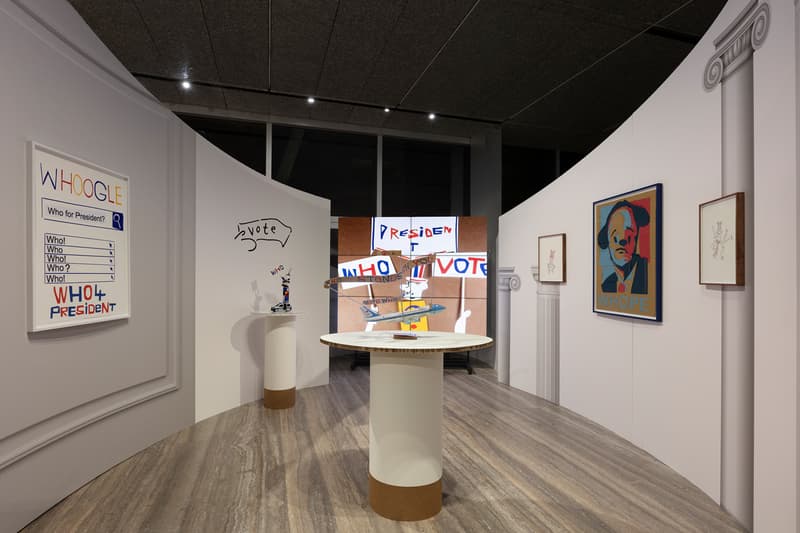 8 of 8
Meet Simon Fujiwara's Fictional Character "Who" in His New Show at Fondazione Prada
On view in Milan until September 27.
---
Simon Fujiwara is a British/Japanese artist who explores topics related to desire, such as tourist attractions, historical icons, celebrities, "edutainment," and neo-capitalism. He is currently showcasing a new exhibition at Milan's Fondazione Prada, entitled "Who the Bær."
The exhibition centers around an original fictional character that Fujiwara has created called "Who." The character does not have a personality, nor any sort of instincts, history, gender or sexuality. Rather, Who only knows that they are an image in a flat online world full of images. Who is able to morph into any person, time or place — examples can be seen in their shifting into the Obama Hope poster or Greta Thunberg's Skolestreik for Klimatet campaign. Despite being able to shift into anything they desire, Who is faced with the existential crisis of never being able to be anything more than an image.
"Who the Bær" is an inviting coming-of-age installation made up mostly of cardboard and recyclable materials. The exhibition is brought to life through drawings, collages and installations that range from cheerful to traumatic events. The show is viewing on the ground floor of the Podium in the Milan premises of Fondazione Prada until September 27. For those who are not in the Milan area, you can experience "Who the Bær" virtually through the museums new web app.
Also happening in art, Rick and Morty's co-creator Justin Roiland has made his fine art debut.
Fondazione Prada
Largo Isarco, 2
20139 Milan